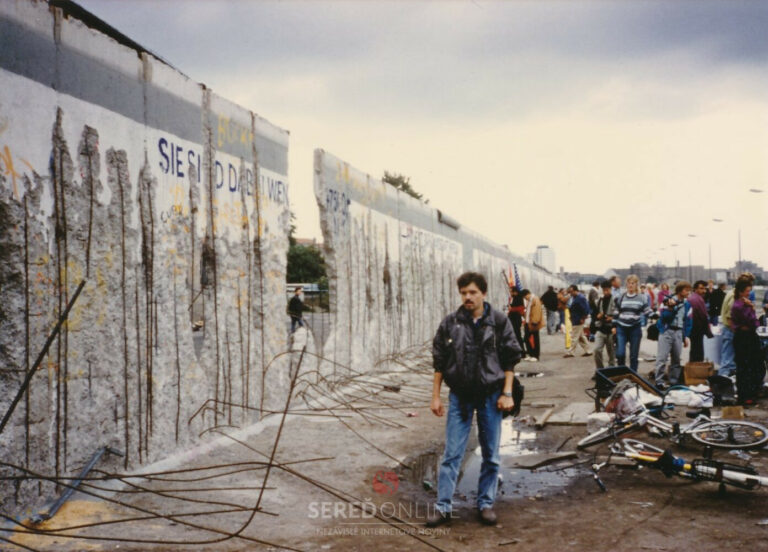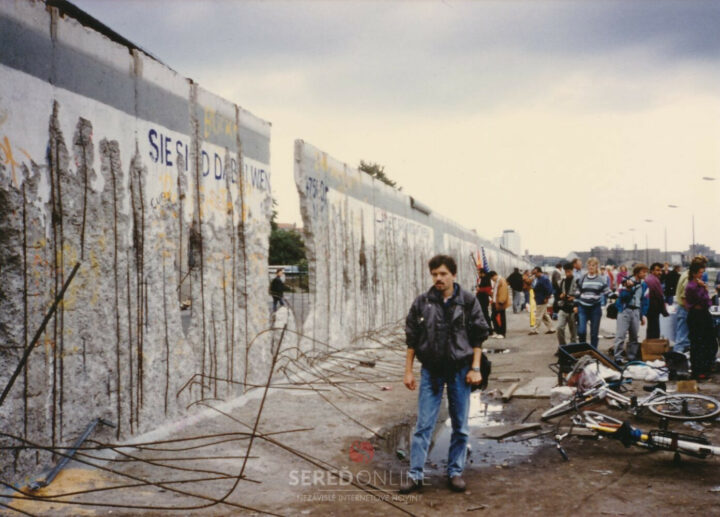 Do Berlína som chodil už ako dieťa, teda za socializmu. A to veľmi často. Vtedy Nemecká Demokratická Republika (NDR), množstvo panelákov obdobne ako u nás v Petržalke. Aj obdobnej kvality. Pohľad na Berlínsky múr, skutočnú železnú oponu bol možný bez akýchkoľvek problémov, lebo múr bol postavený na bežných uliciach a v niektorých prípadoch dokonca prechádzal budovami. Doslovne.
Ešte si pamätám hrubú závodu so zátarasmi na pozadí s ikonickou Brandenburskou bránou. A s vojakmi východonemeckej armády na Trabantoch v jej popredí. Potiaľ sme sa dostali. Ďalej nie. Tam sme už len túžobne pozerali. Tam totiž bola sloboda a my sme to vedeli.  Vedeli to aj komunisti a preto múr, rampy, oplotenia a ozbrojené stráže.
Železnú oponu  obkolesujúcu Československo od Západu, sme nevideli. Ten,kto ju videl reálne, skončil v base, alebo rovno zastrelený pri pokuse o nelegálne opustenie "socialistického raja" – Československa.
Až prišiel rok 1989 a búranie Berlínskeho múru. Boli nás stovky tisíc z celého sveta, kto sa zrazu beztrestne na Berlínsky múr pozeral zo strany Západného Berlína.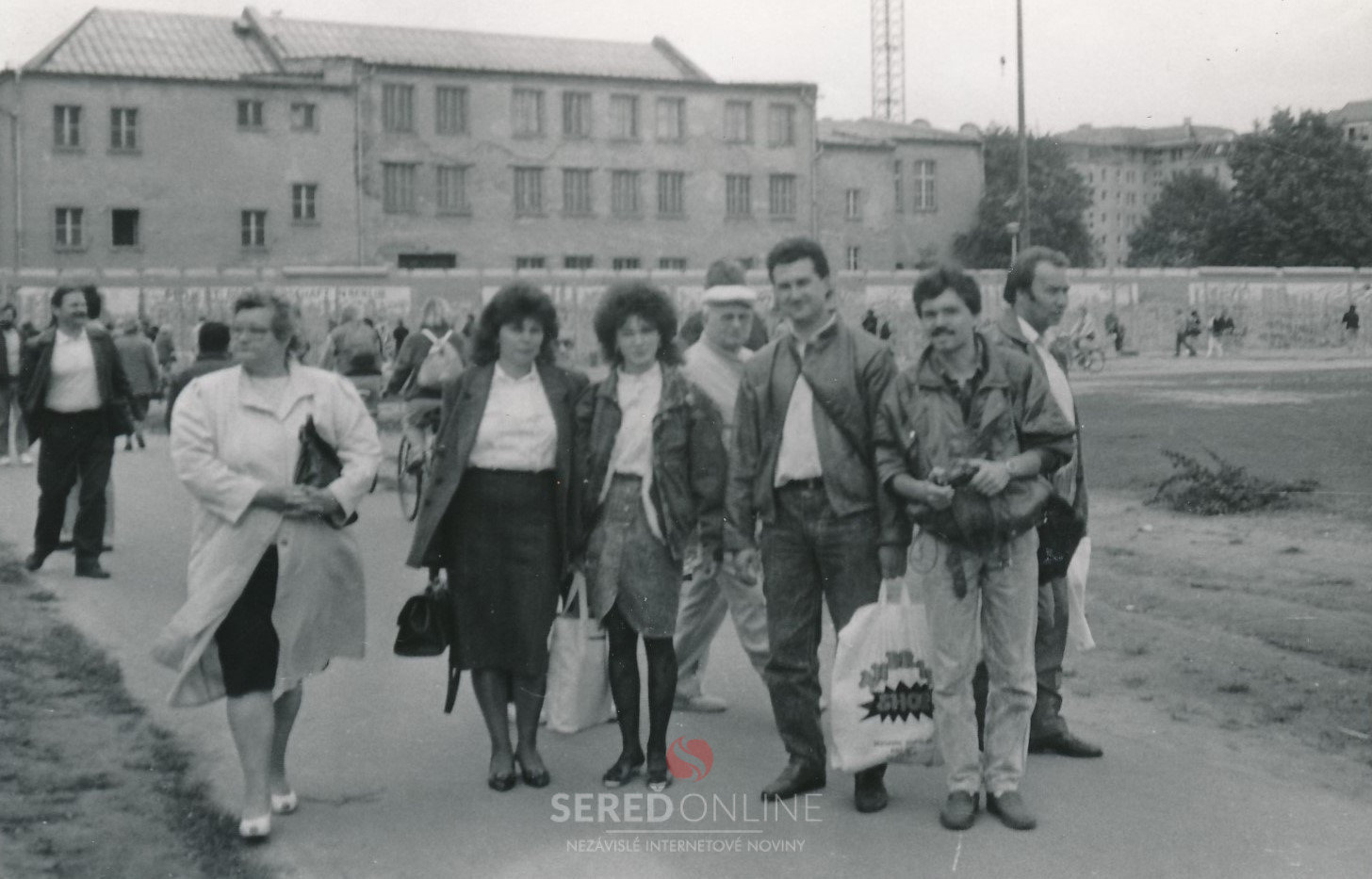 5 až 10 východonemeckých Mariek za prenájom kladiva stál za to. Úderov bolo treba hodne, pri dostatočnej trpezlivosti nakoniec múr povolil. Kúsok z neho je dnes vystavený vo vitríne Múzea totality spolu s fotografiou, kde strážil socializmus od emigrácie jeho občanov za slobodou…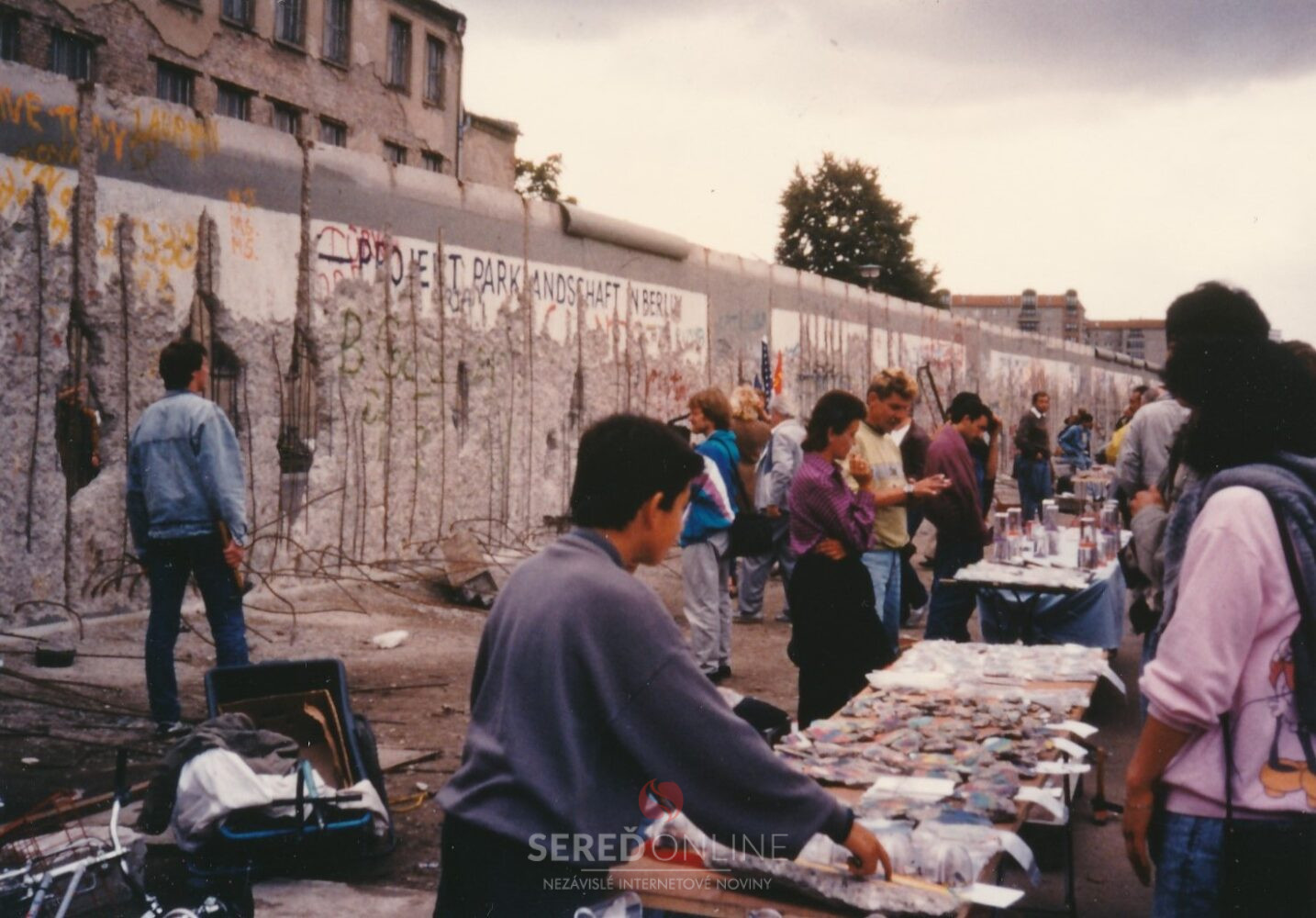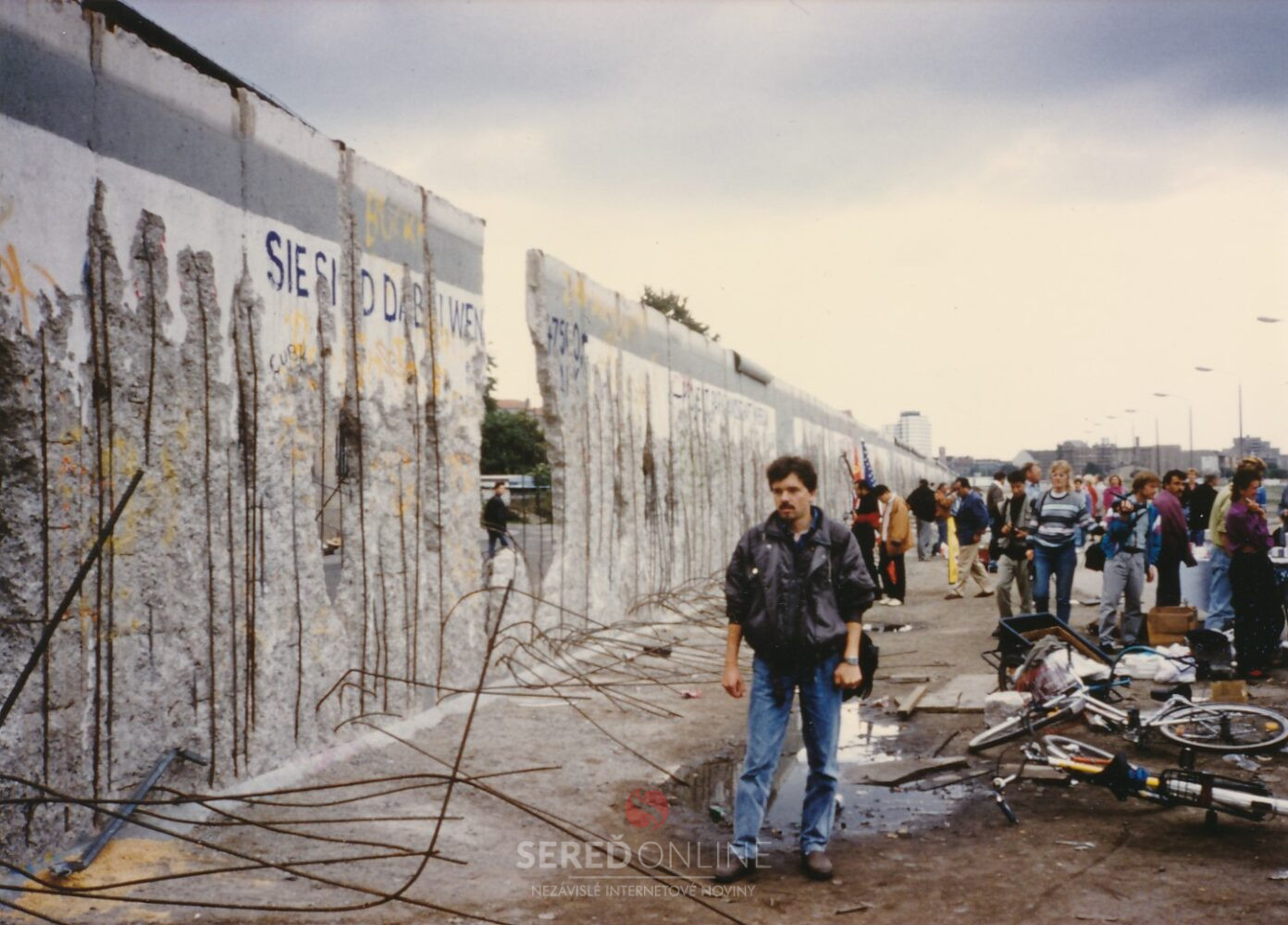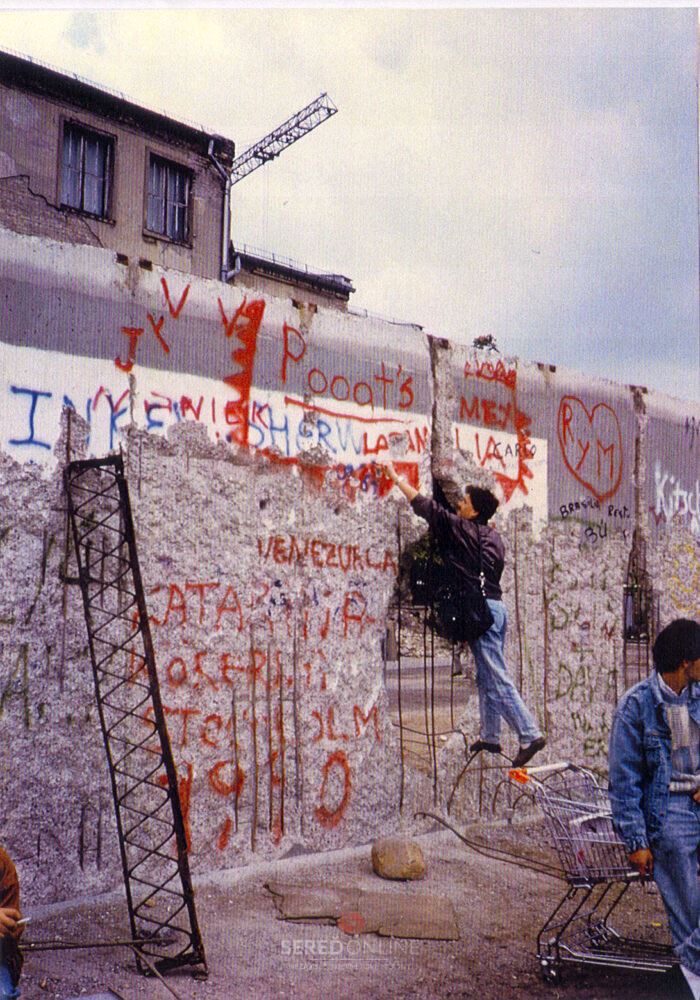 Dnes už neopakovateľná v podstate historická fotografia pred Berlínskym múrom zo strany West Berlin.
Búranie múru bolo udalosťou a som hrdý na to, že som svojim dielom pomohol.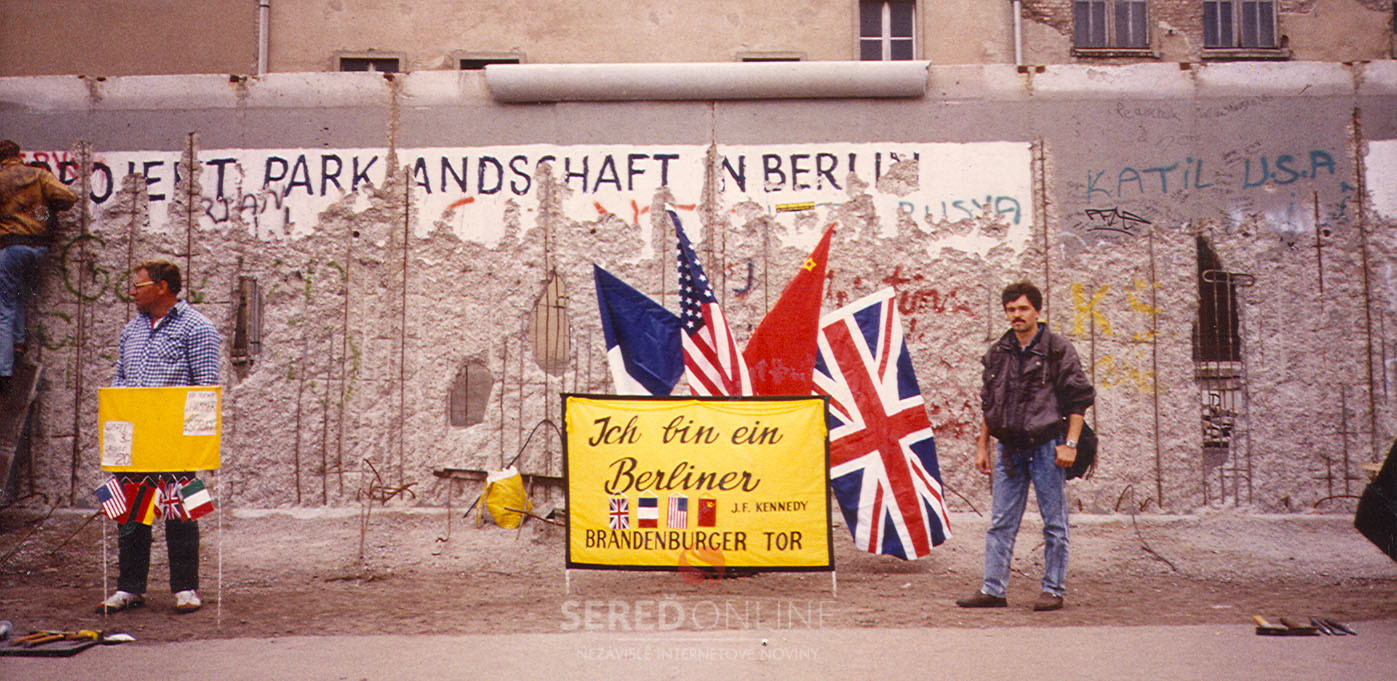 Suveníry na vtedajšiu dobu bolo možné kúpiť vlastne úplne všade. Vtedy ešte originály…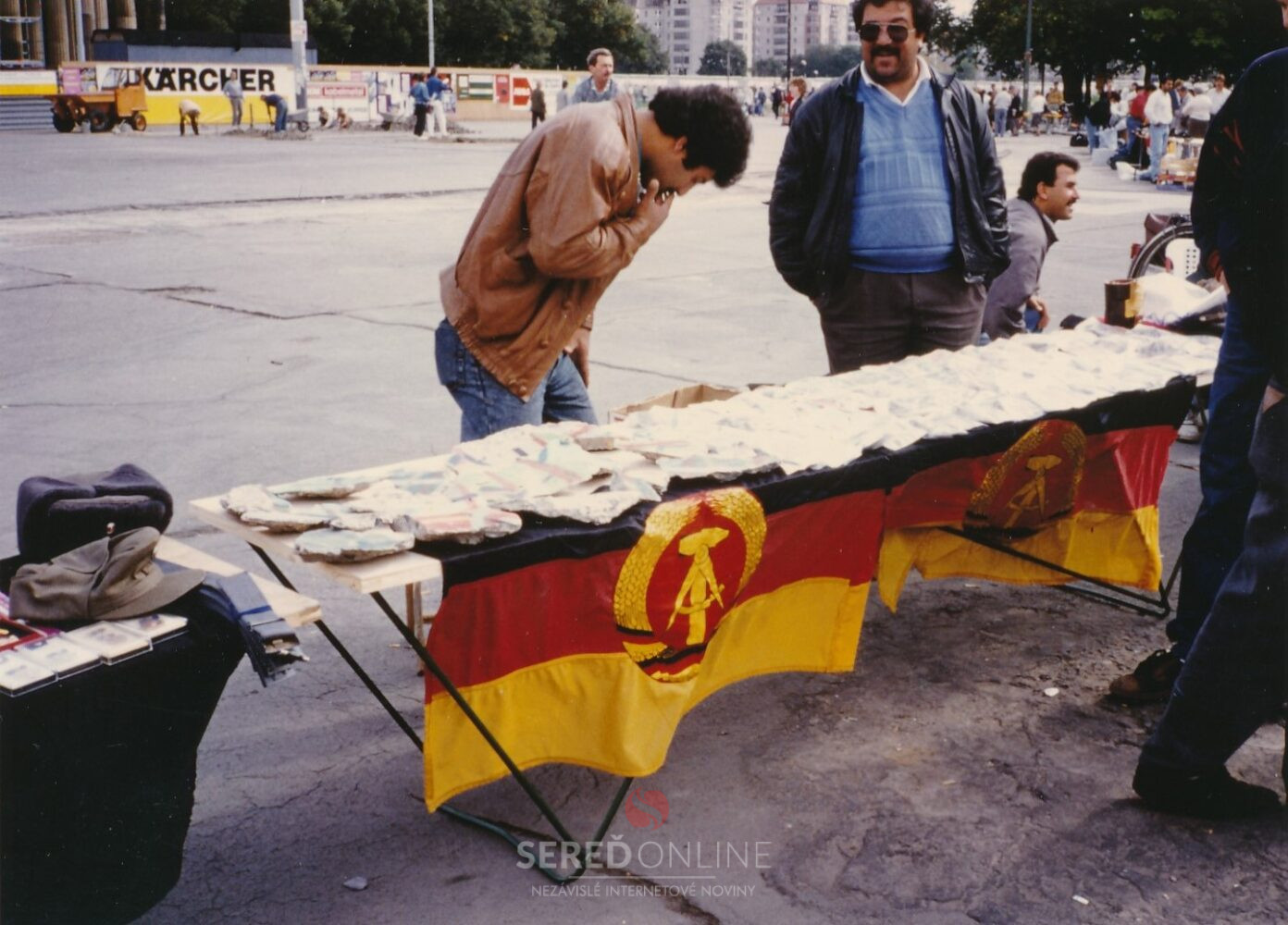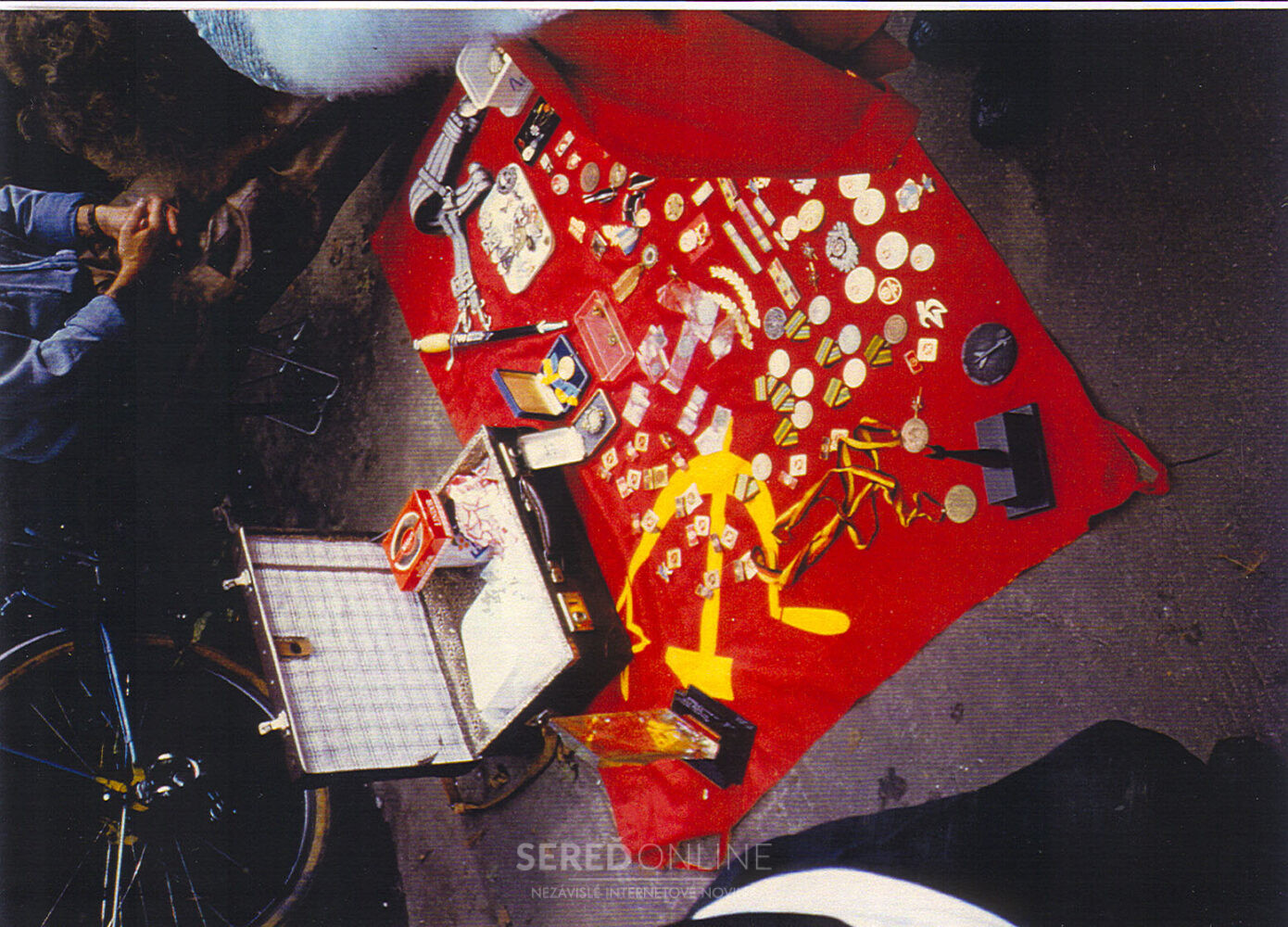 Berlín nás zaujal pri každej jeho návšteve. Vždy však iným spôsobom. Do´89 svojou výnimočnosťou a rozdelením už spomenutým múrom a po tomto roku zjednotením mesta, ale aj Nemecka. A výraznými zmenami, ktoré sa diali pomerne rýchlo. Zaostalá východná časť sa pri investíciách zo západu viditeľne pozviechala a zmeny k lepšiemu sme videli pri každej návšteve.
Západný Berlín bol a samozrejme že aj je stále tou perlou Západu. Takto sme Berlín videli a vnímali v roku 2005.
Typicky "nemecká" dôslednosť, čistota, všetko podľa overených systémov a pravidiel. Aspoň vtedy…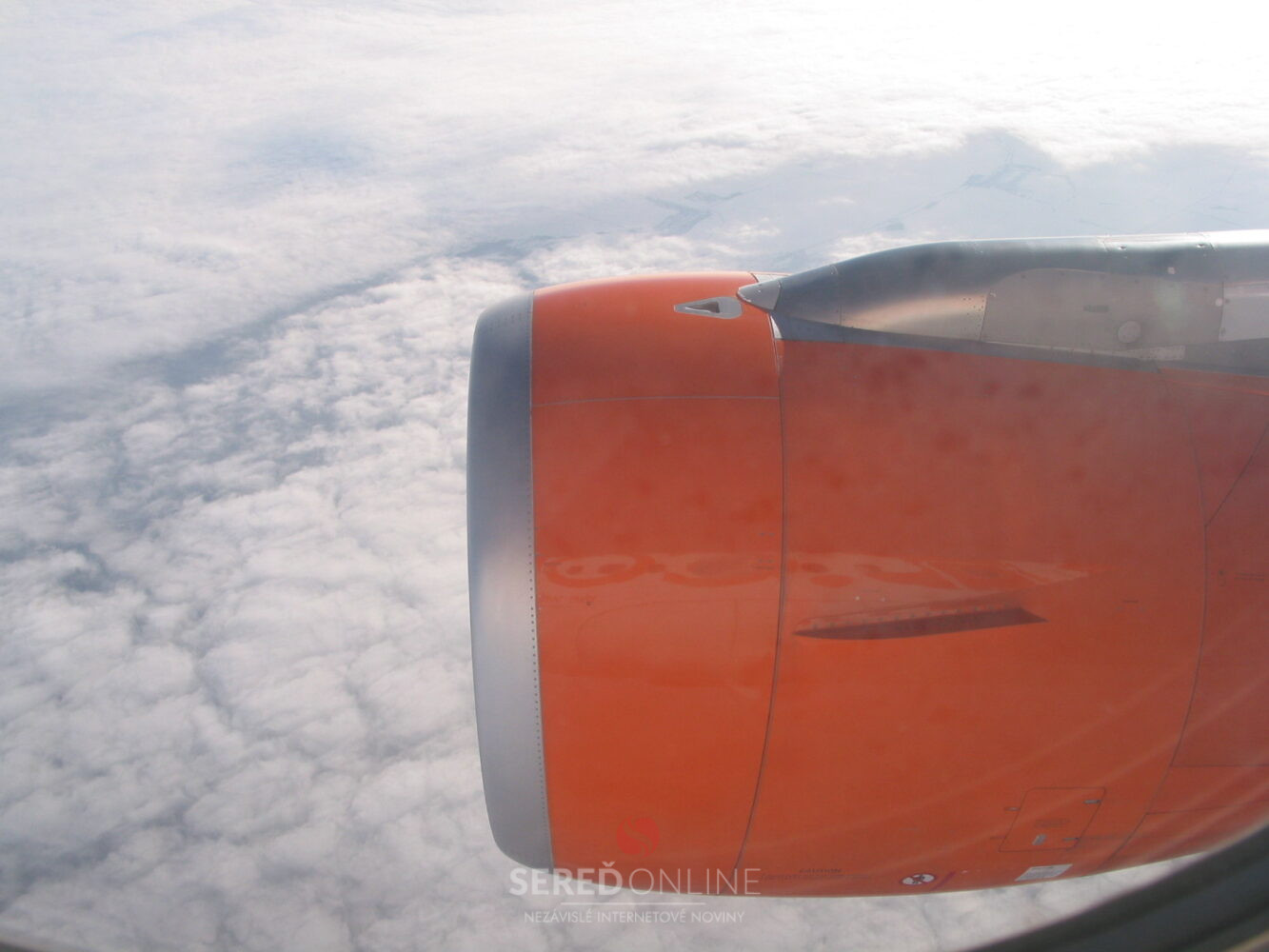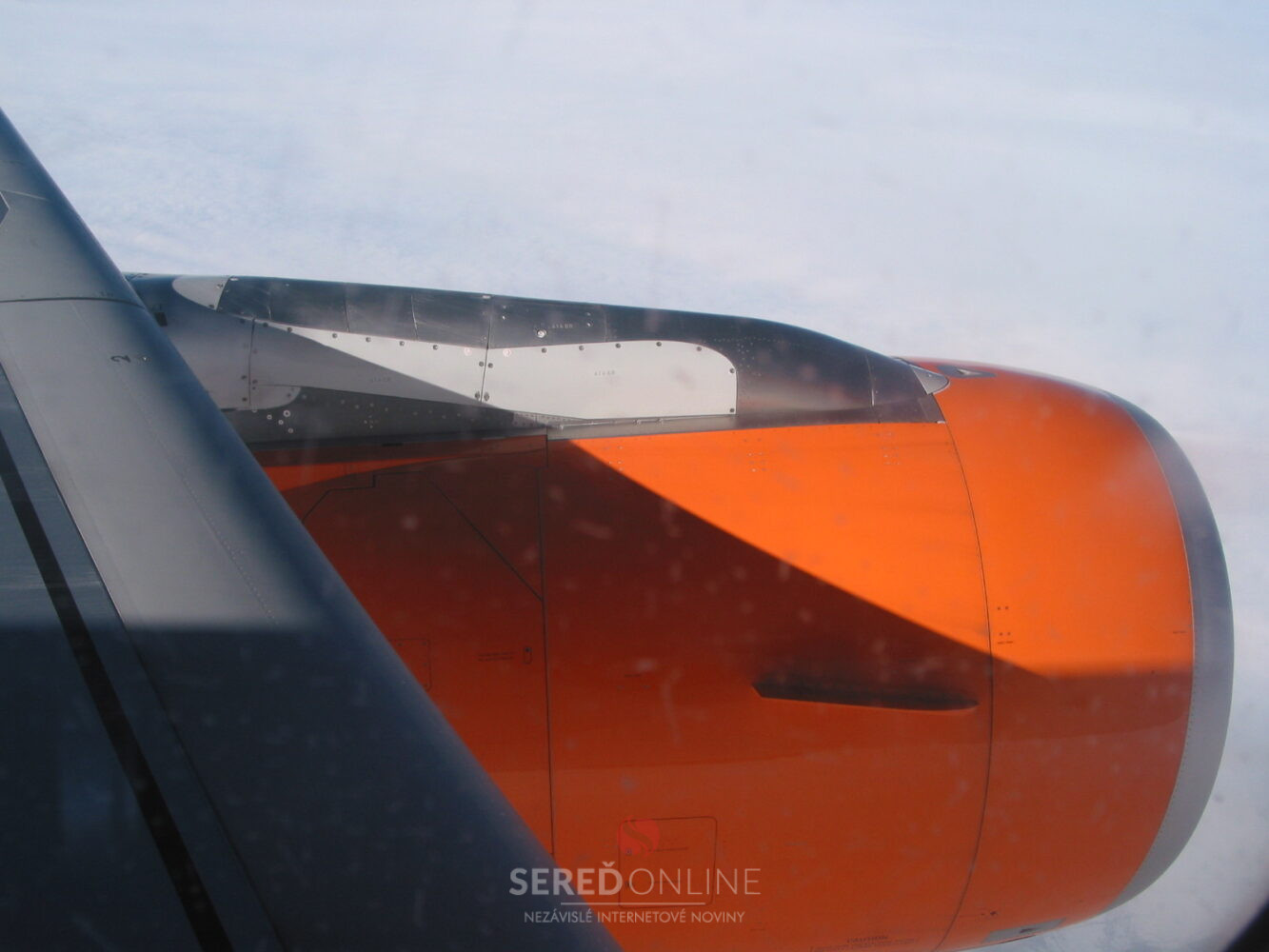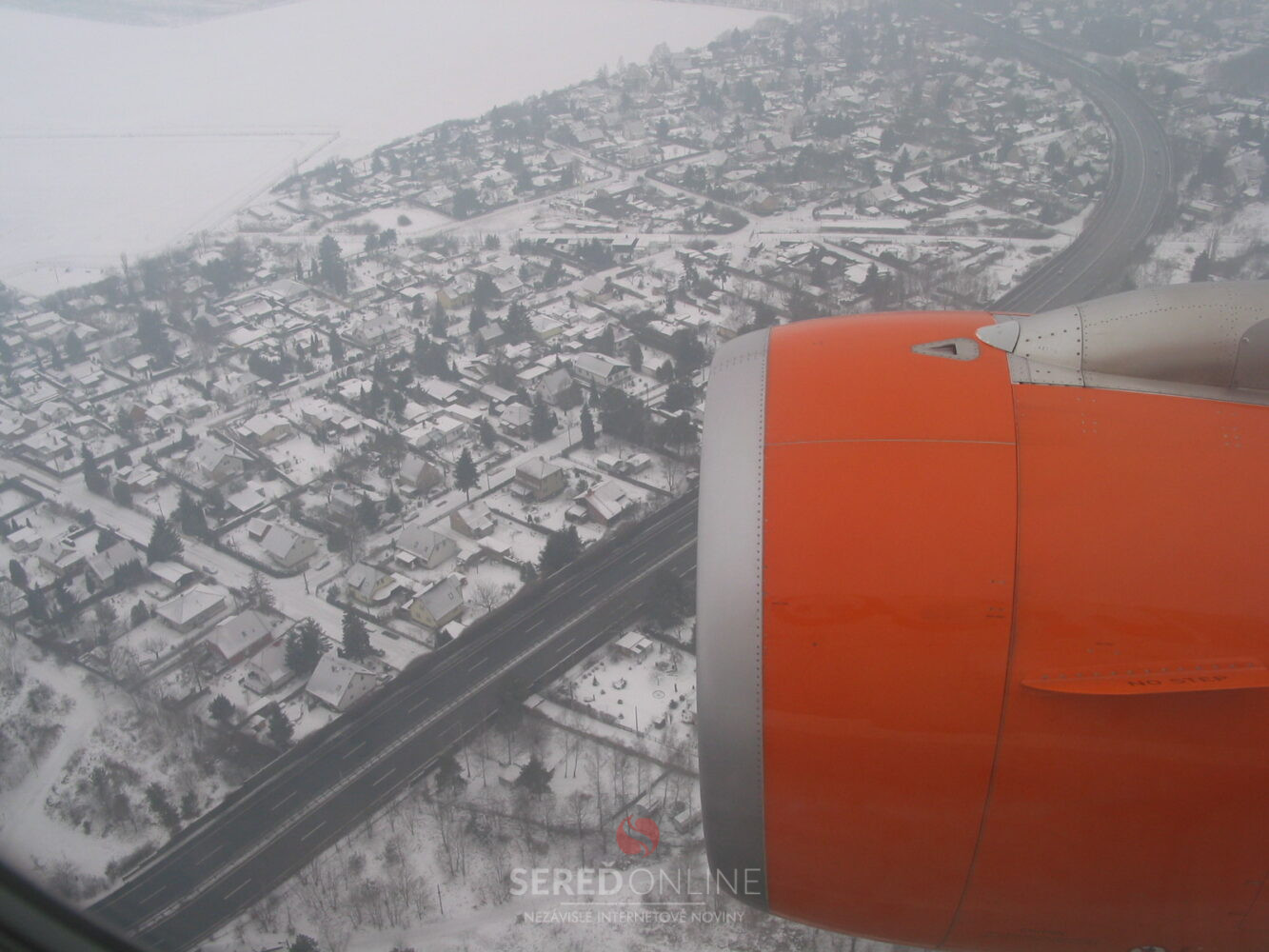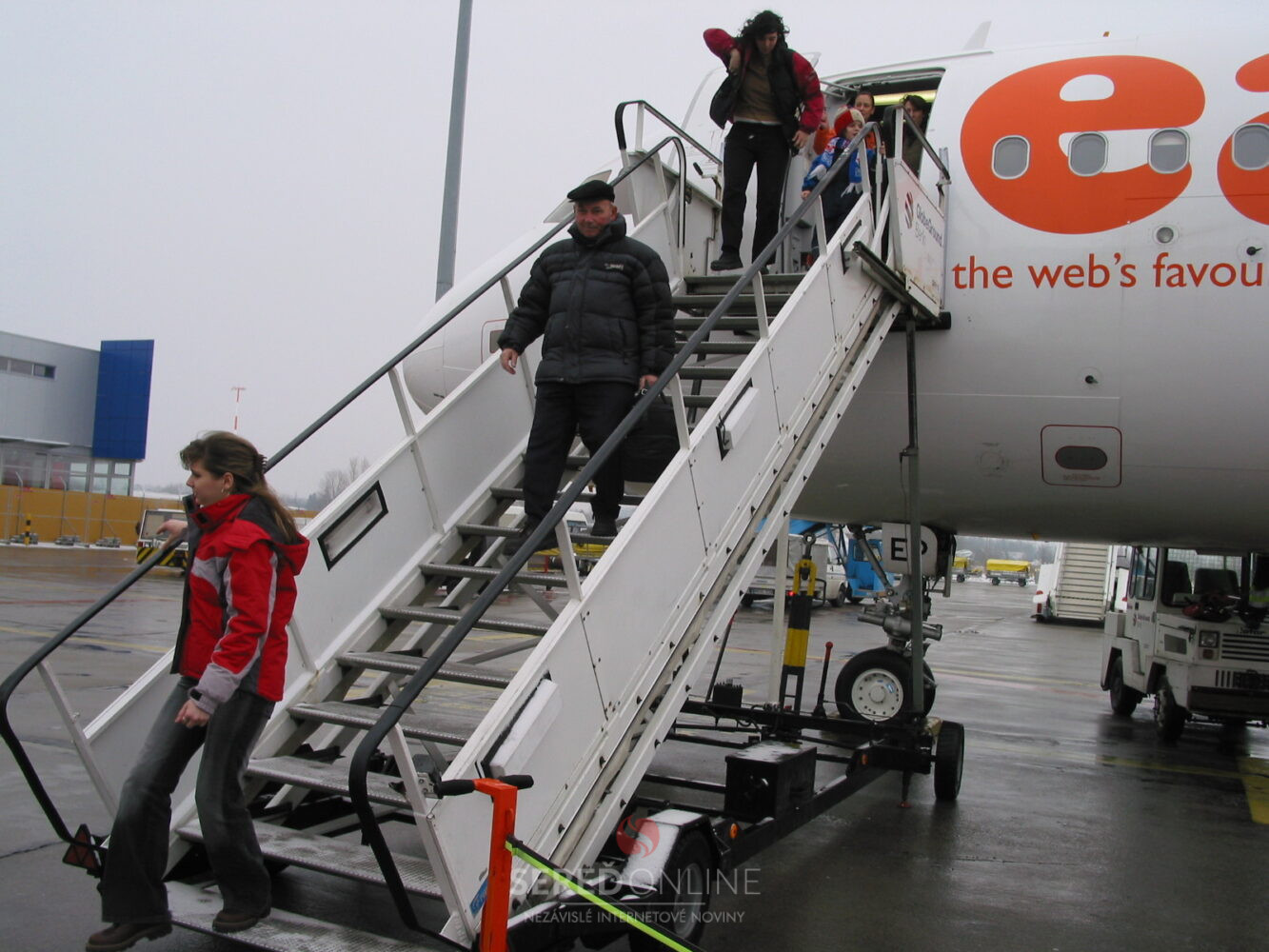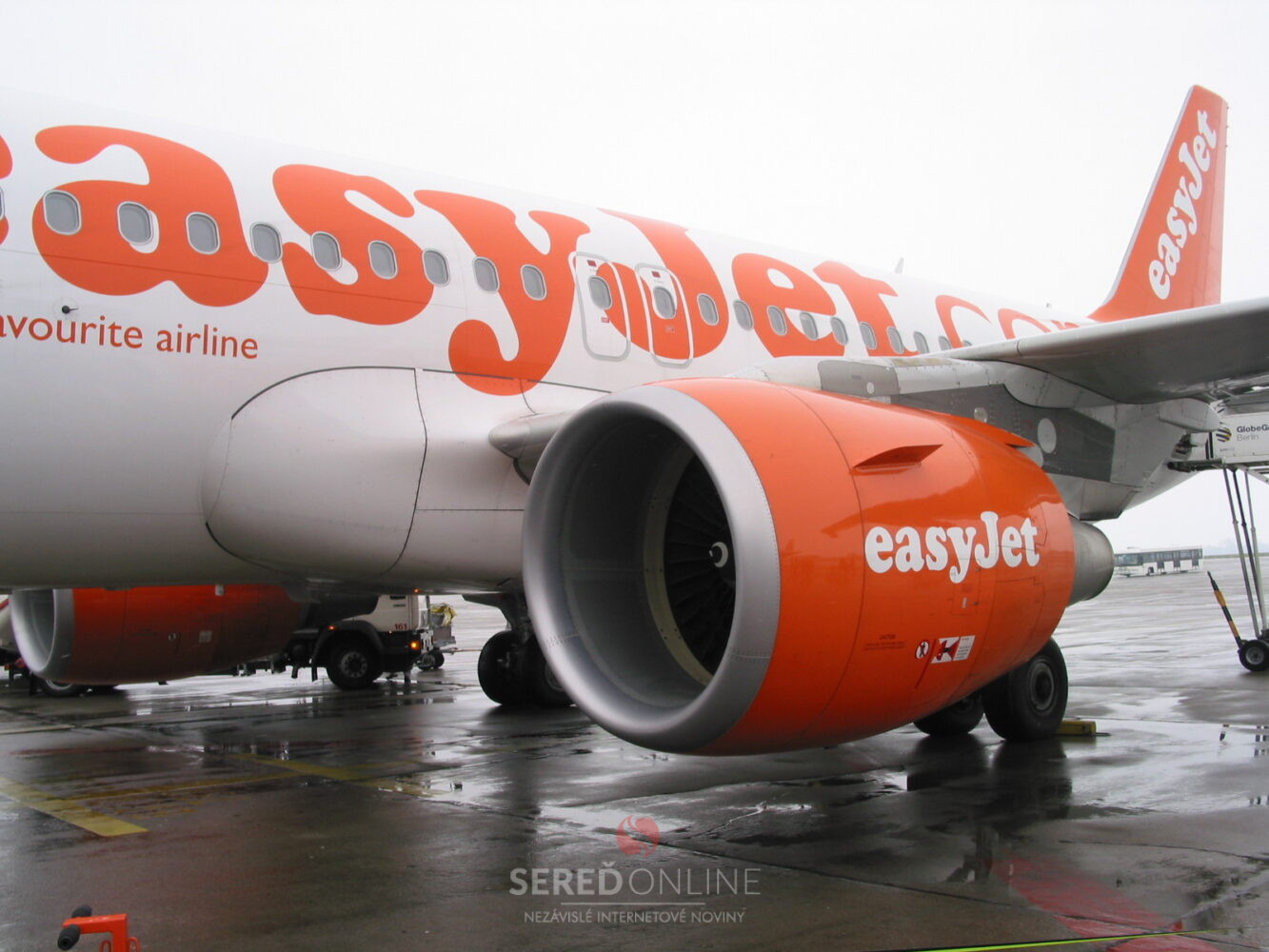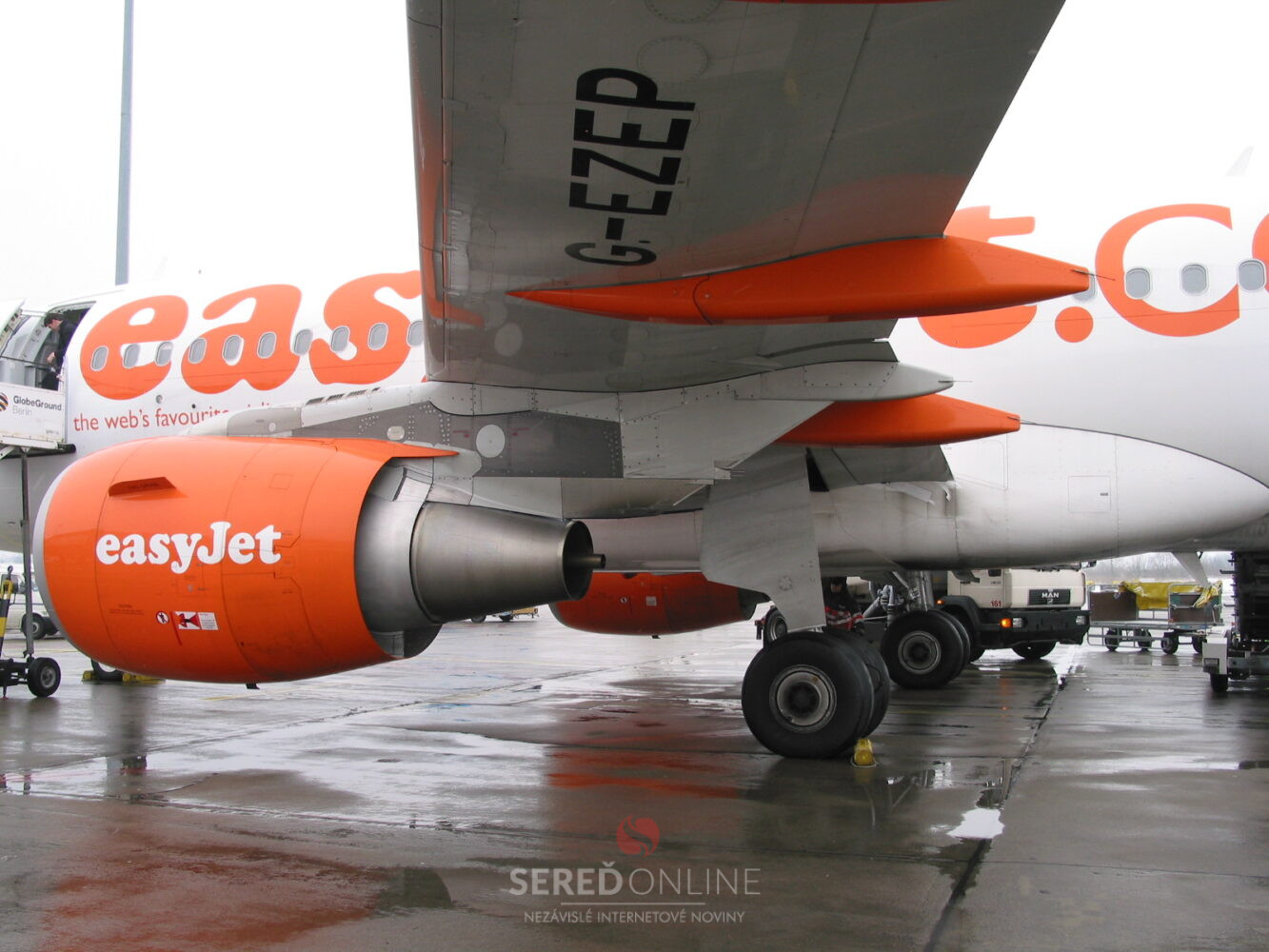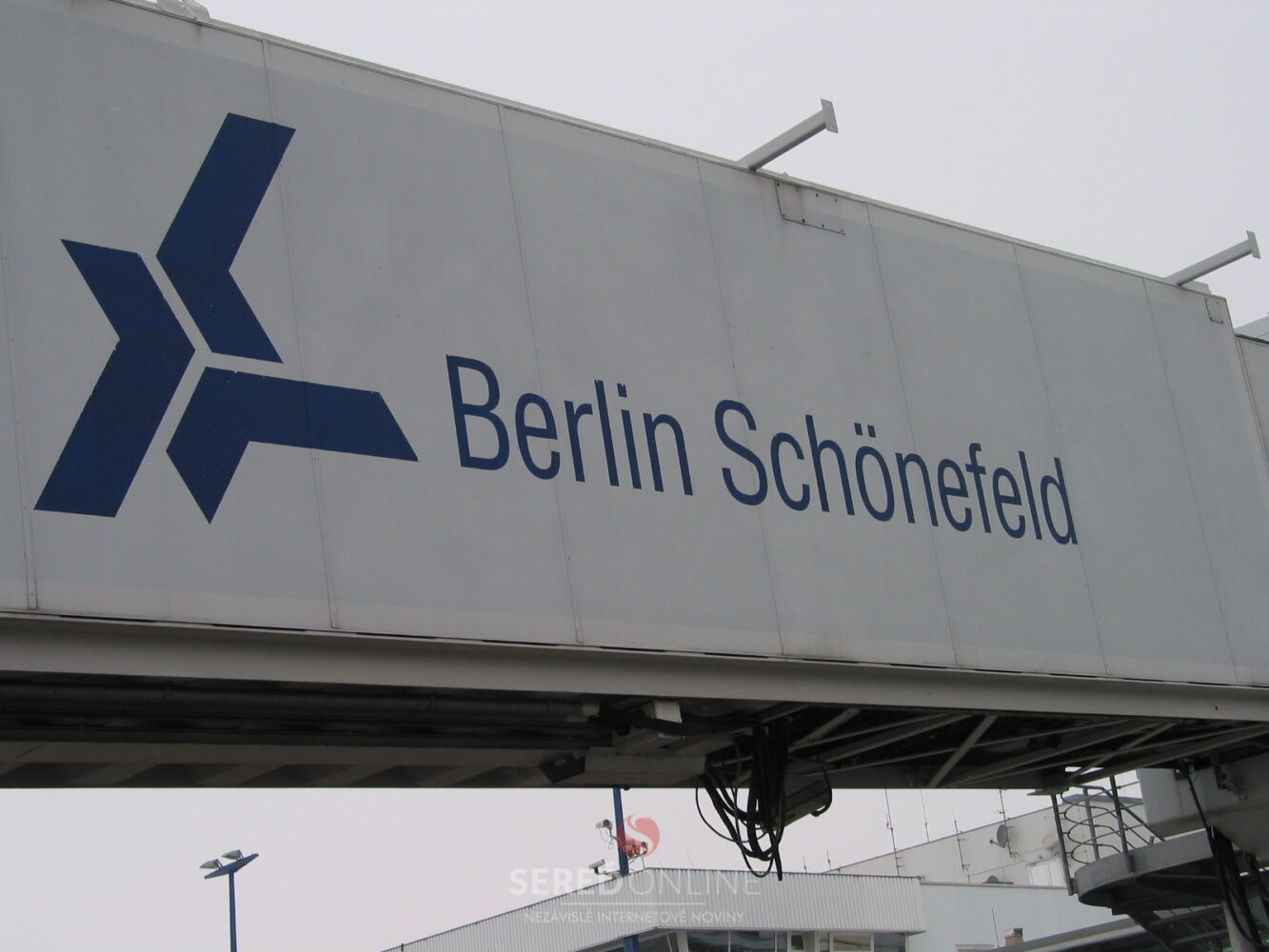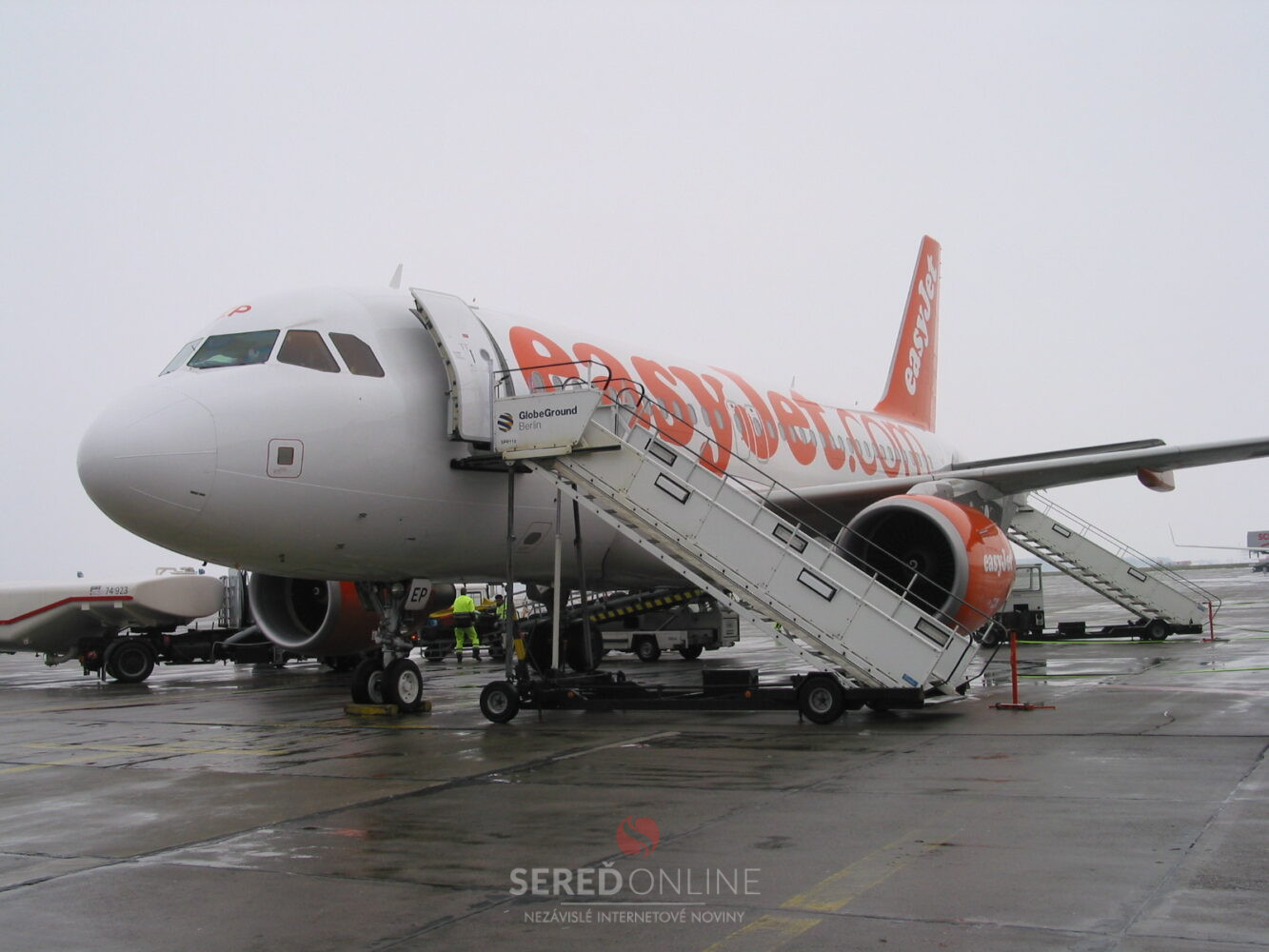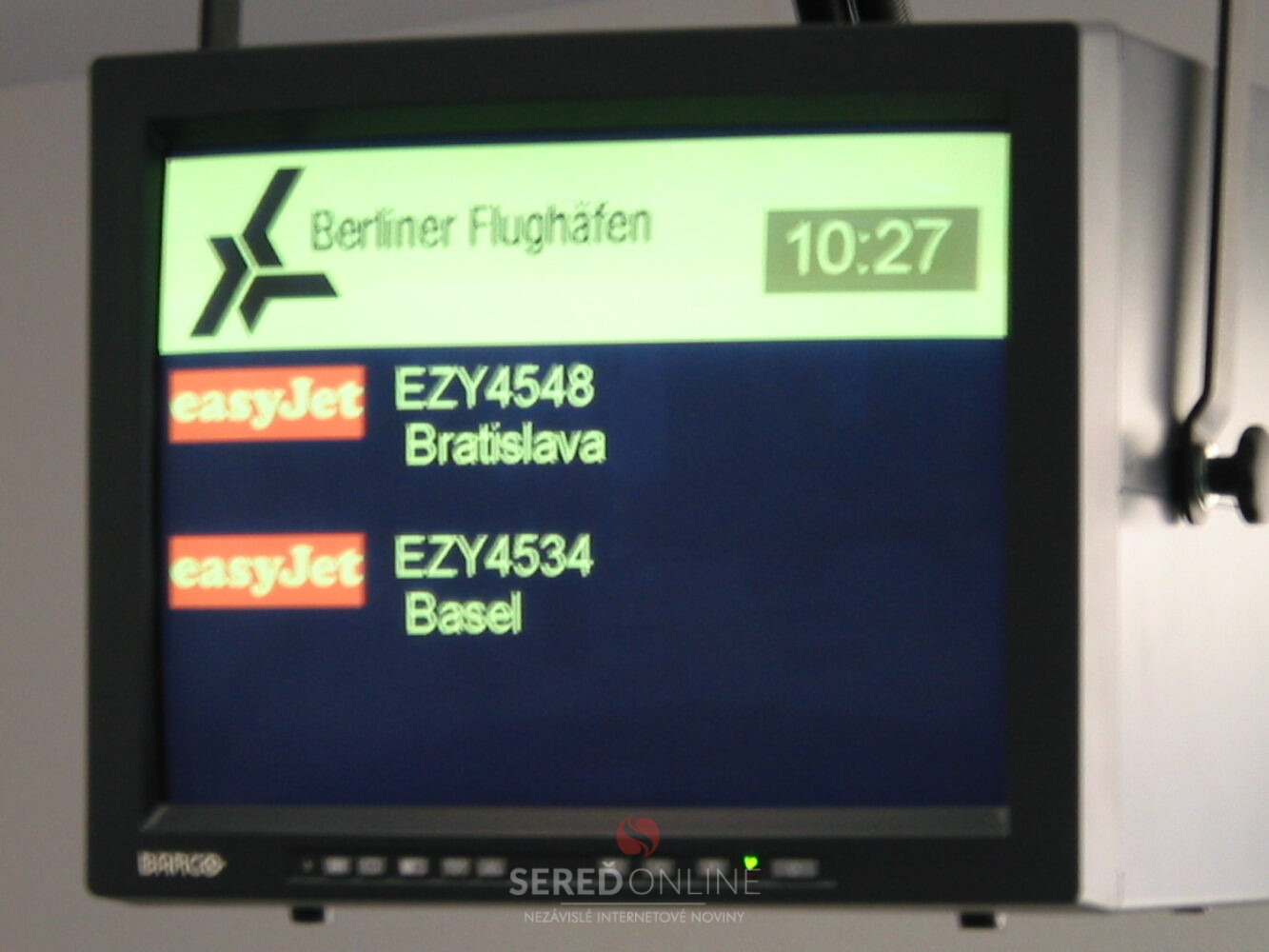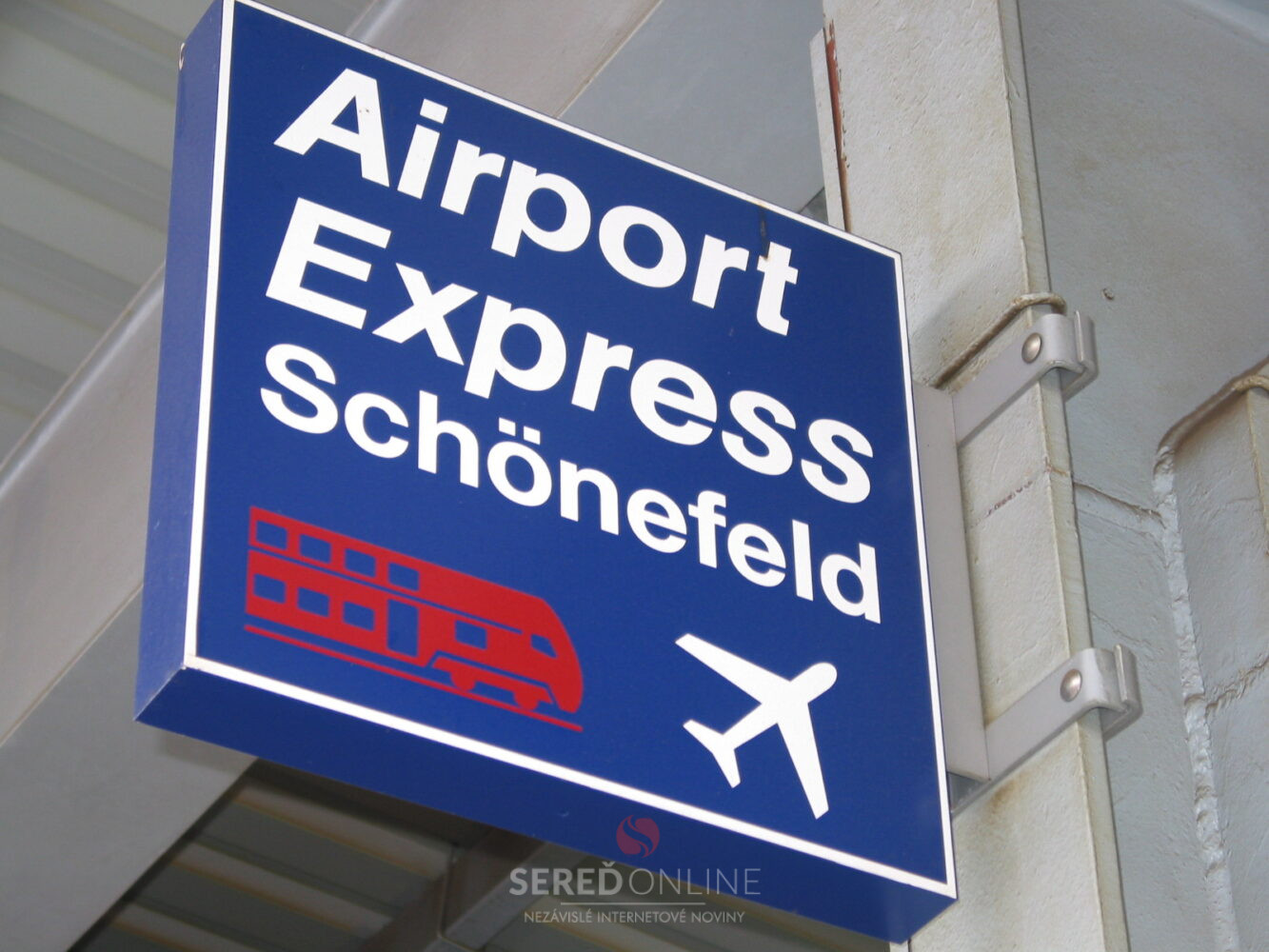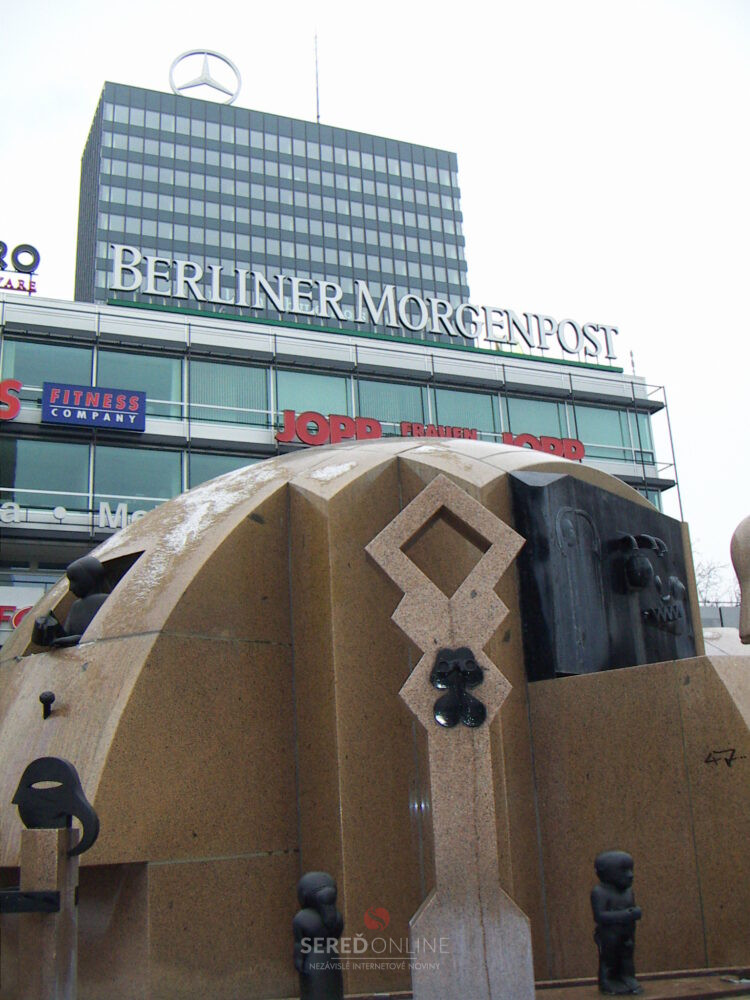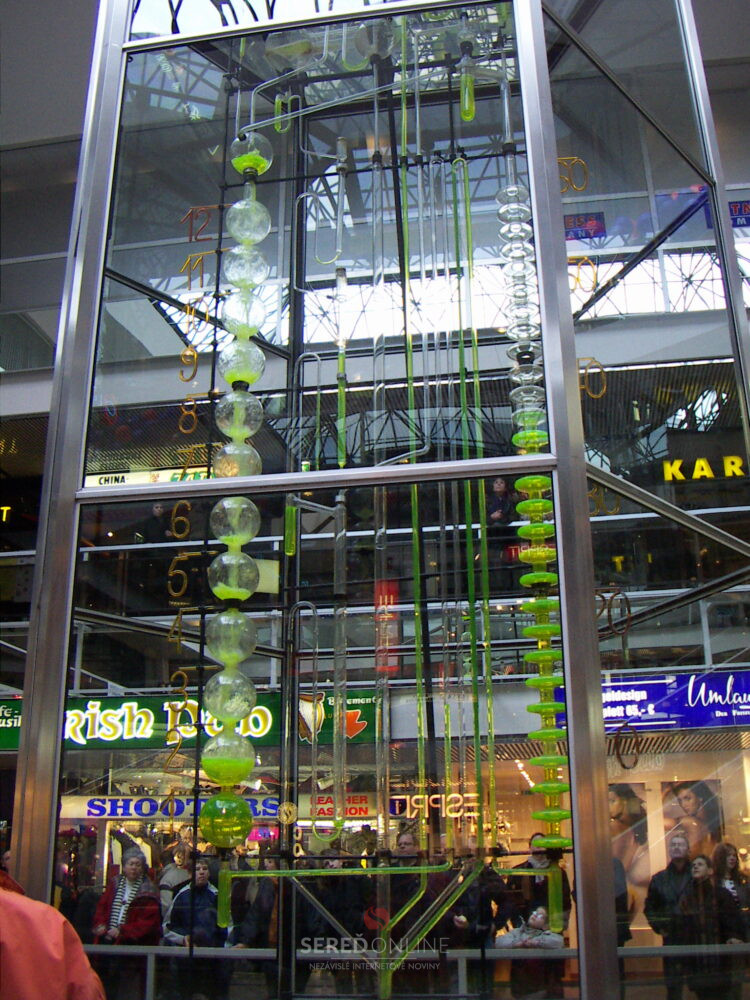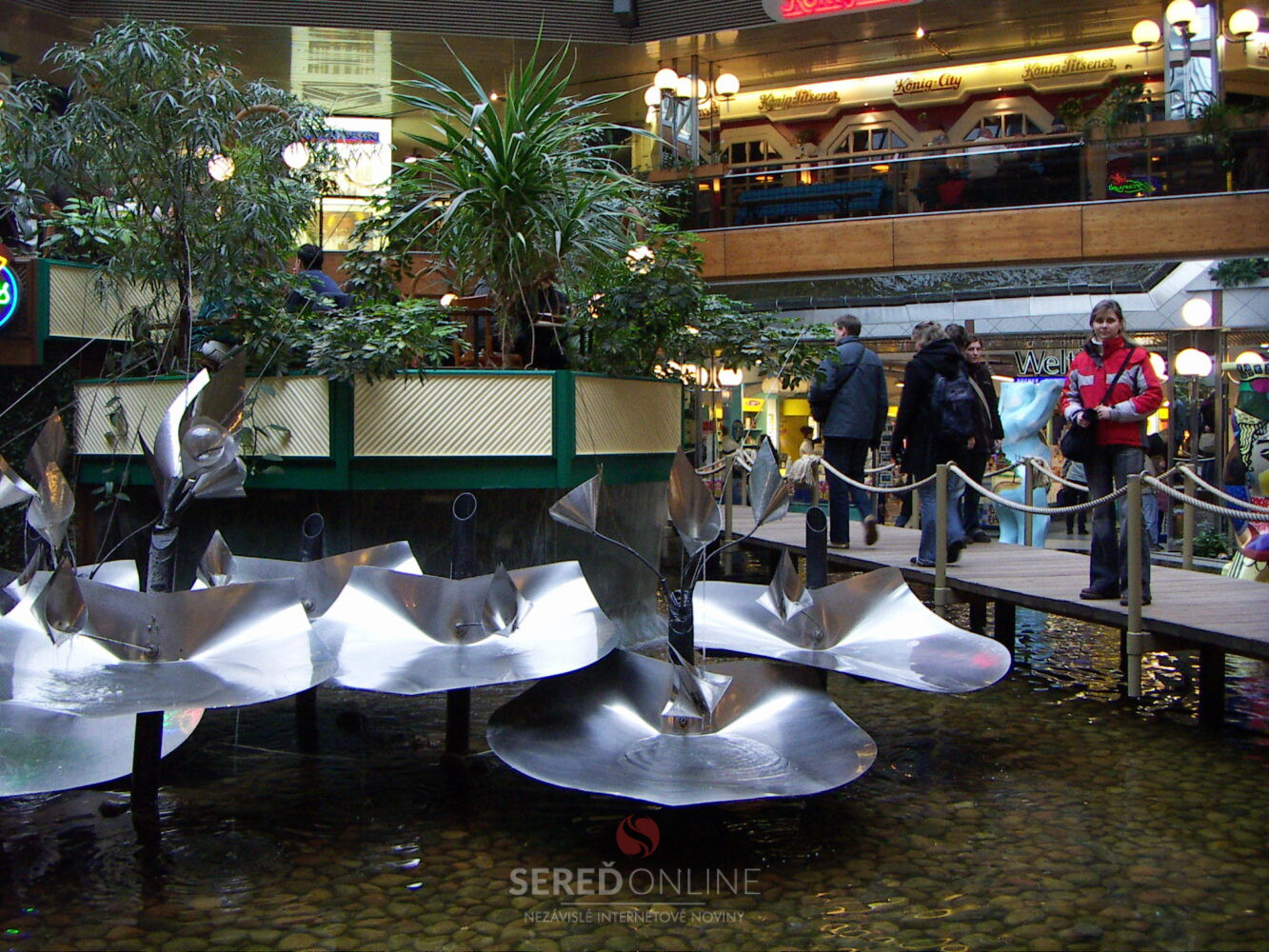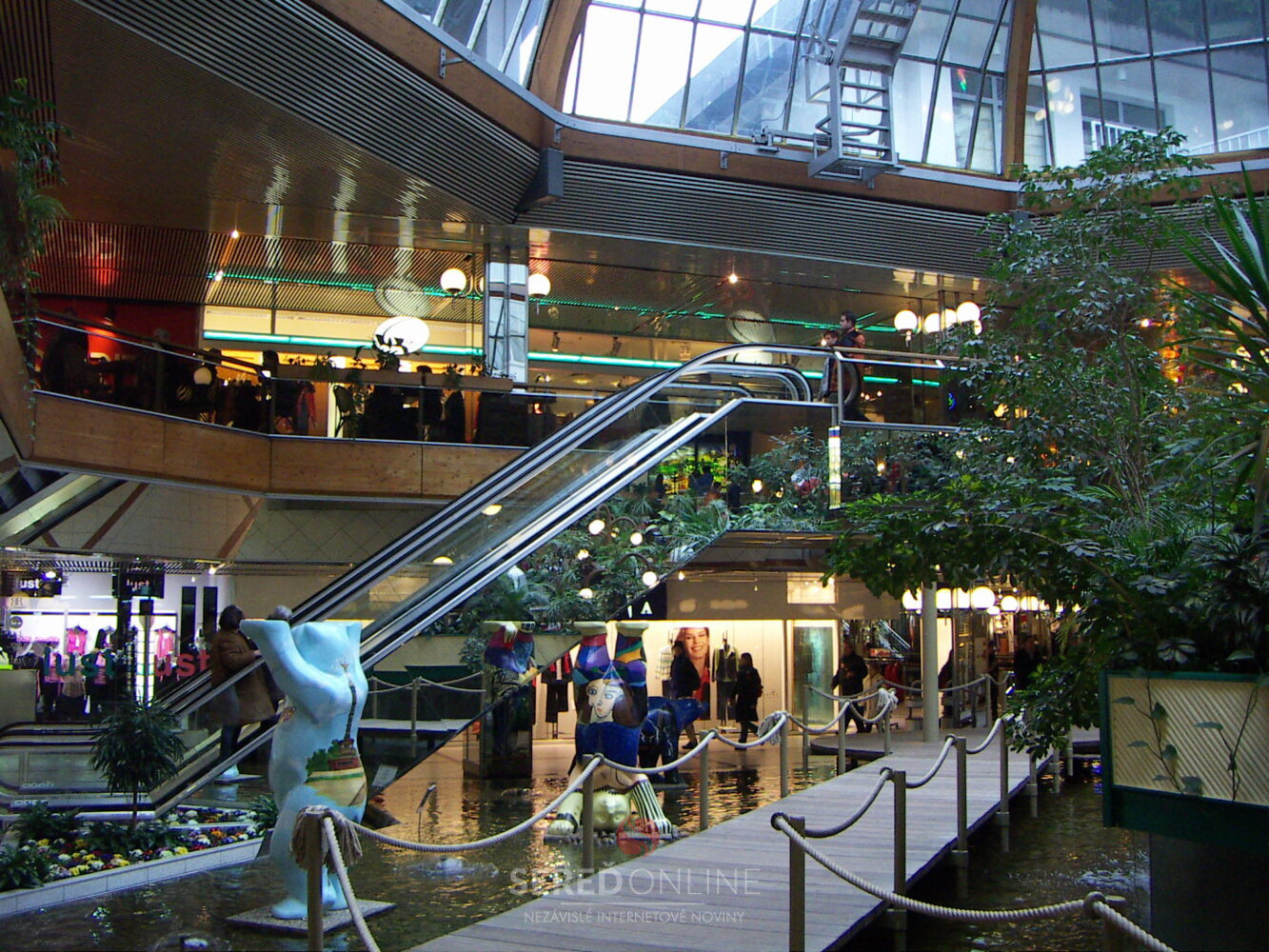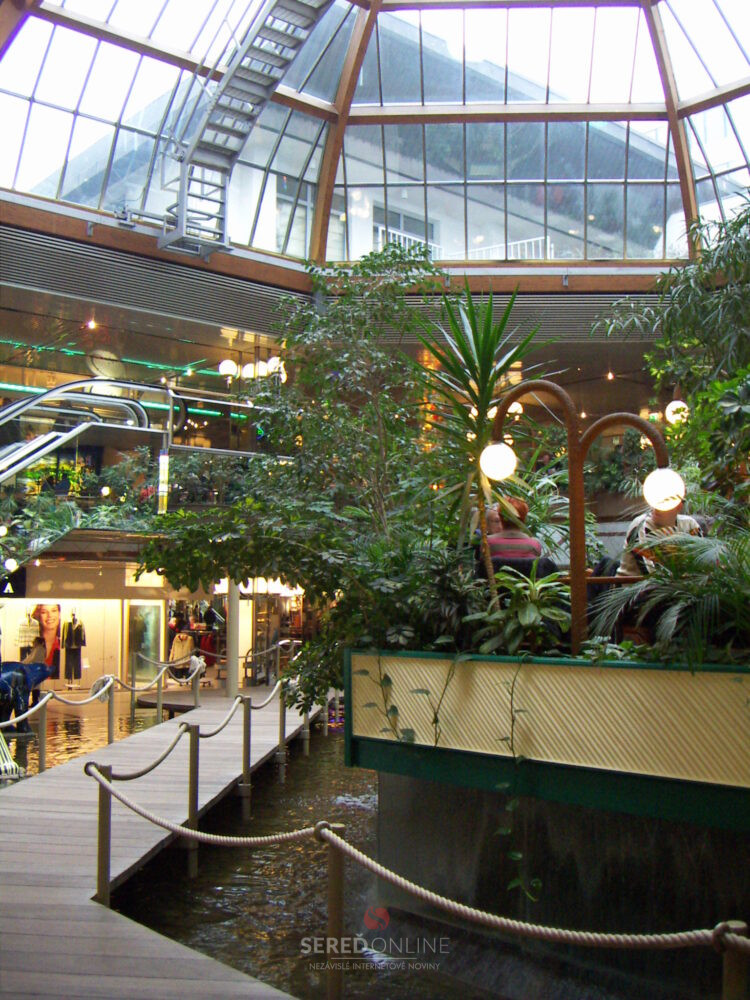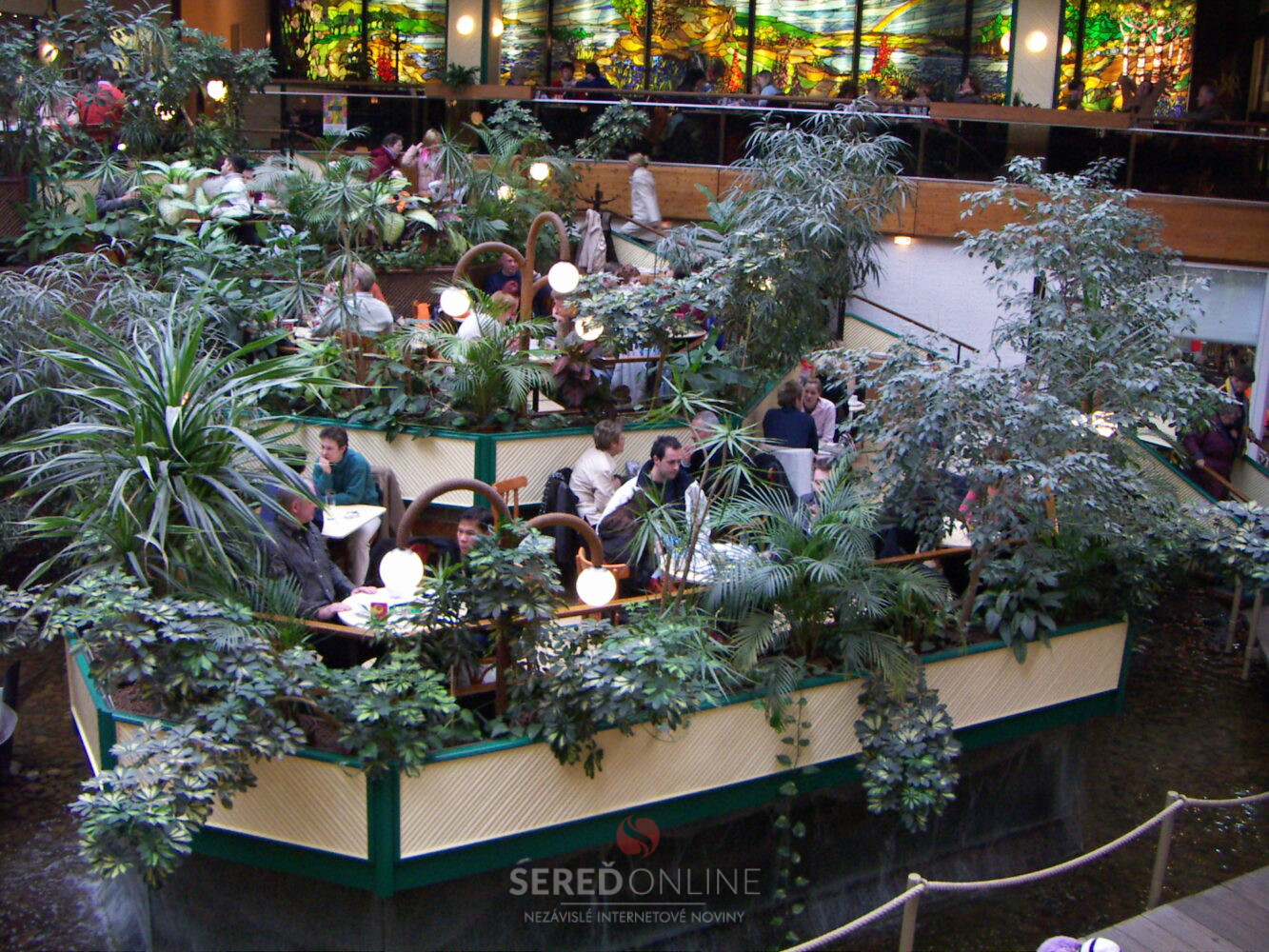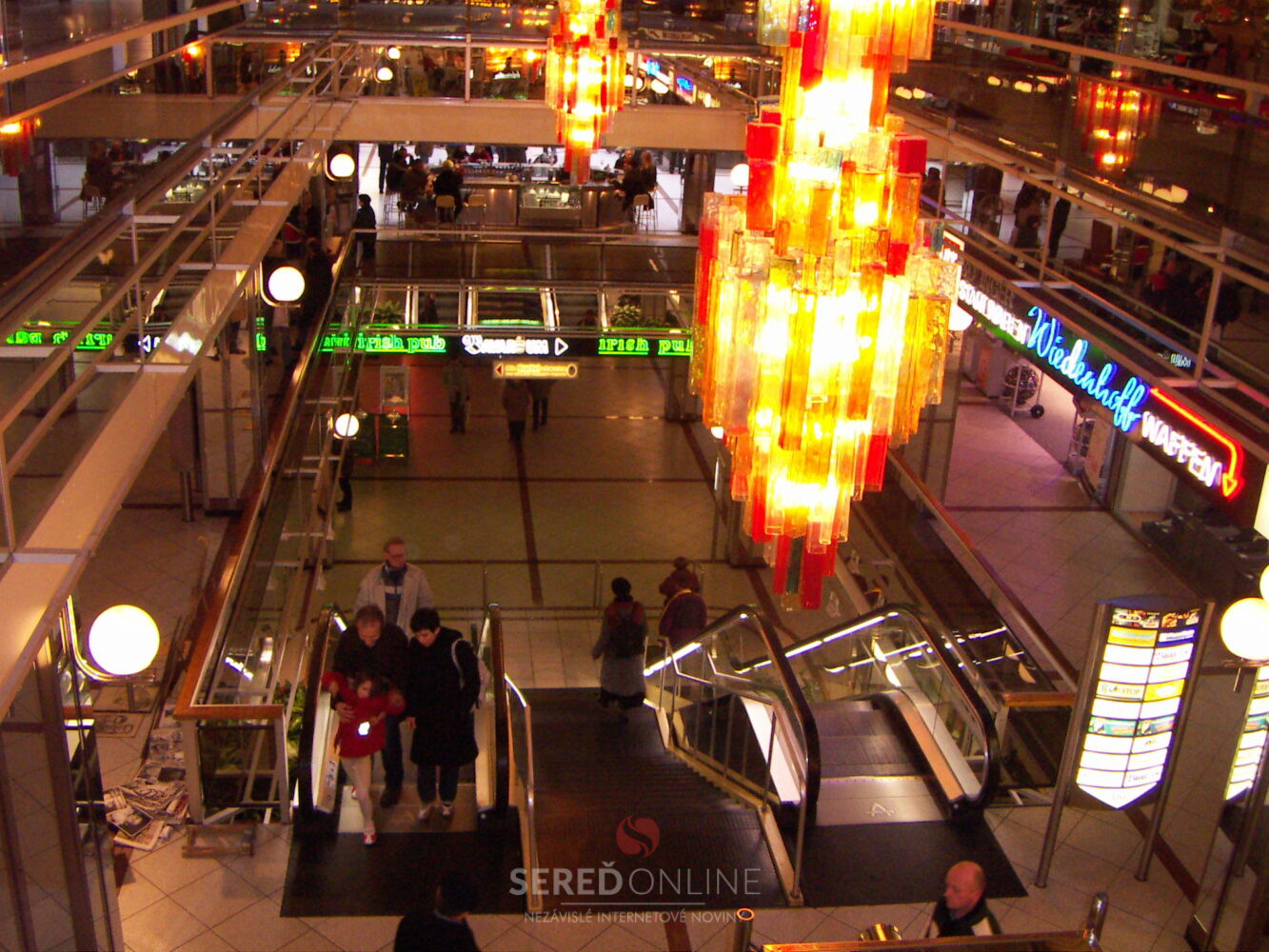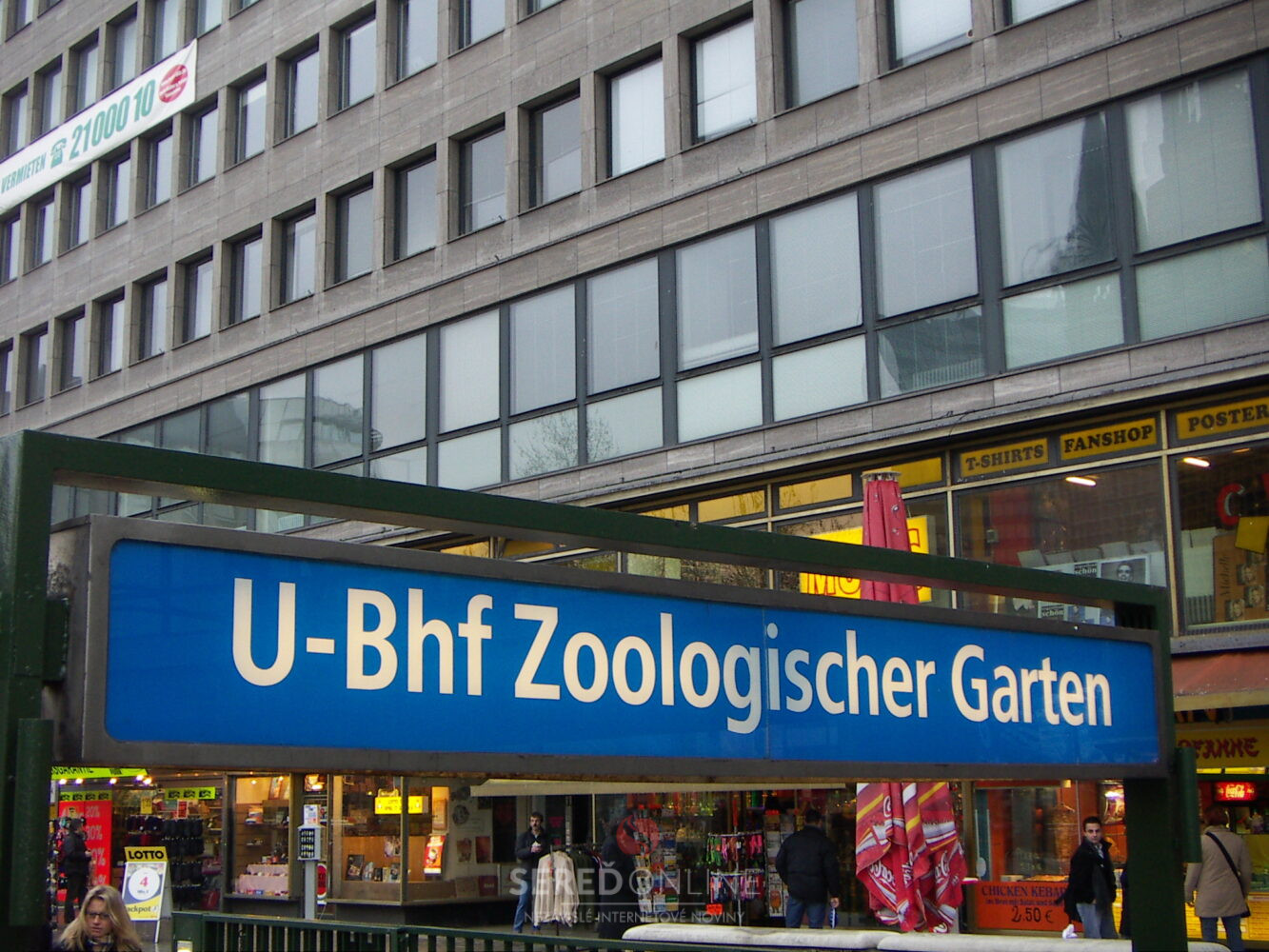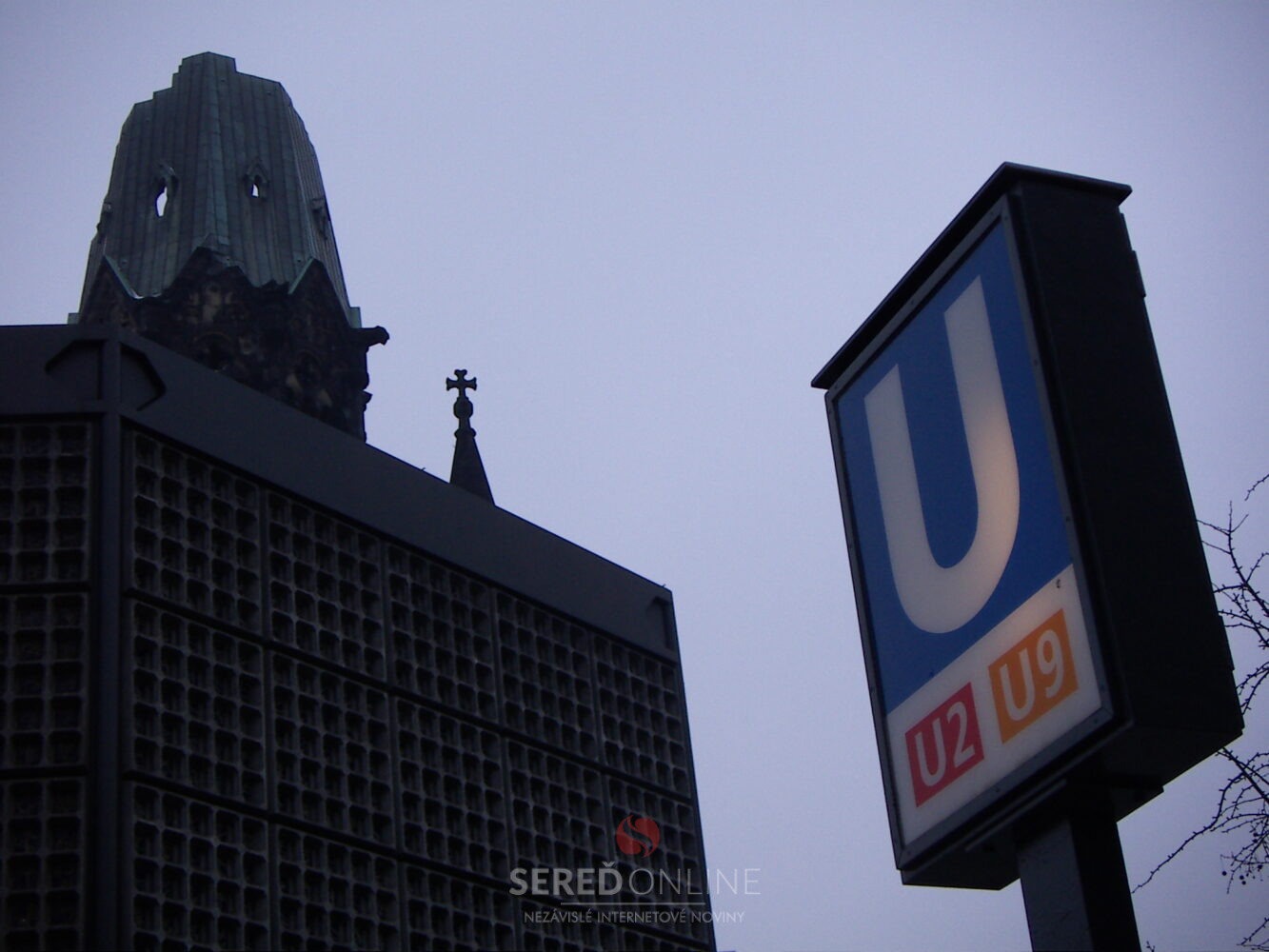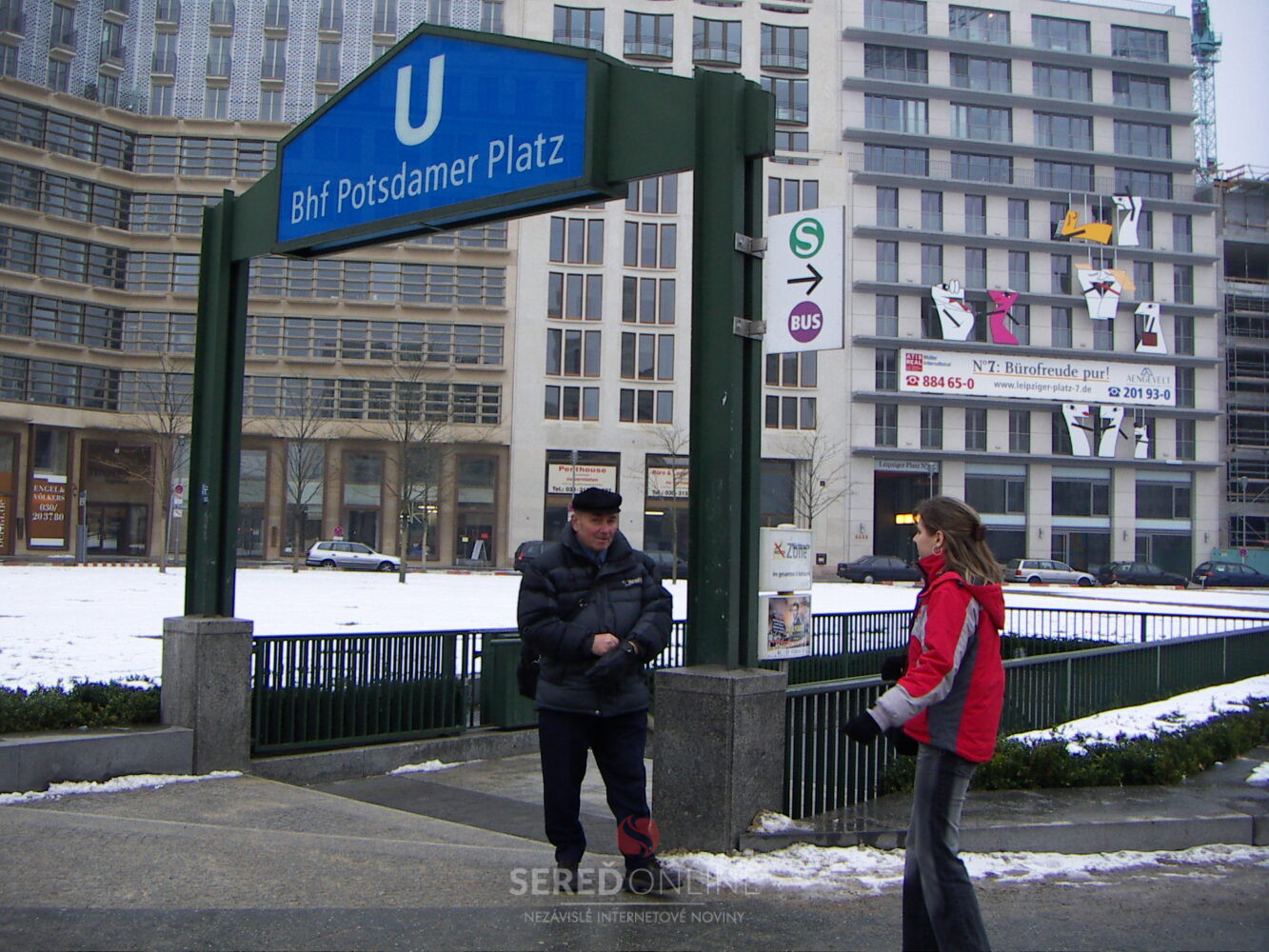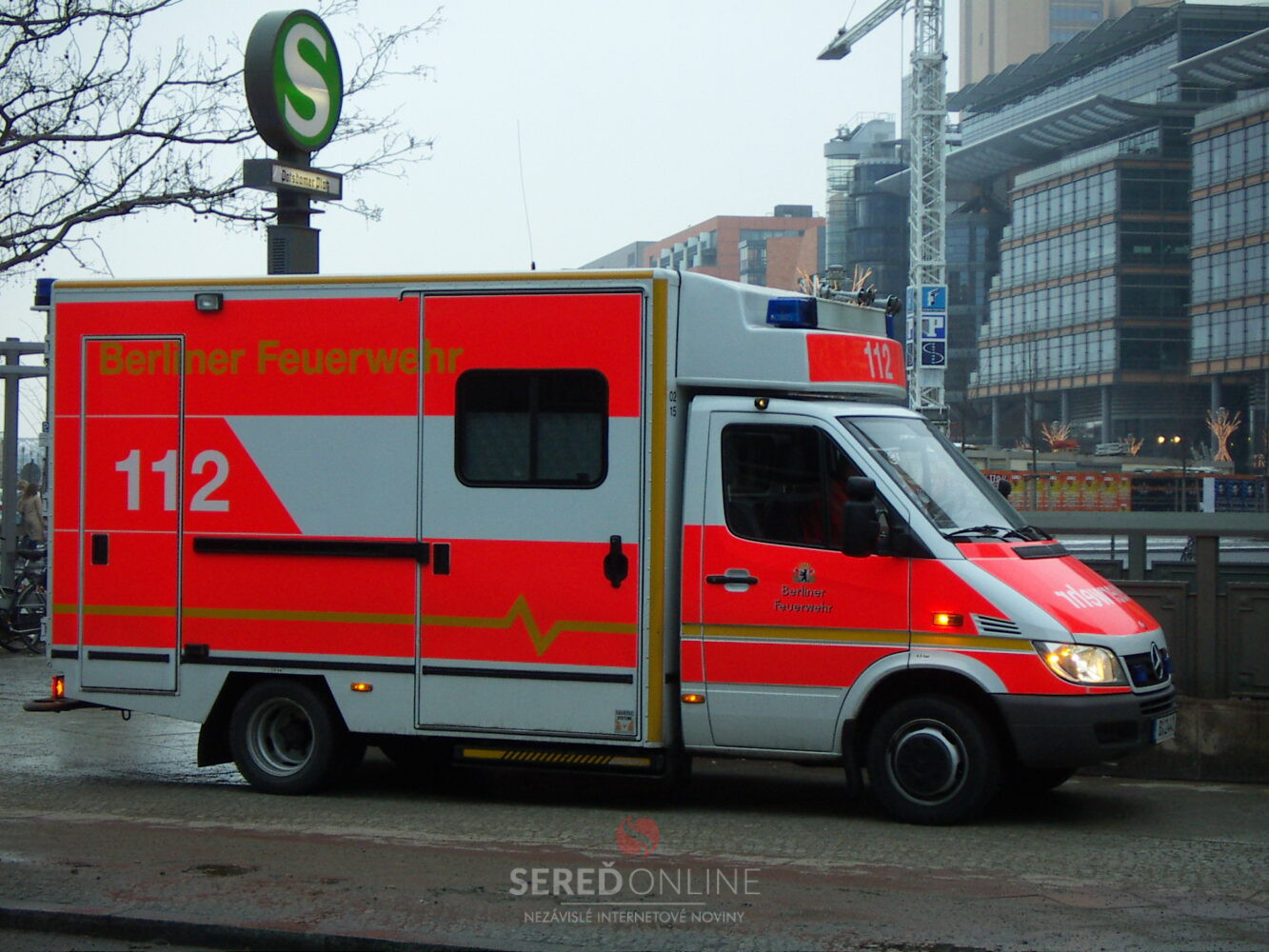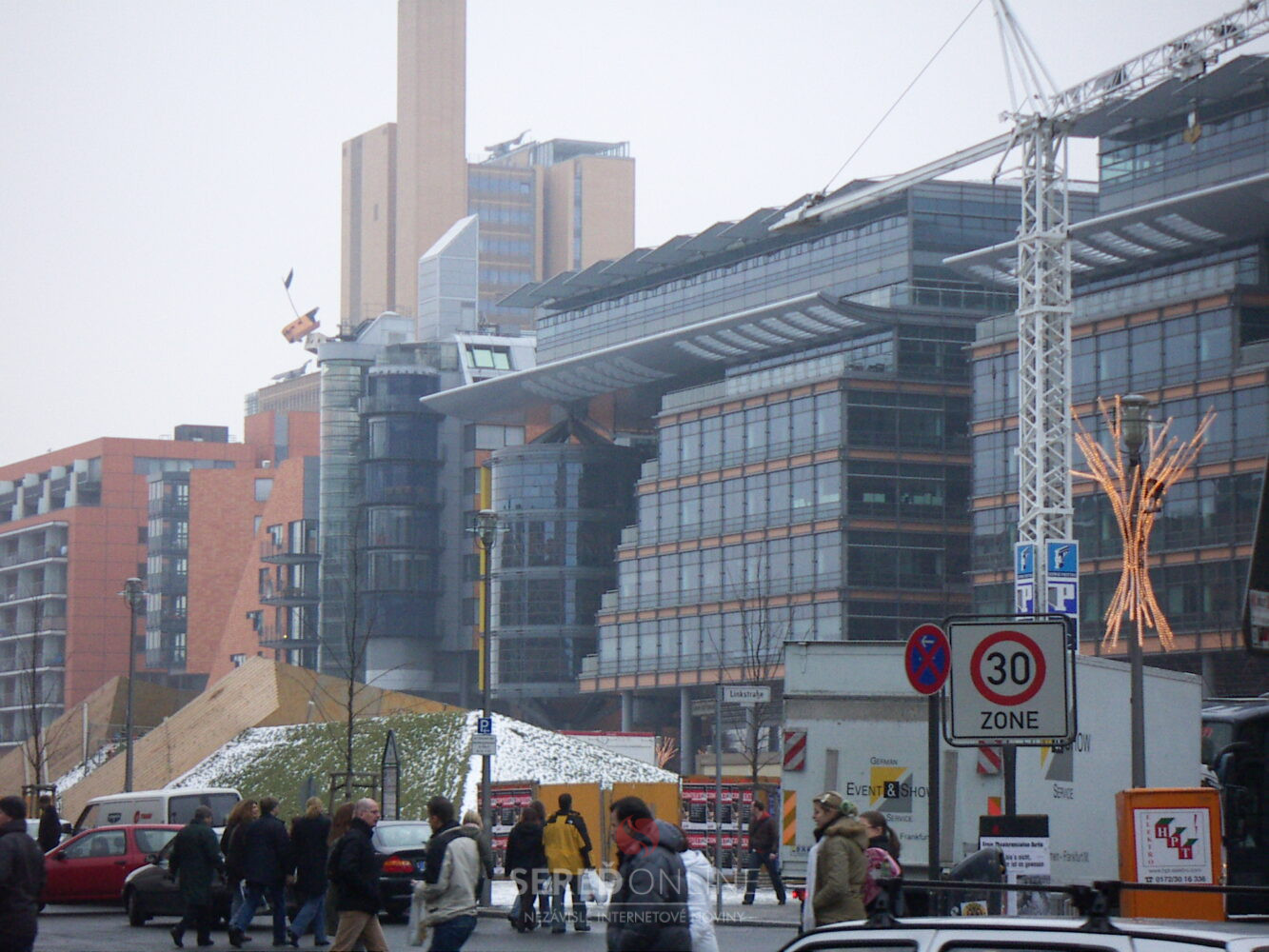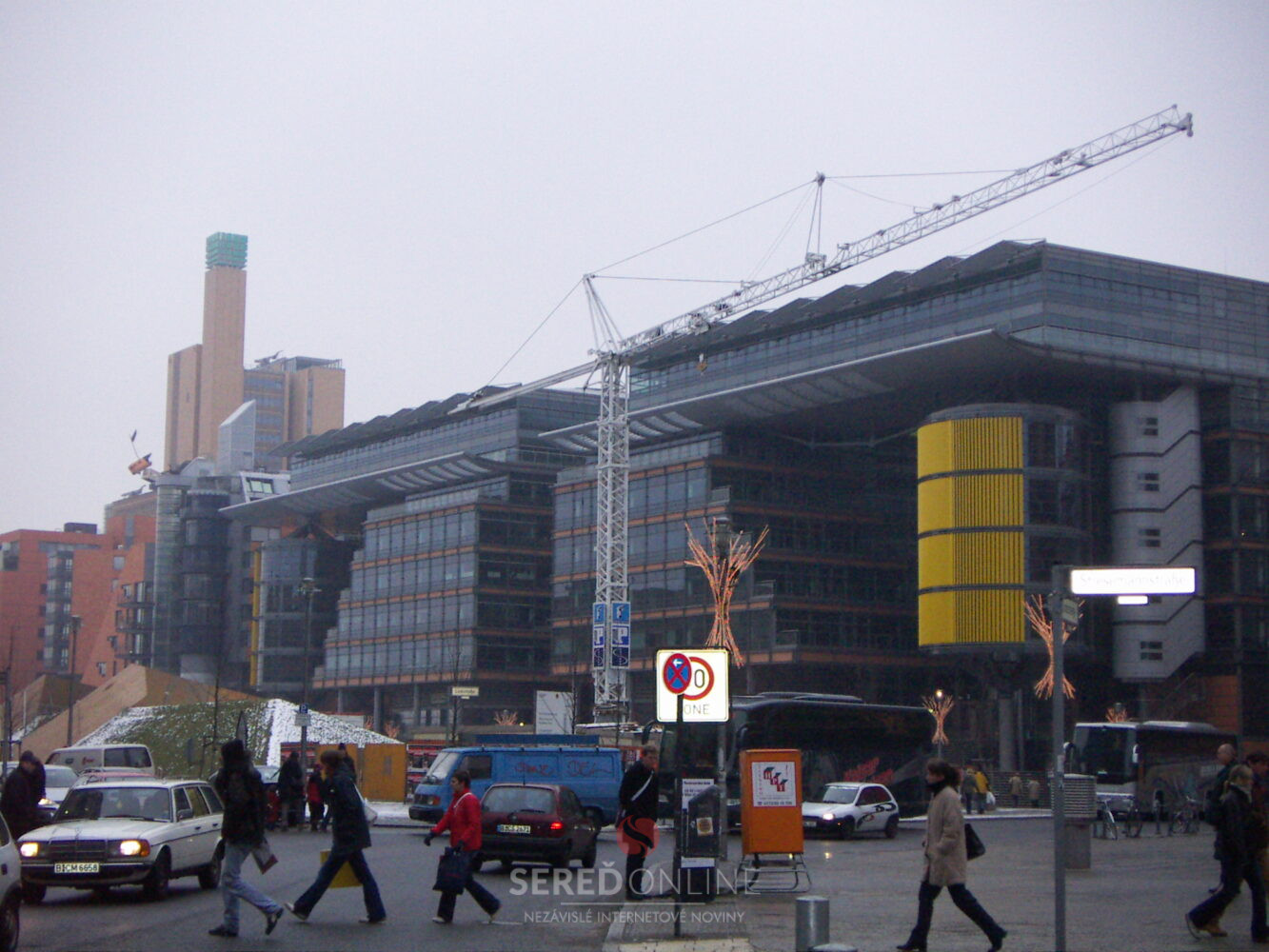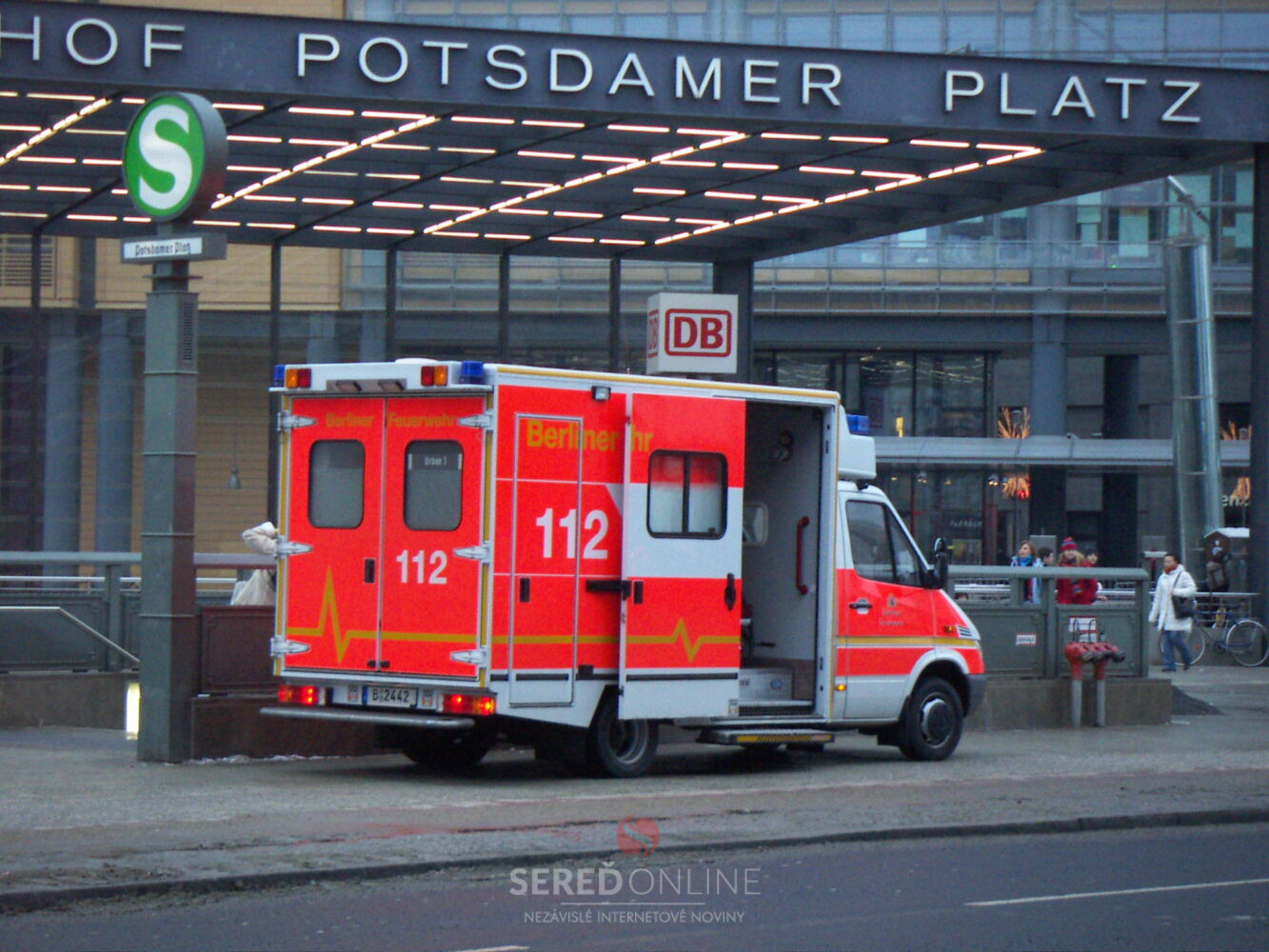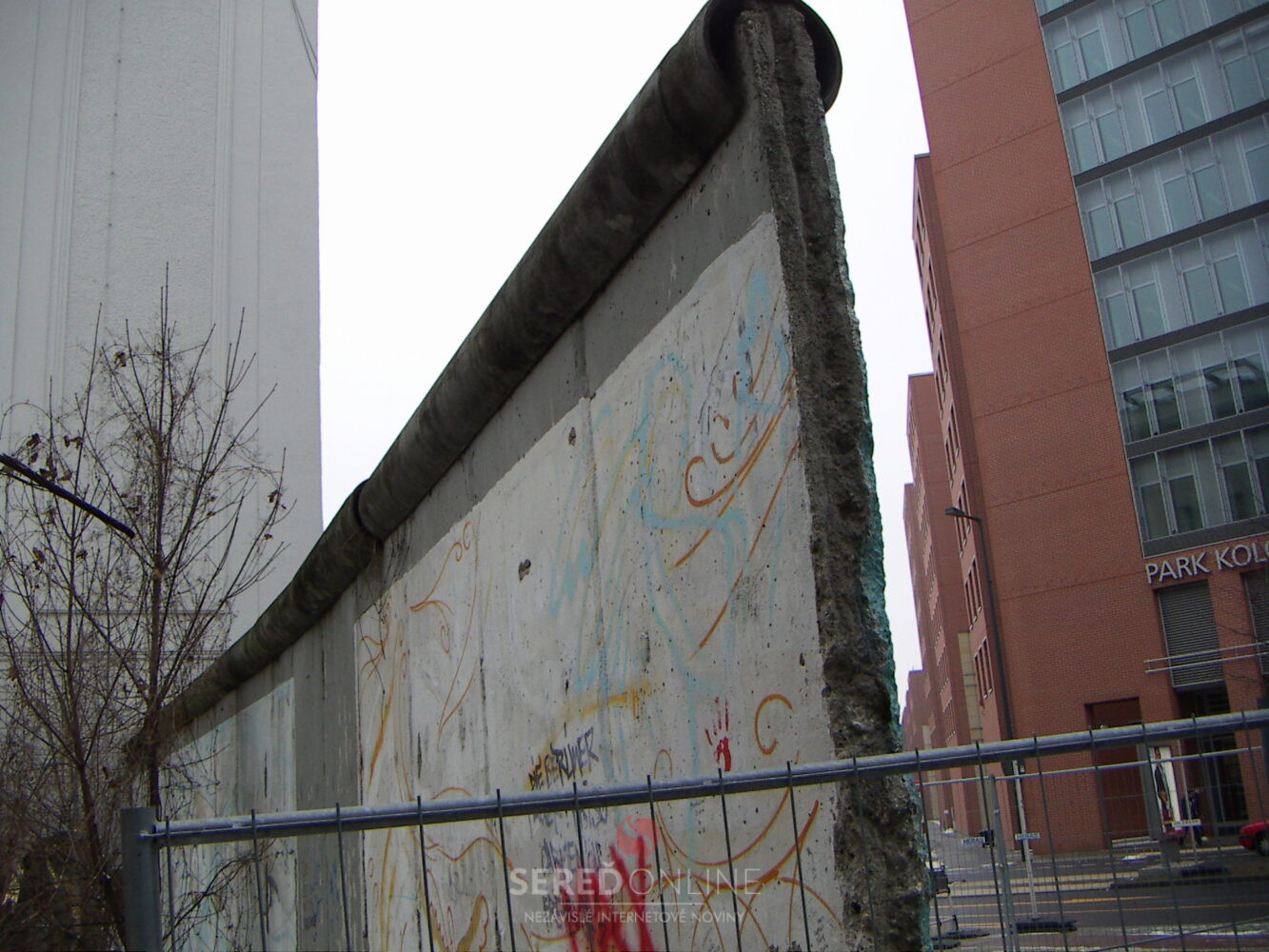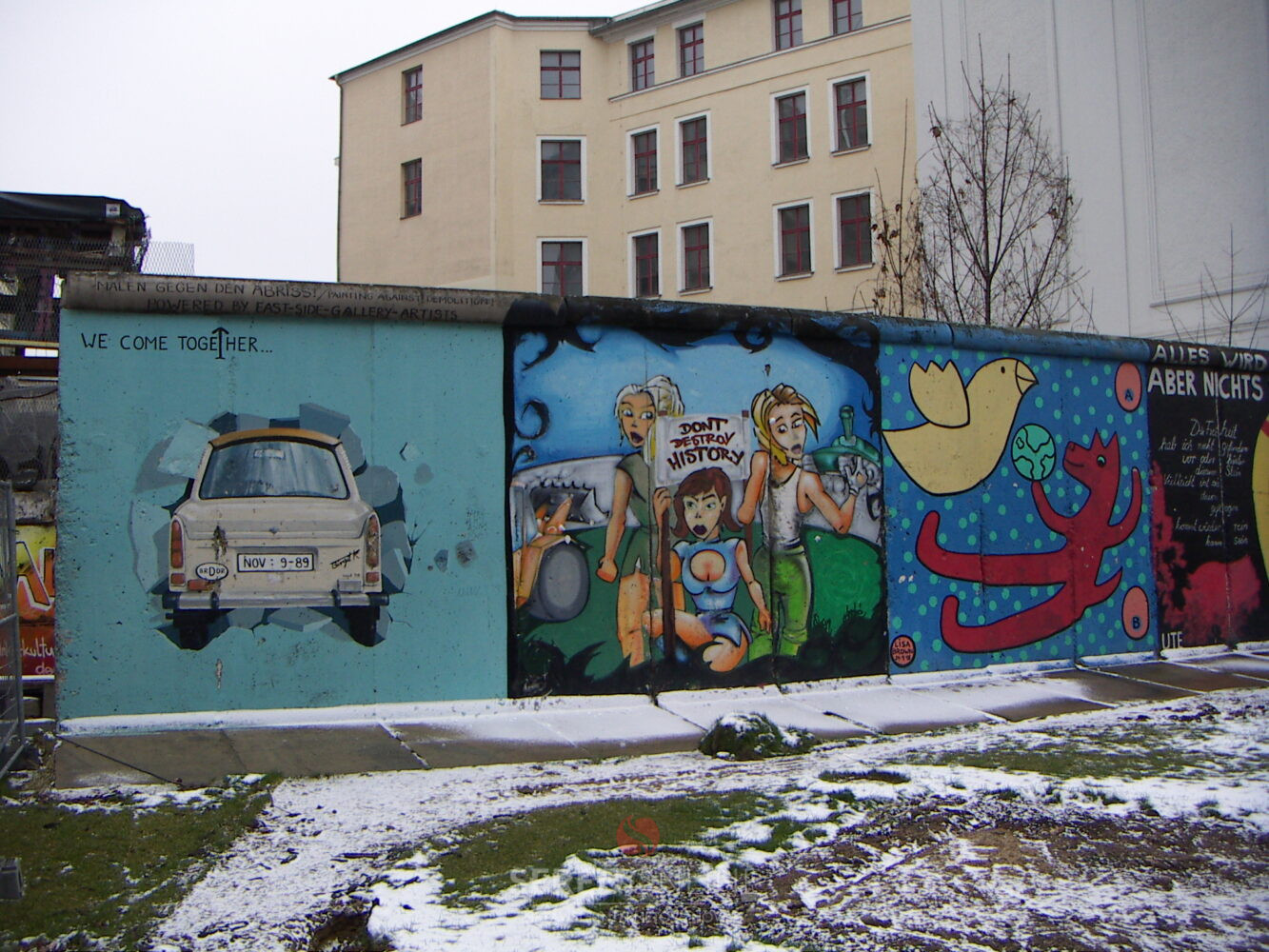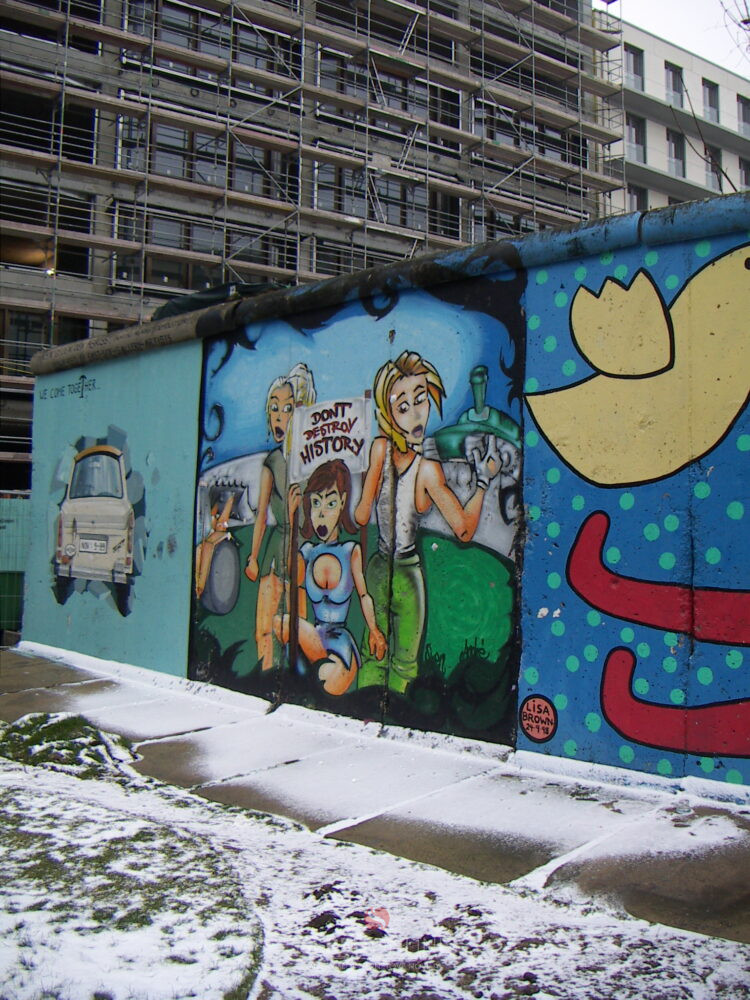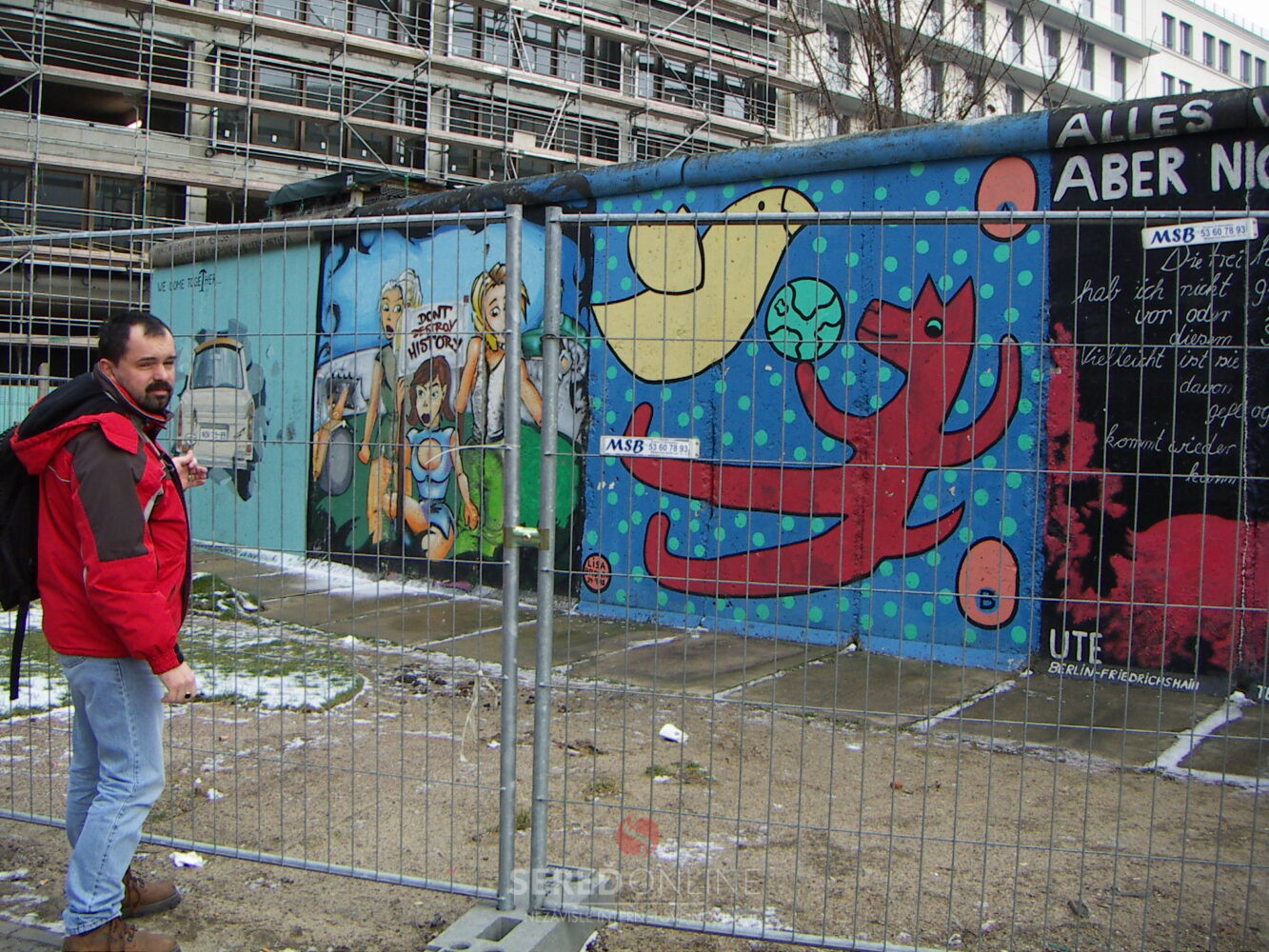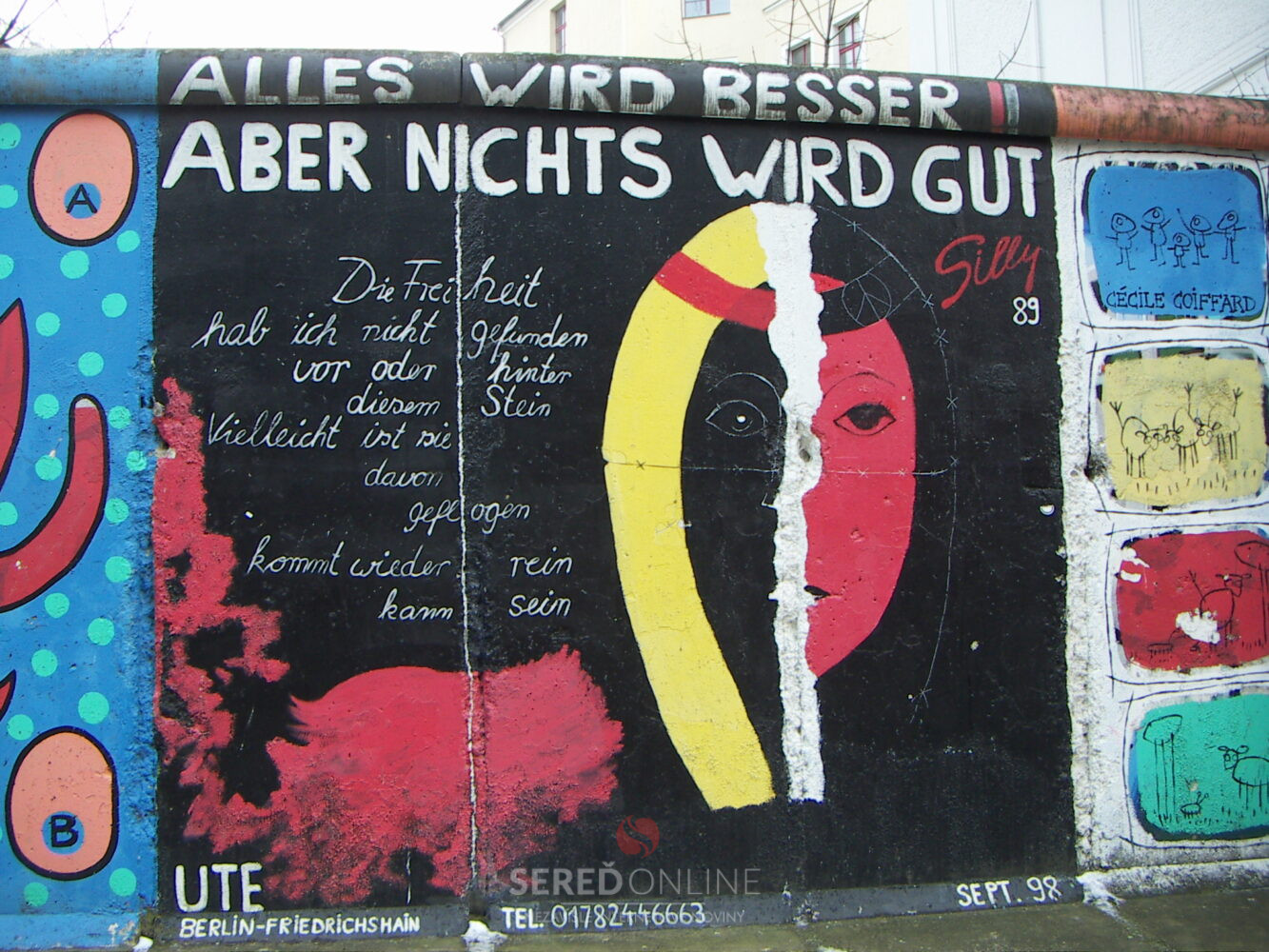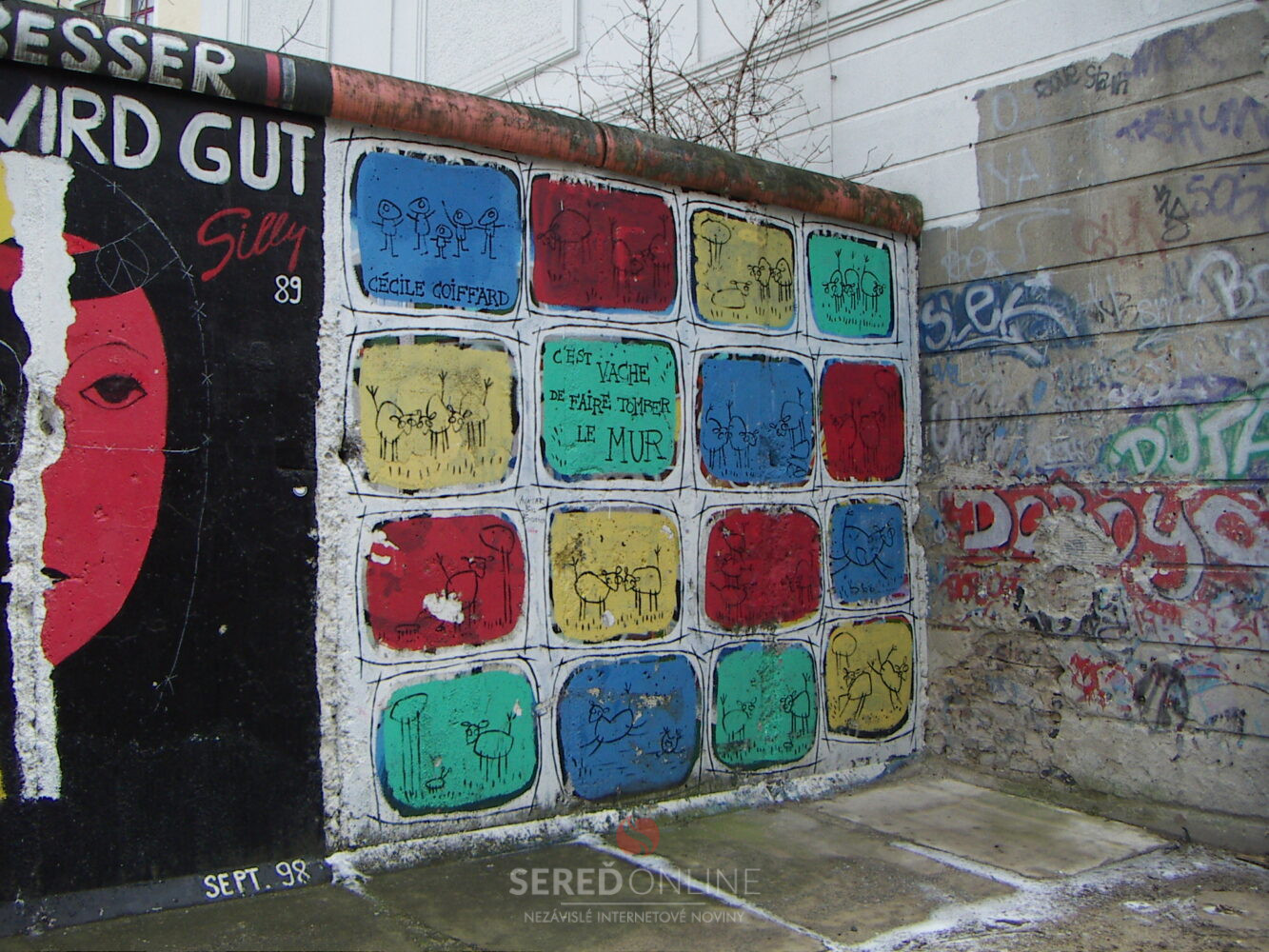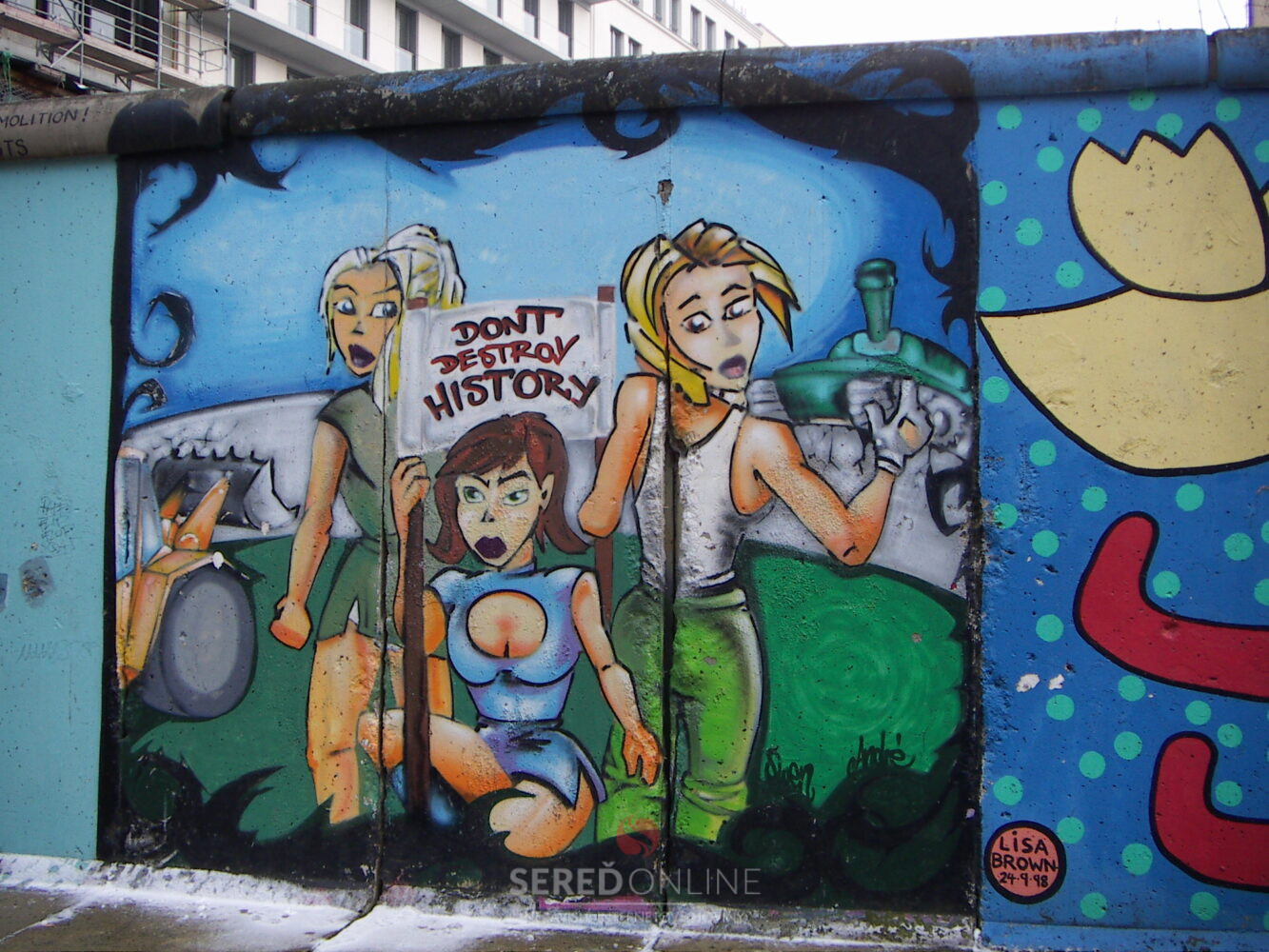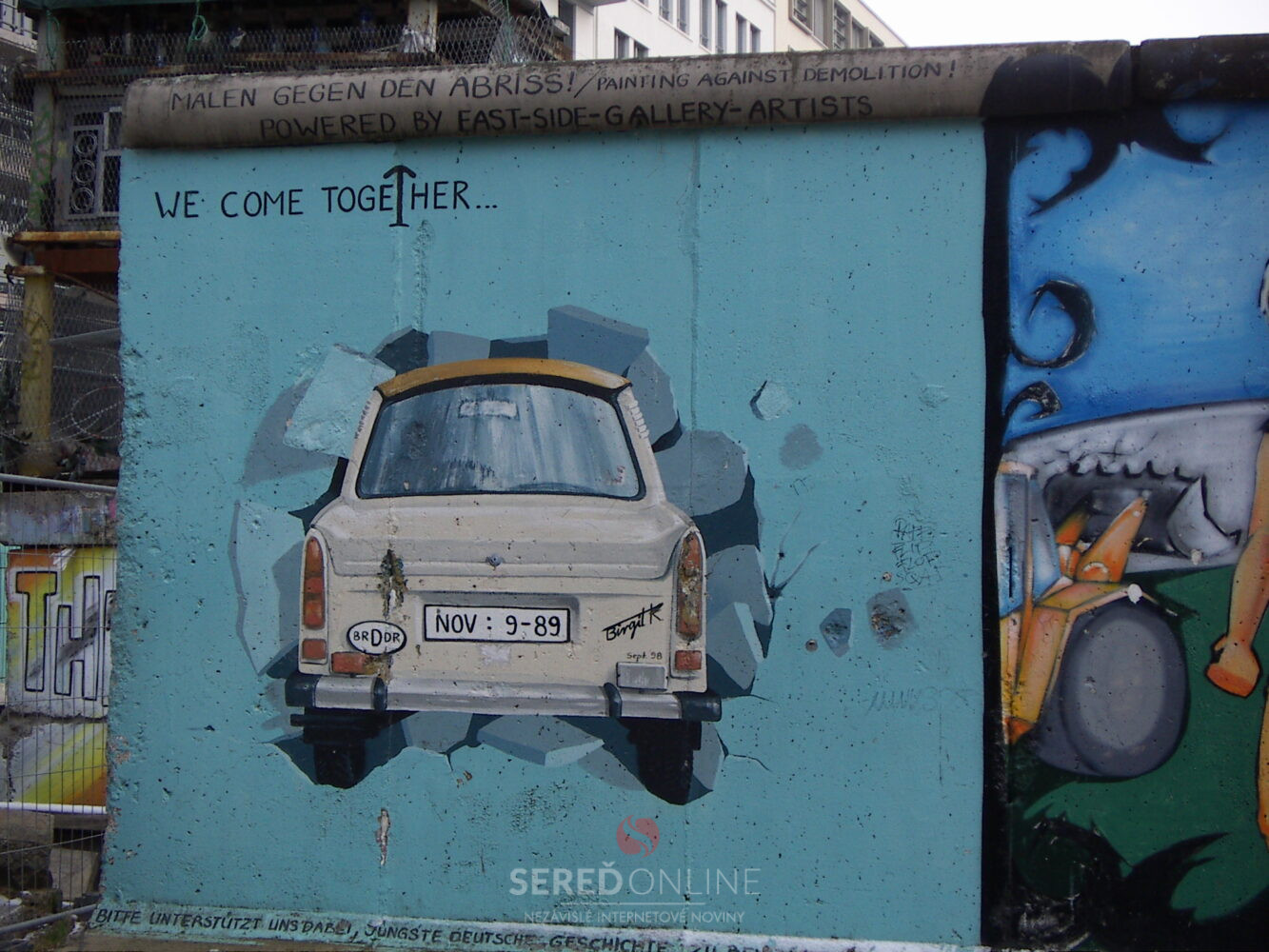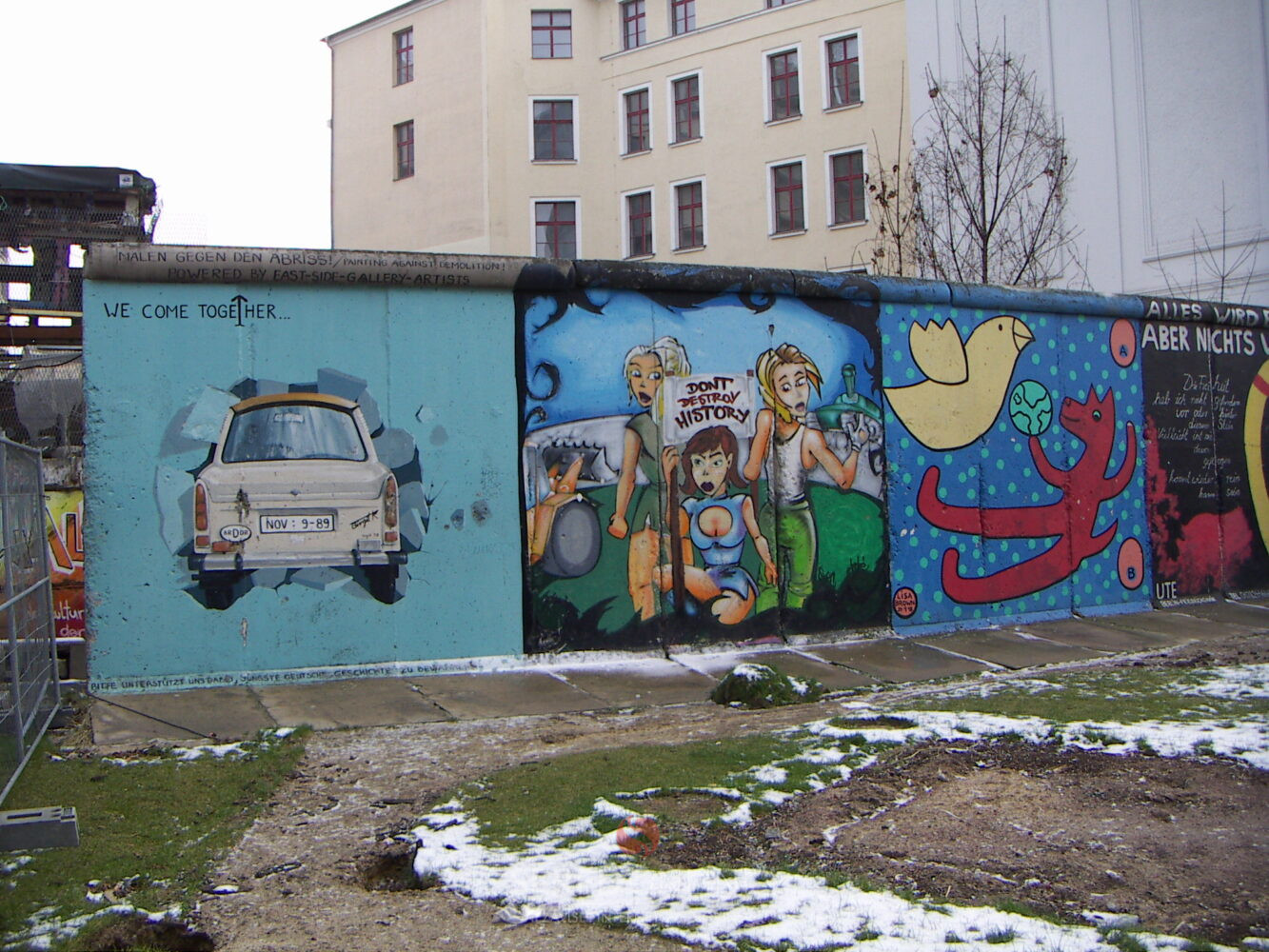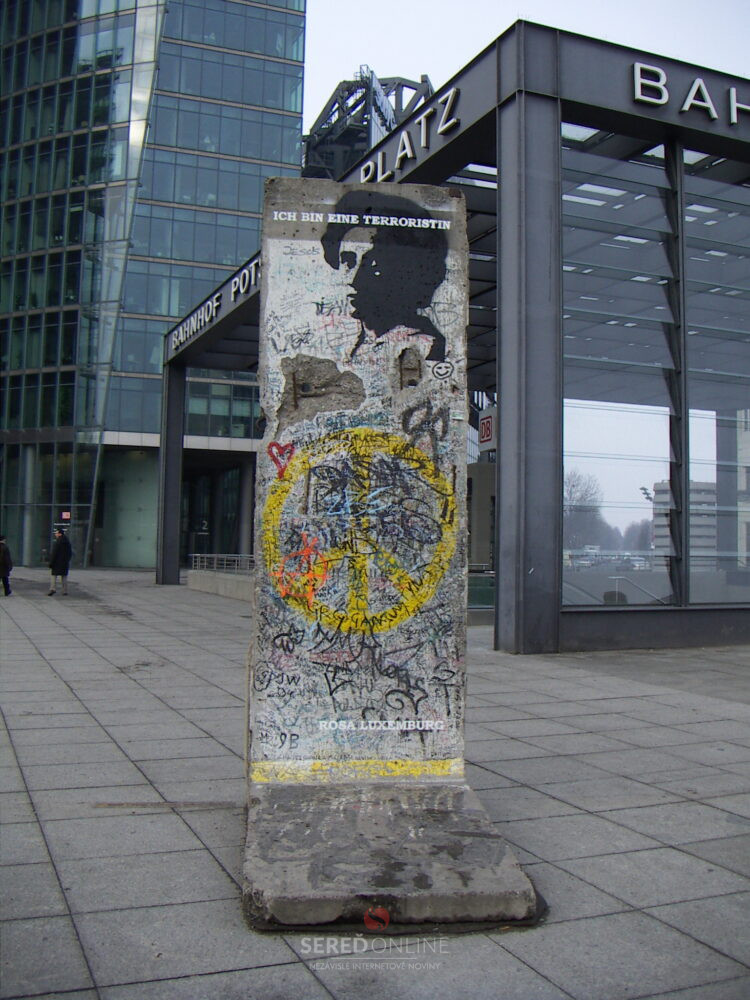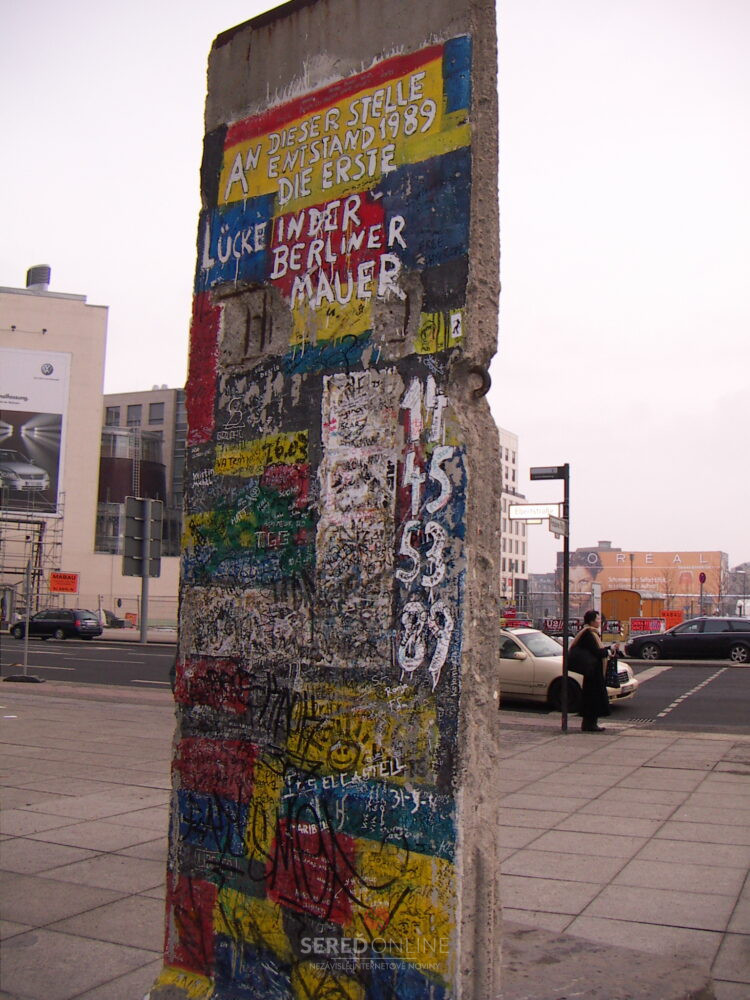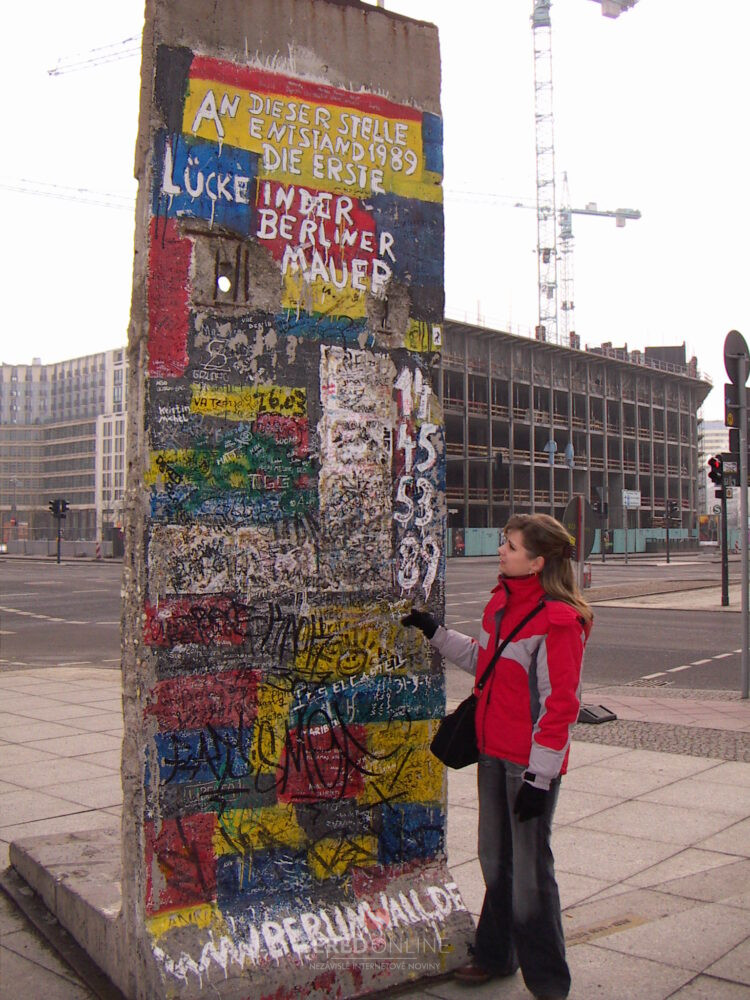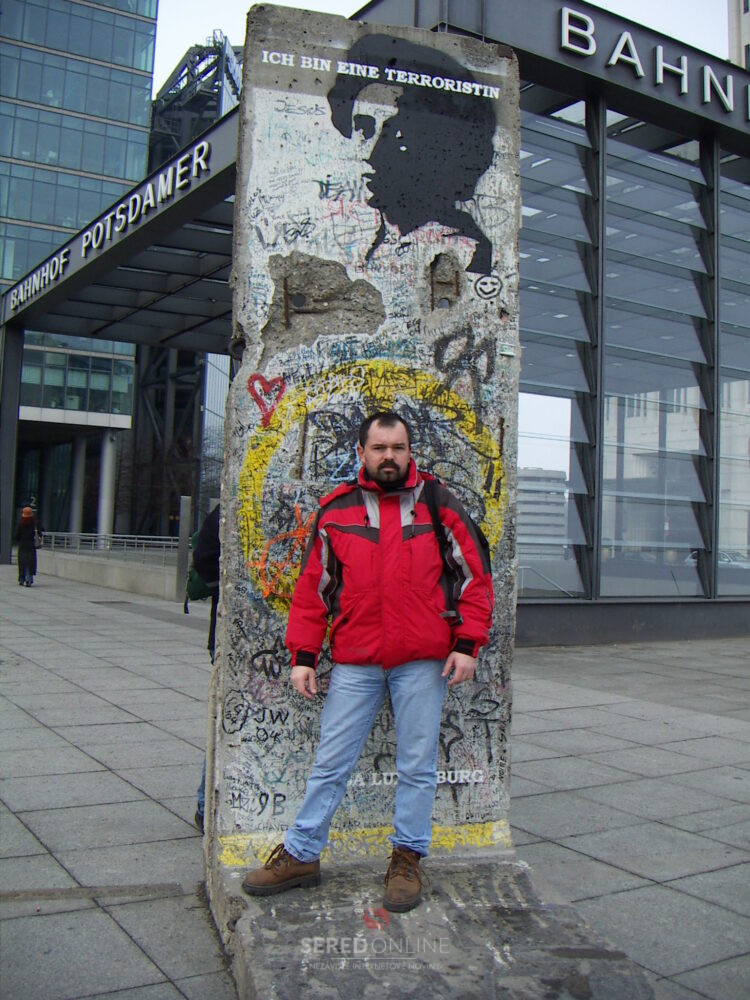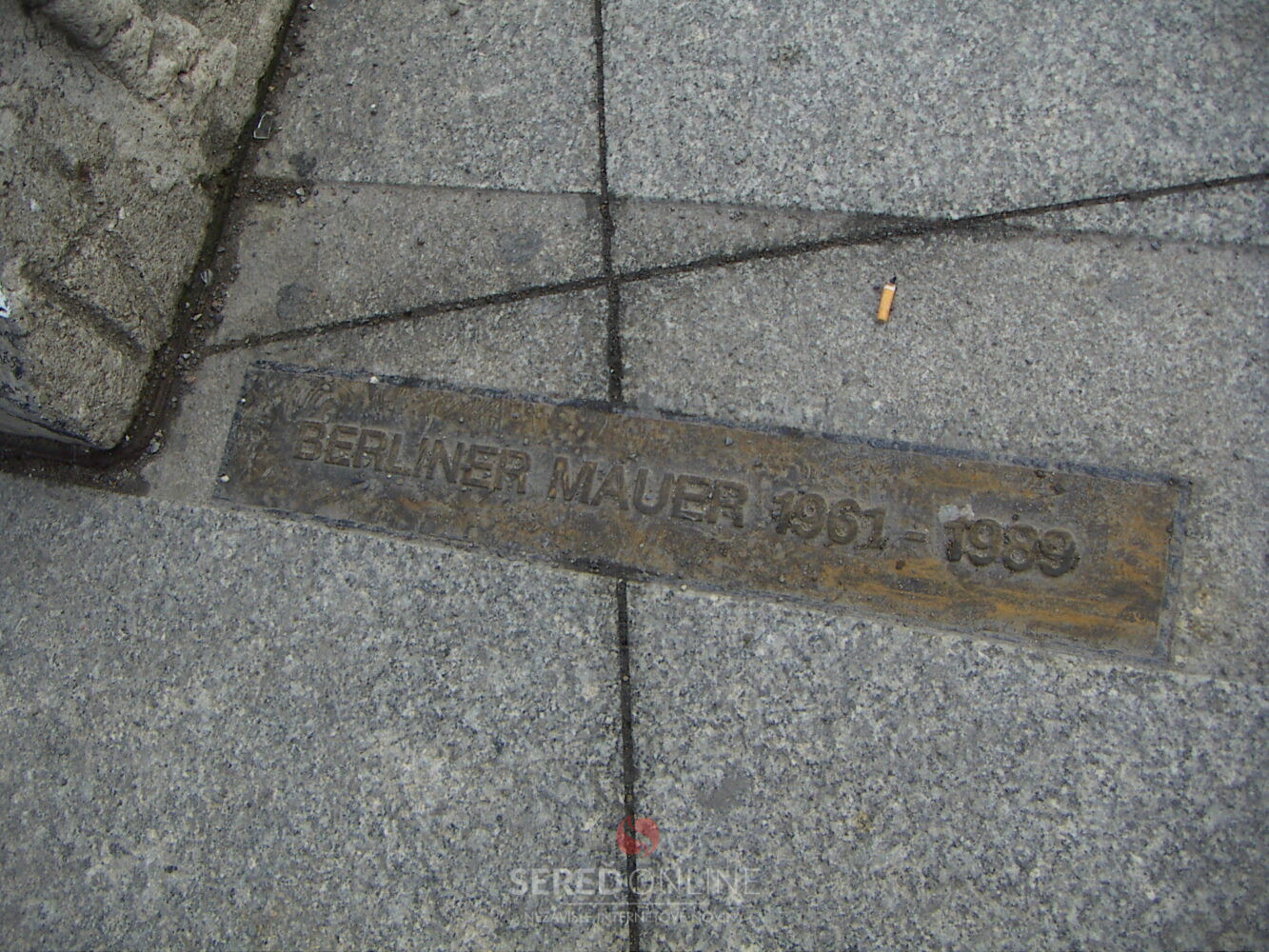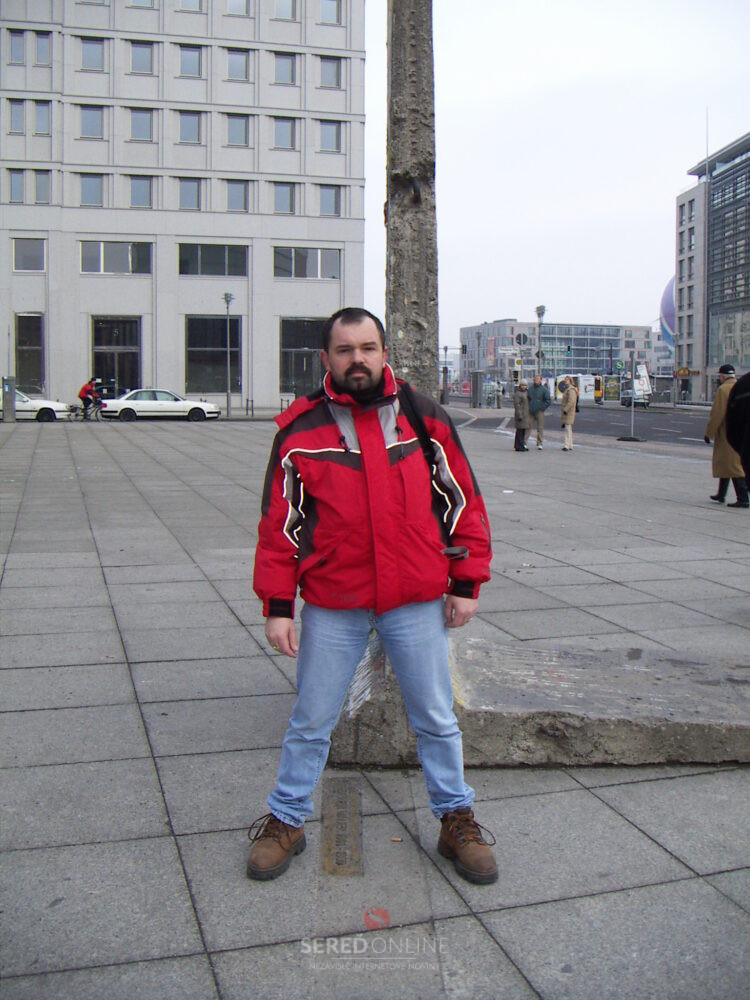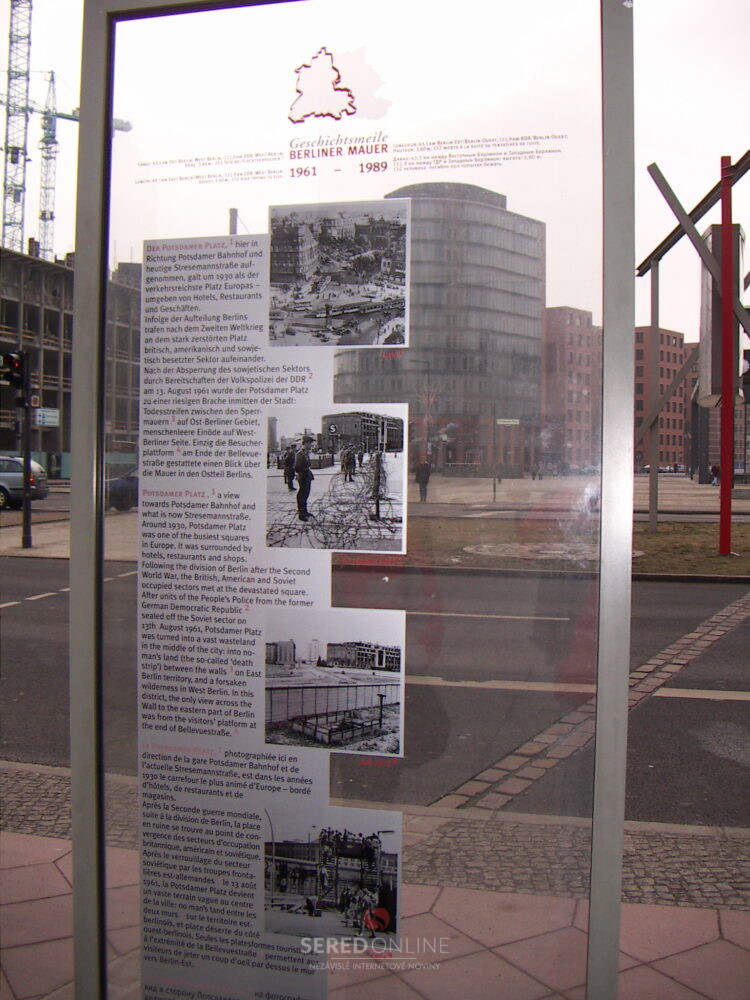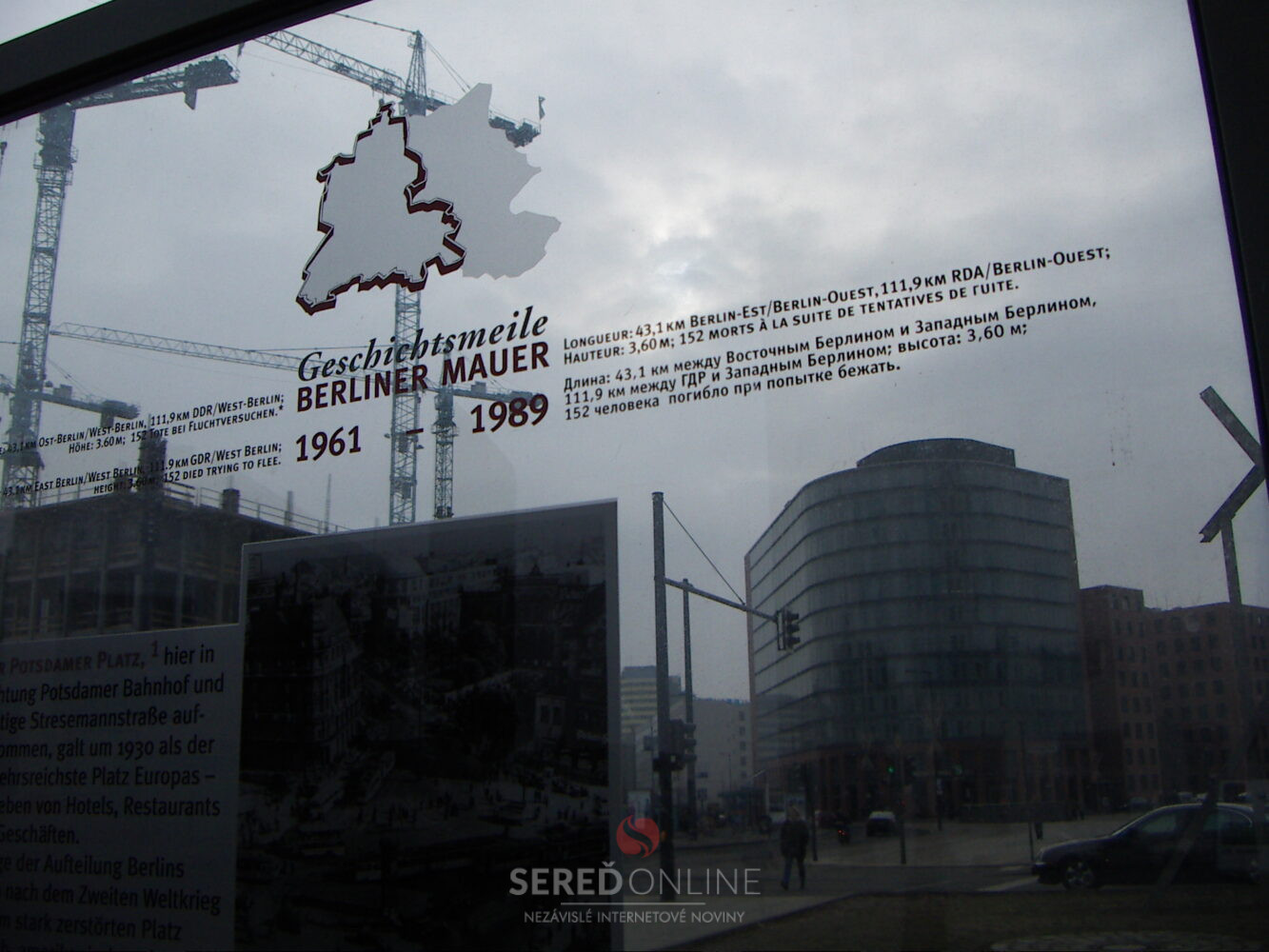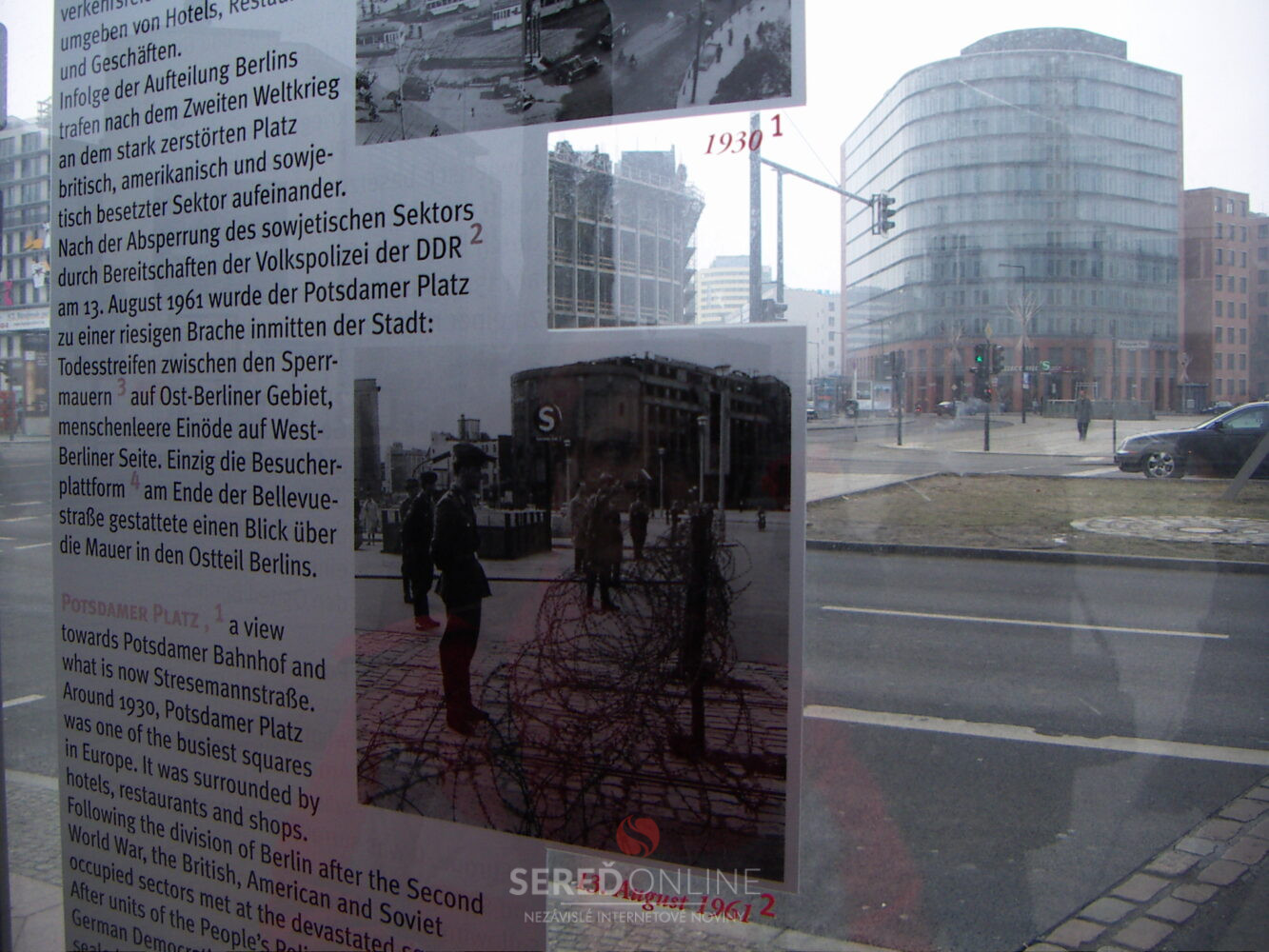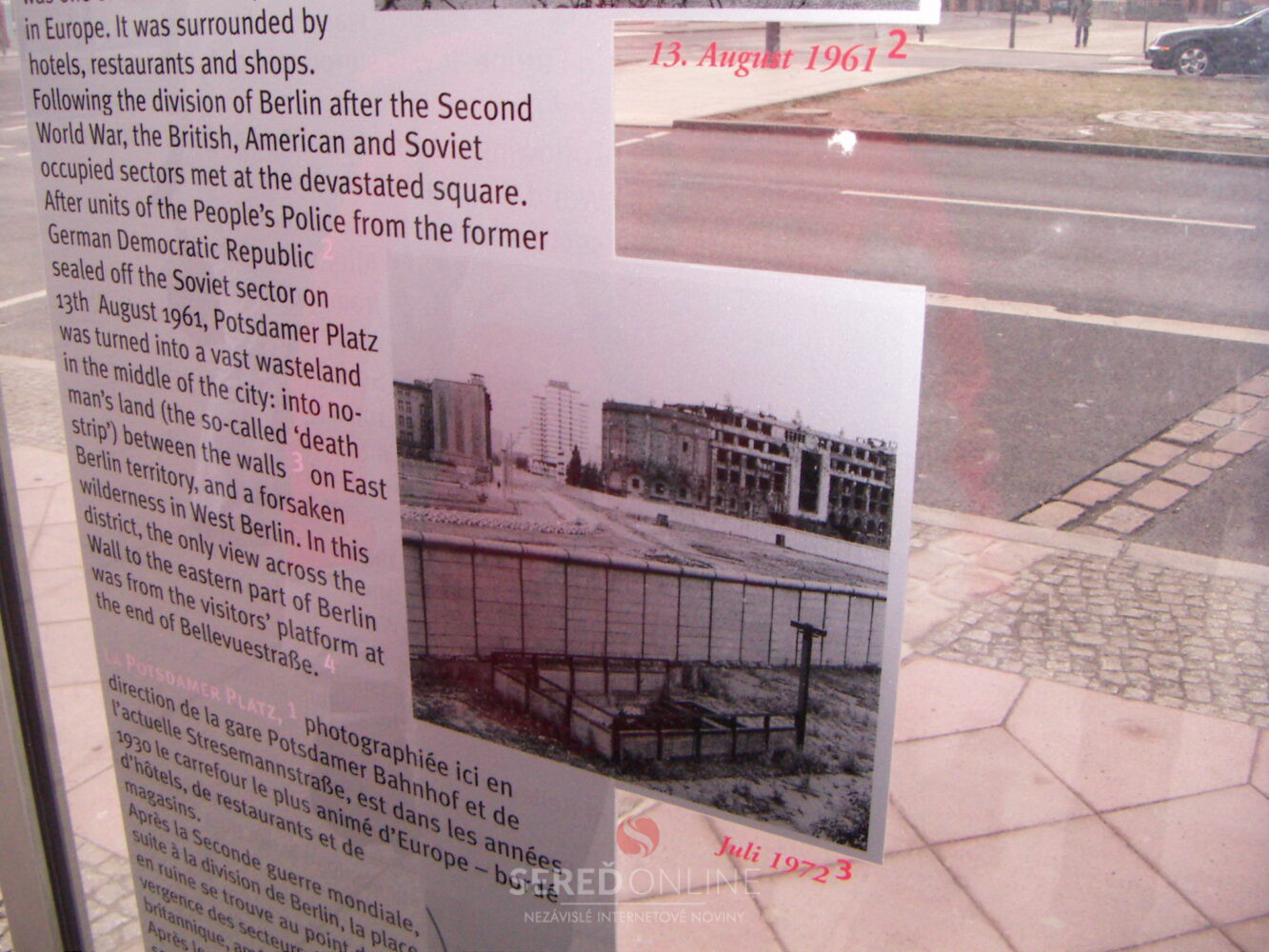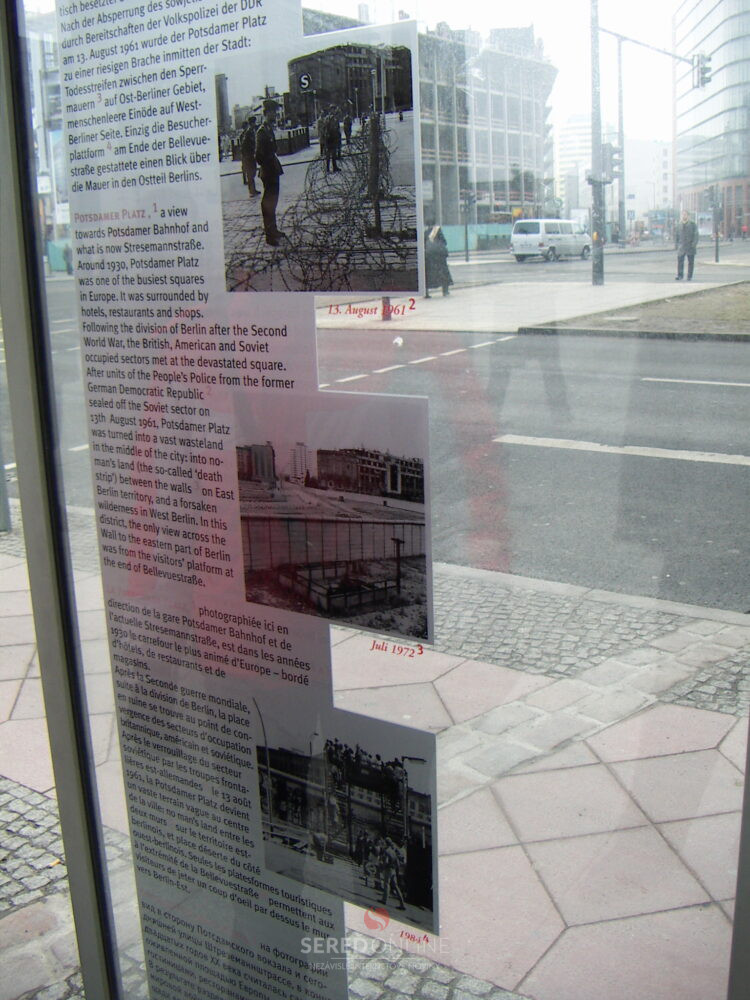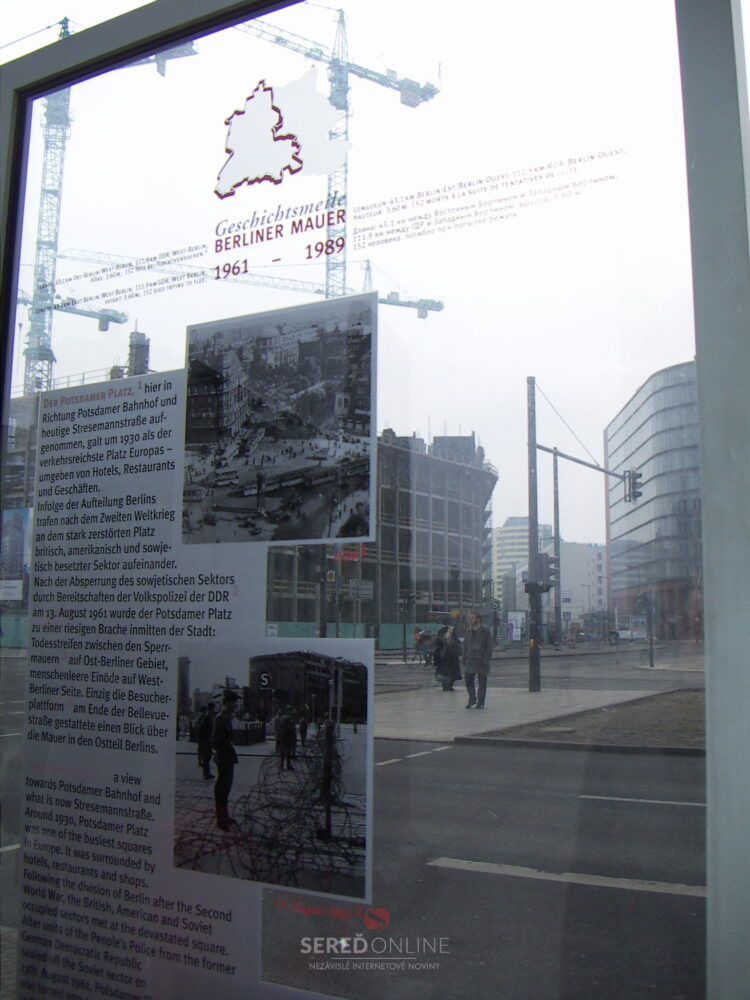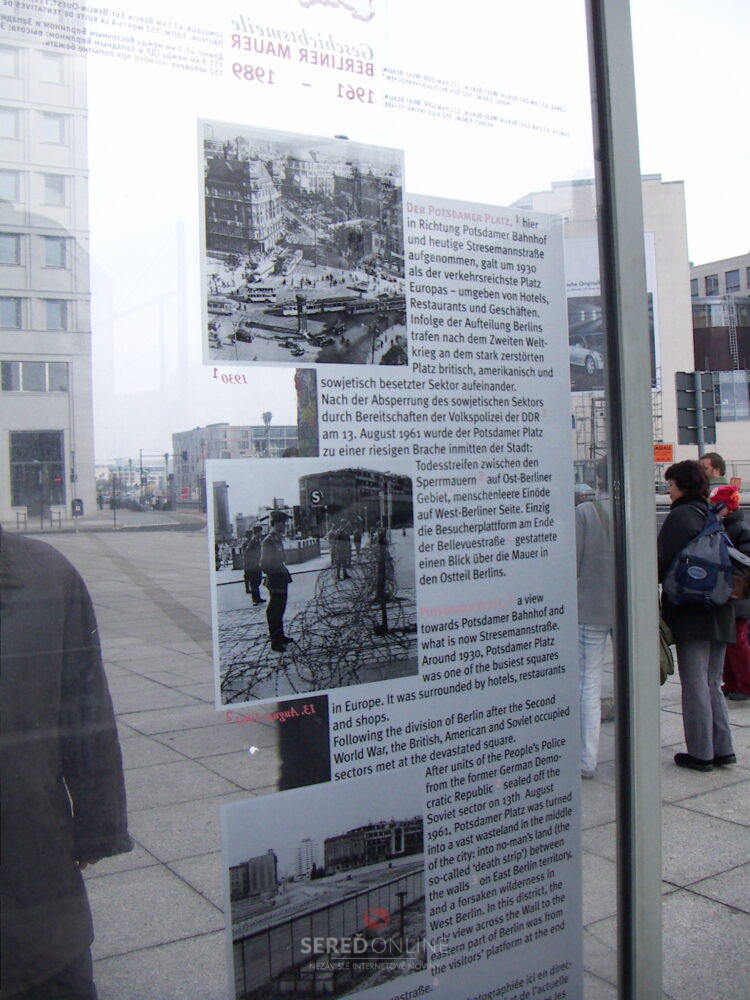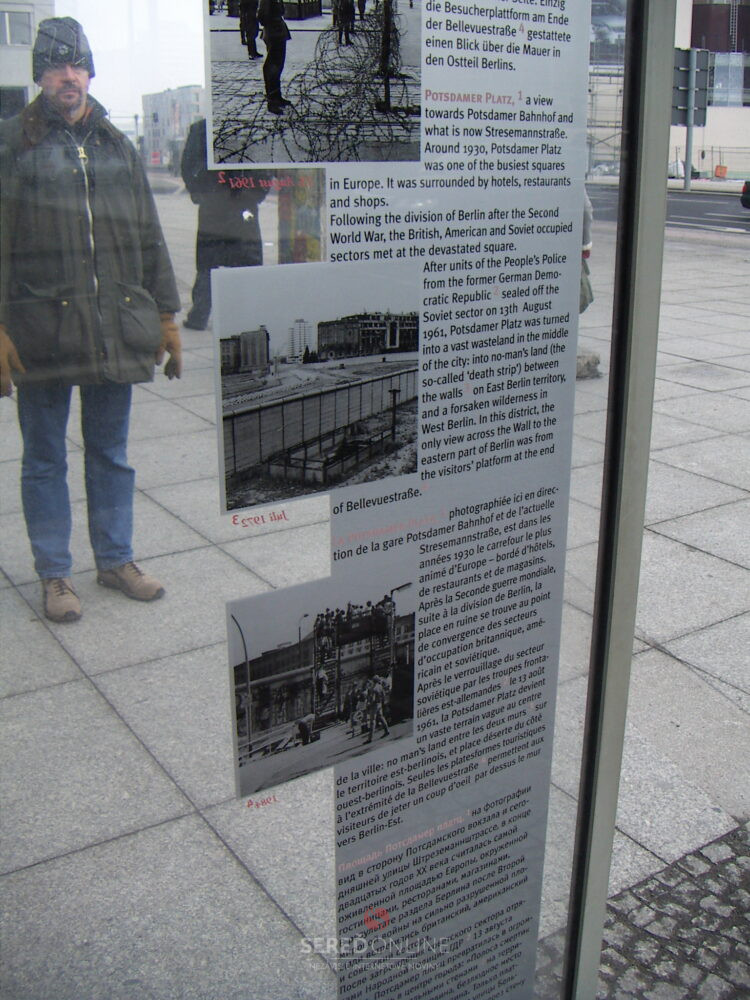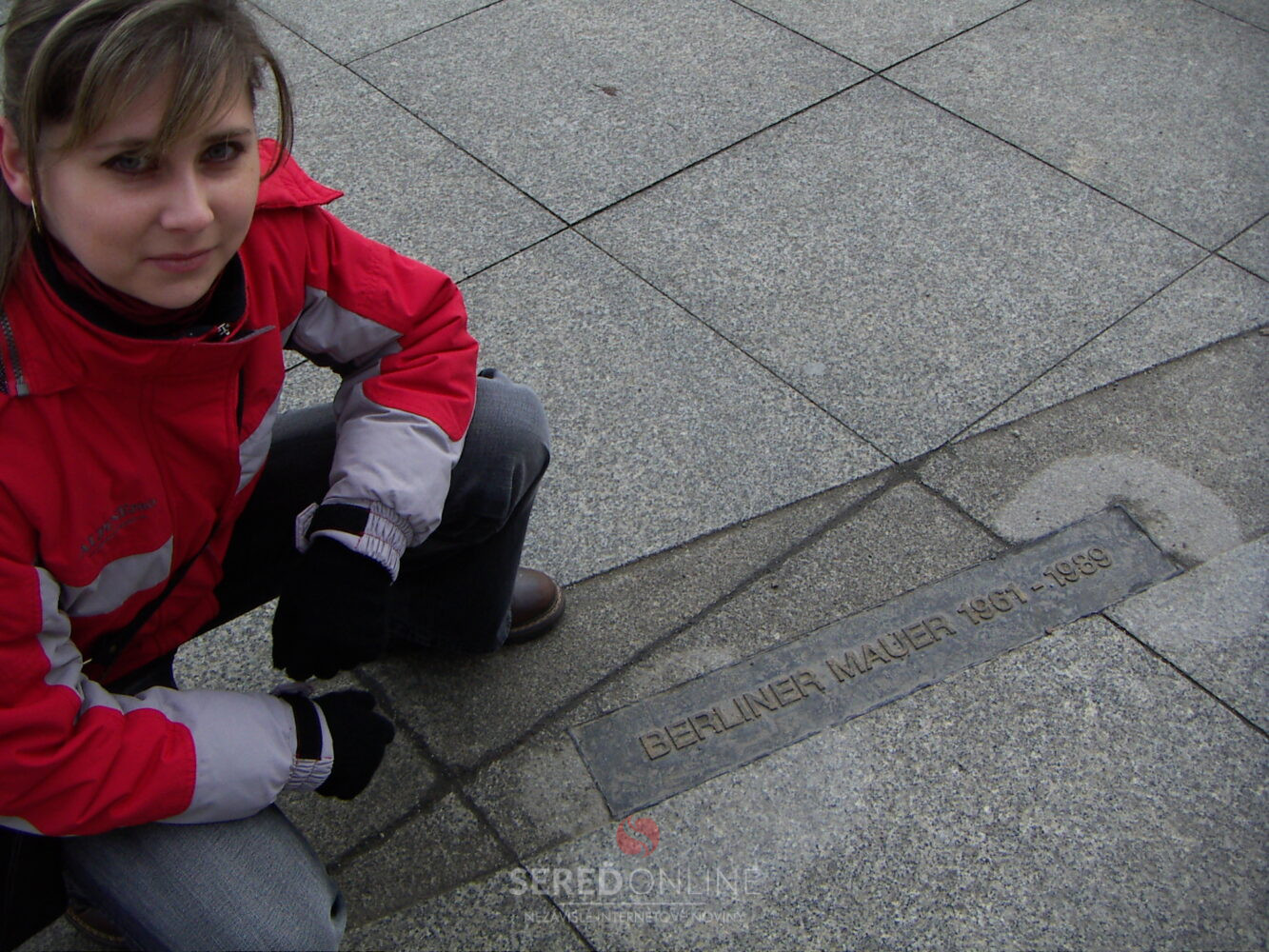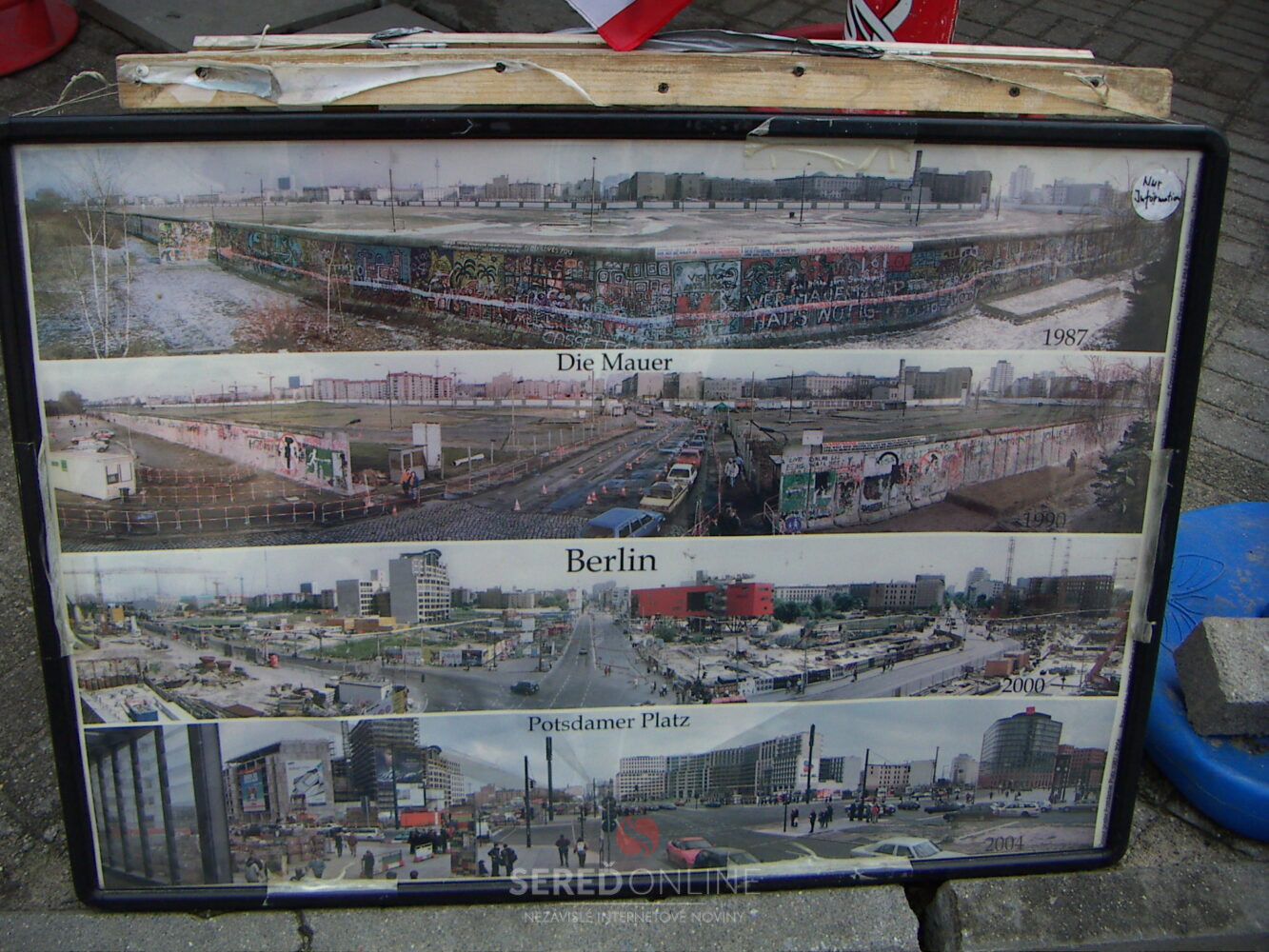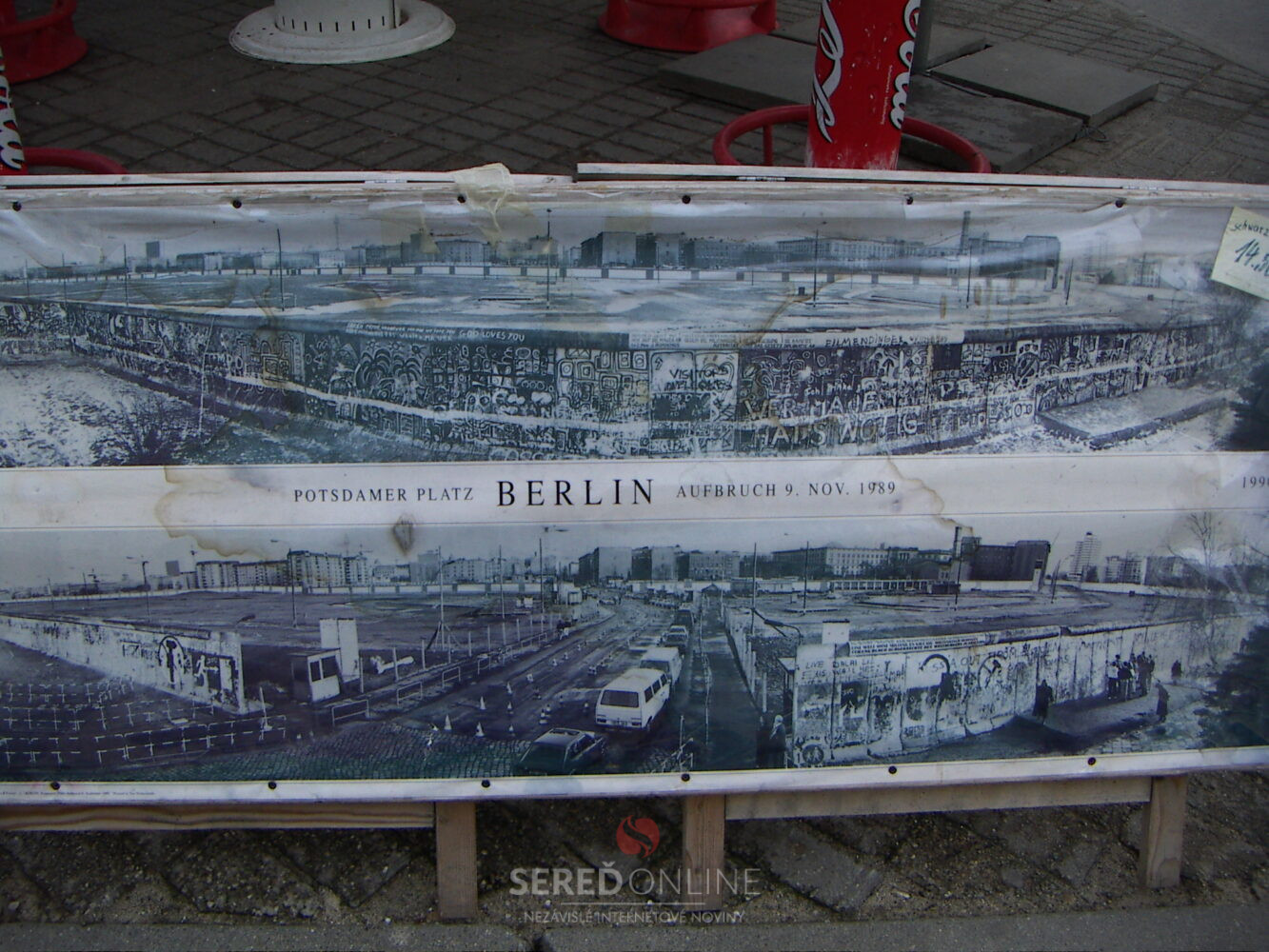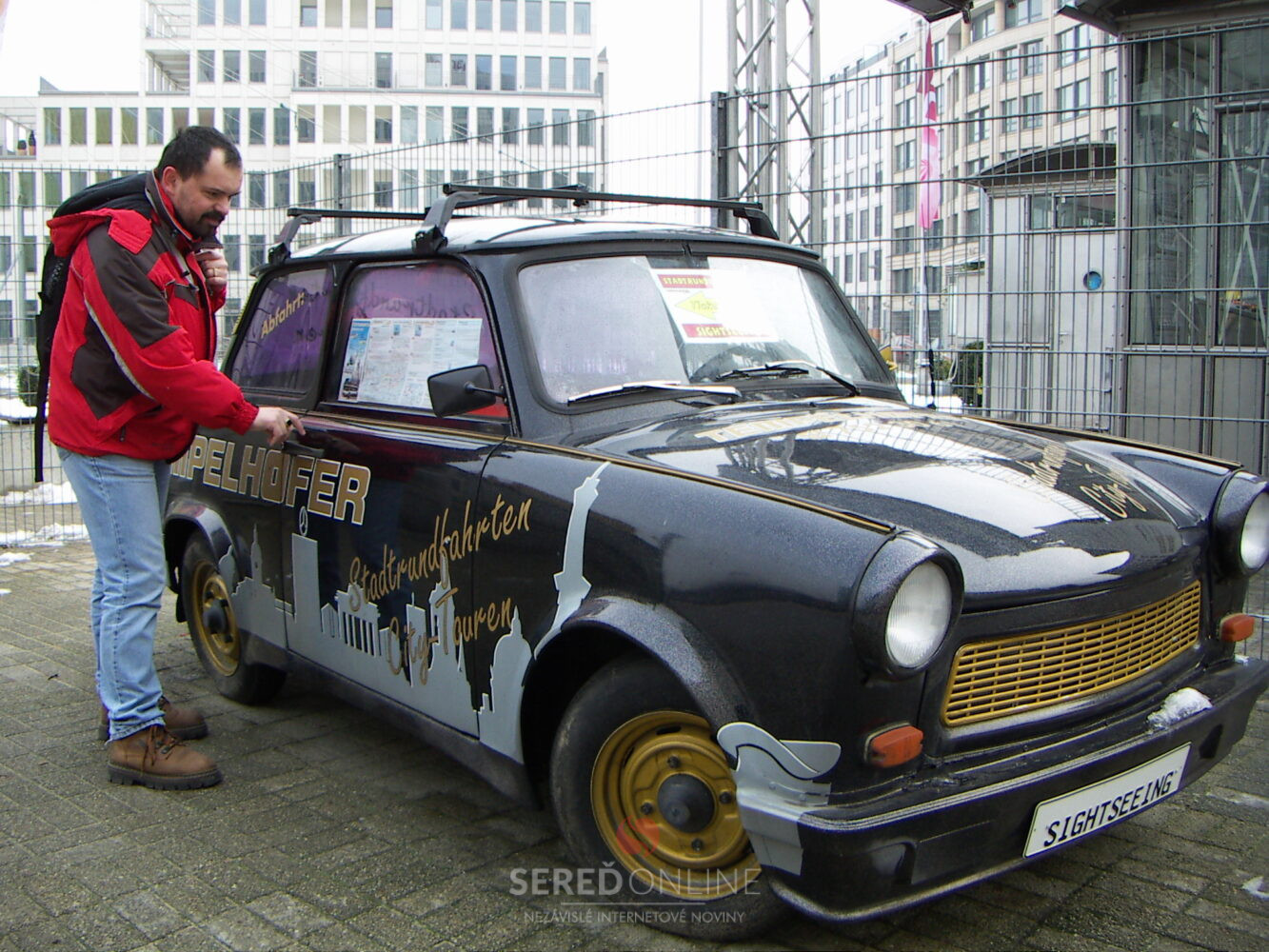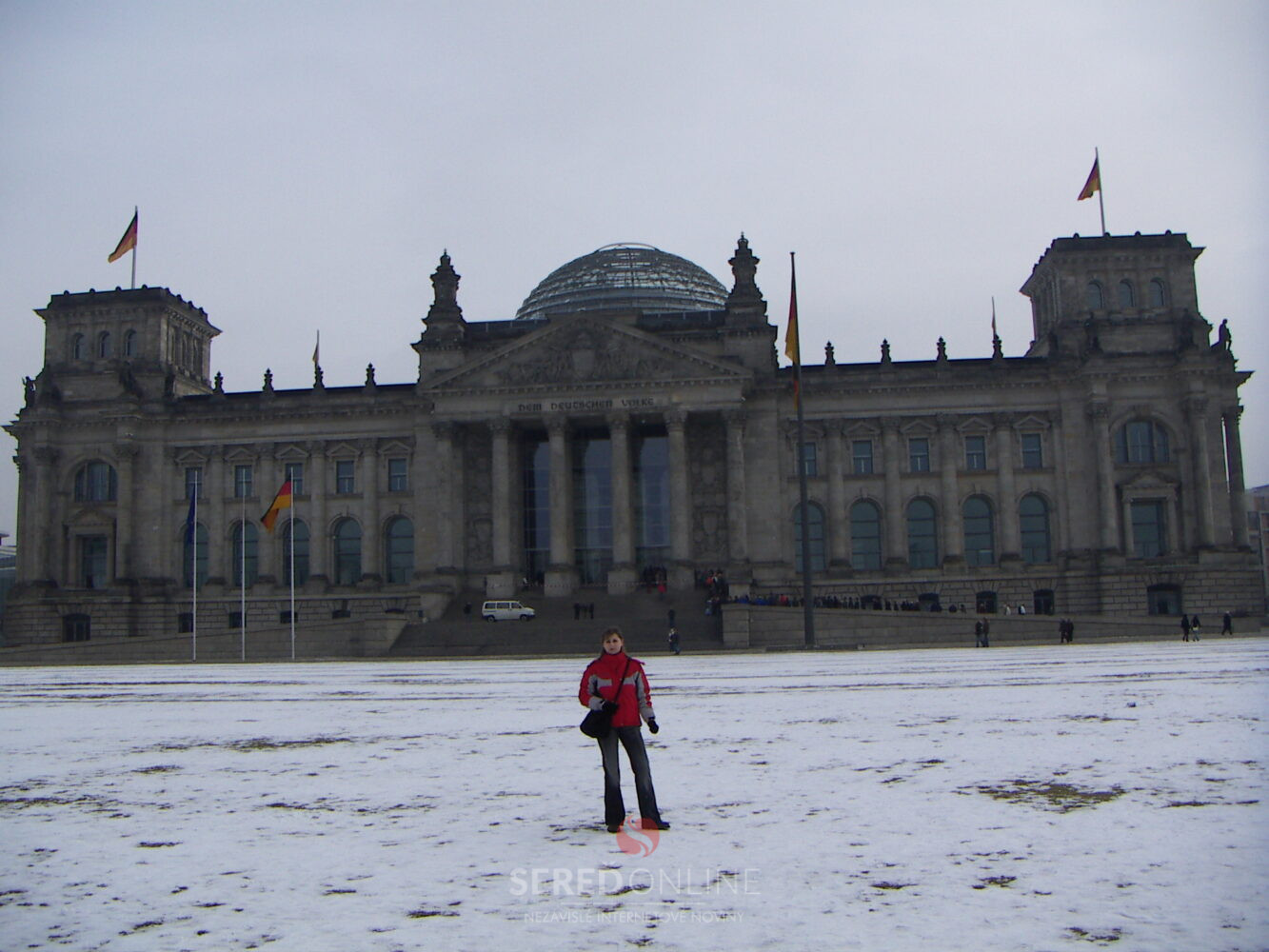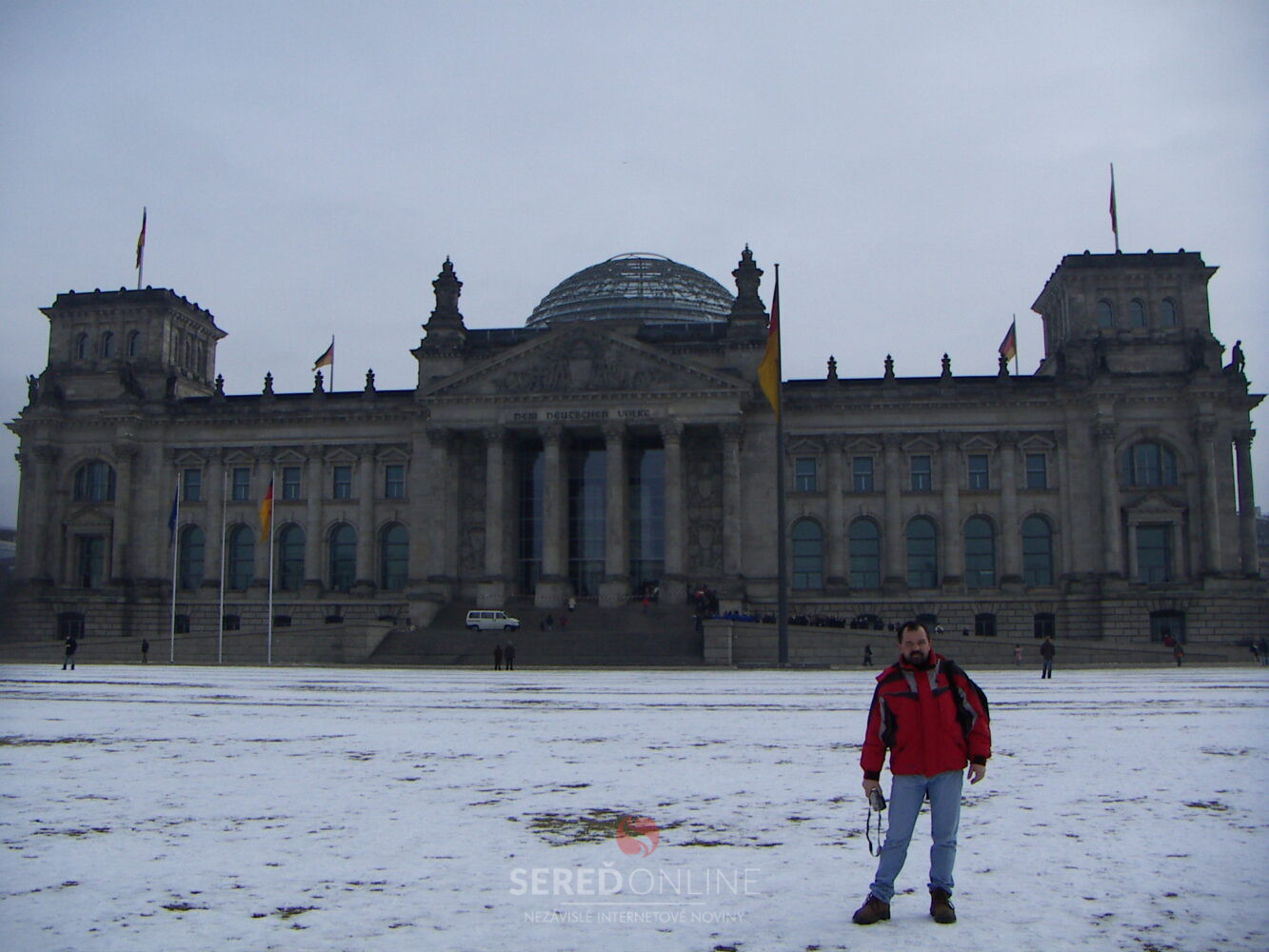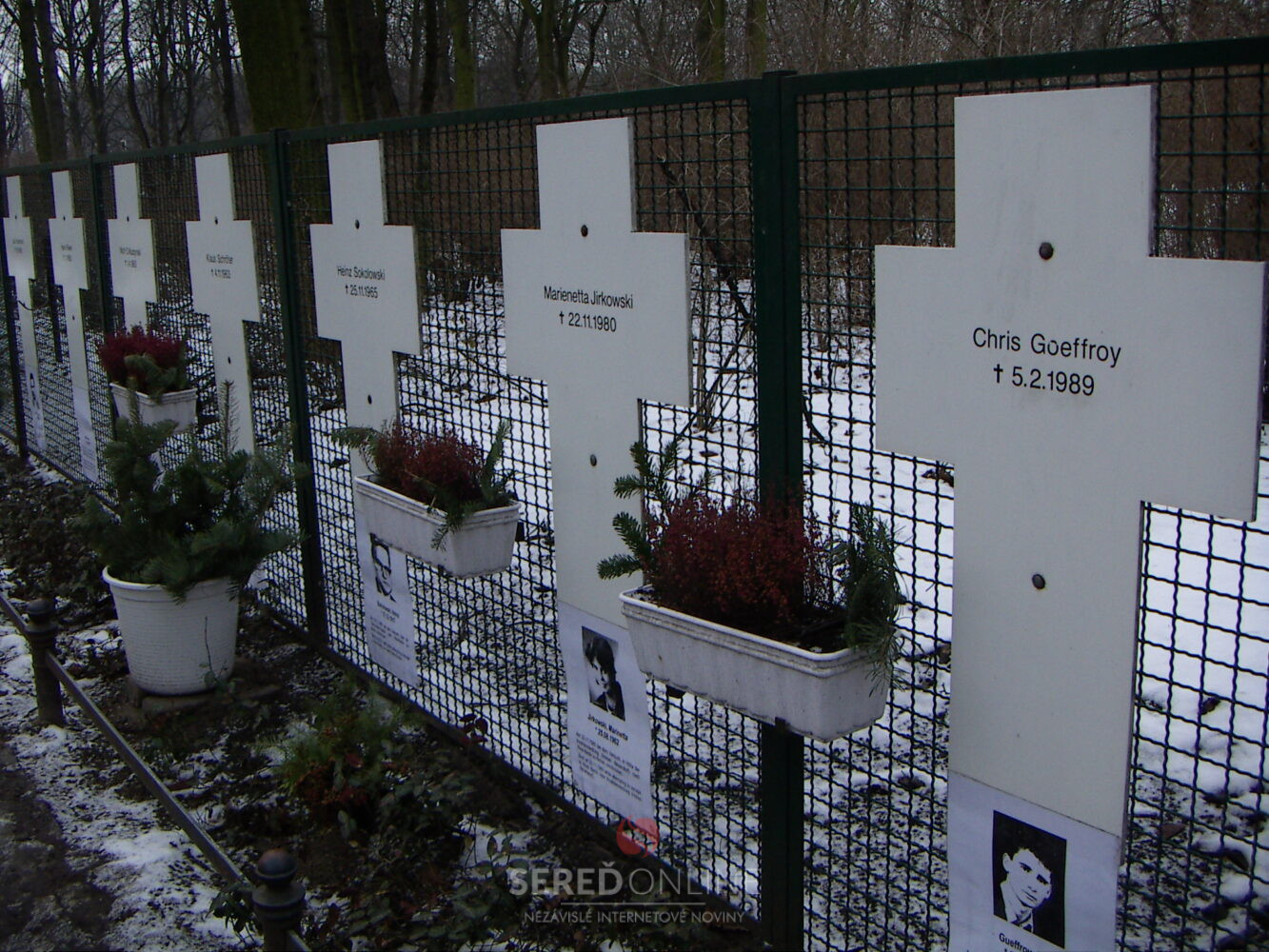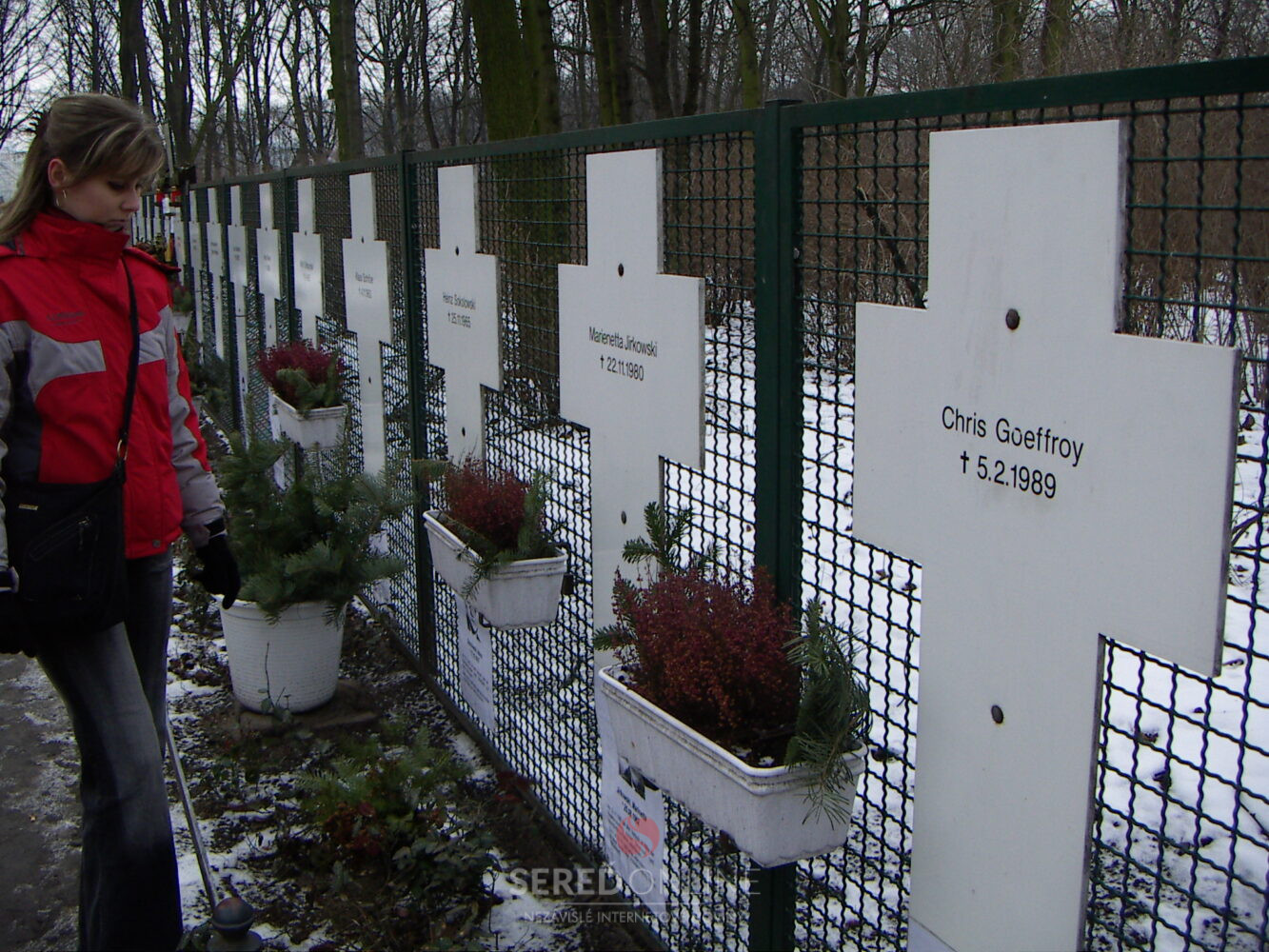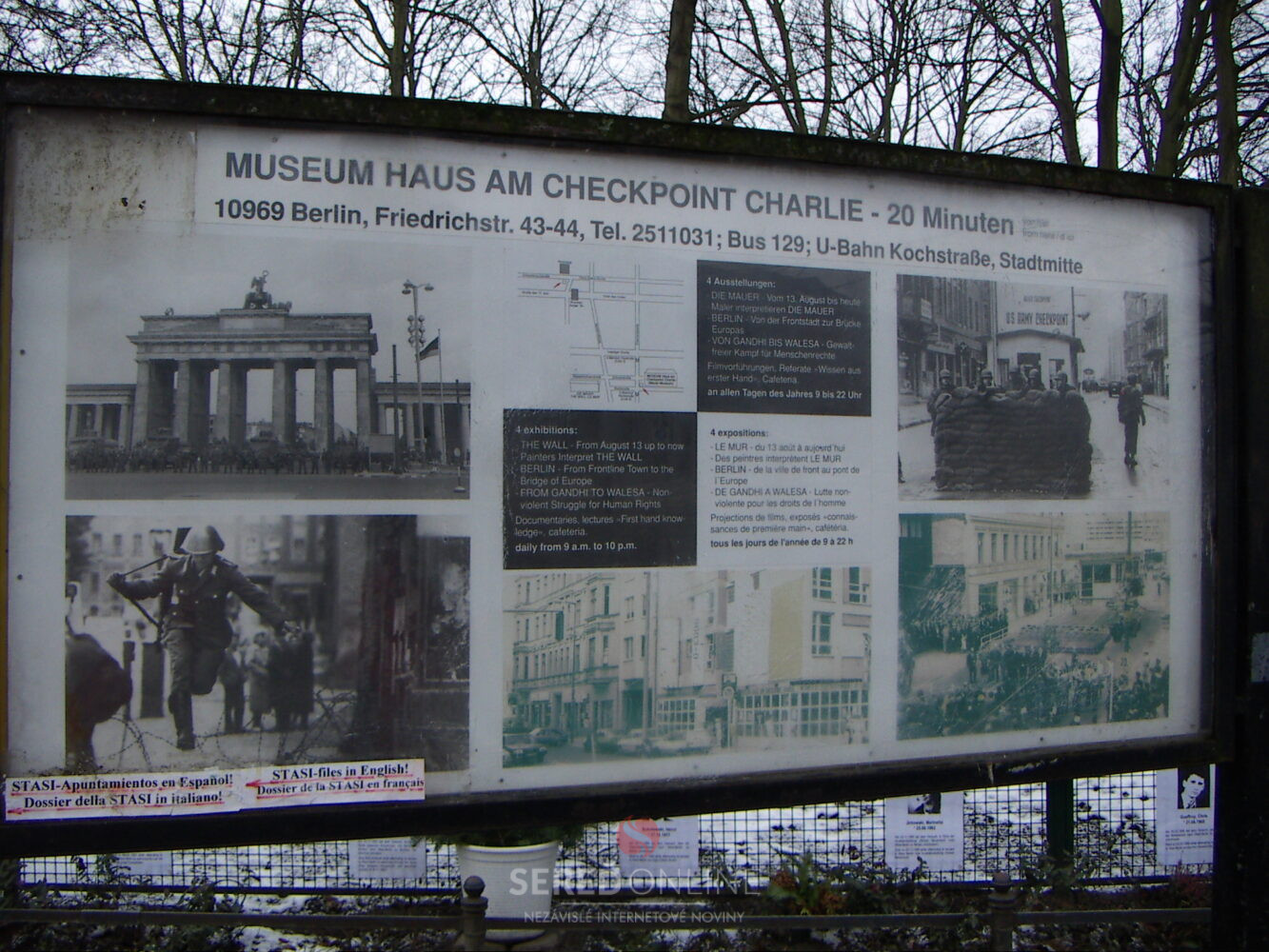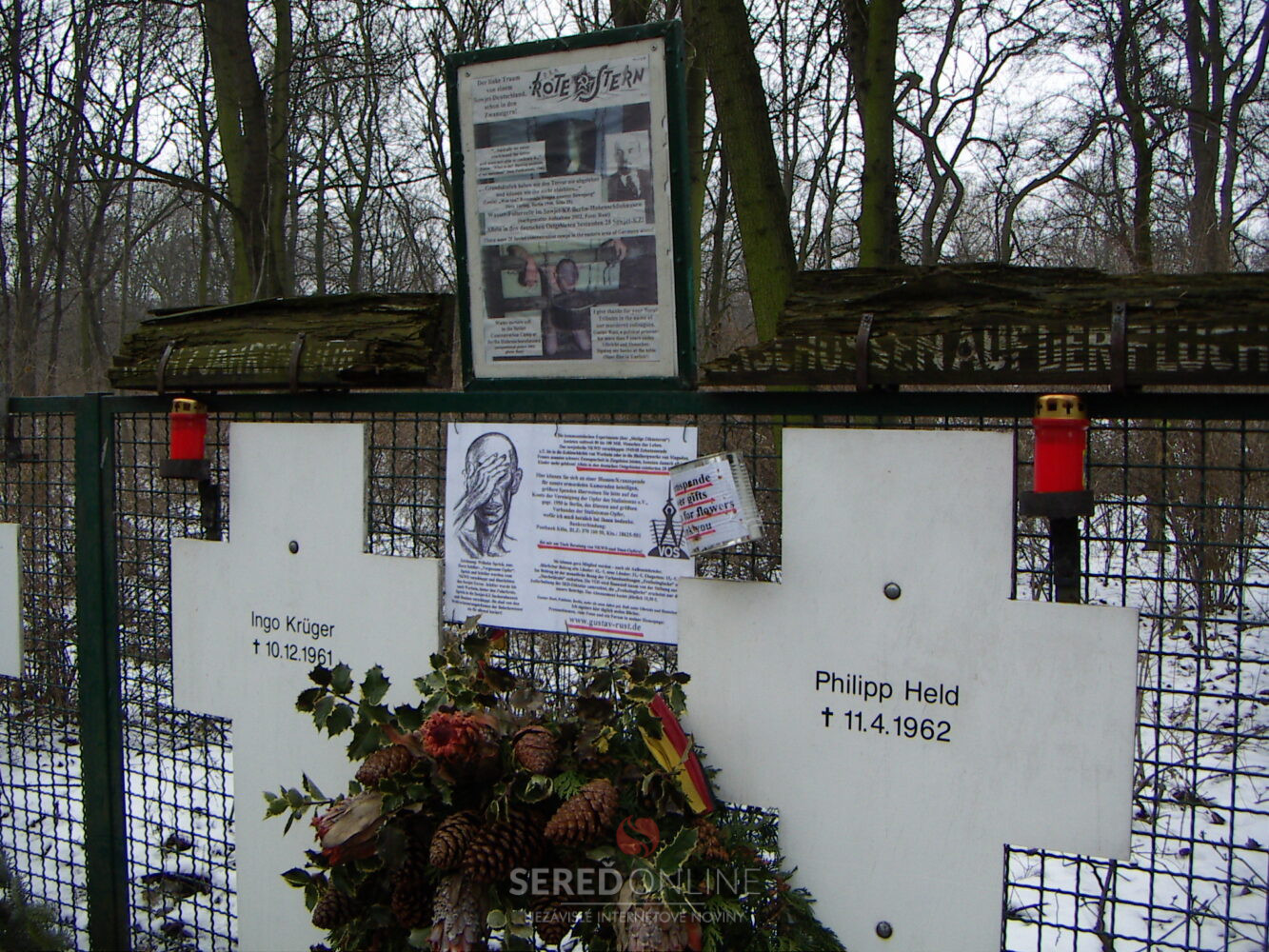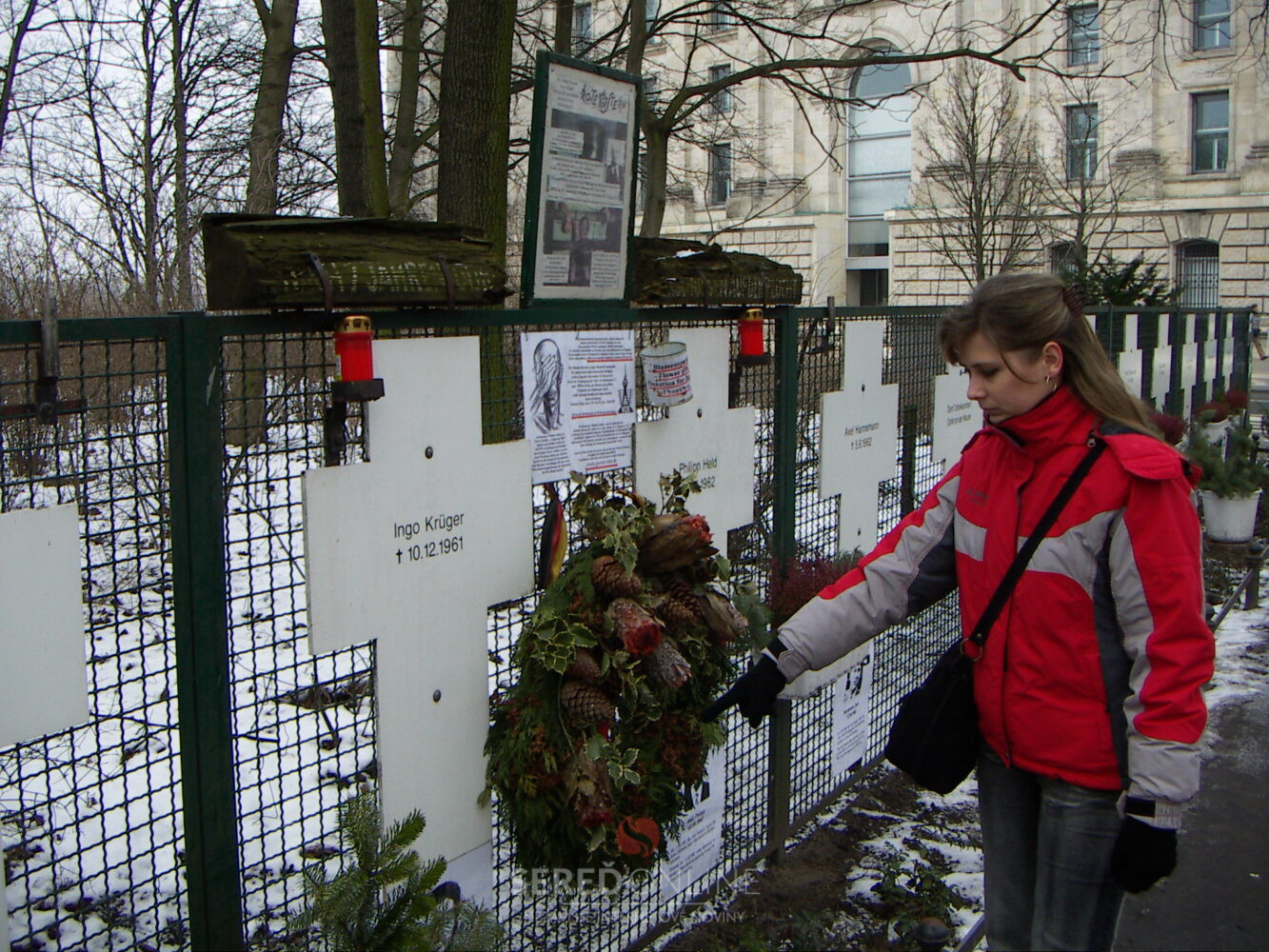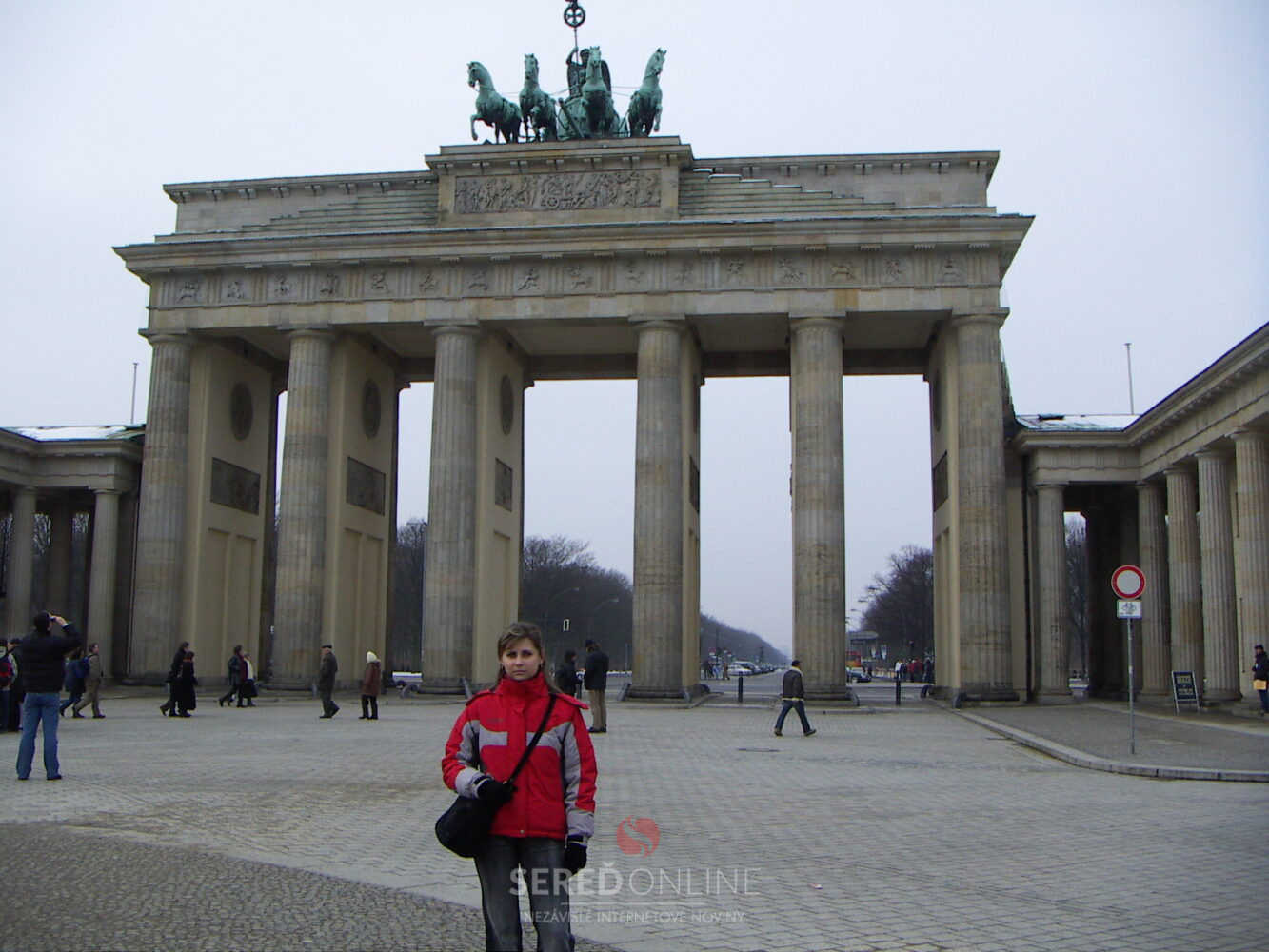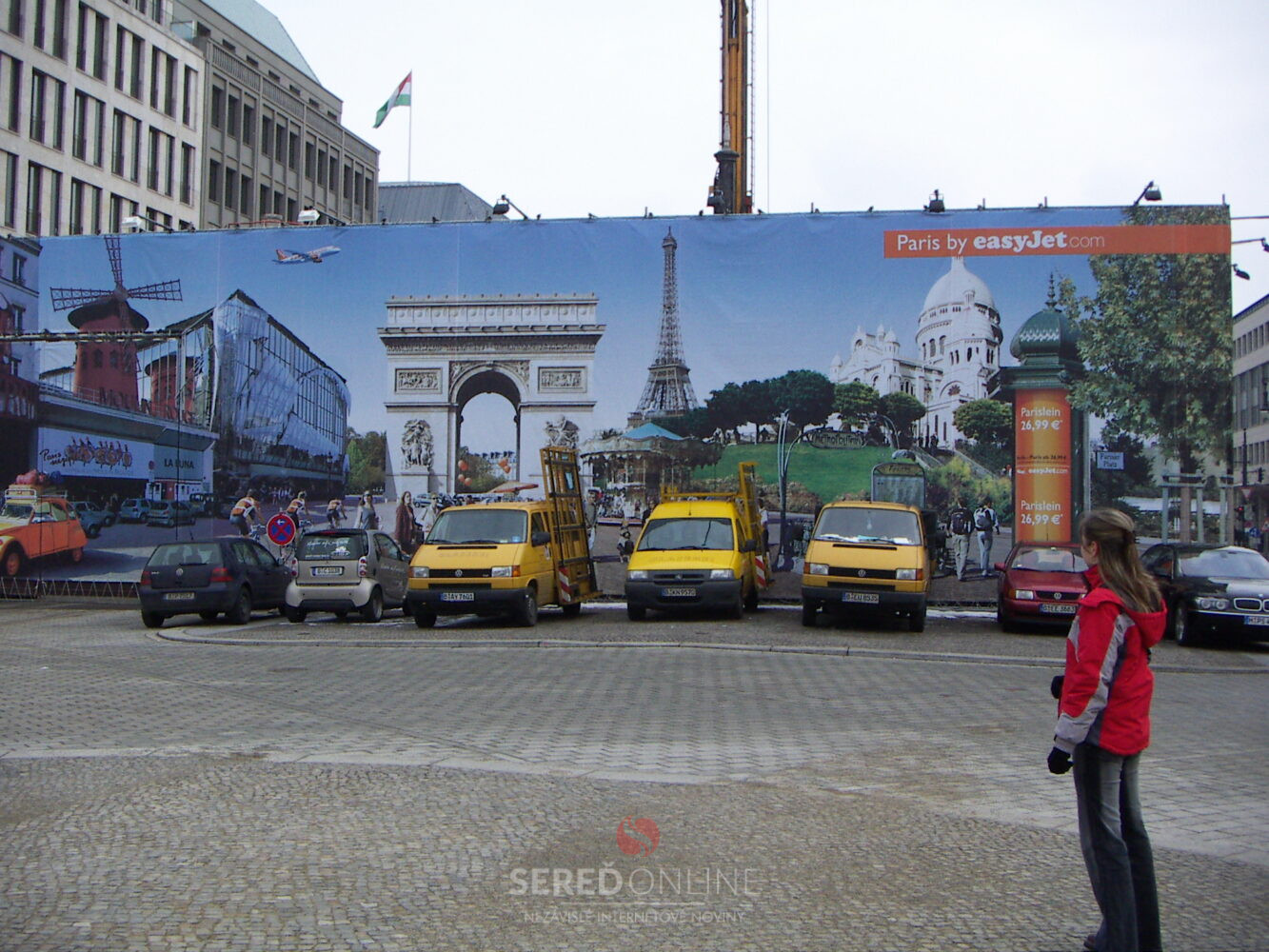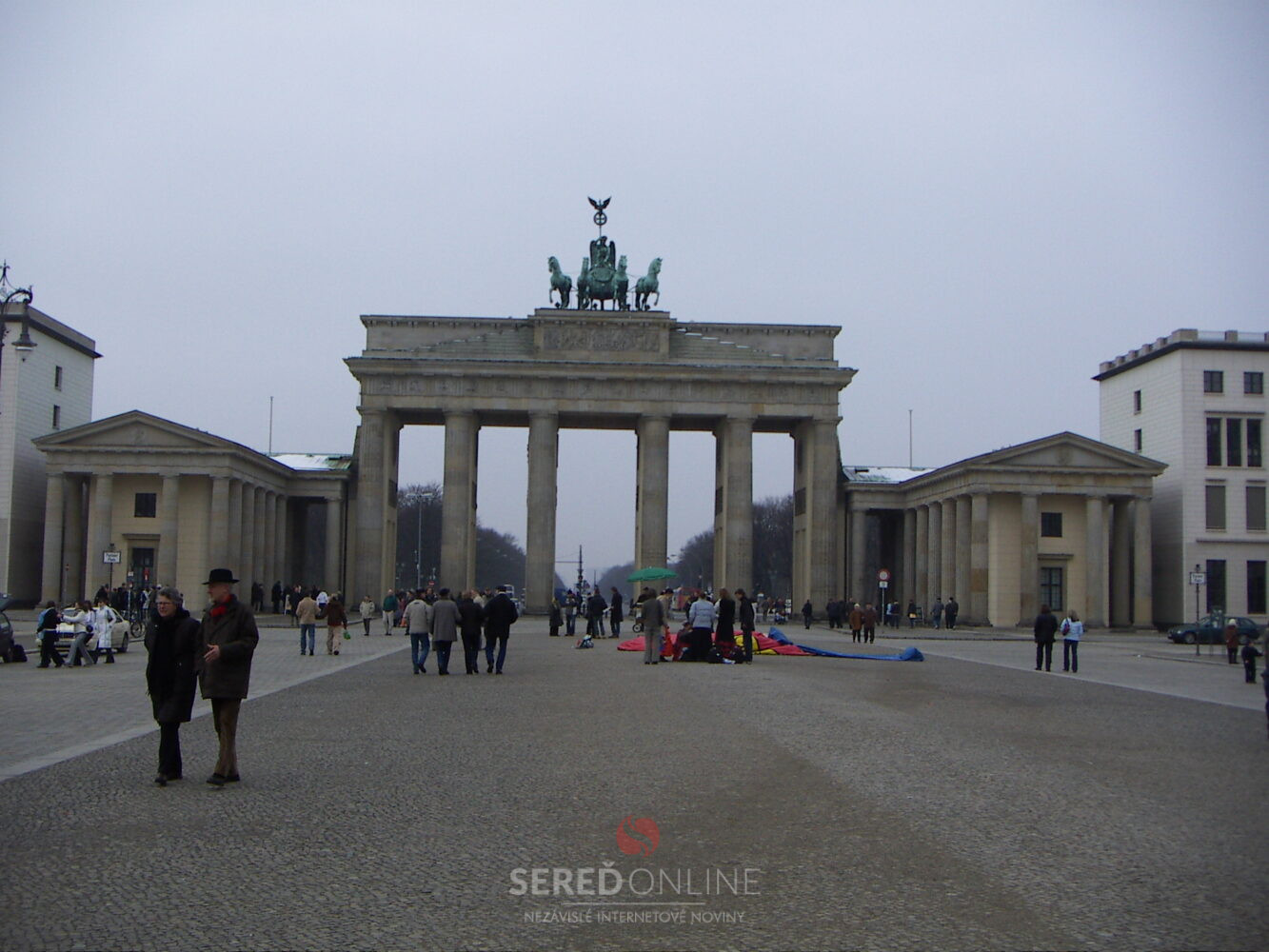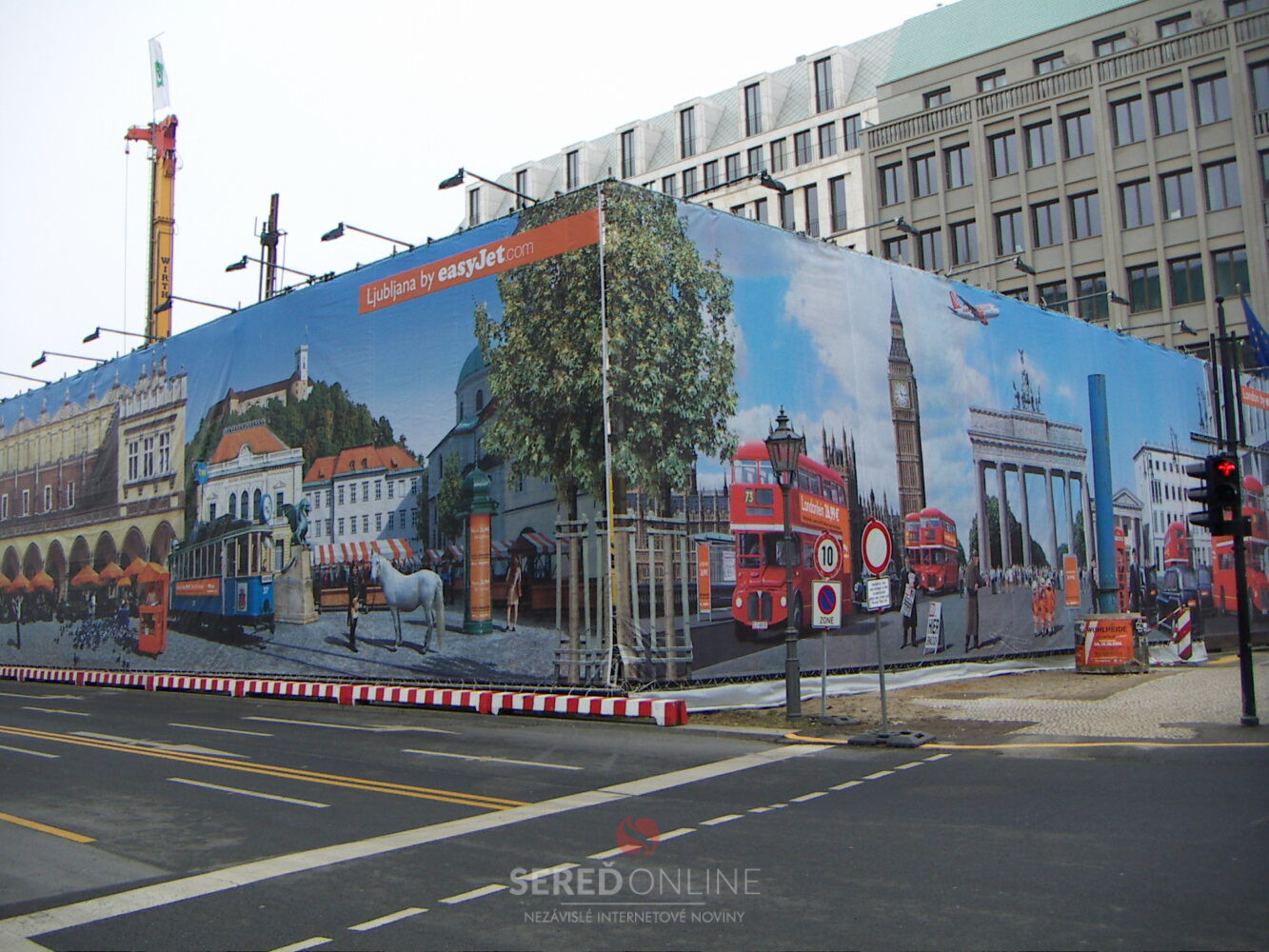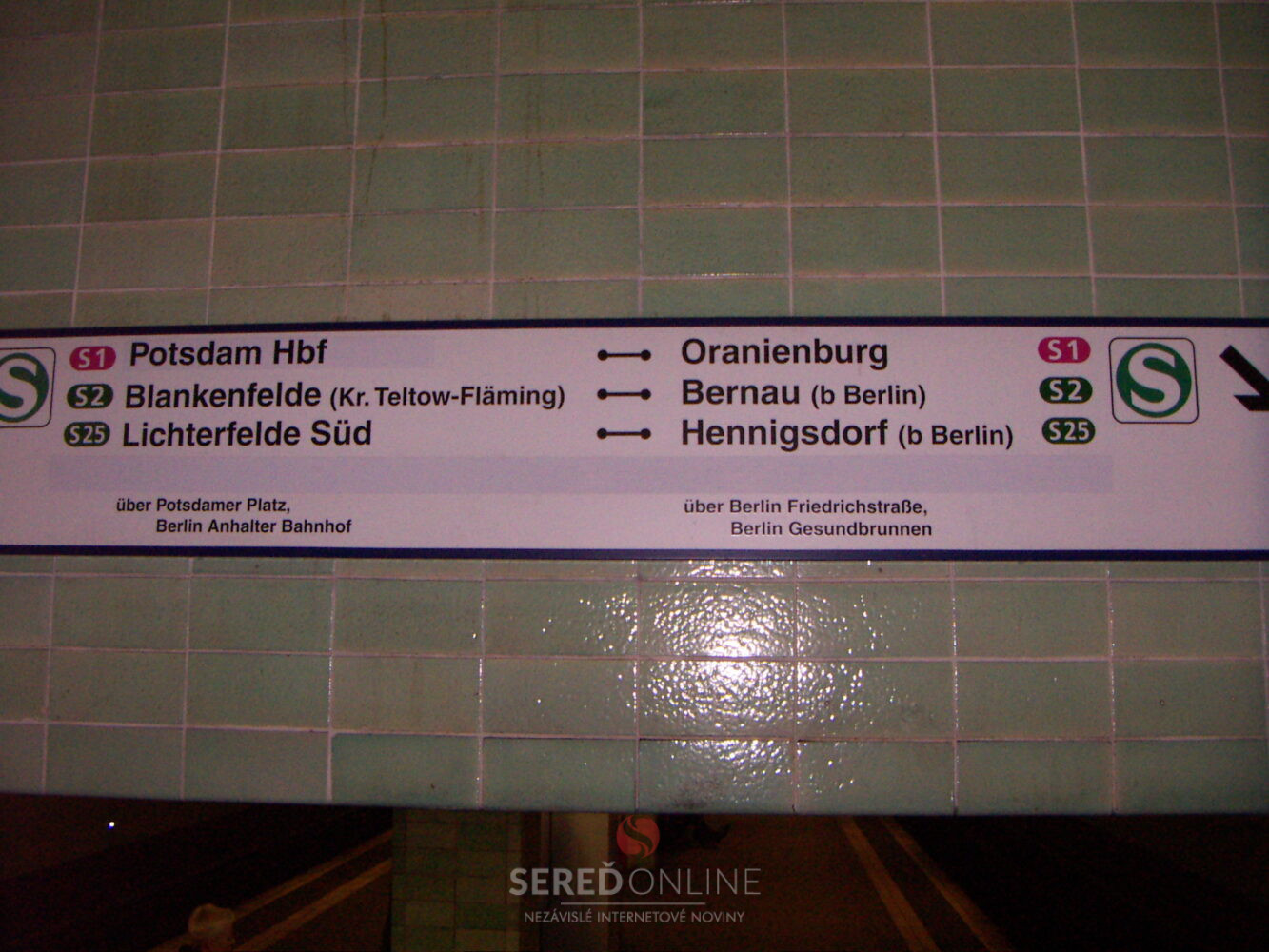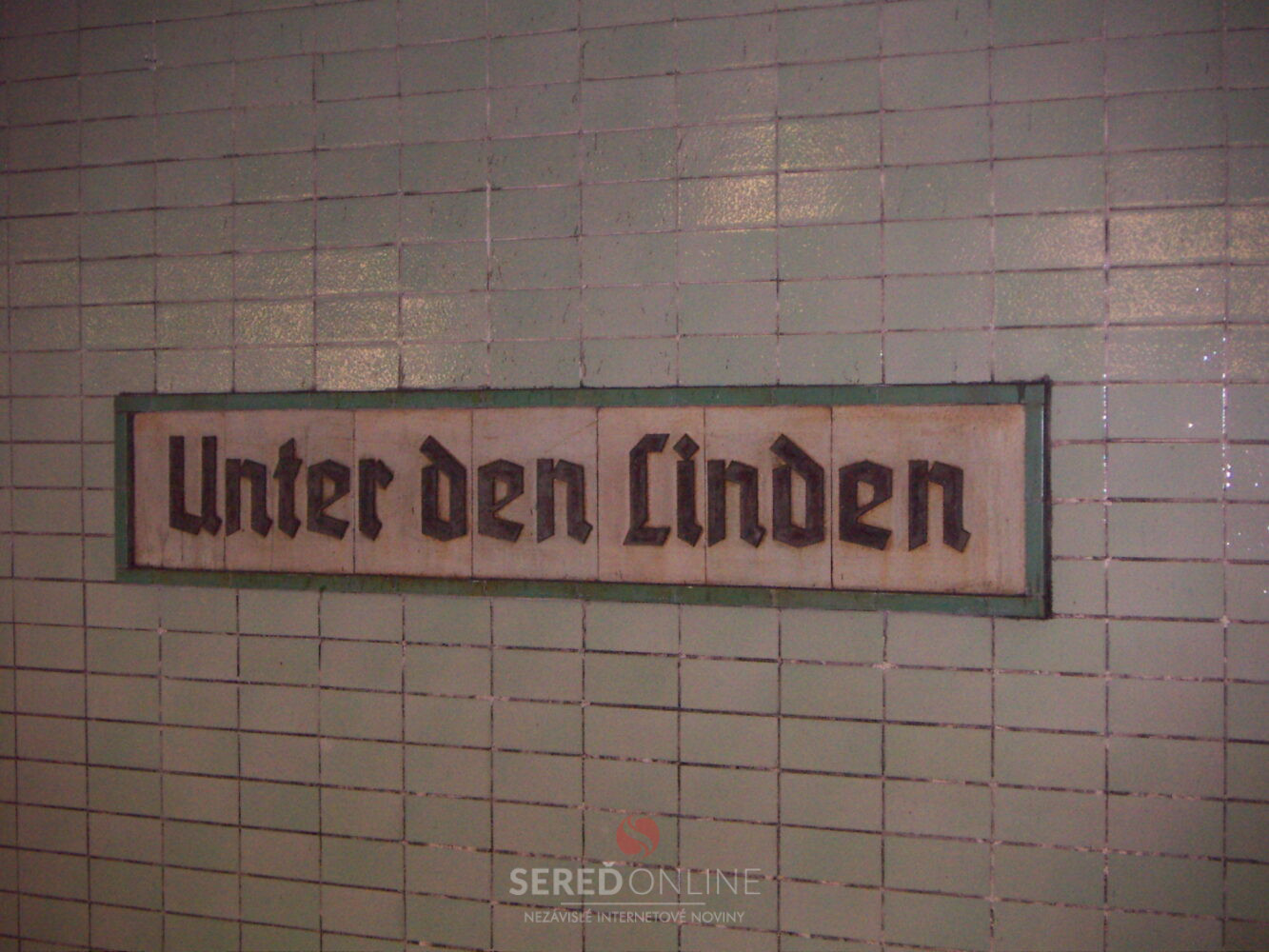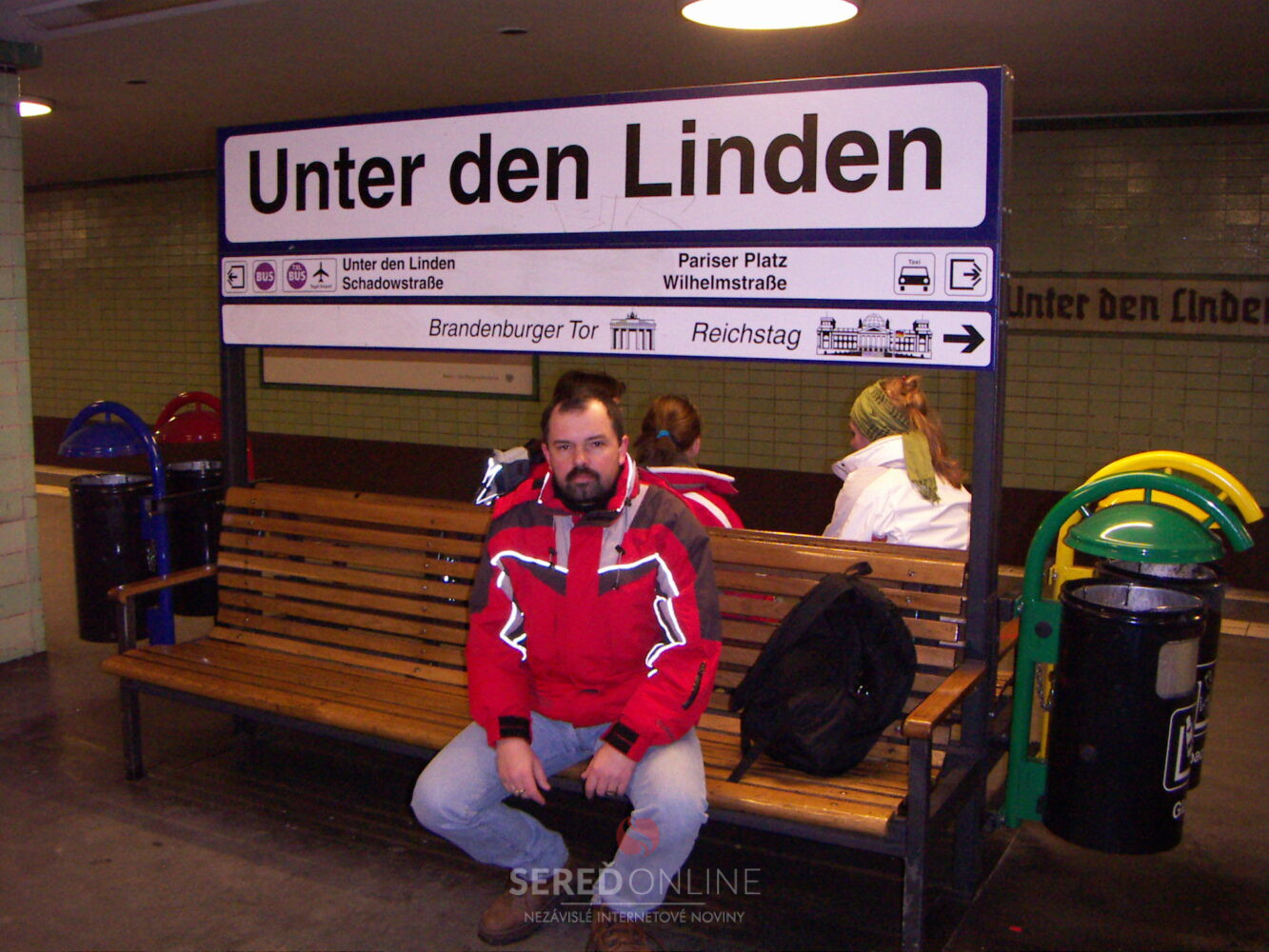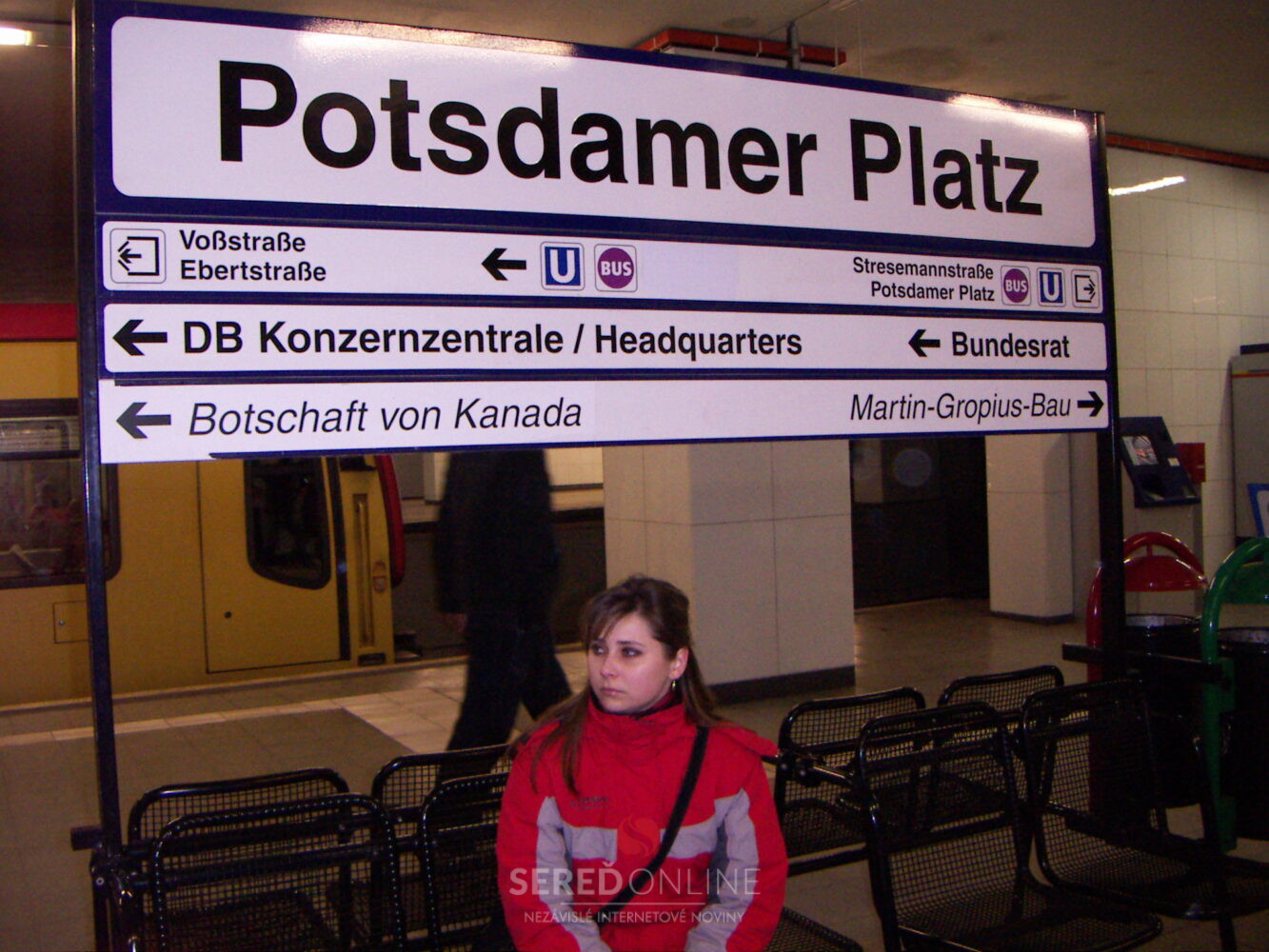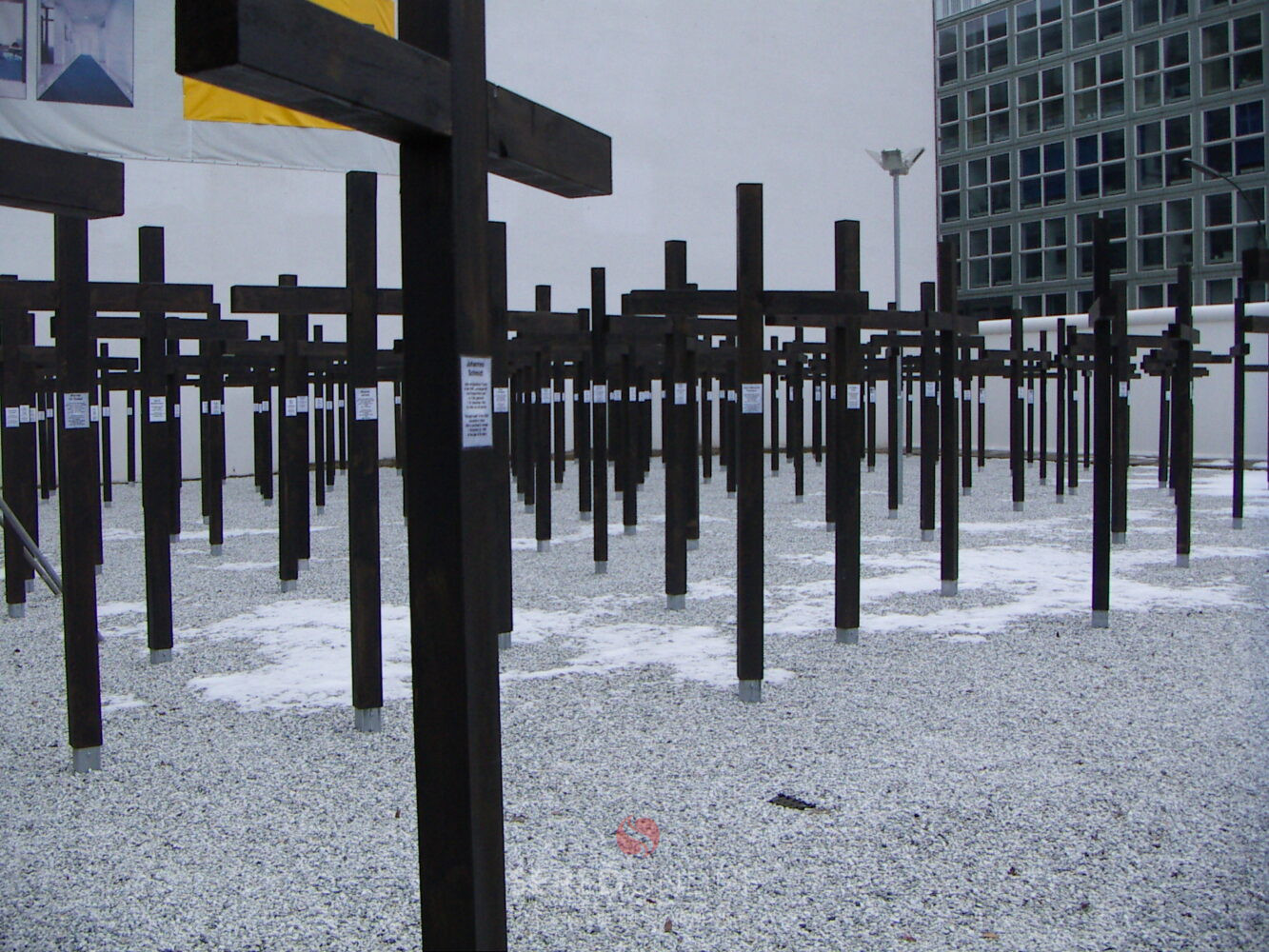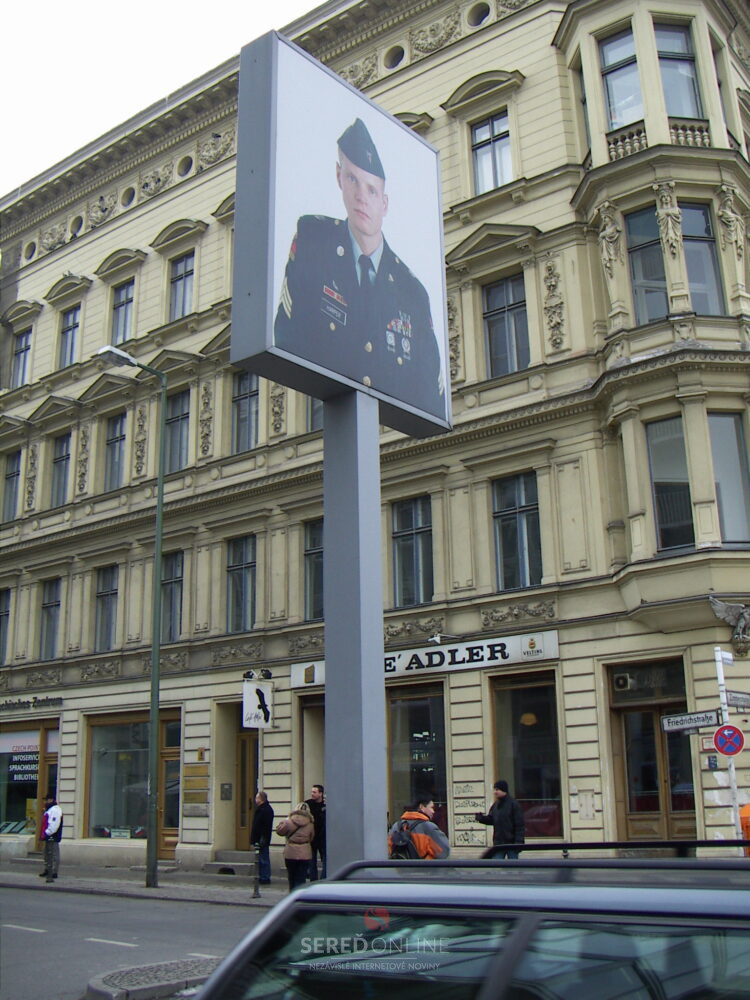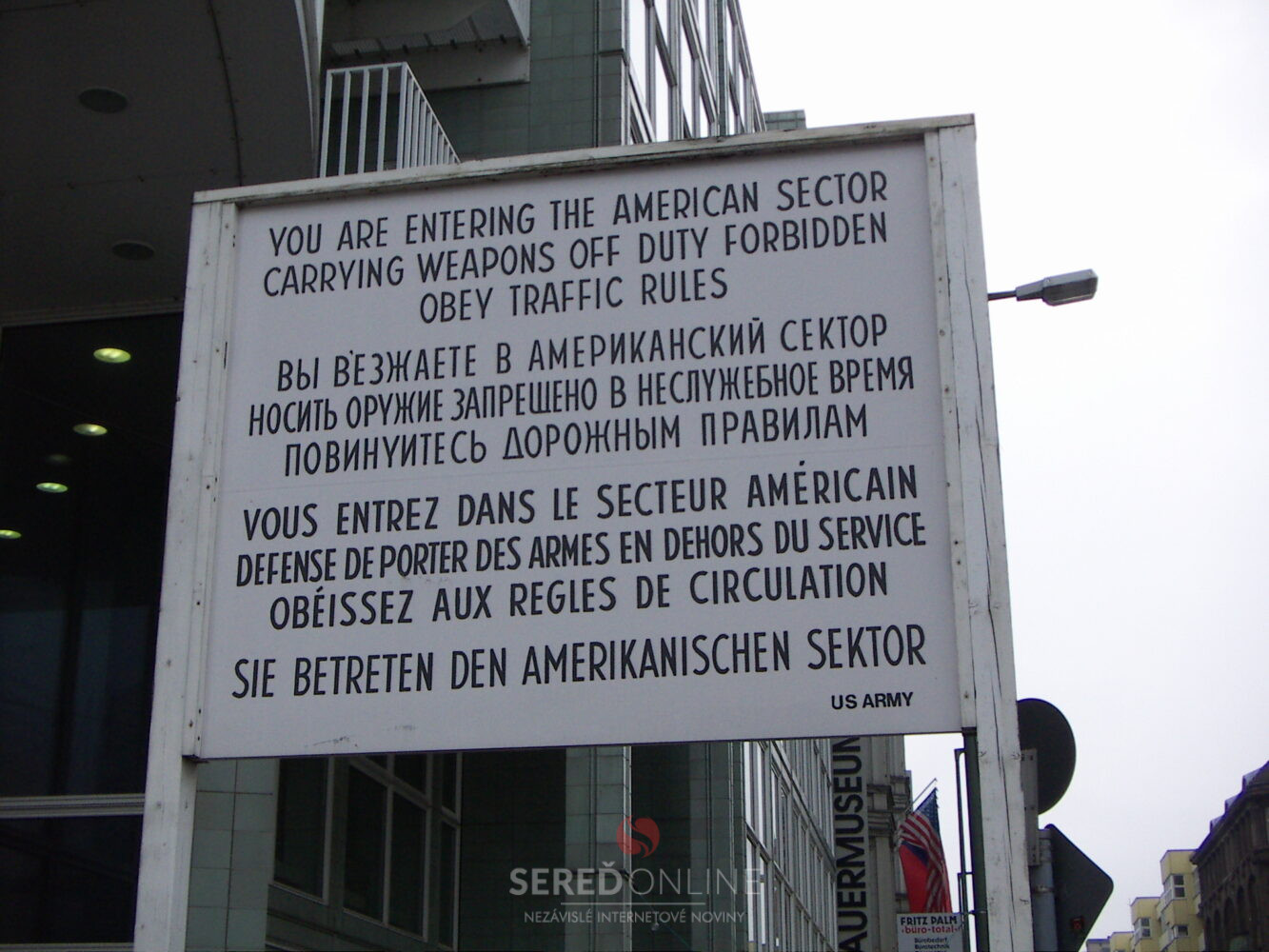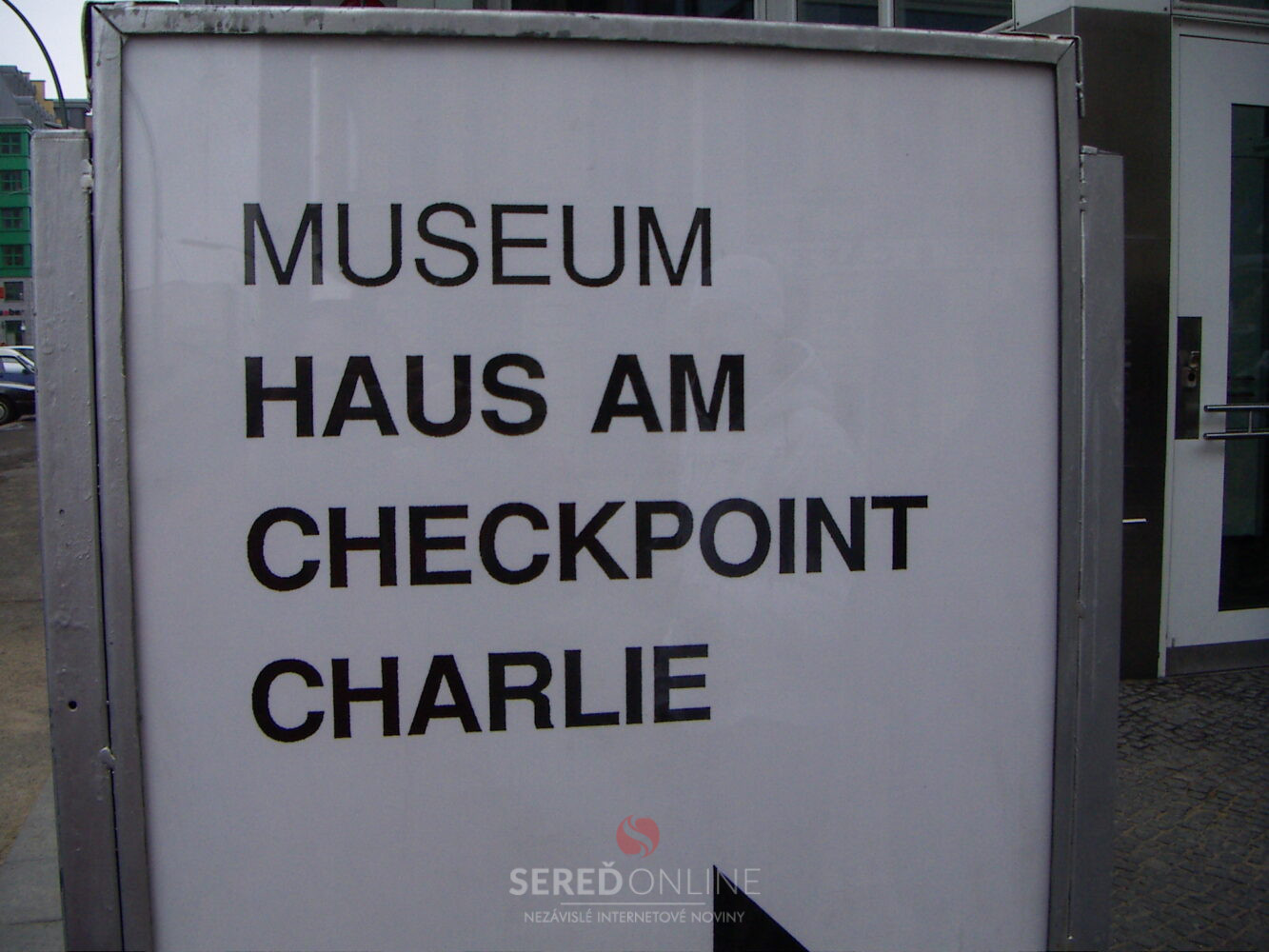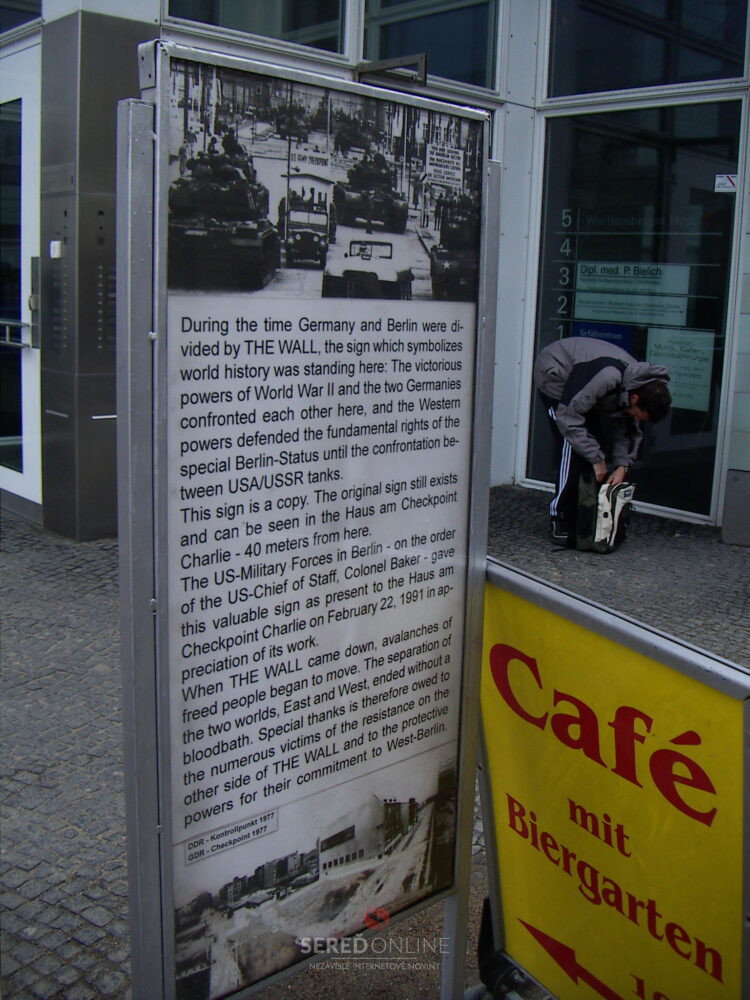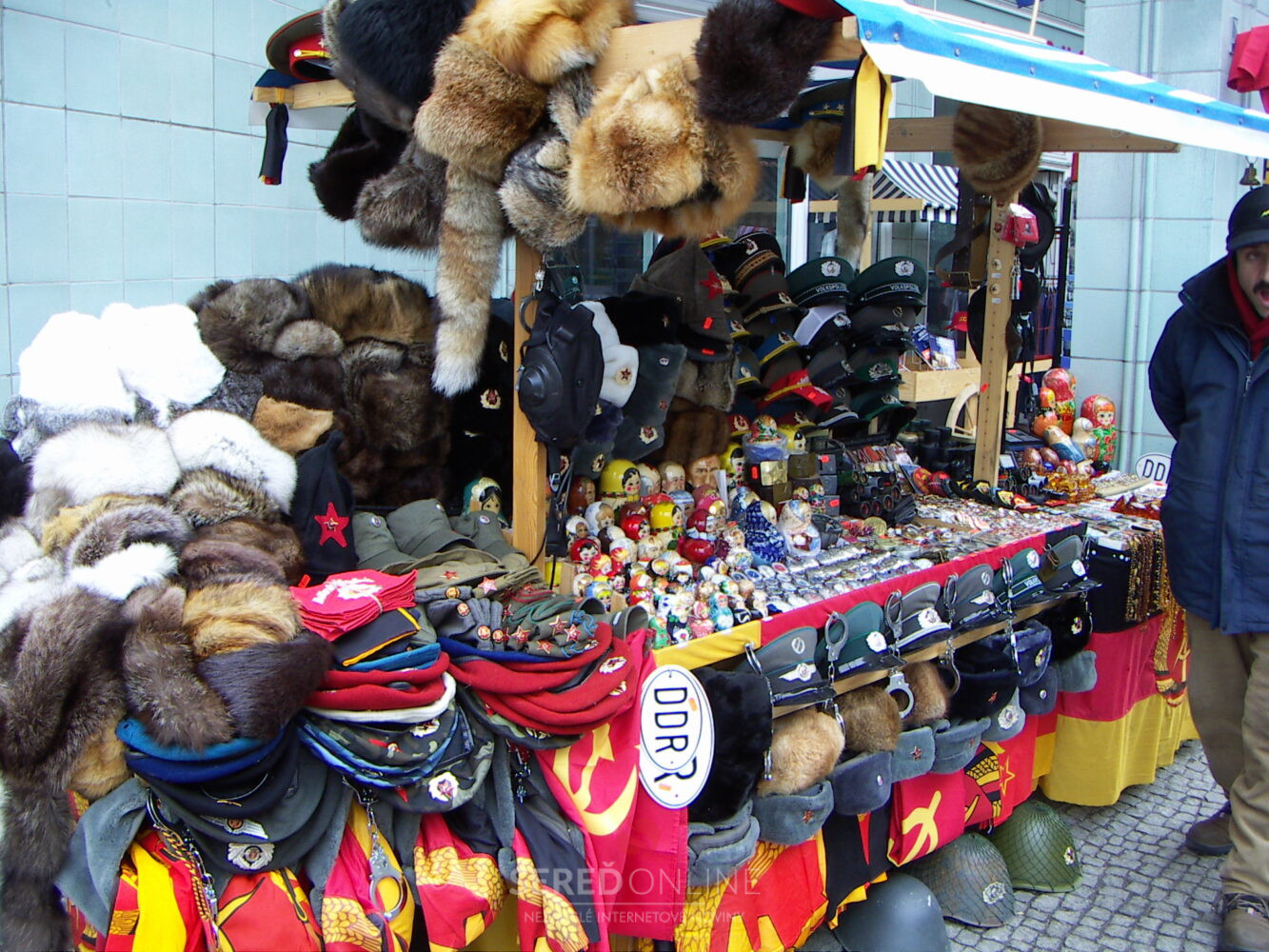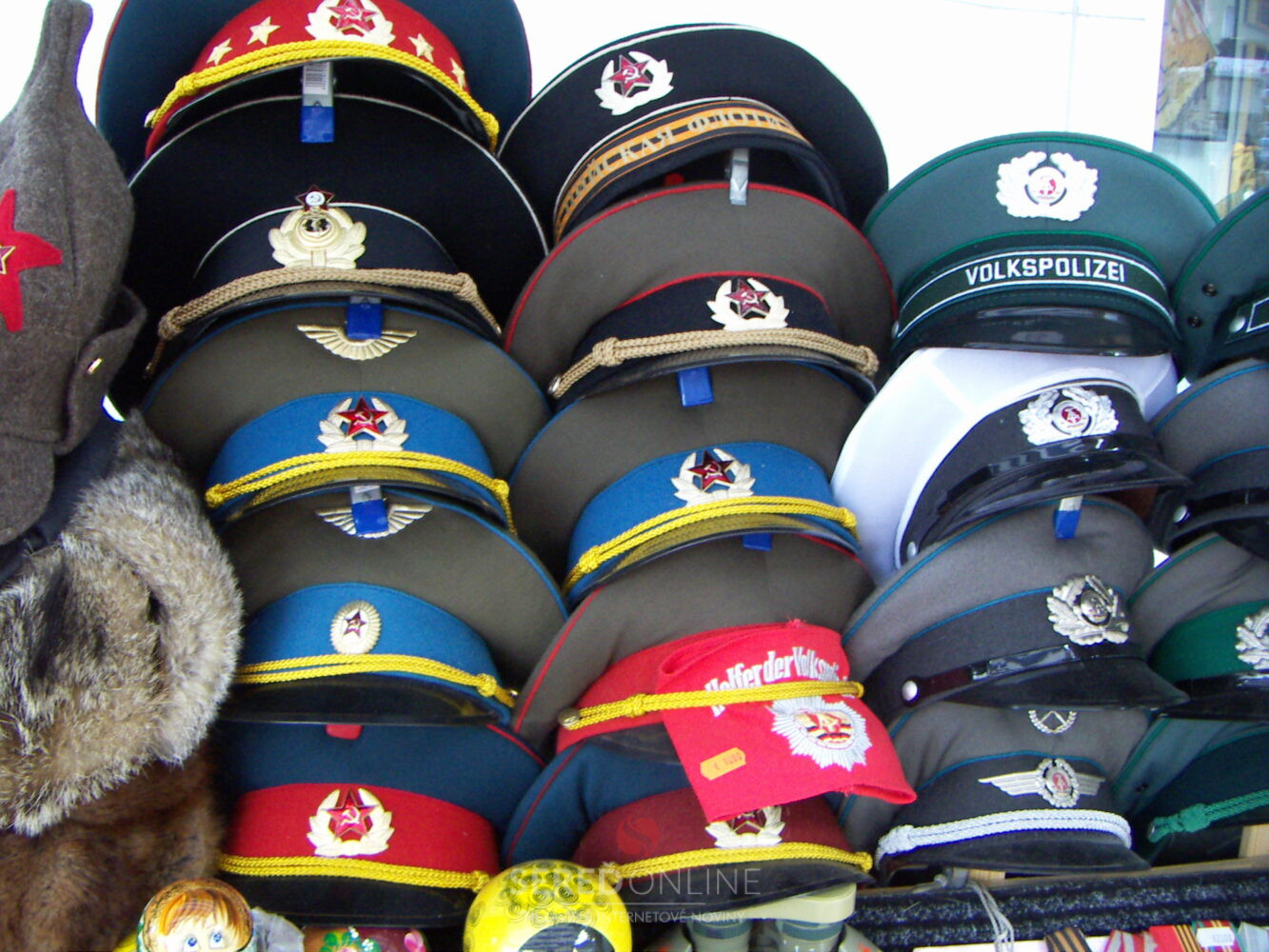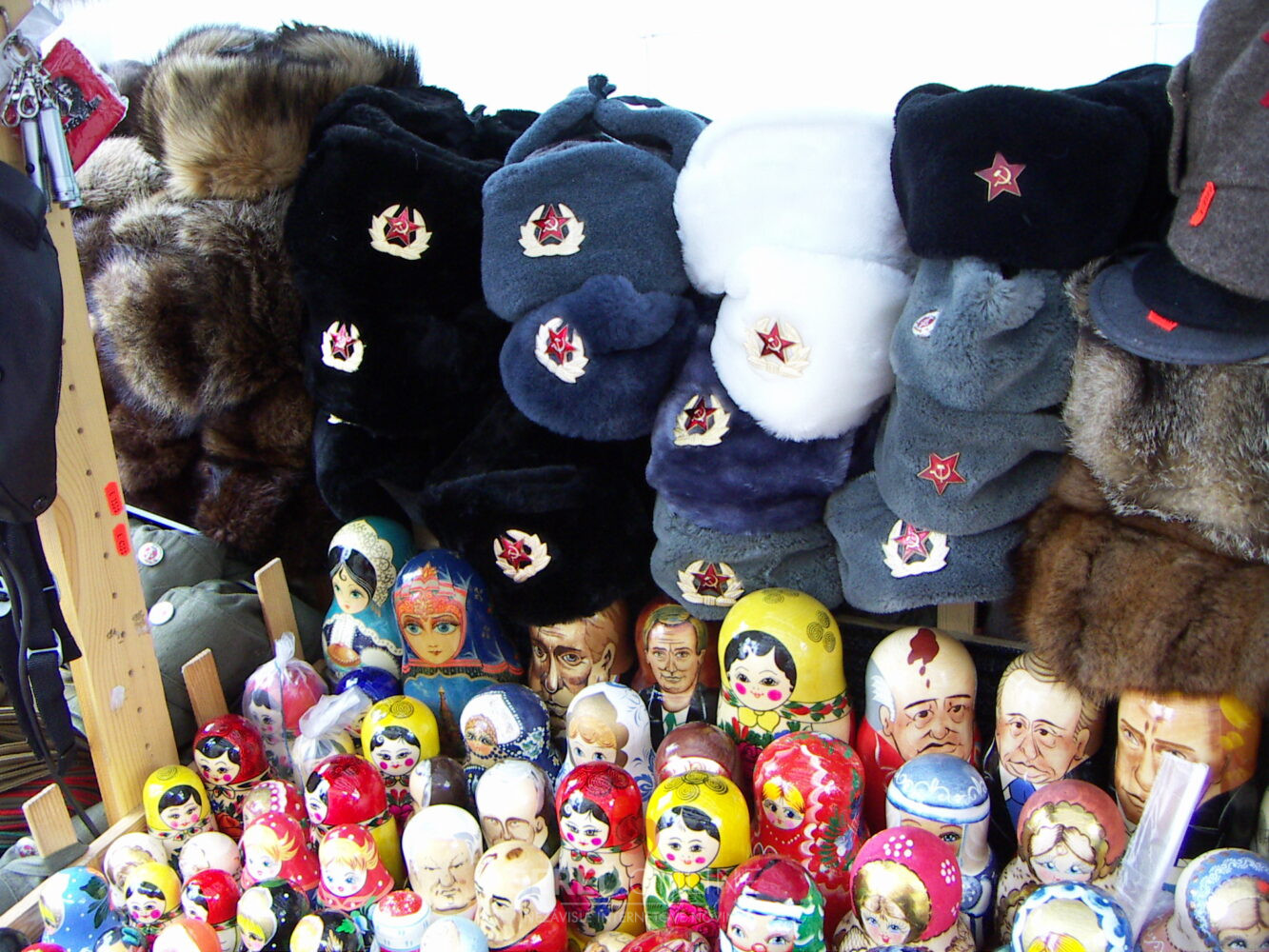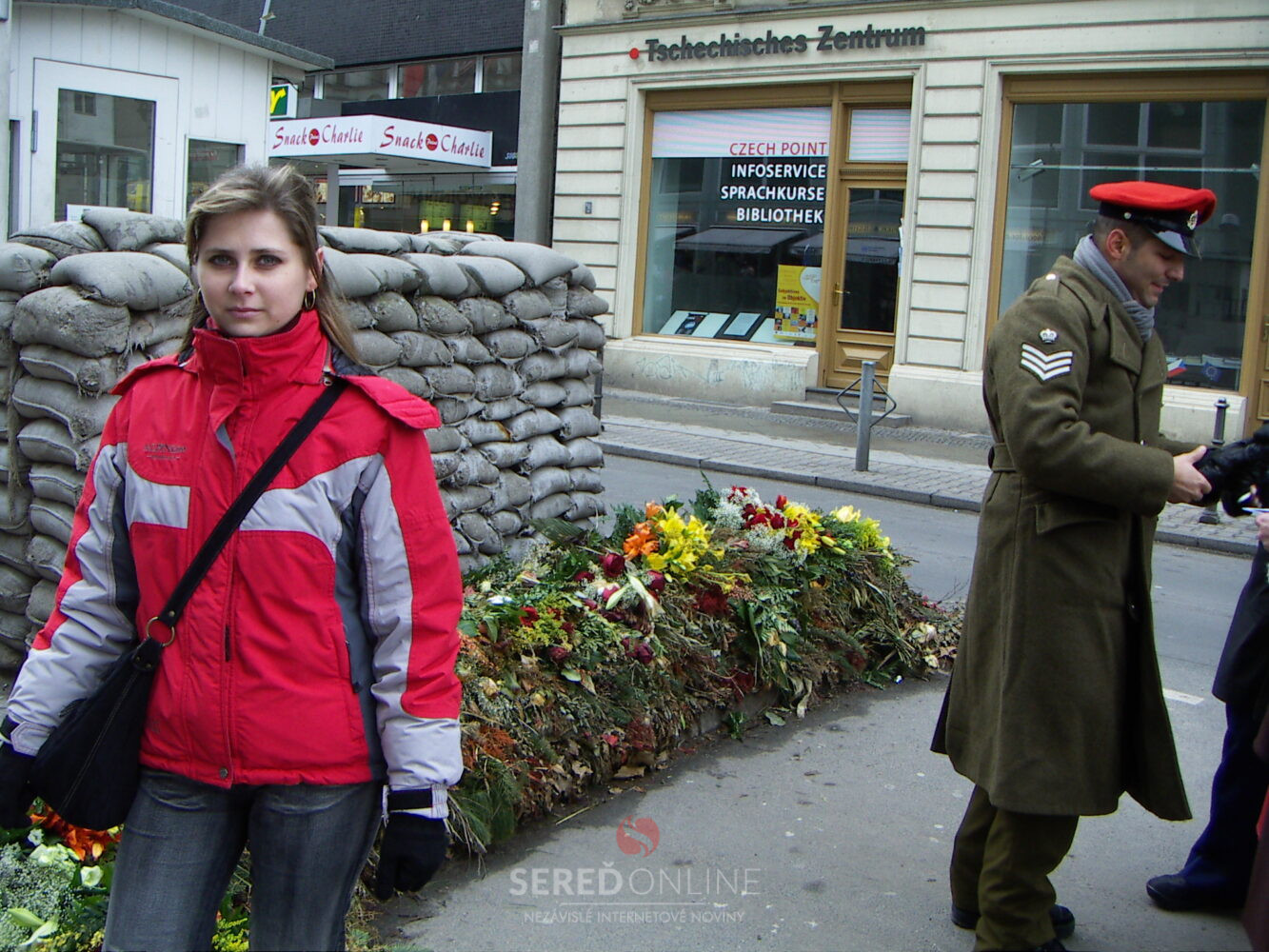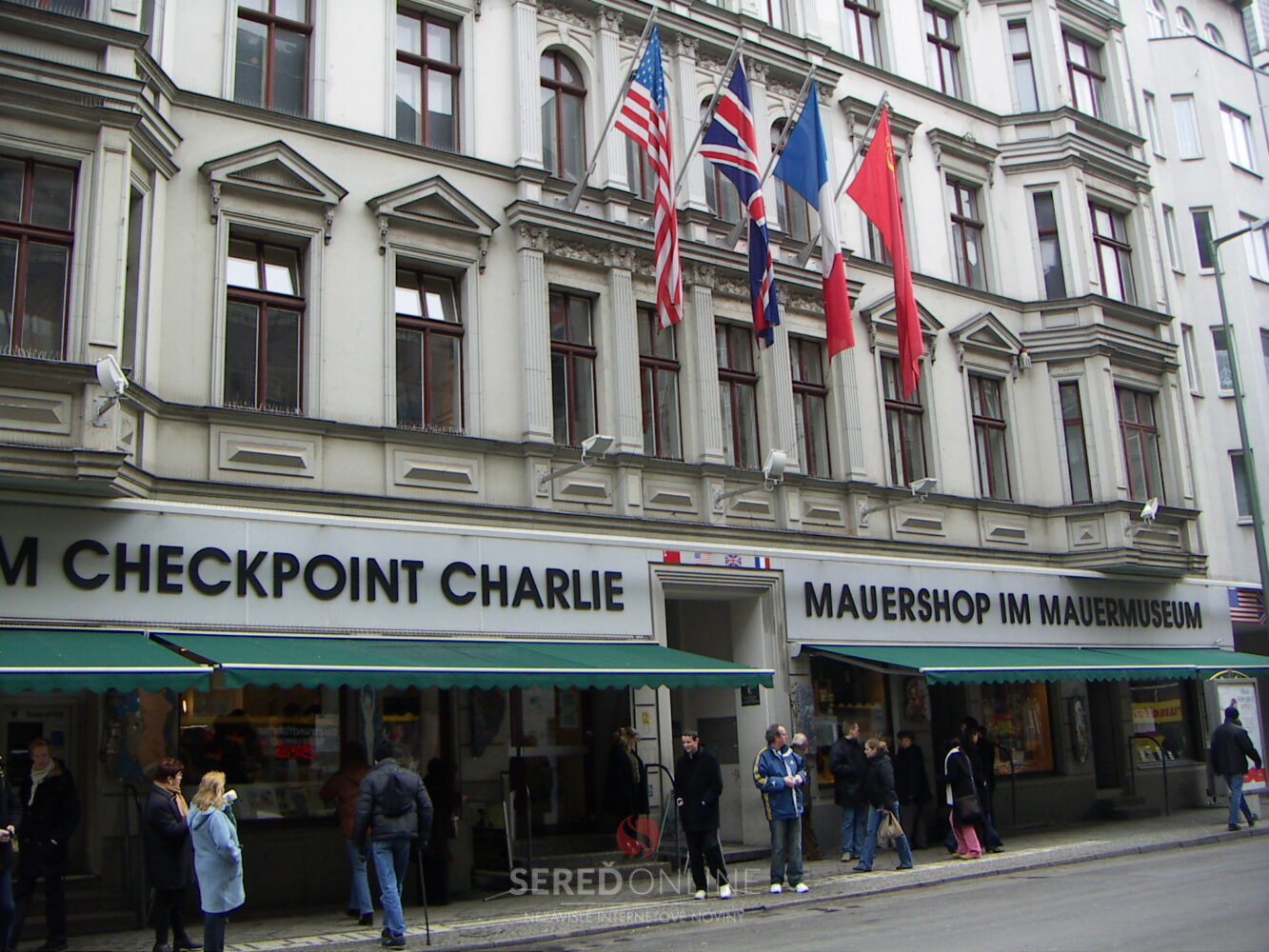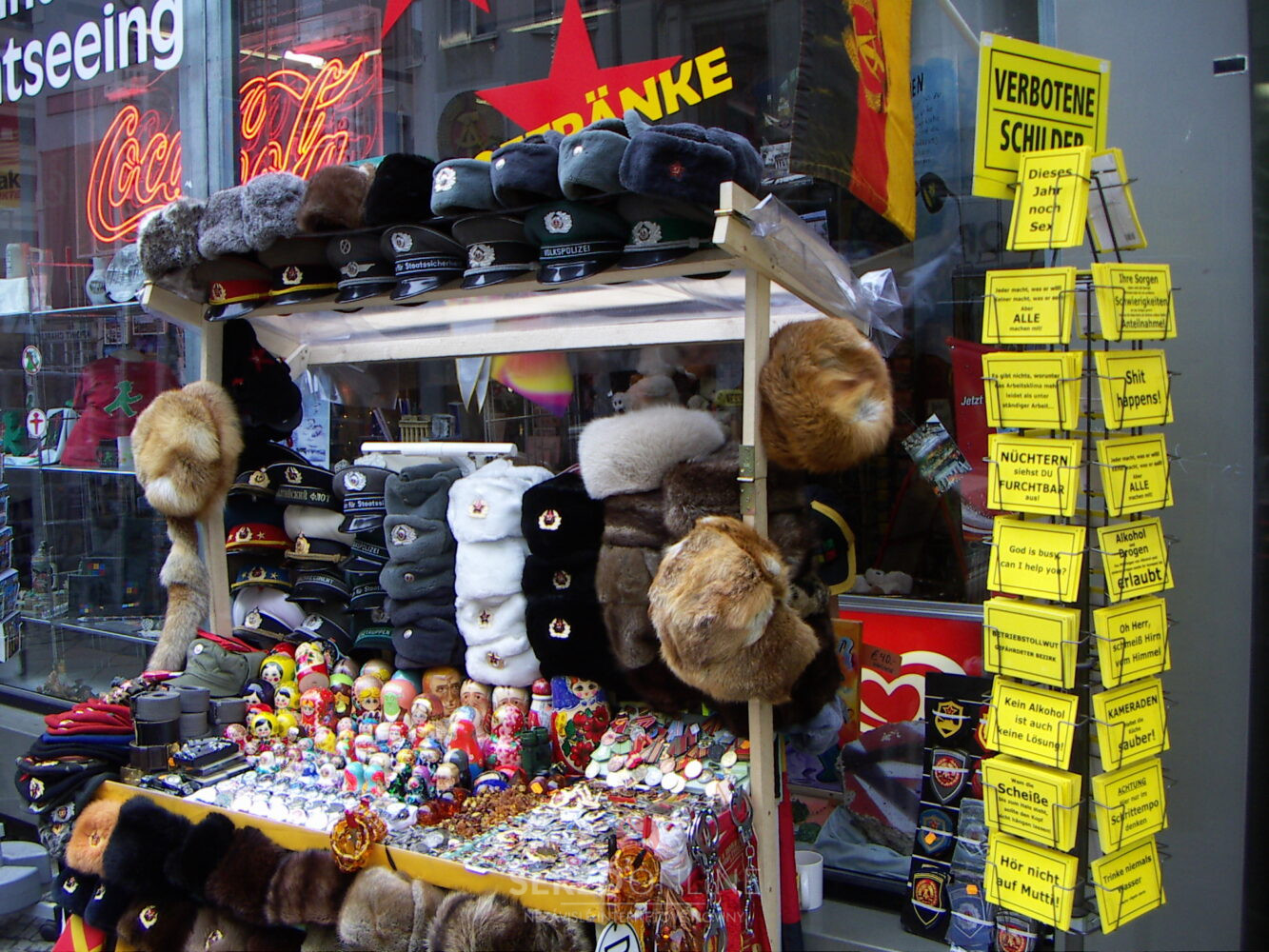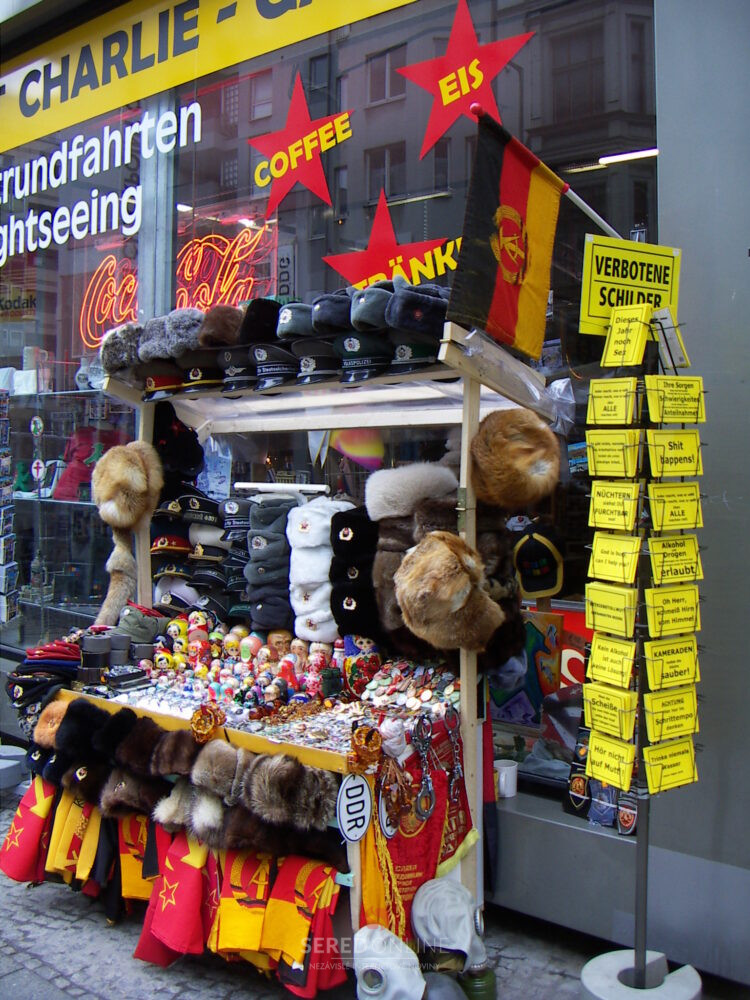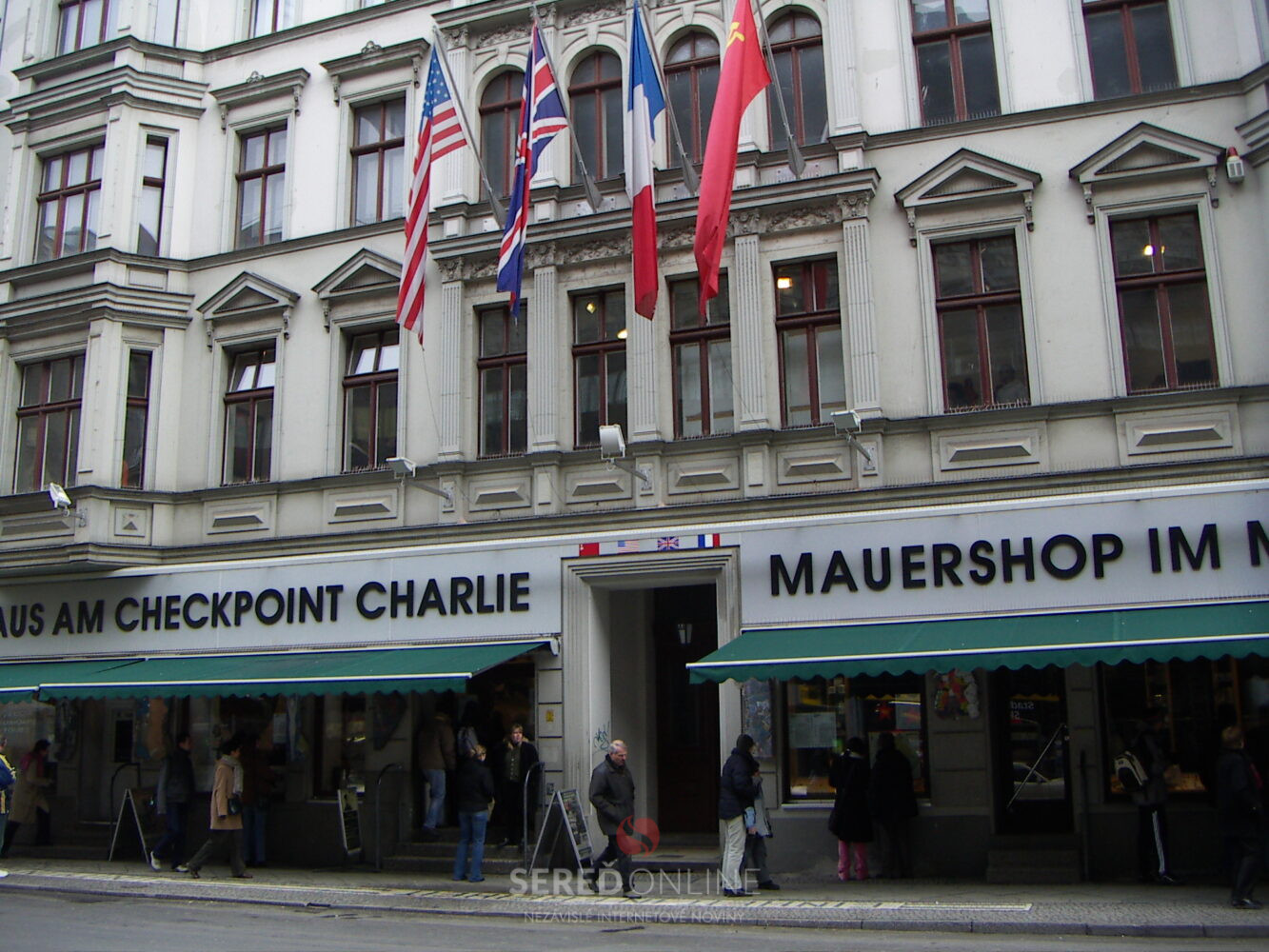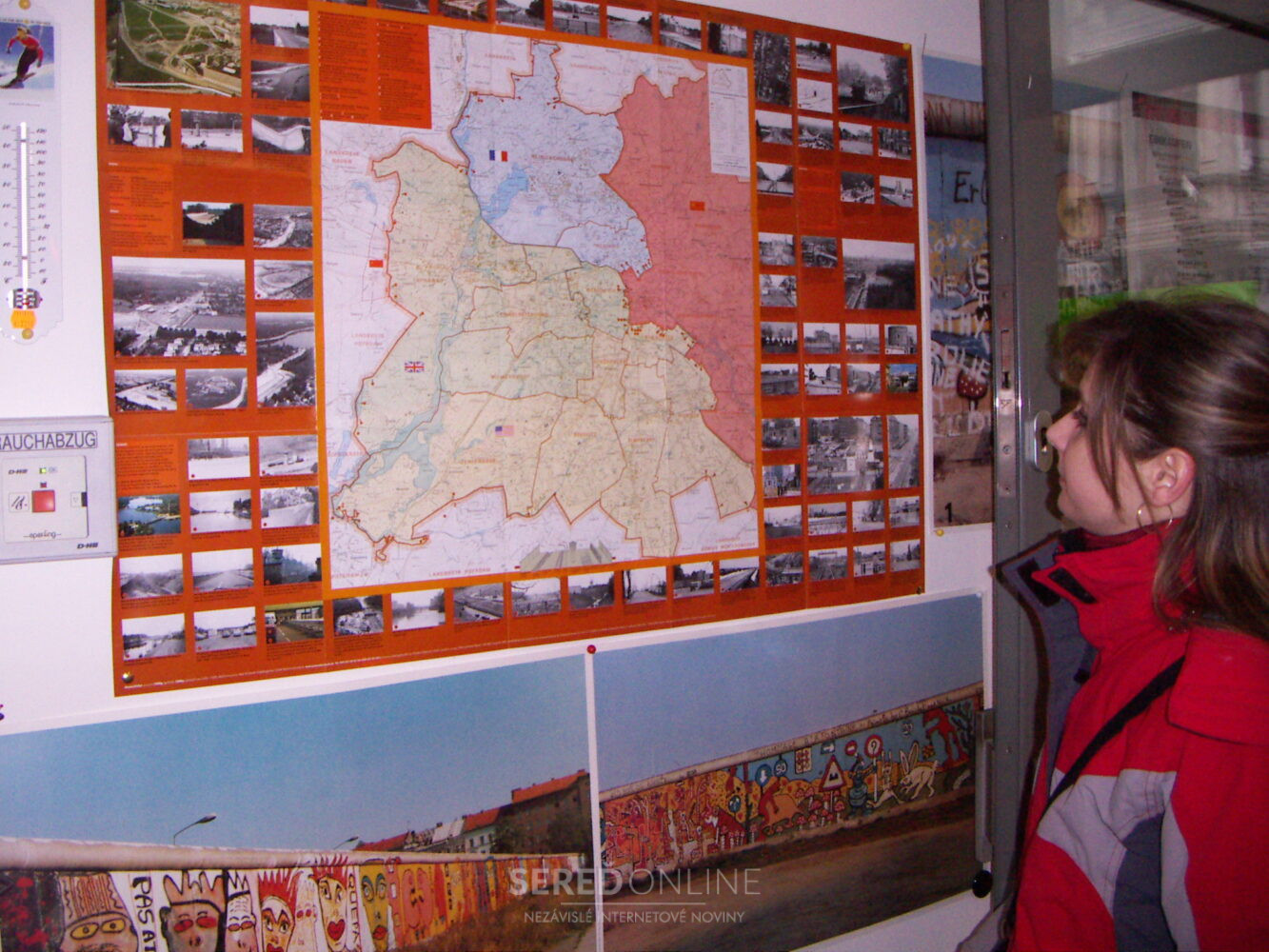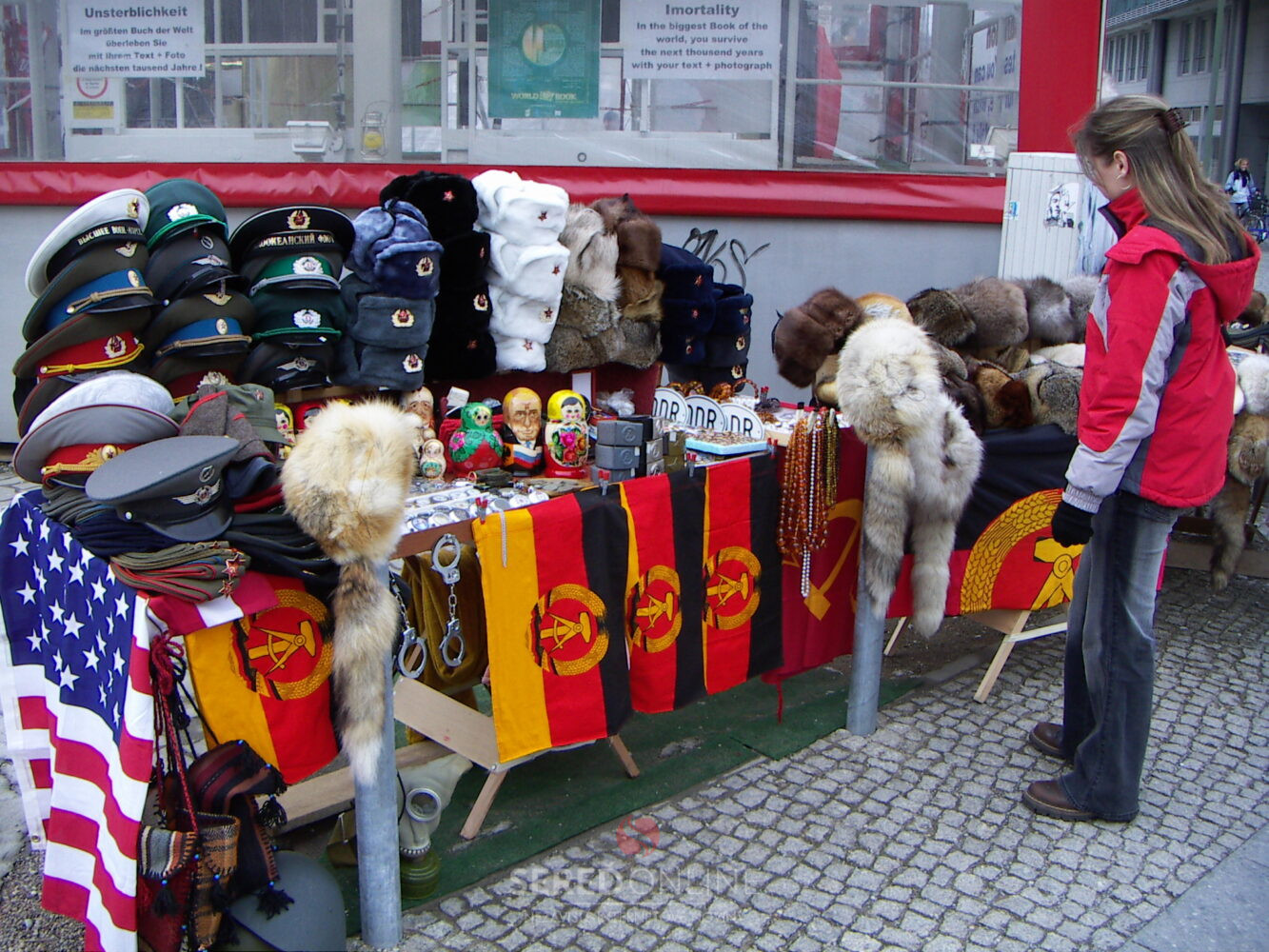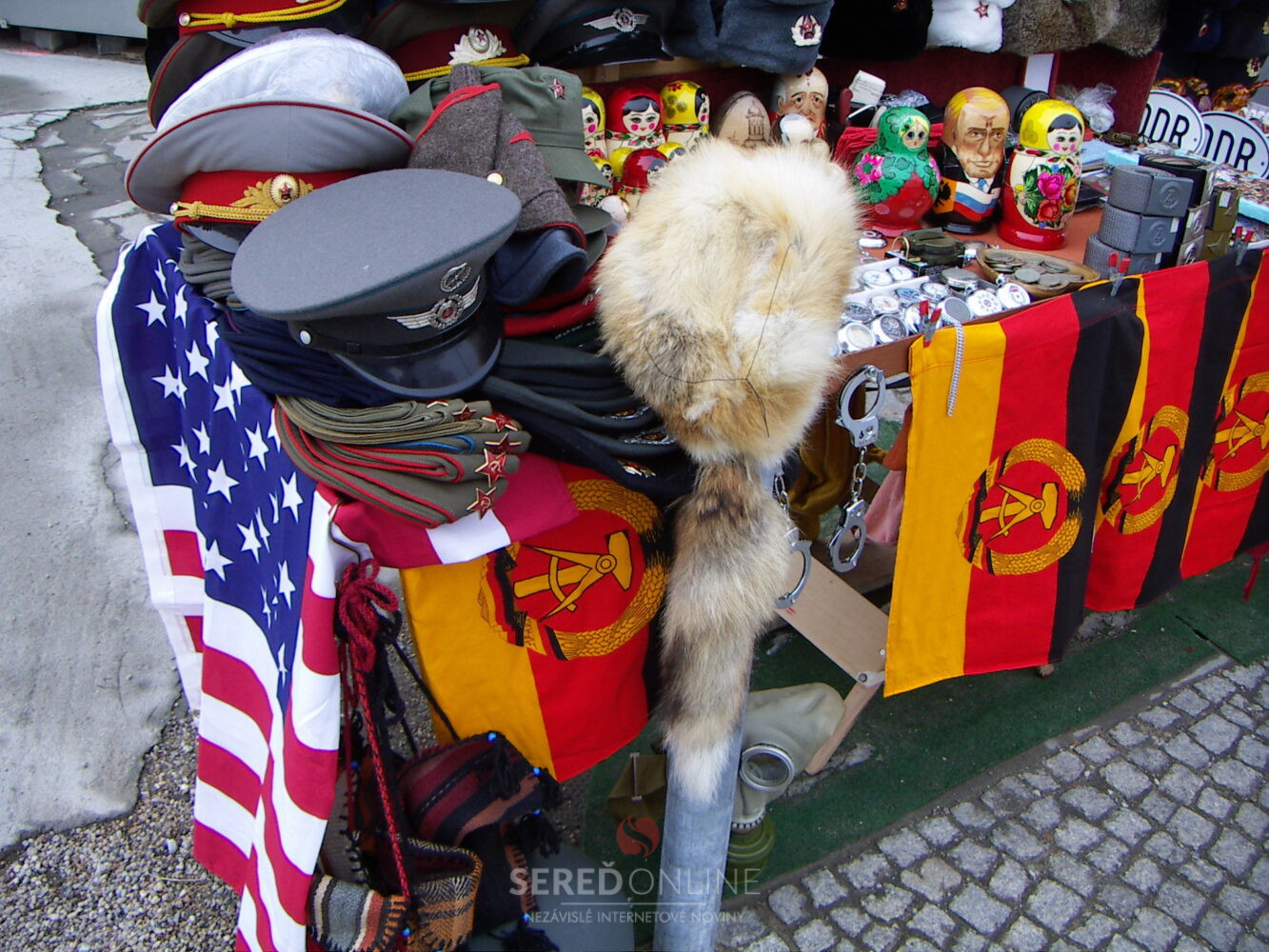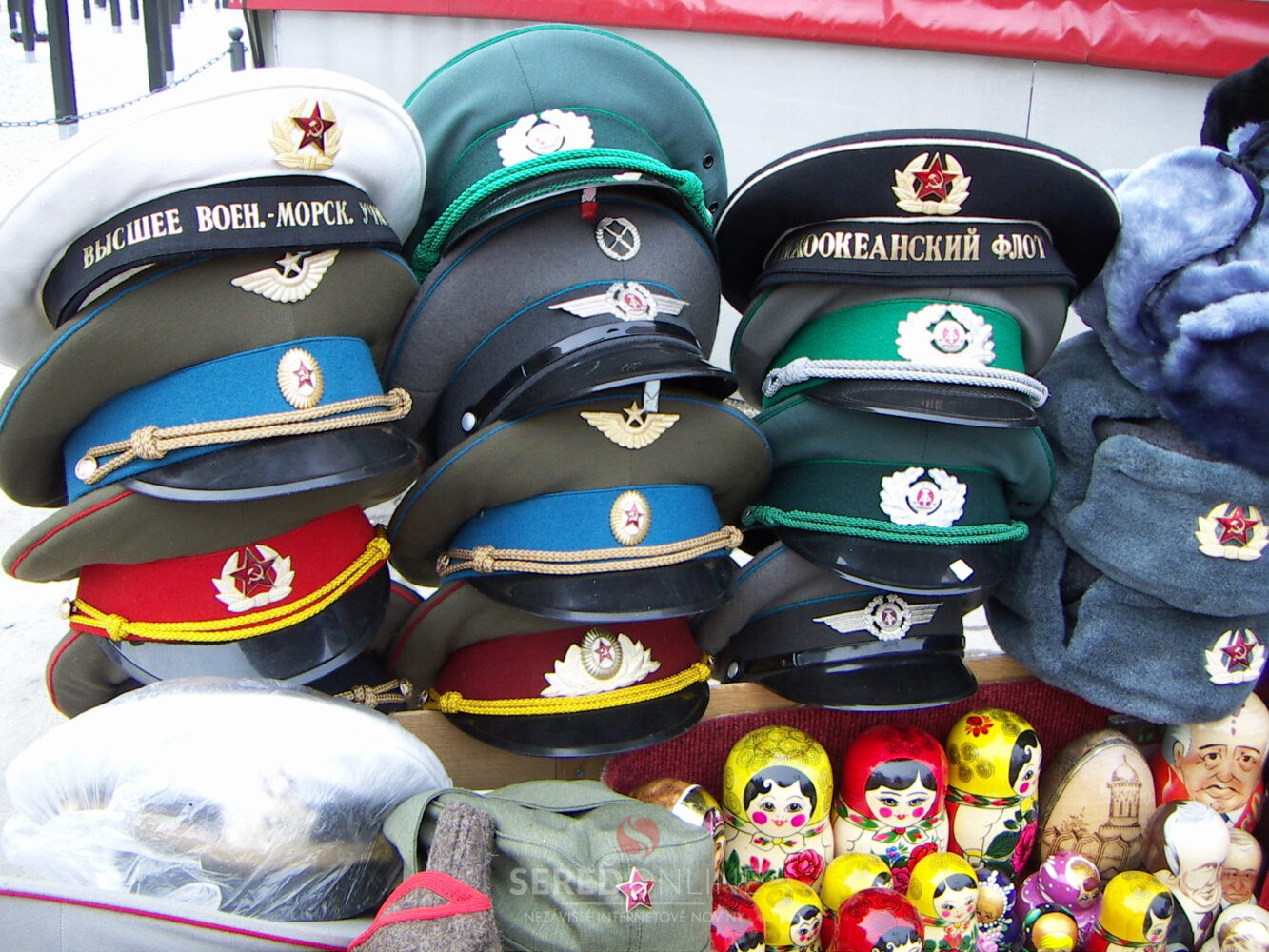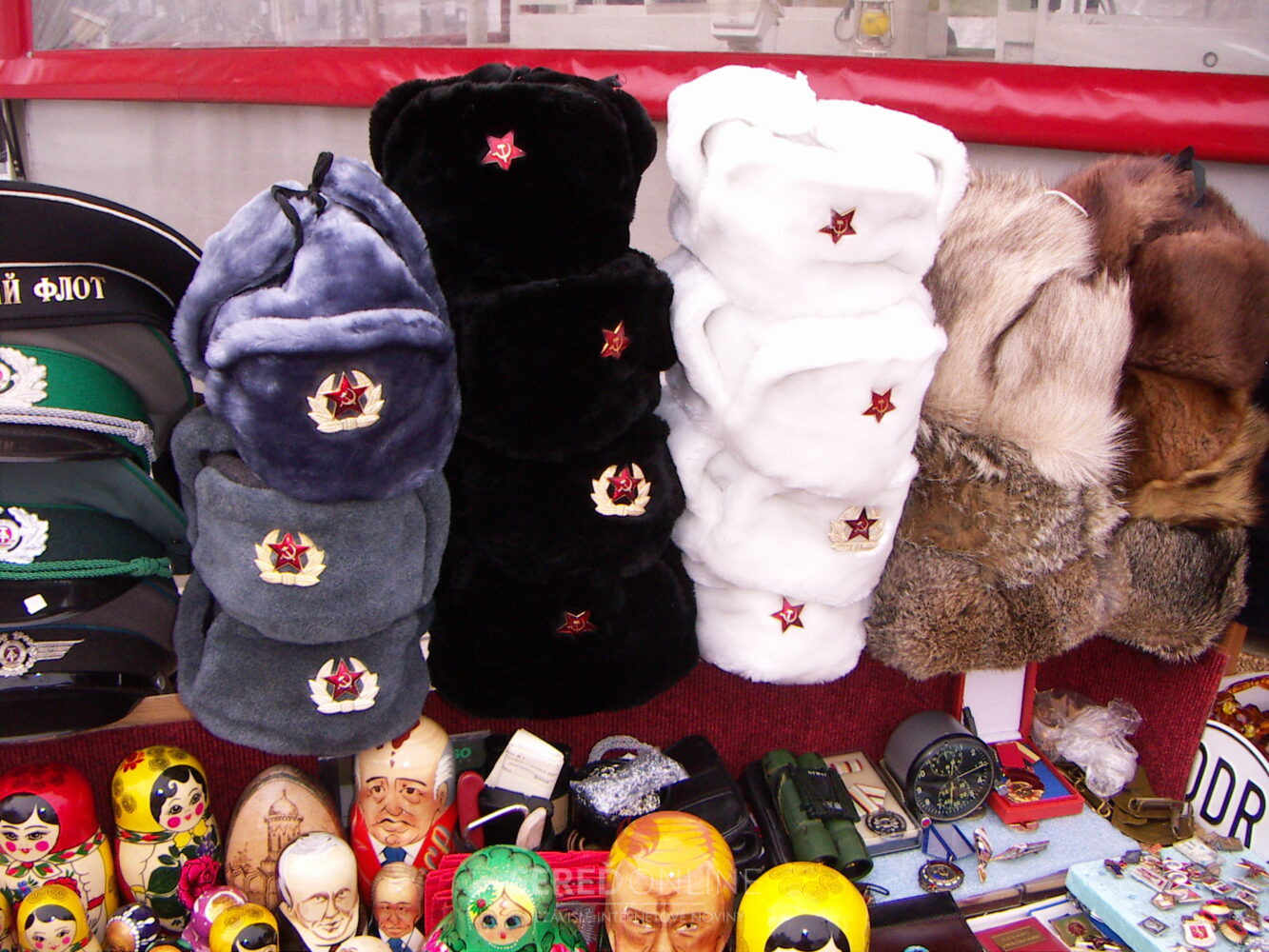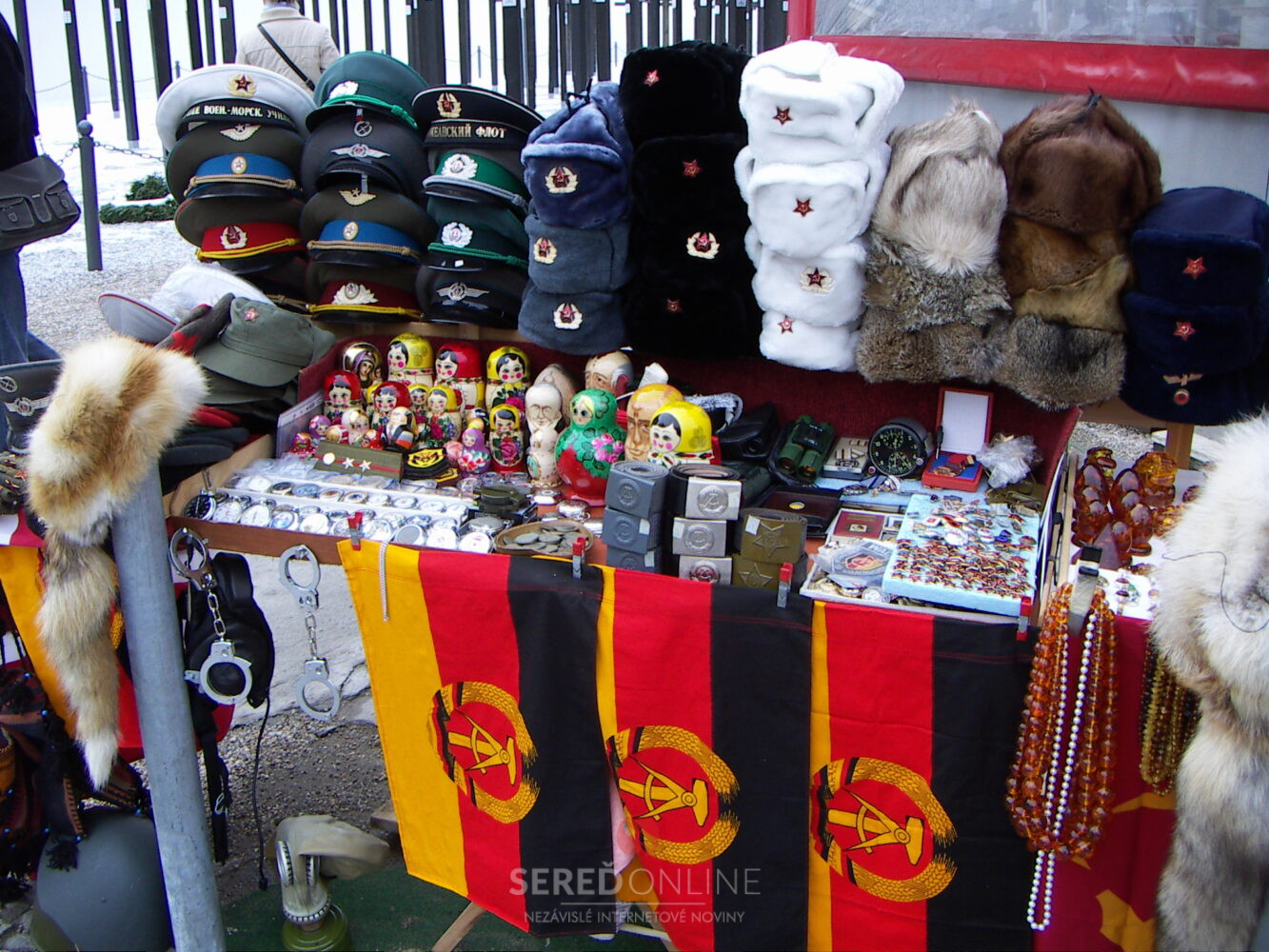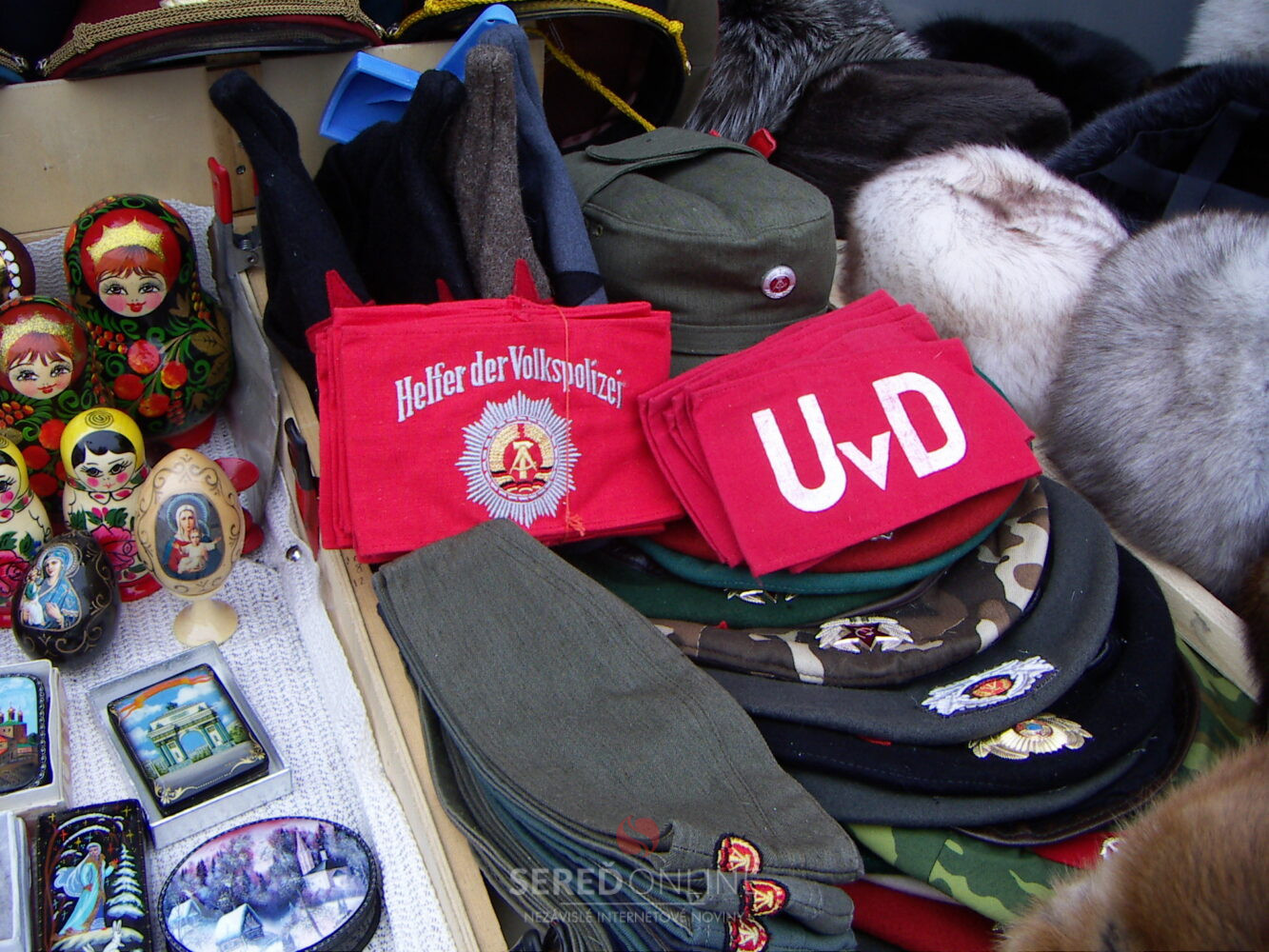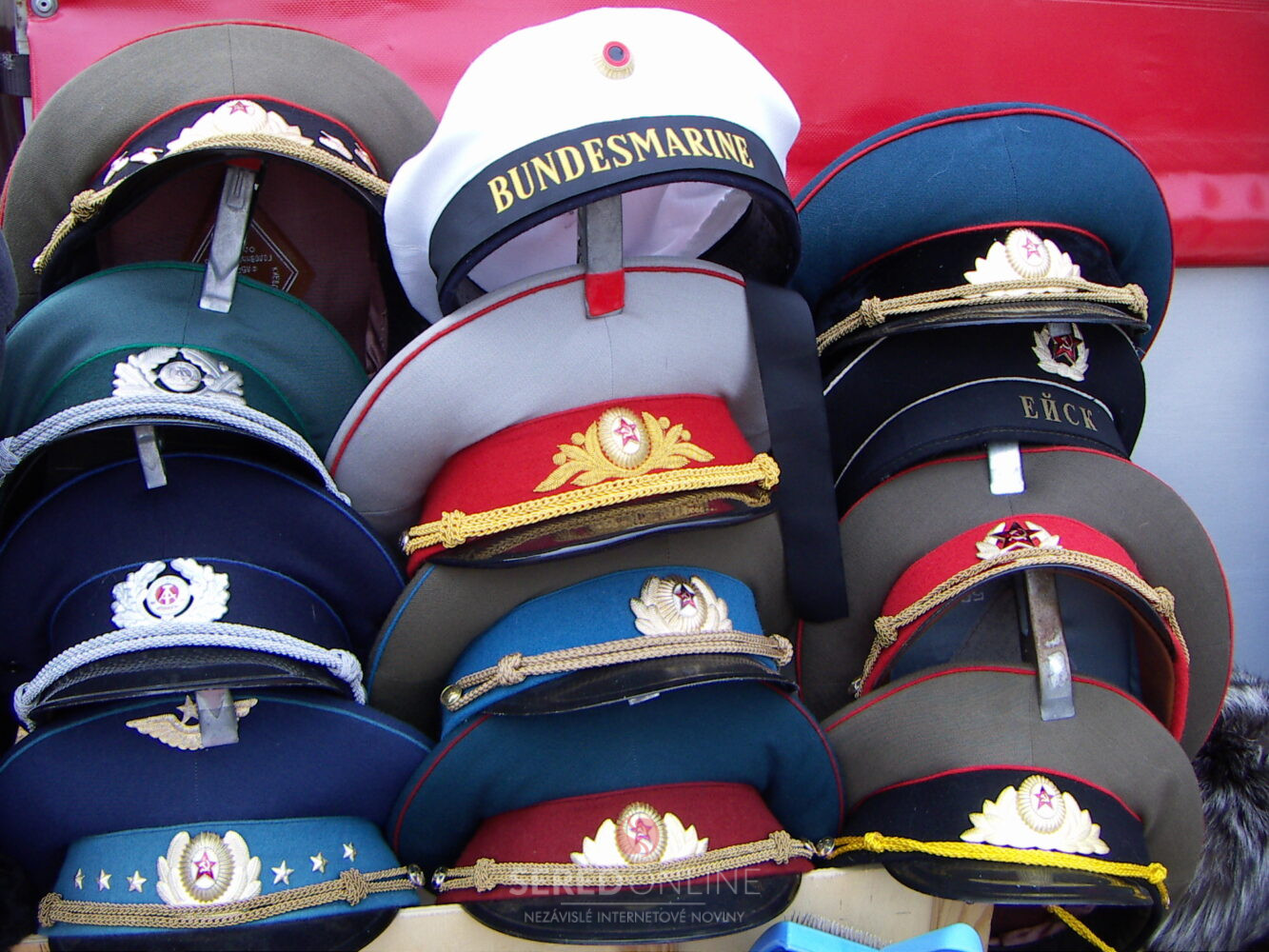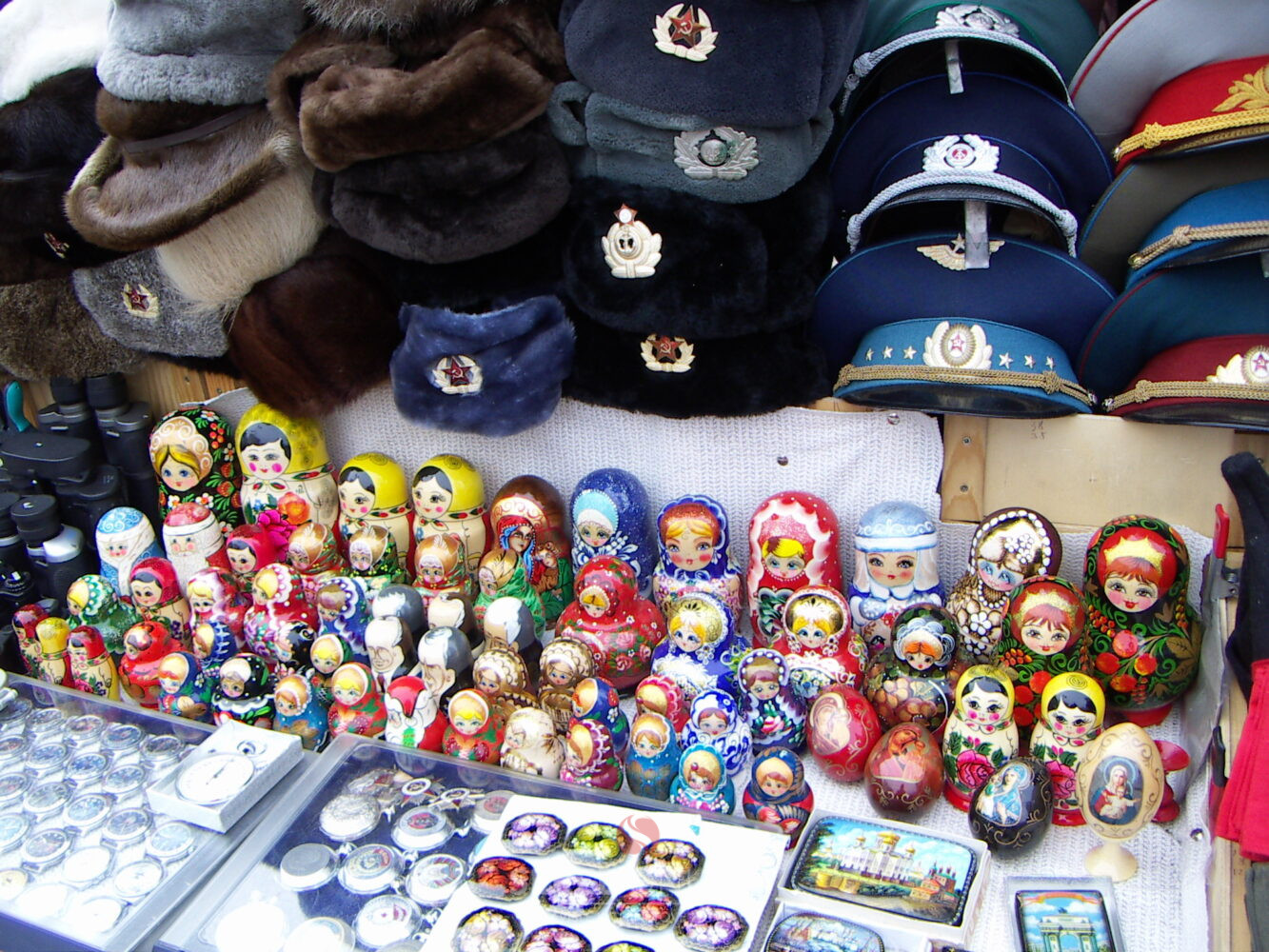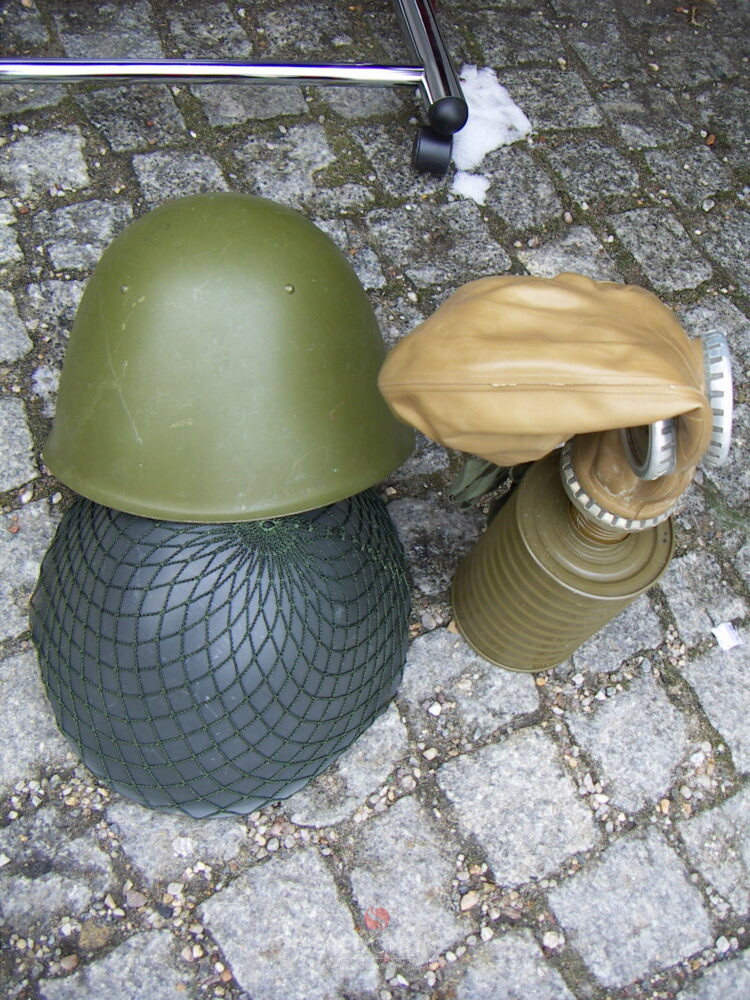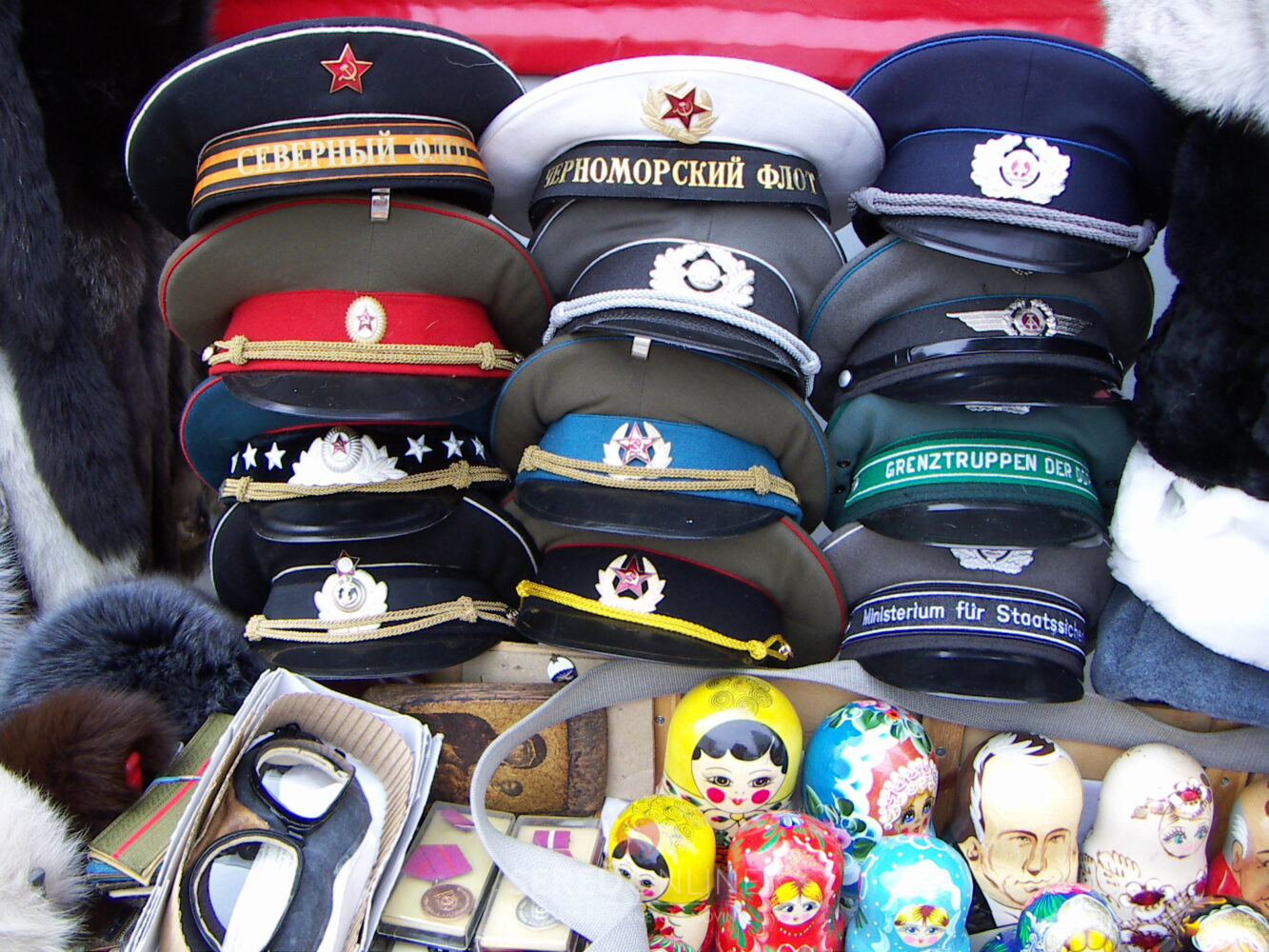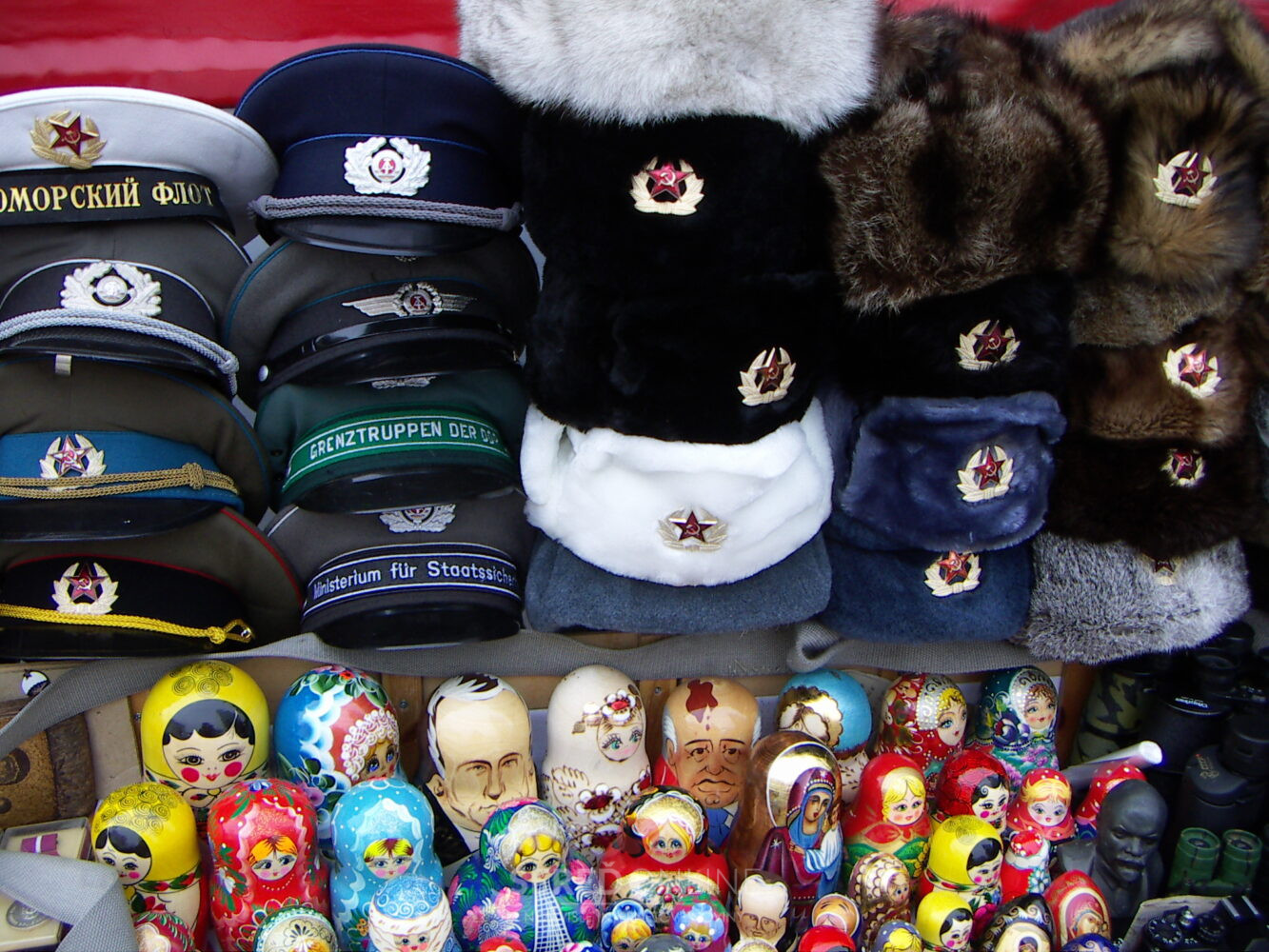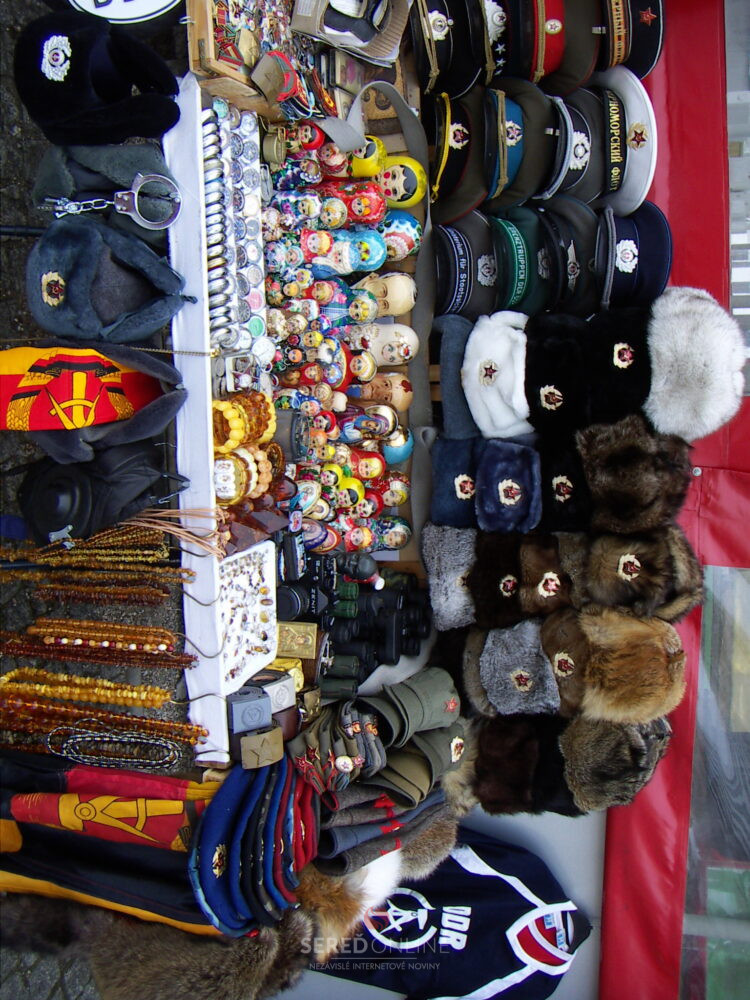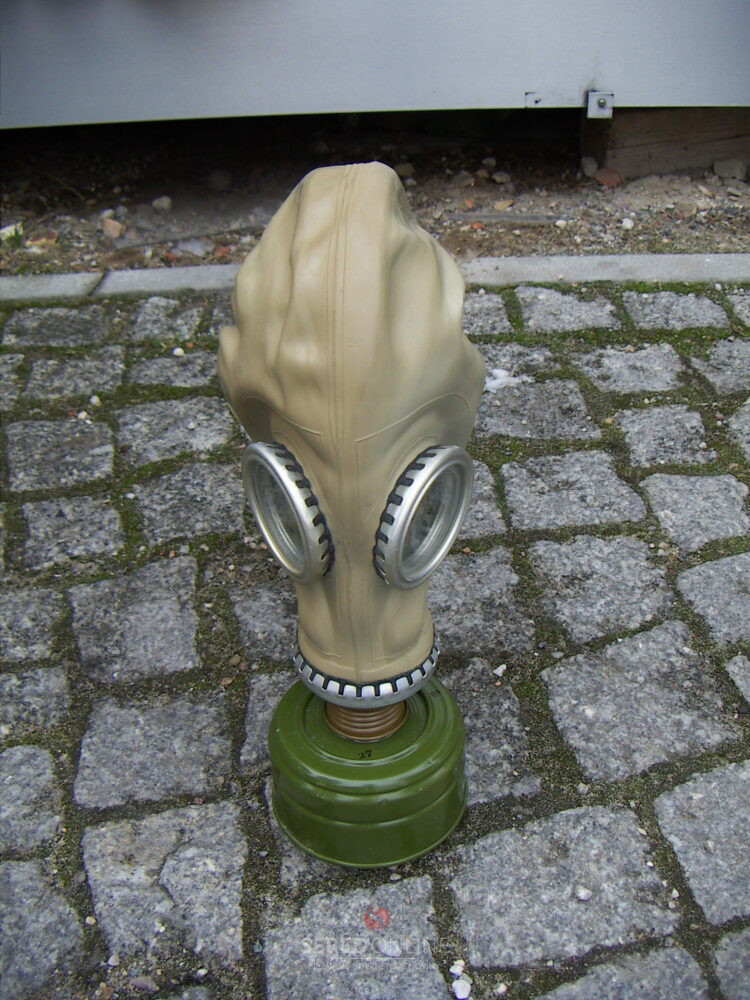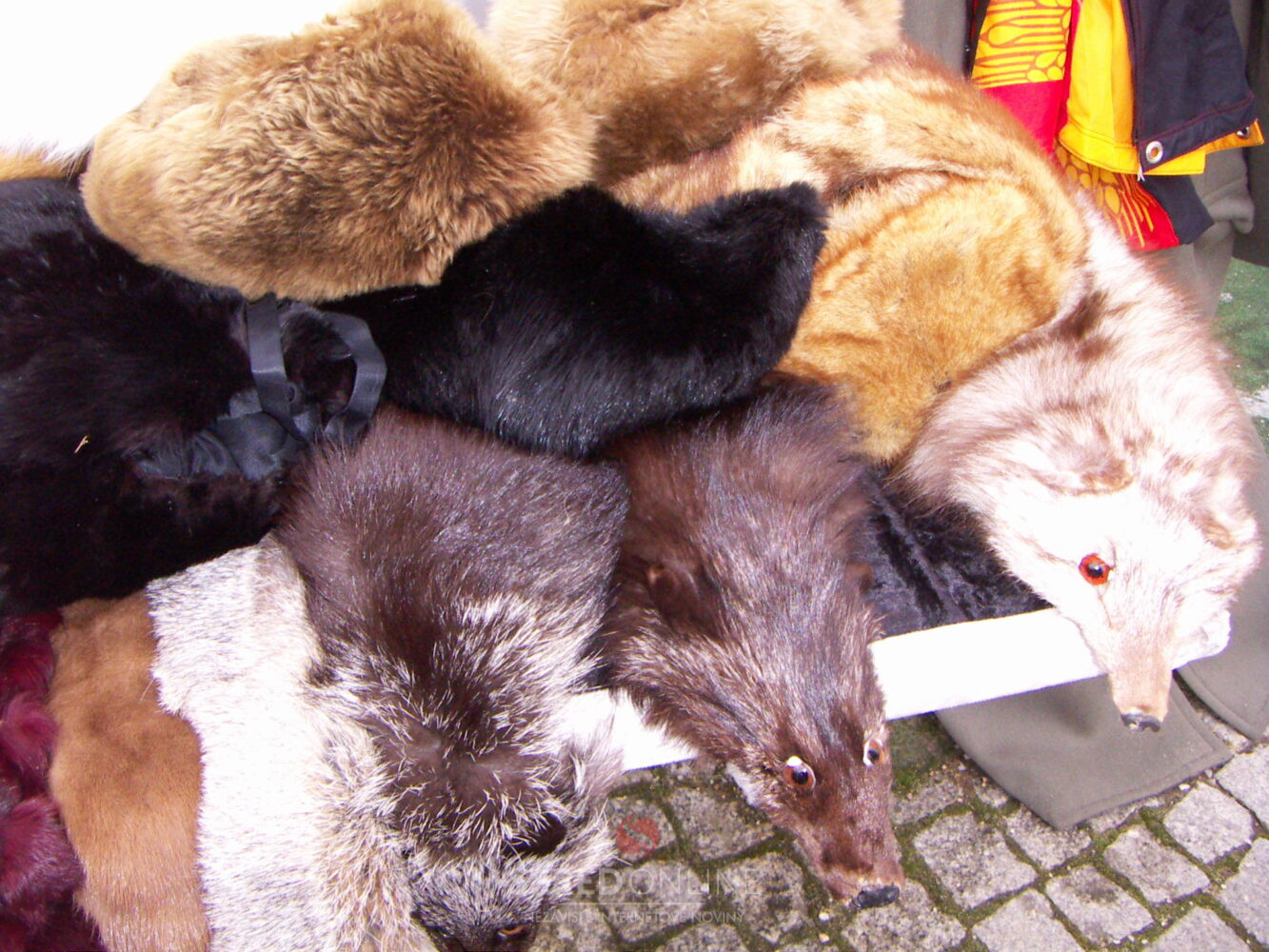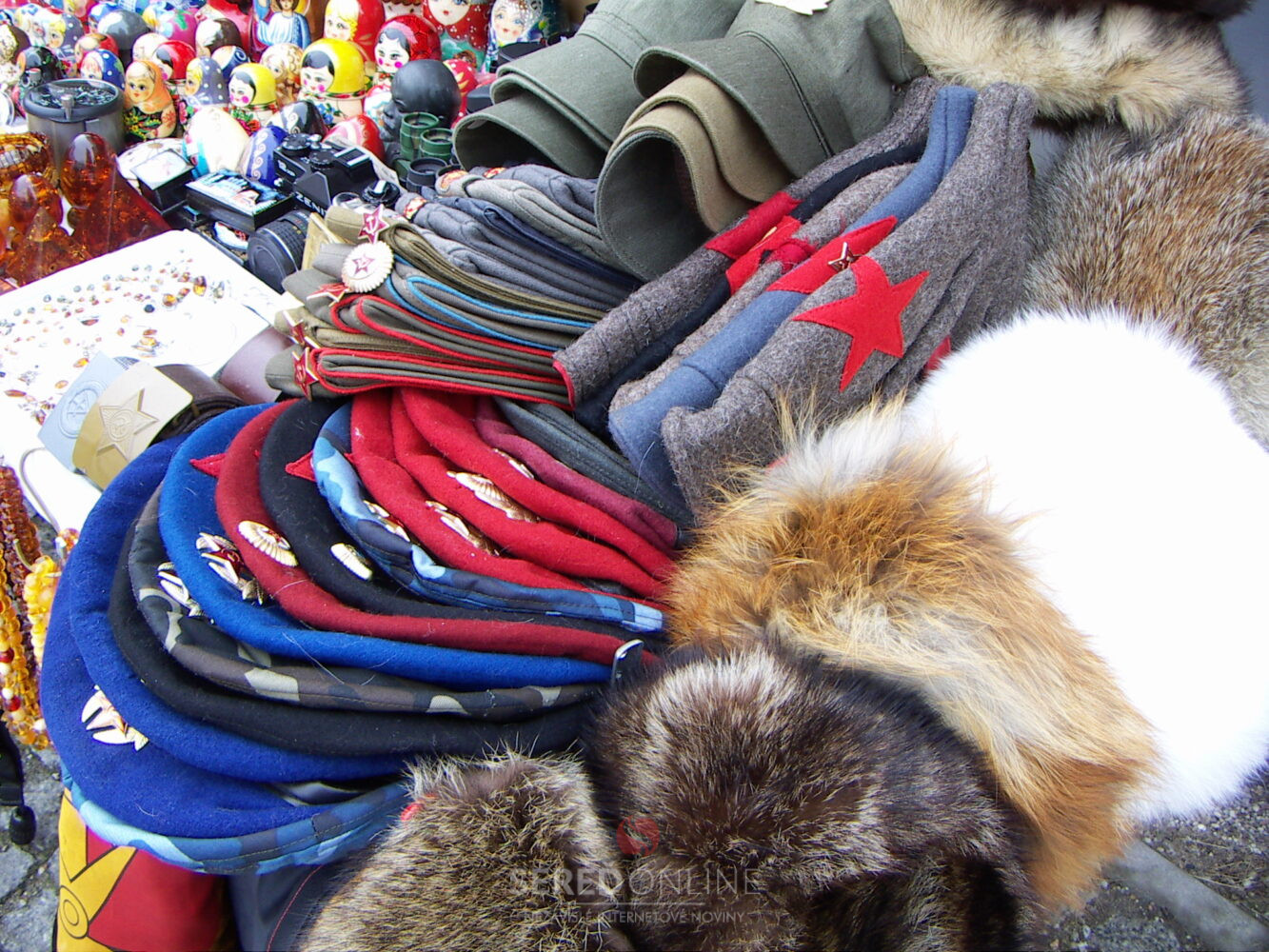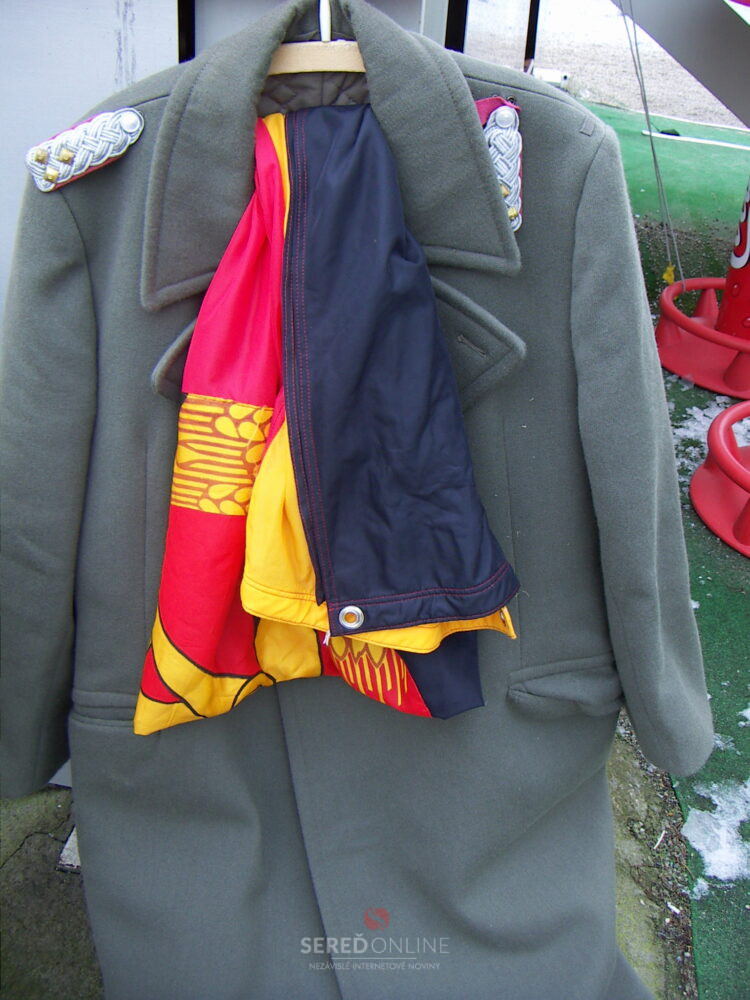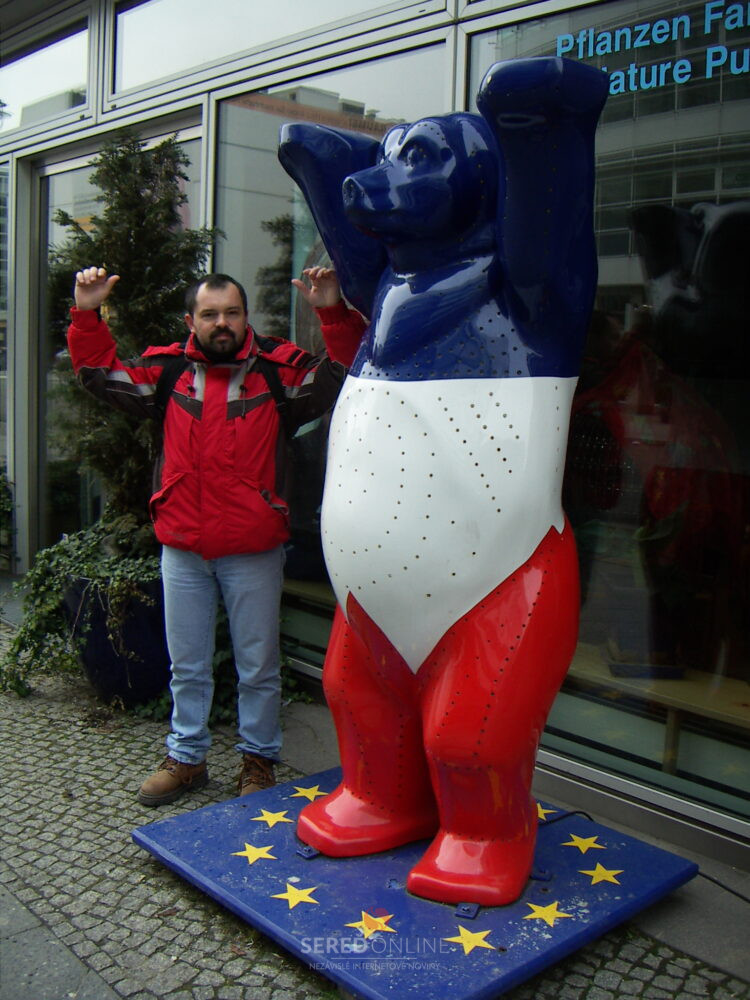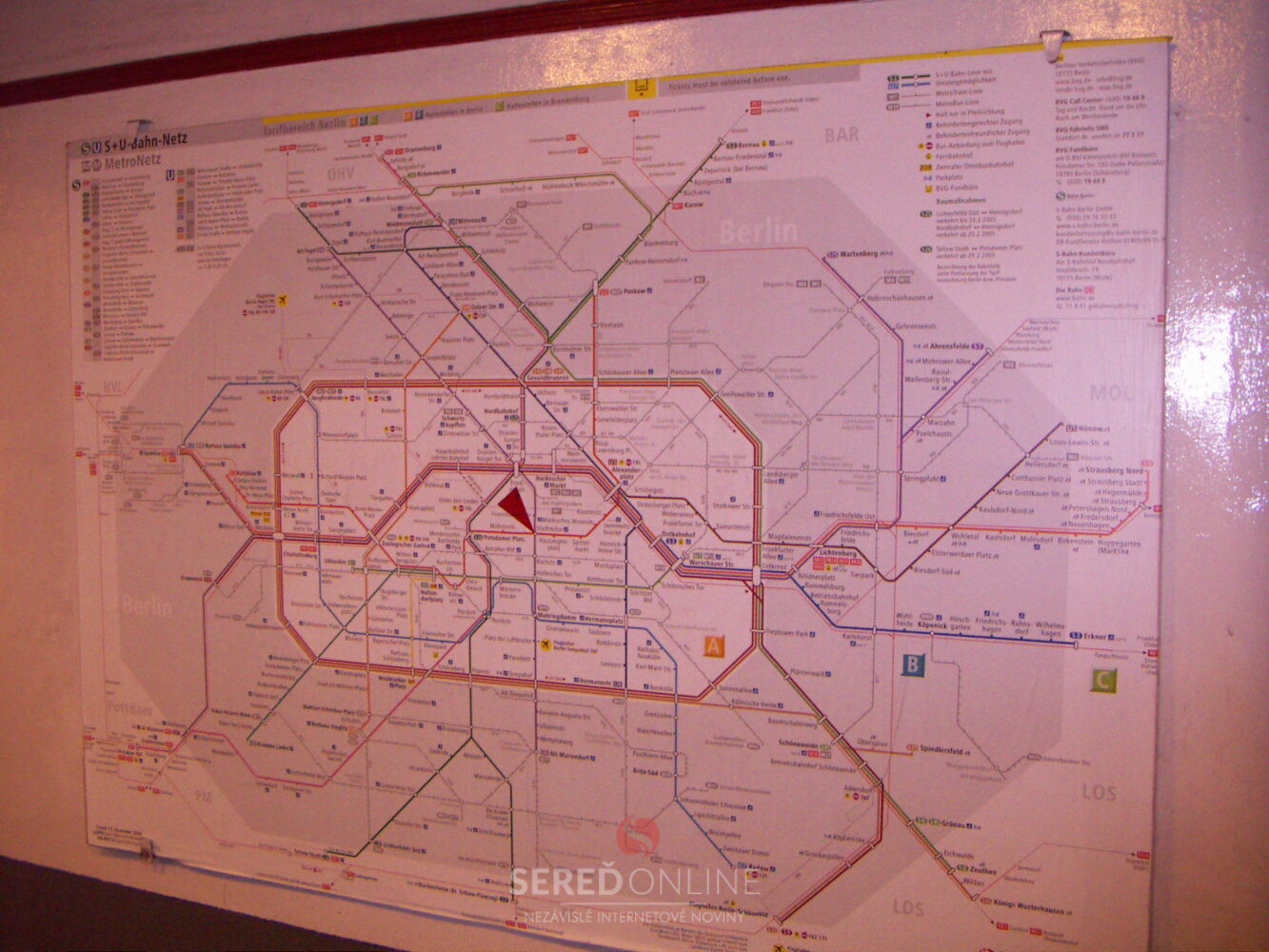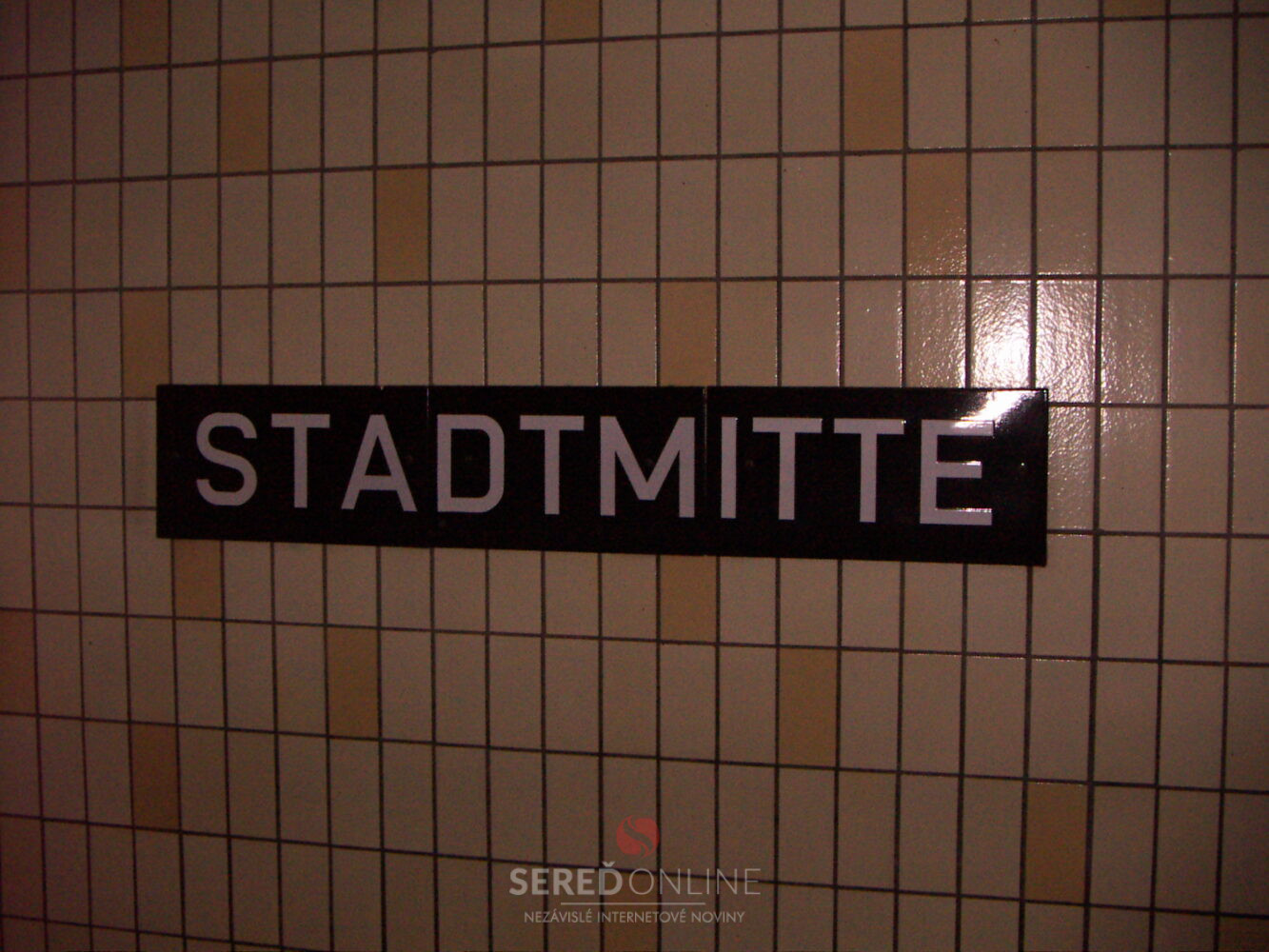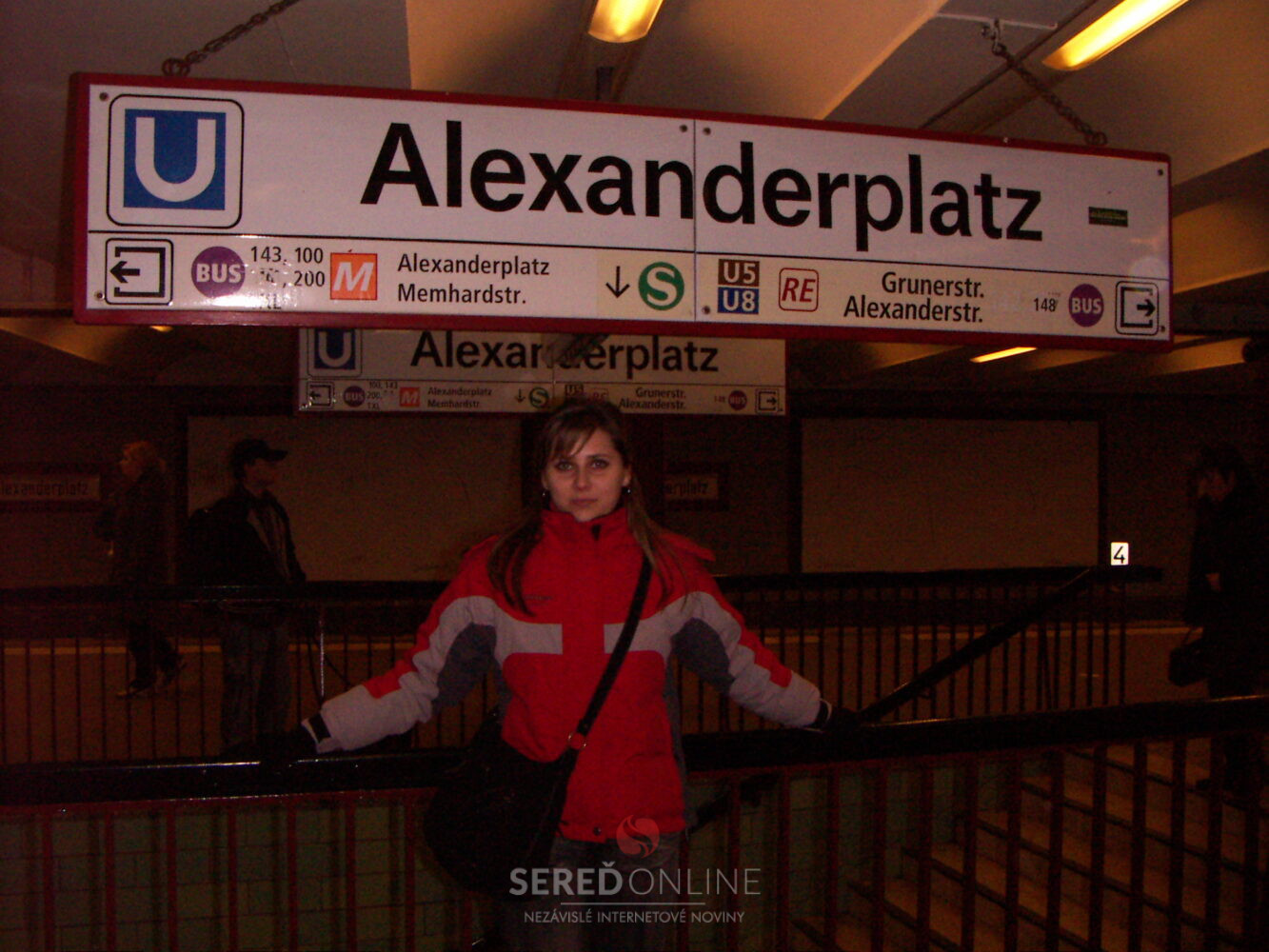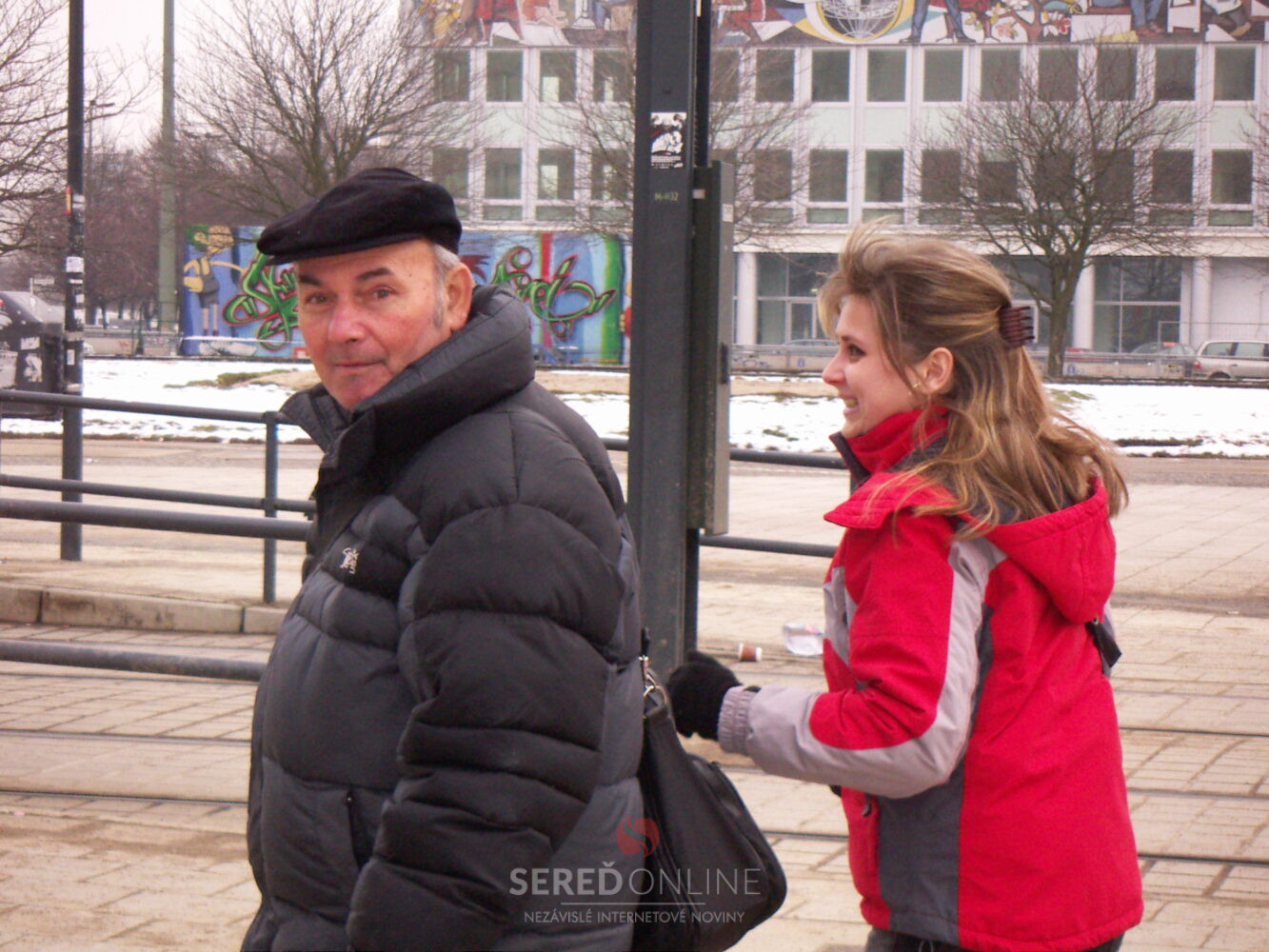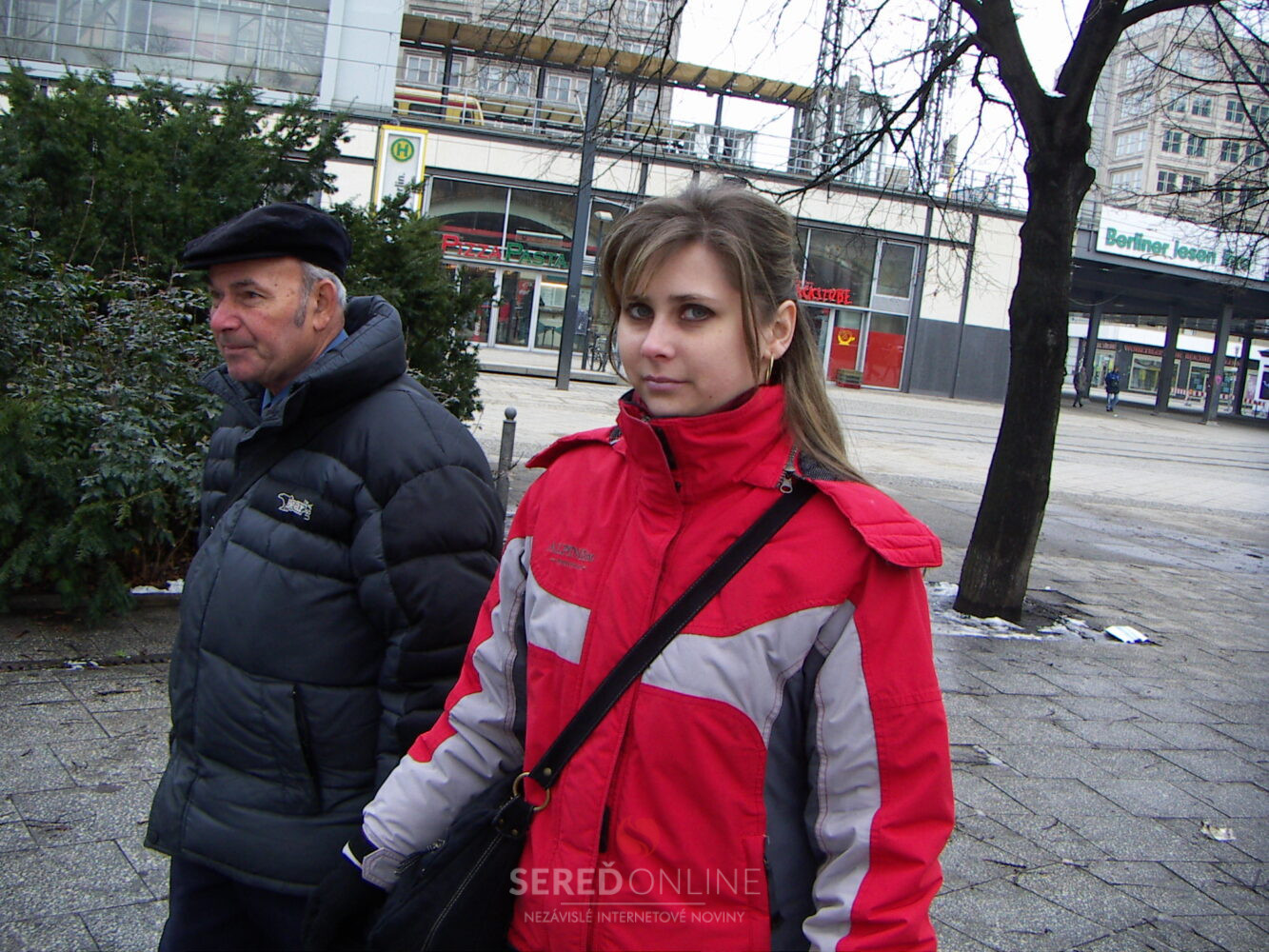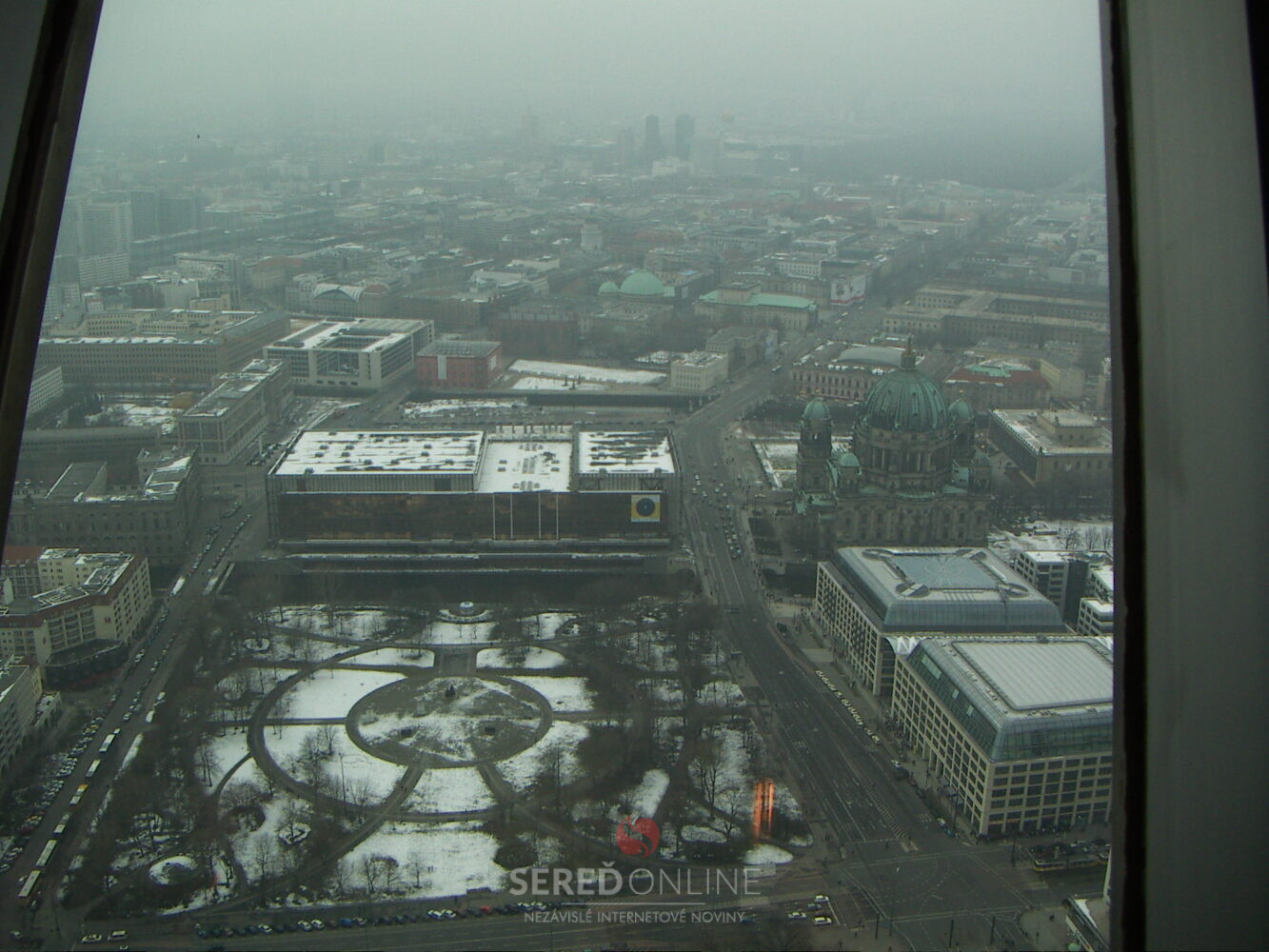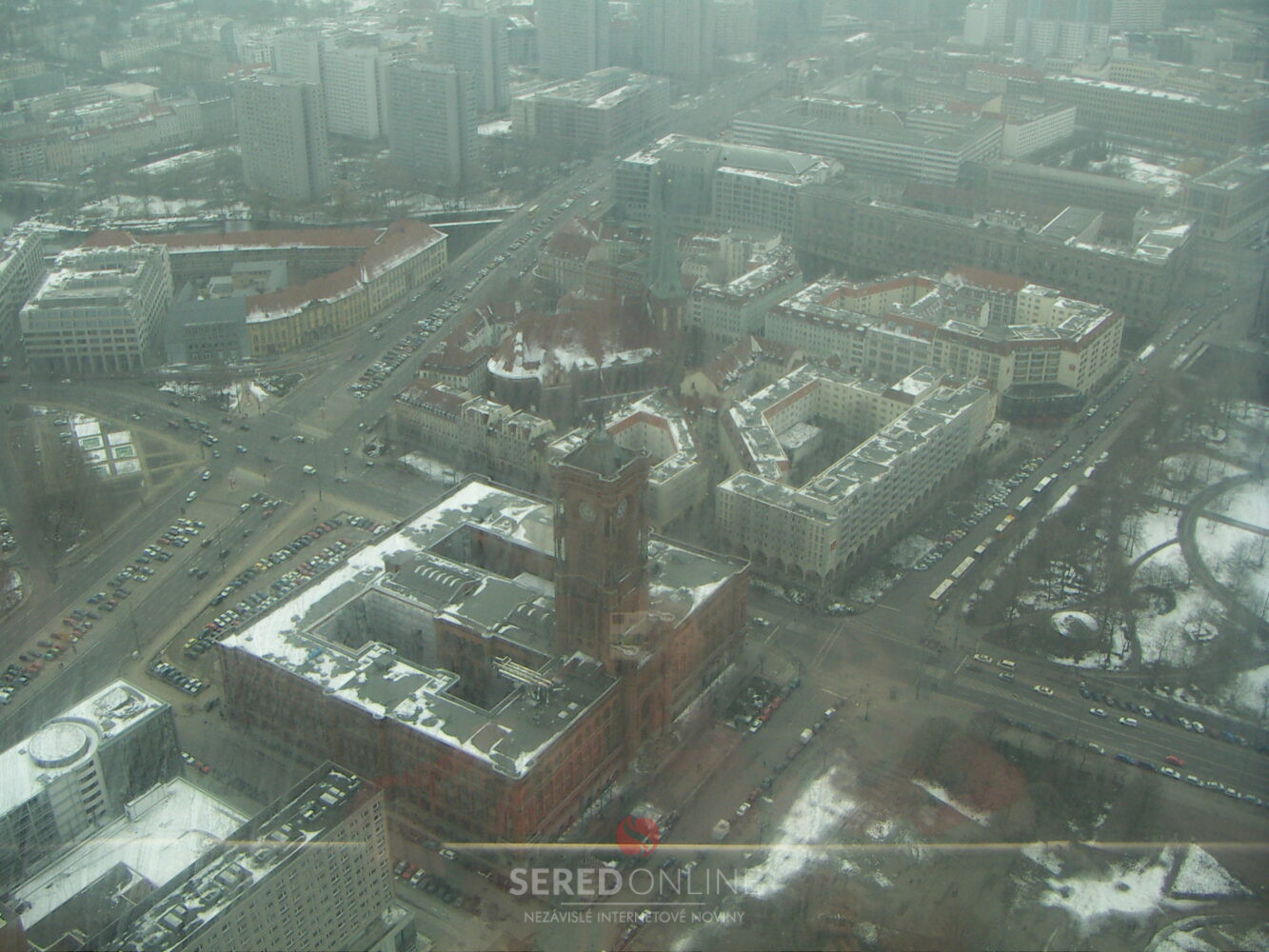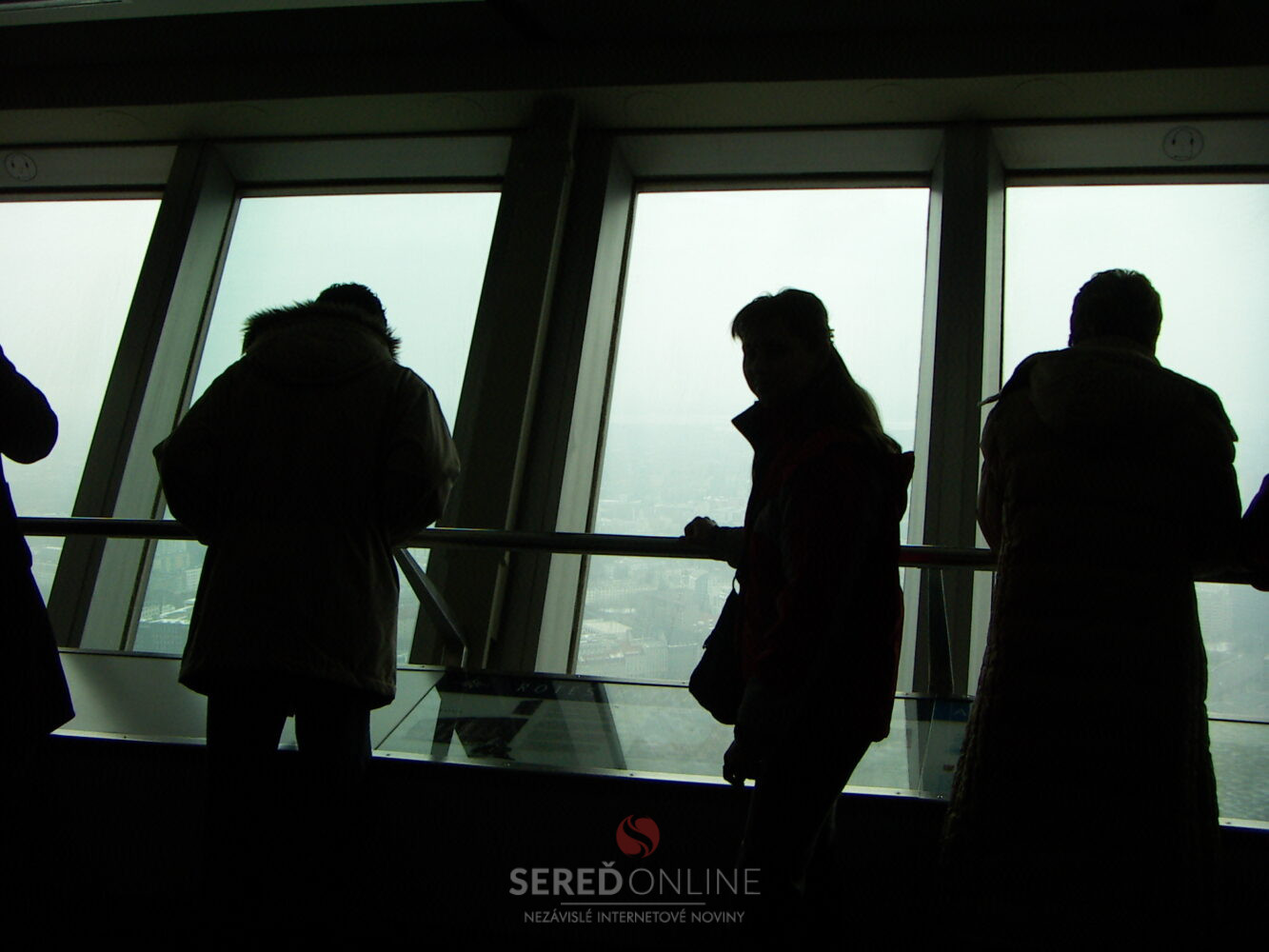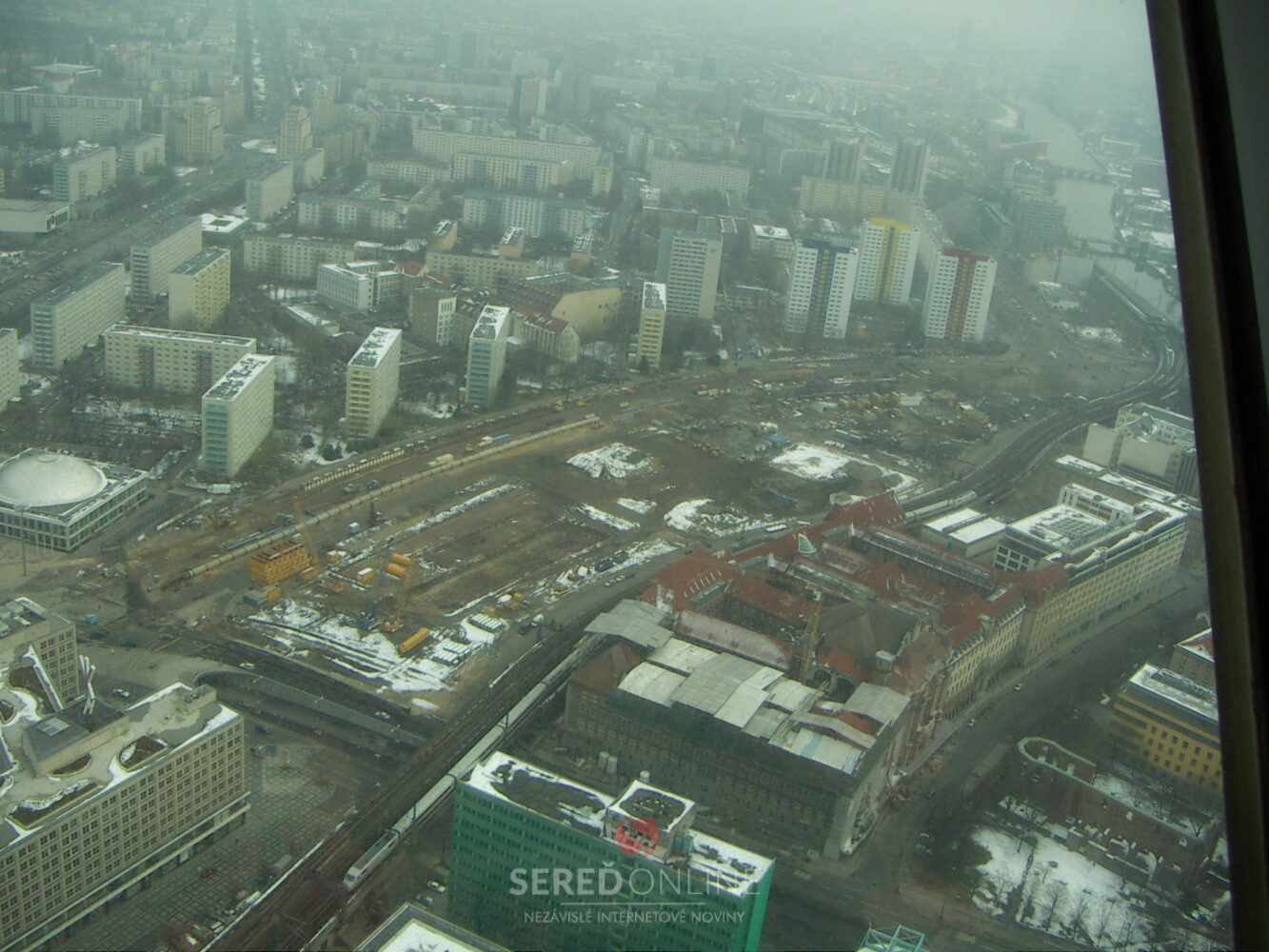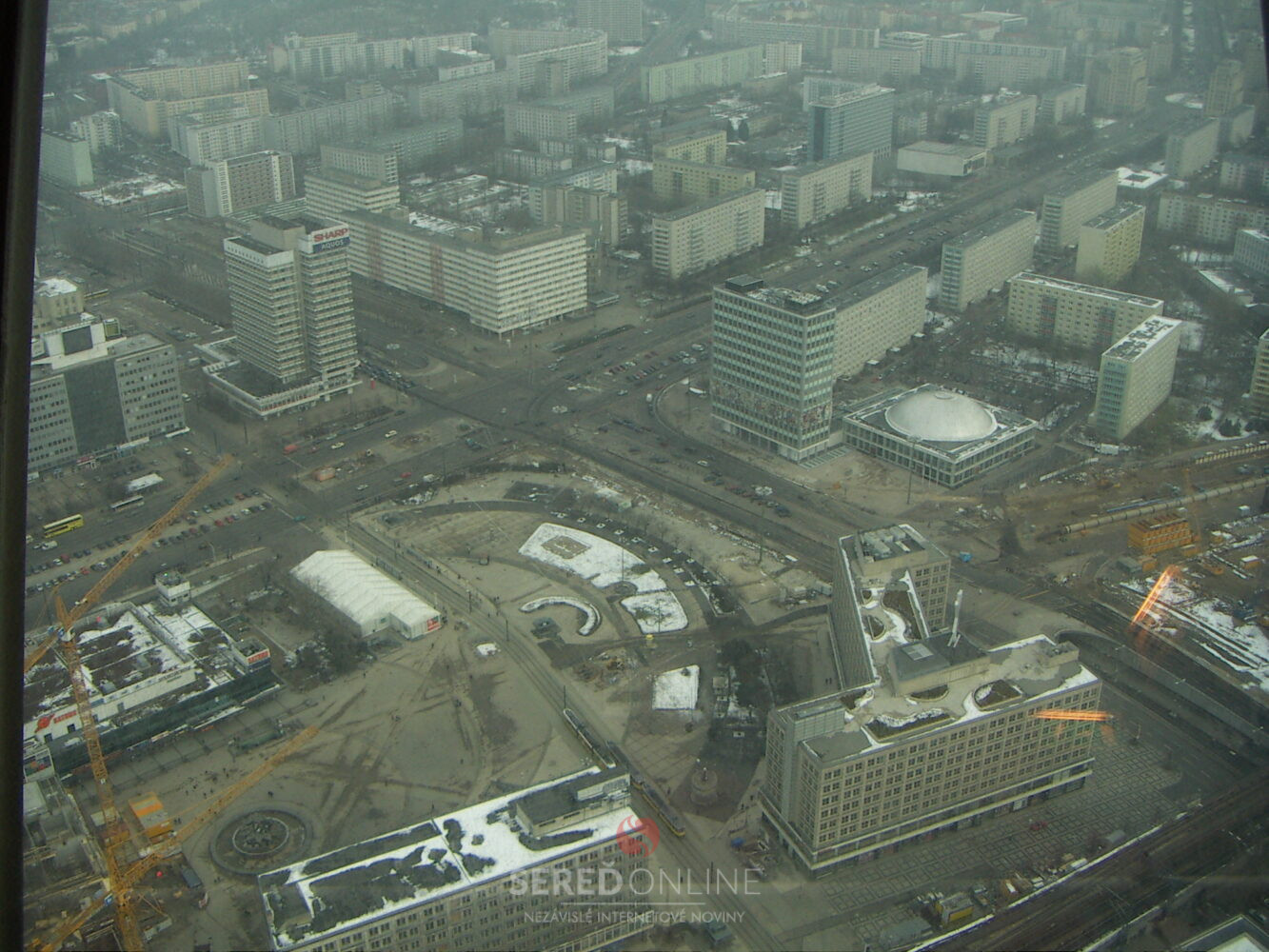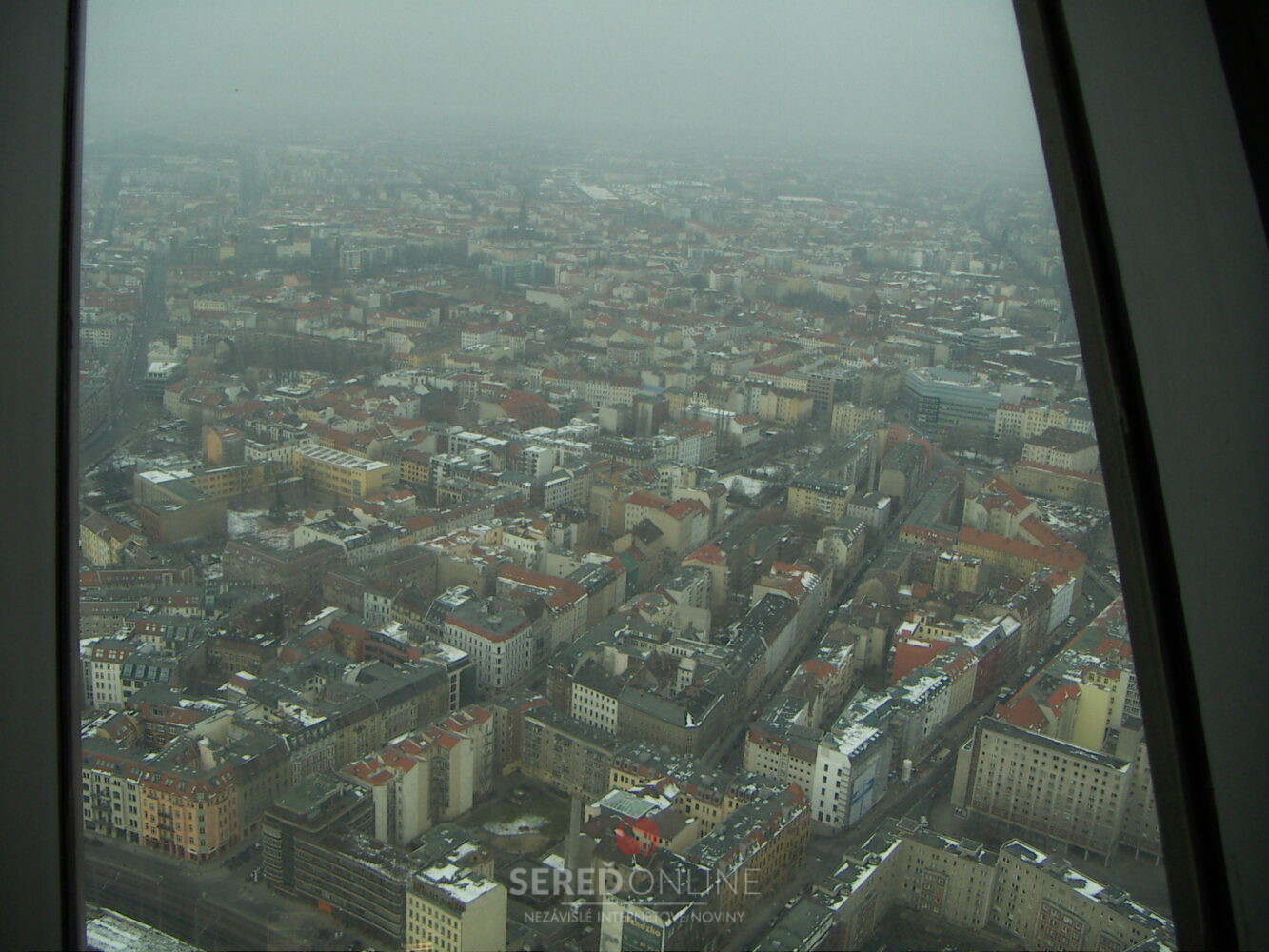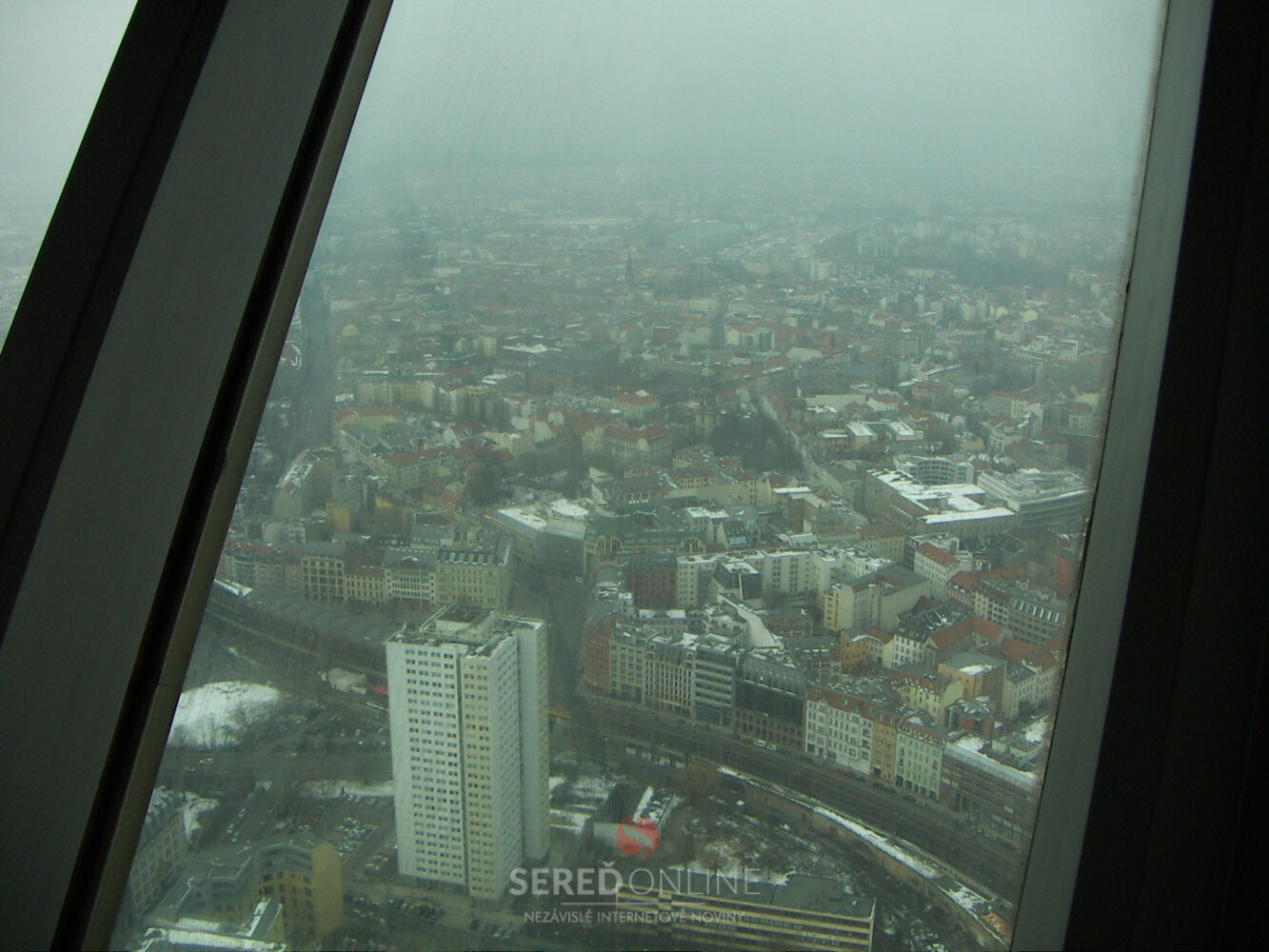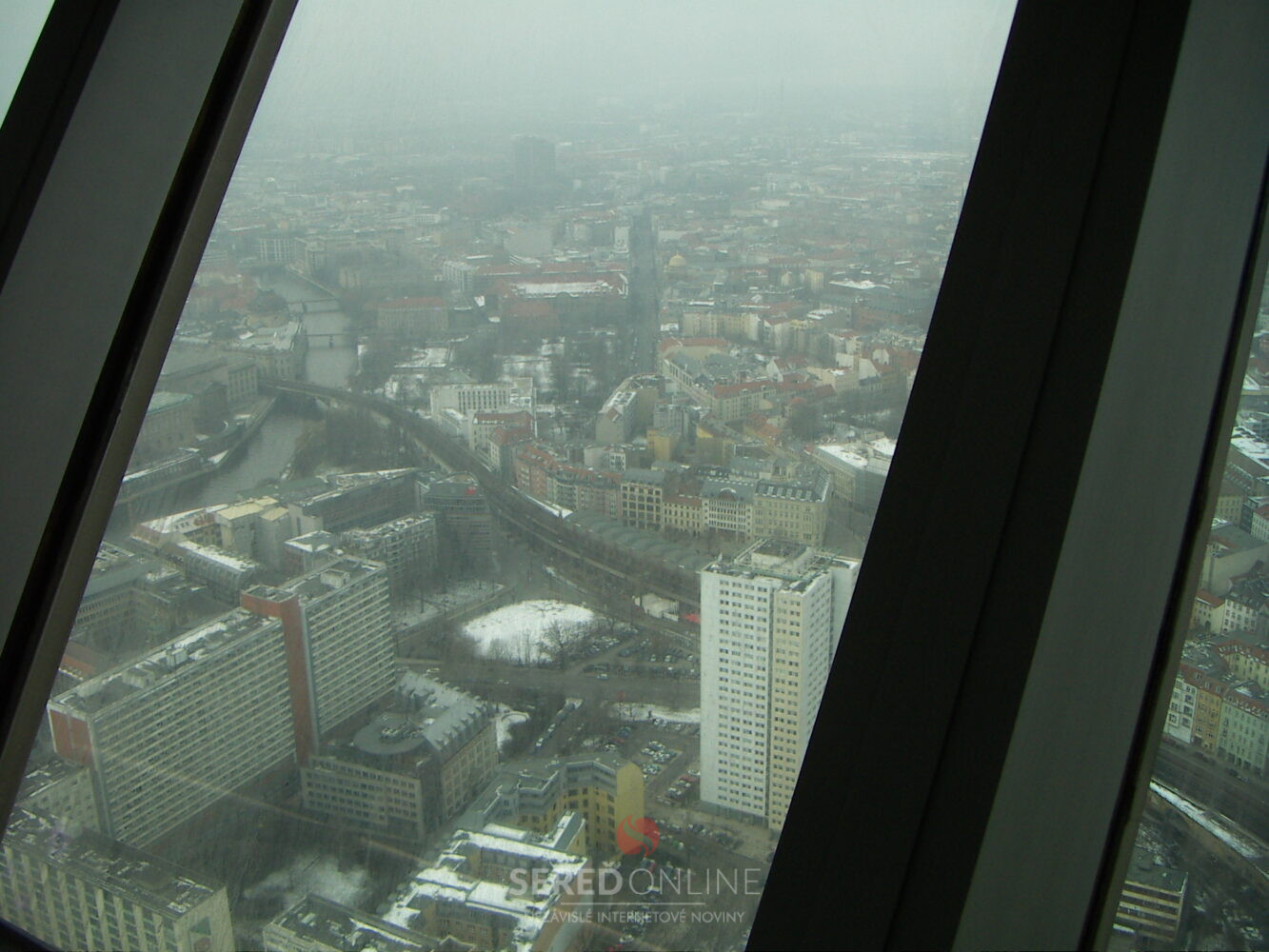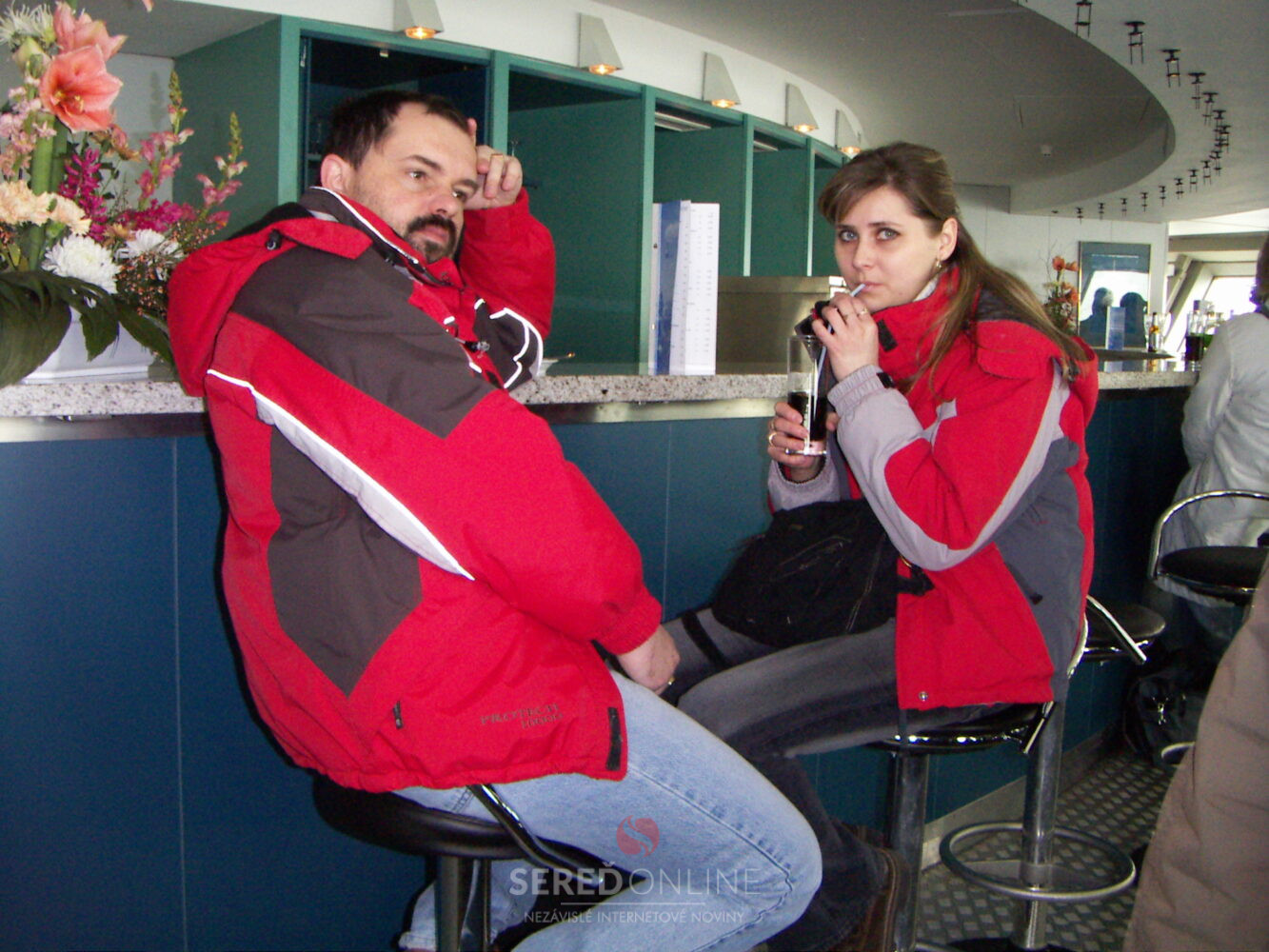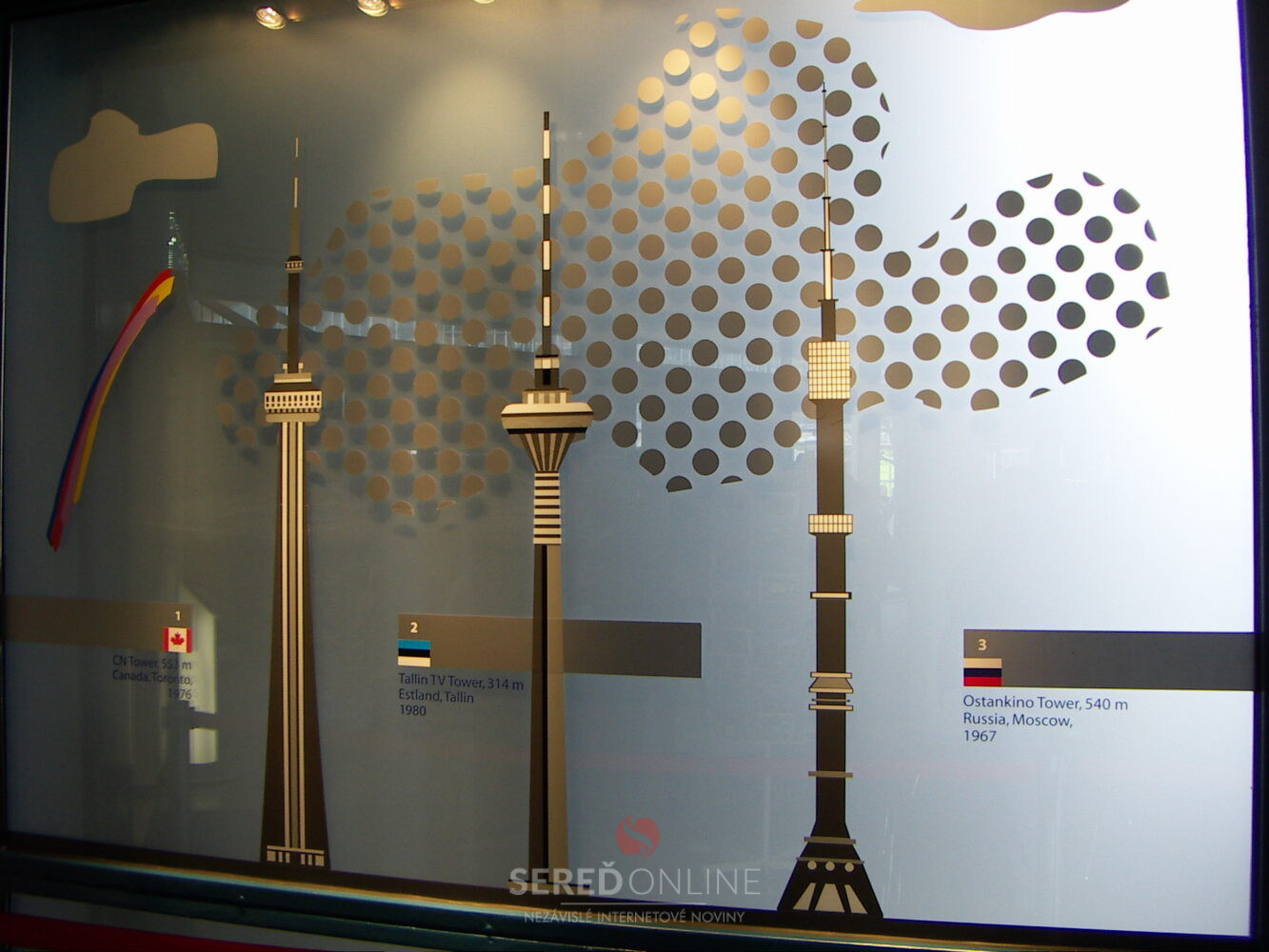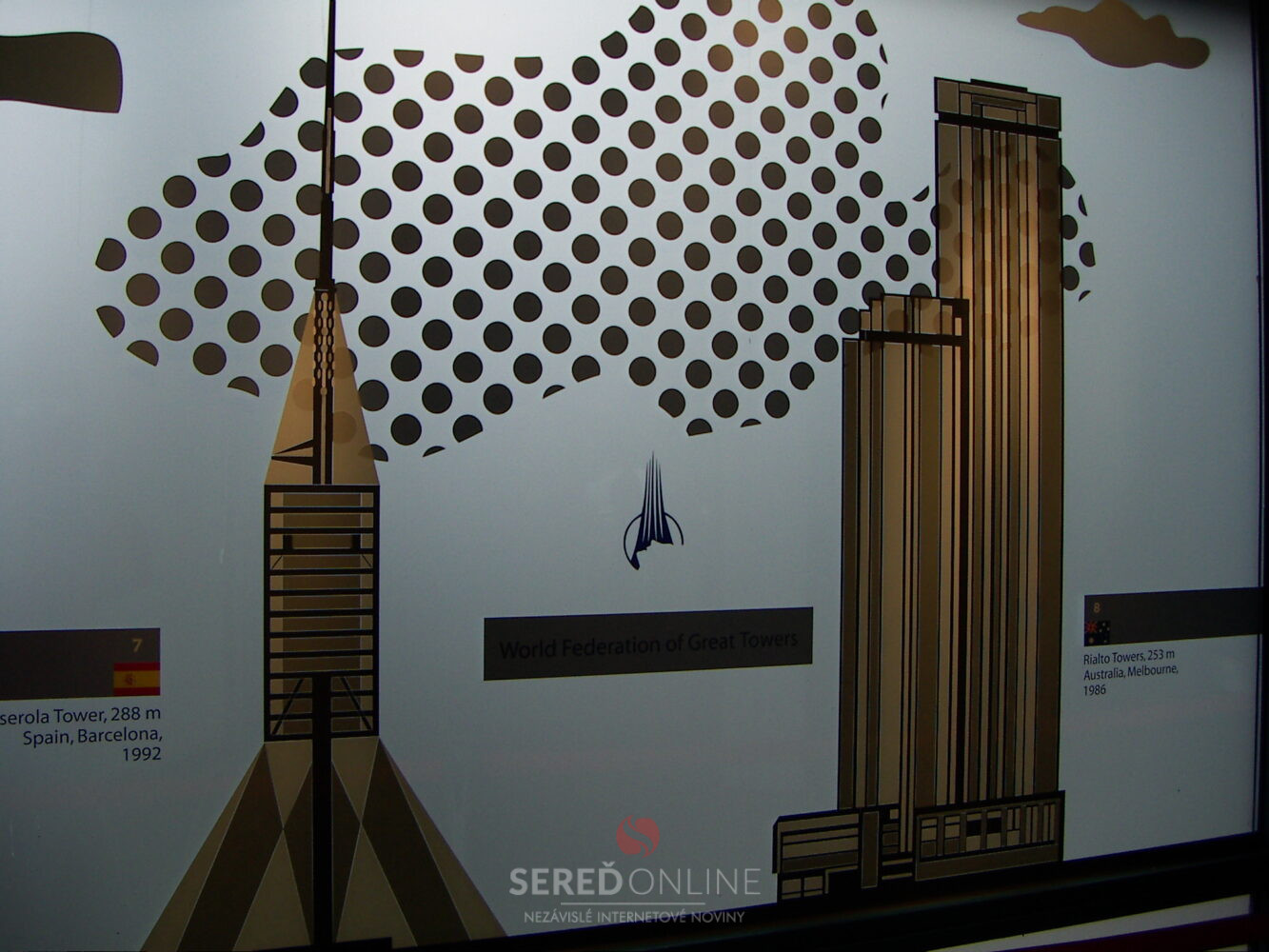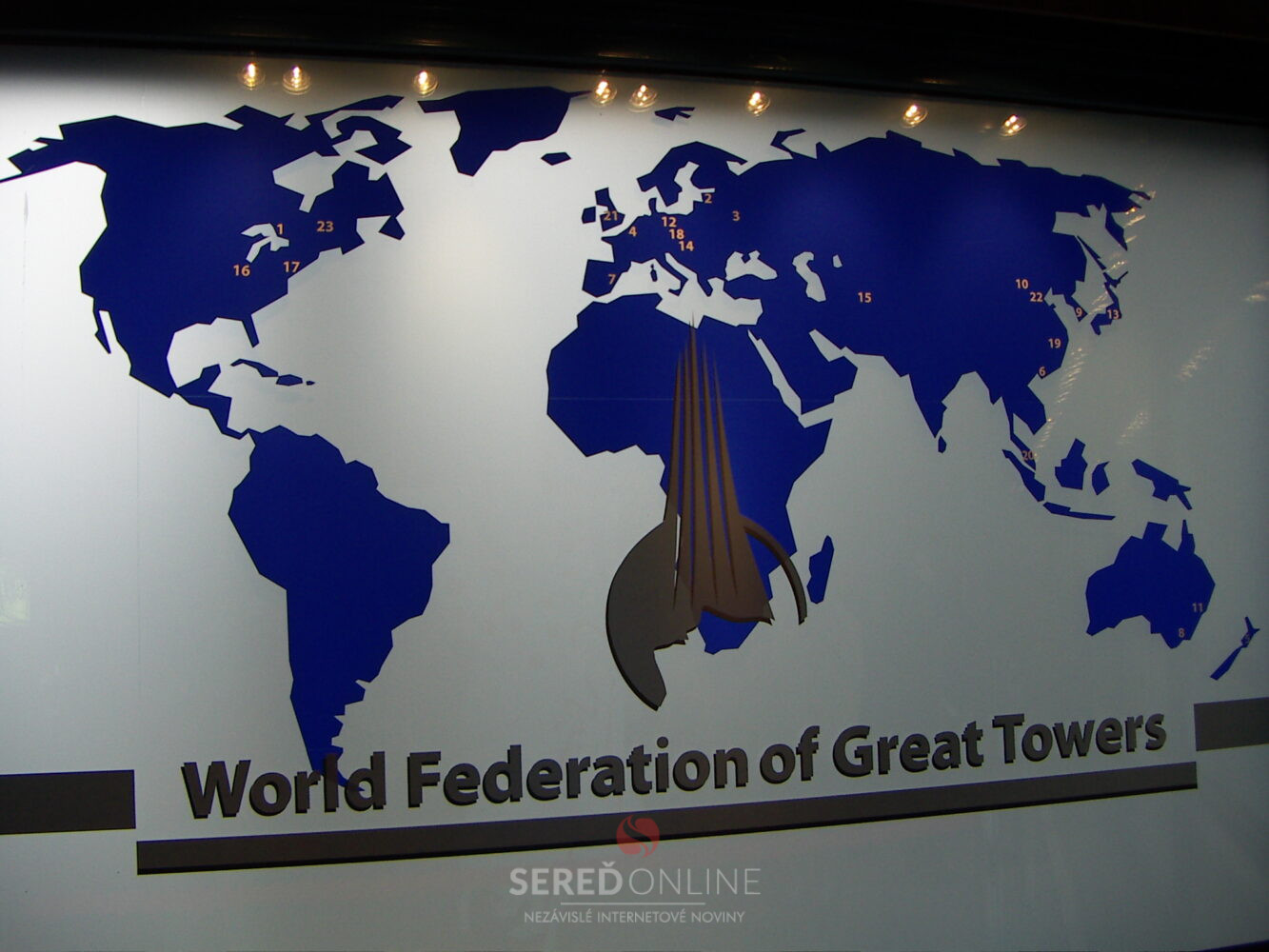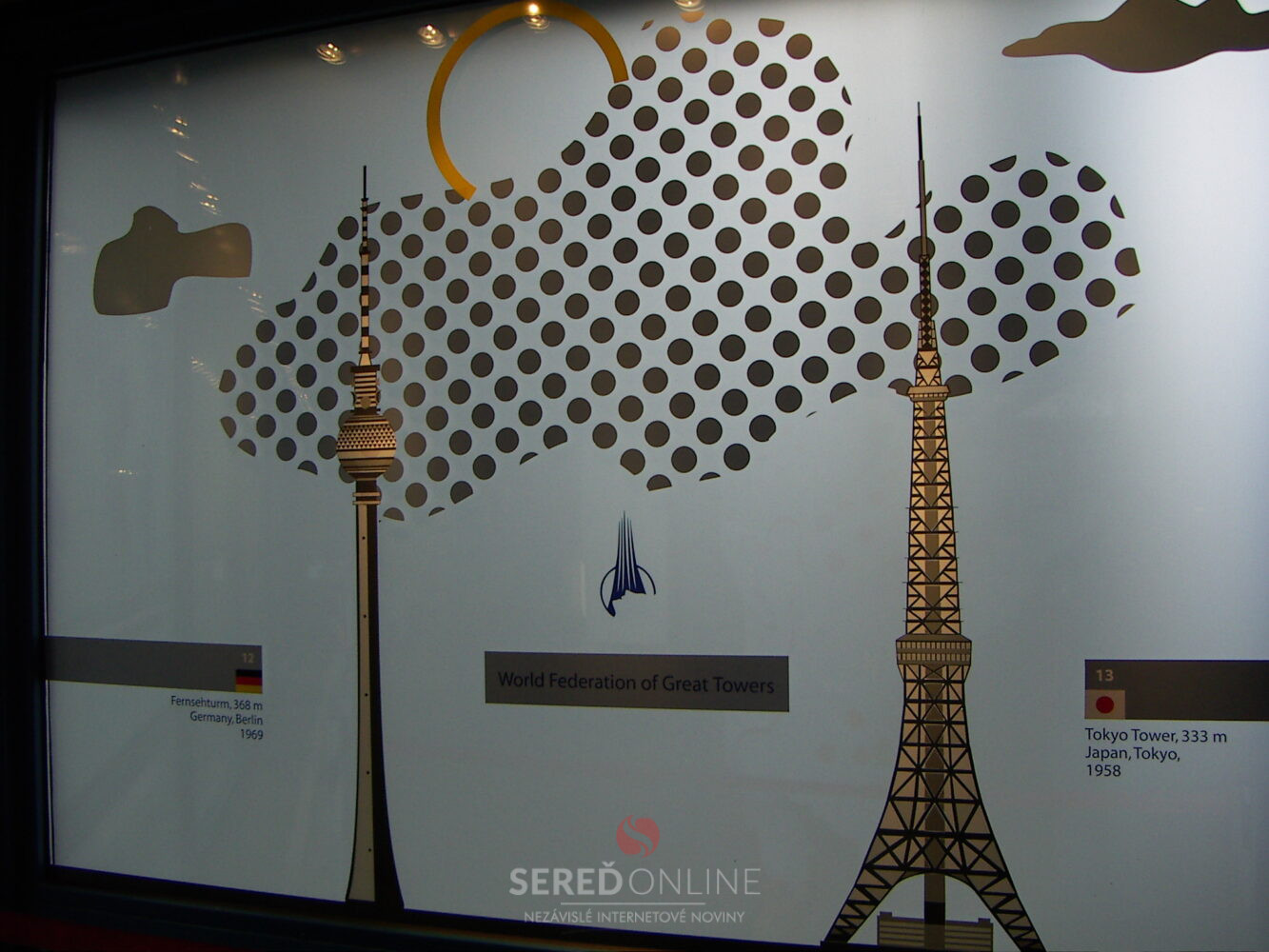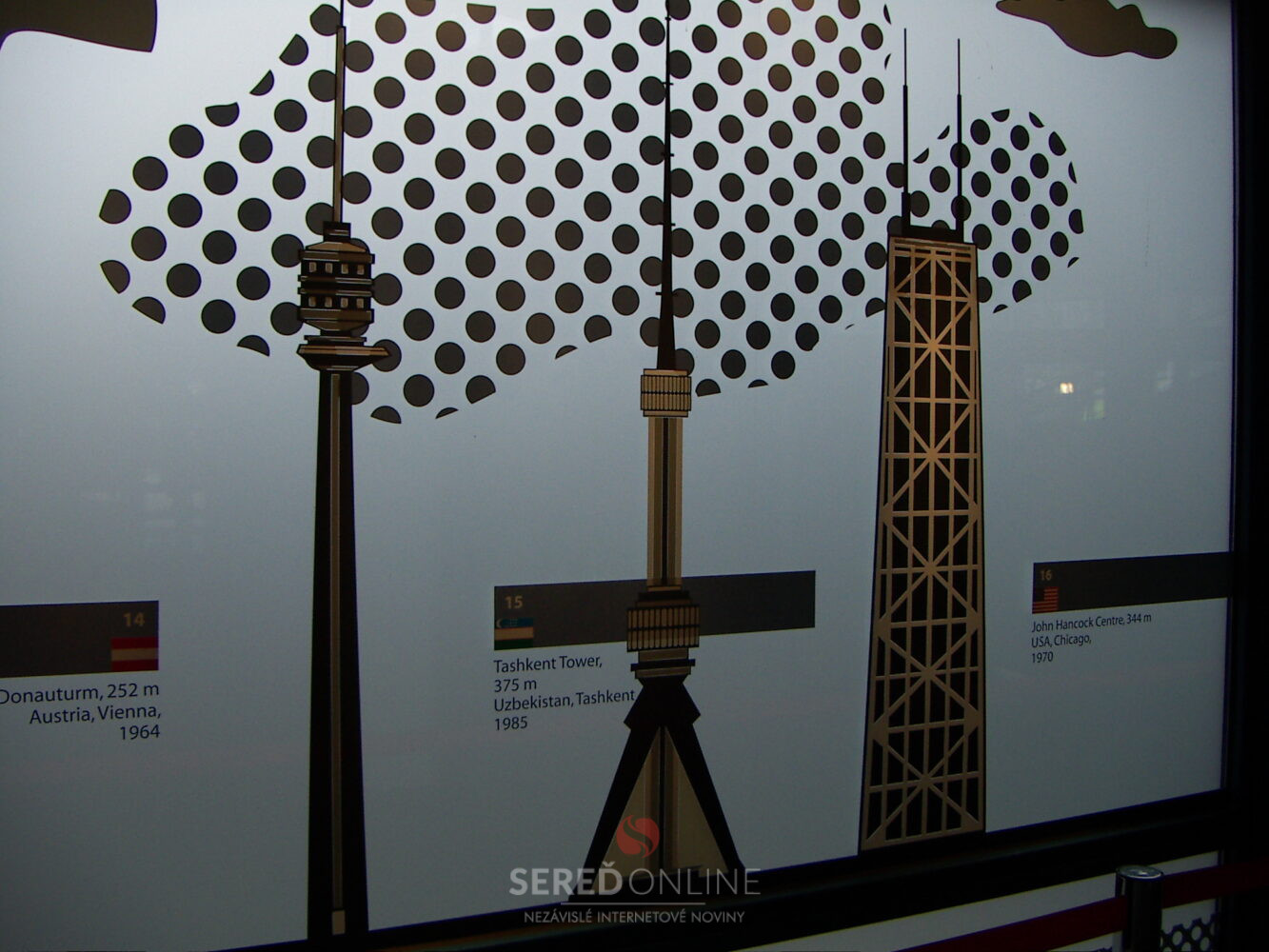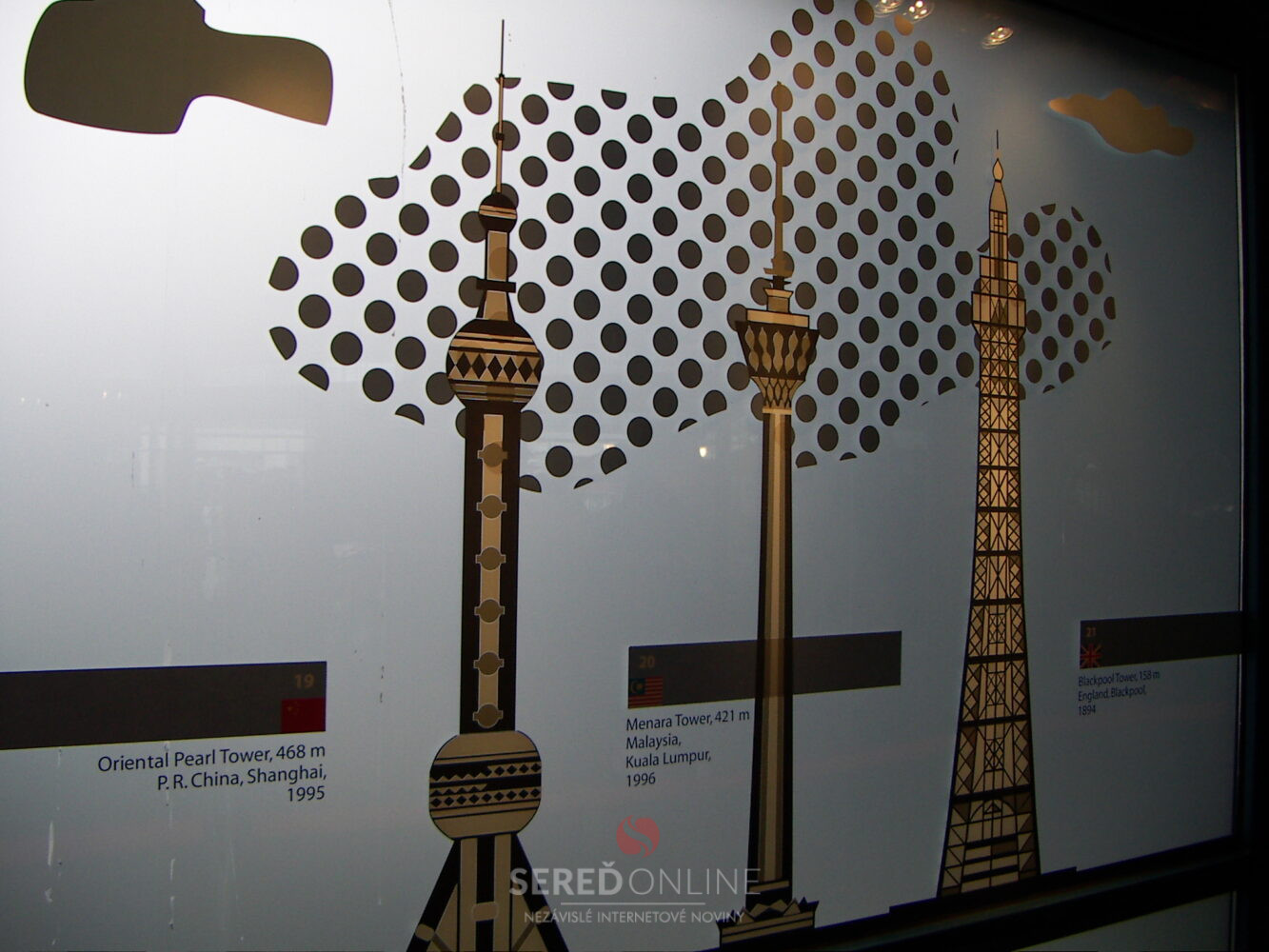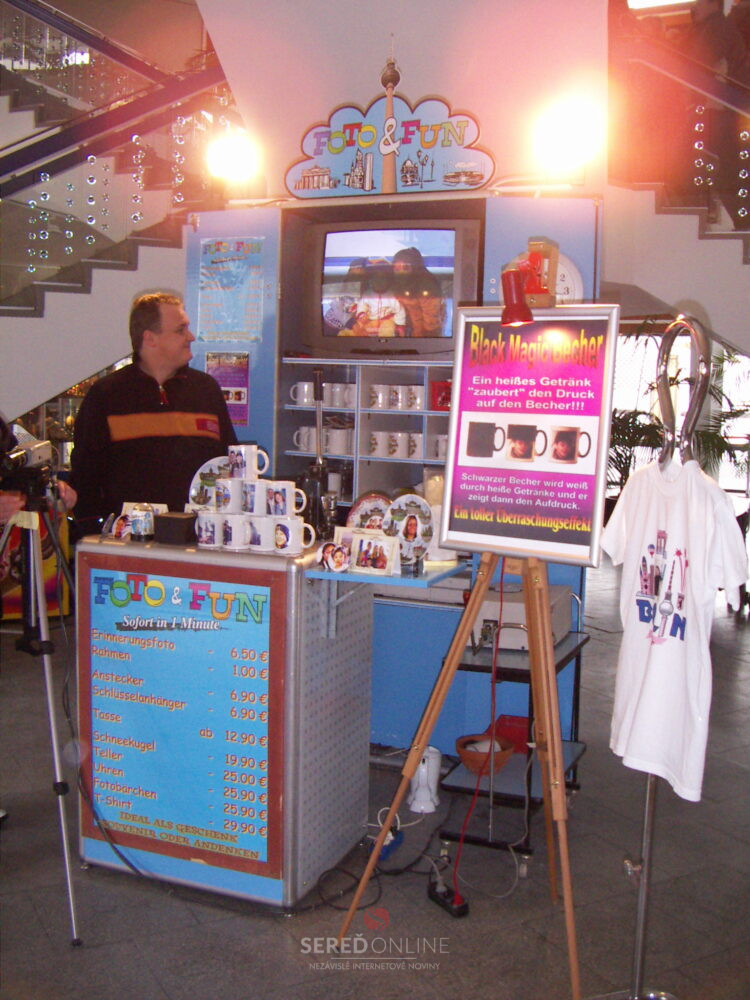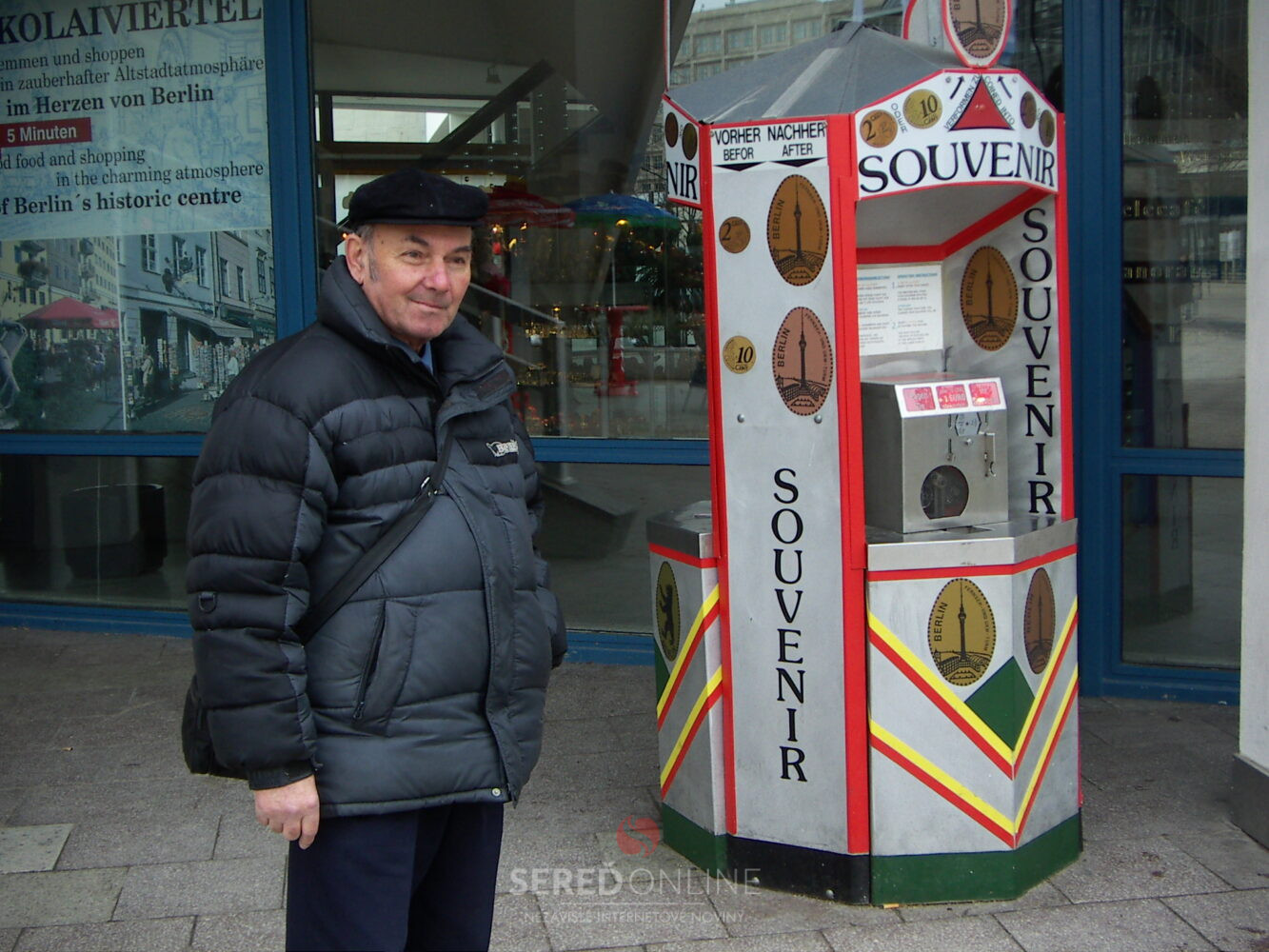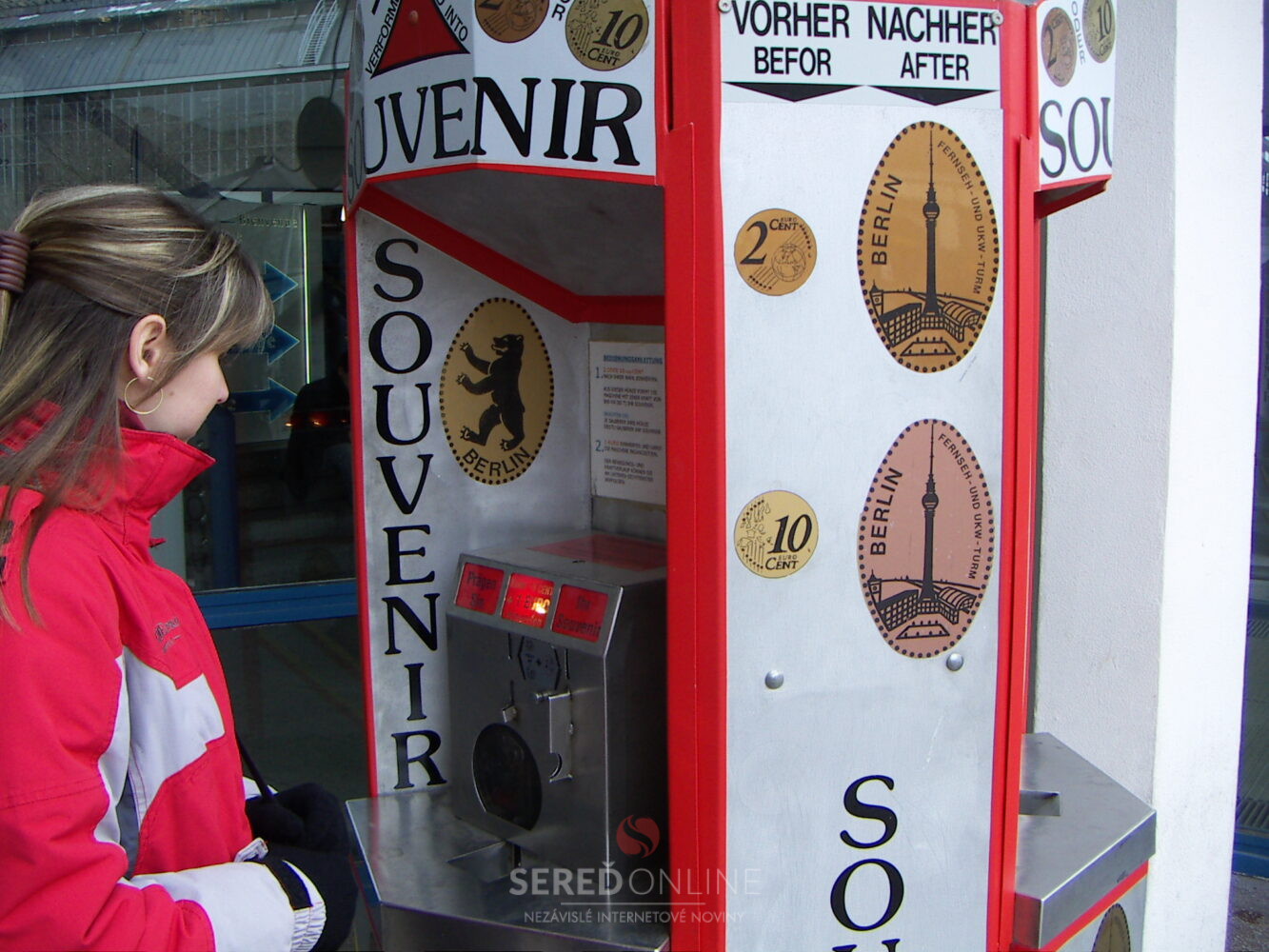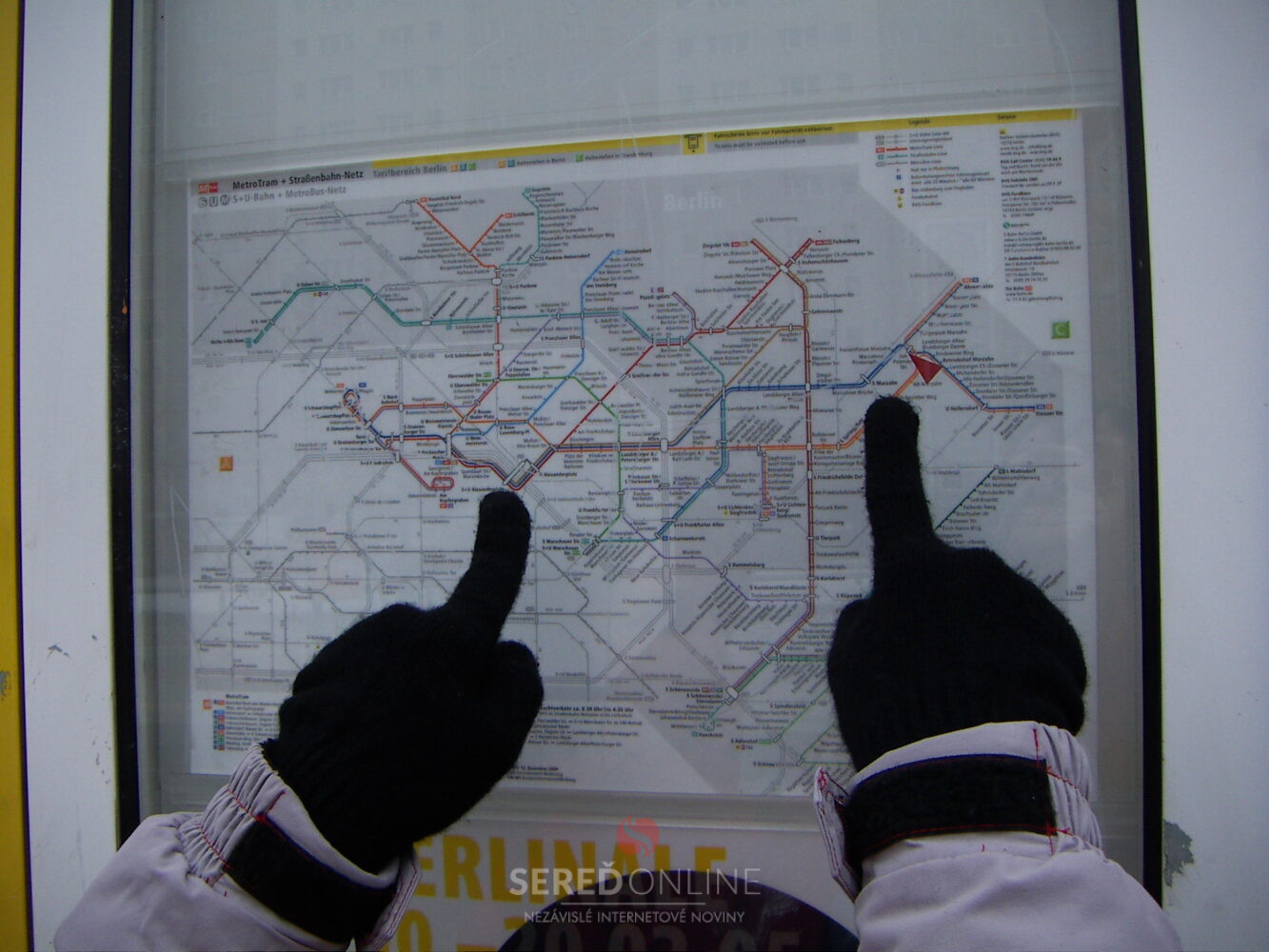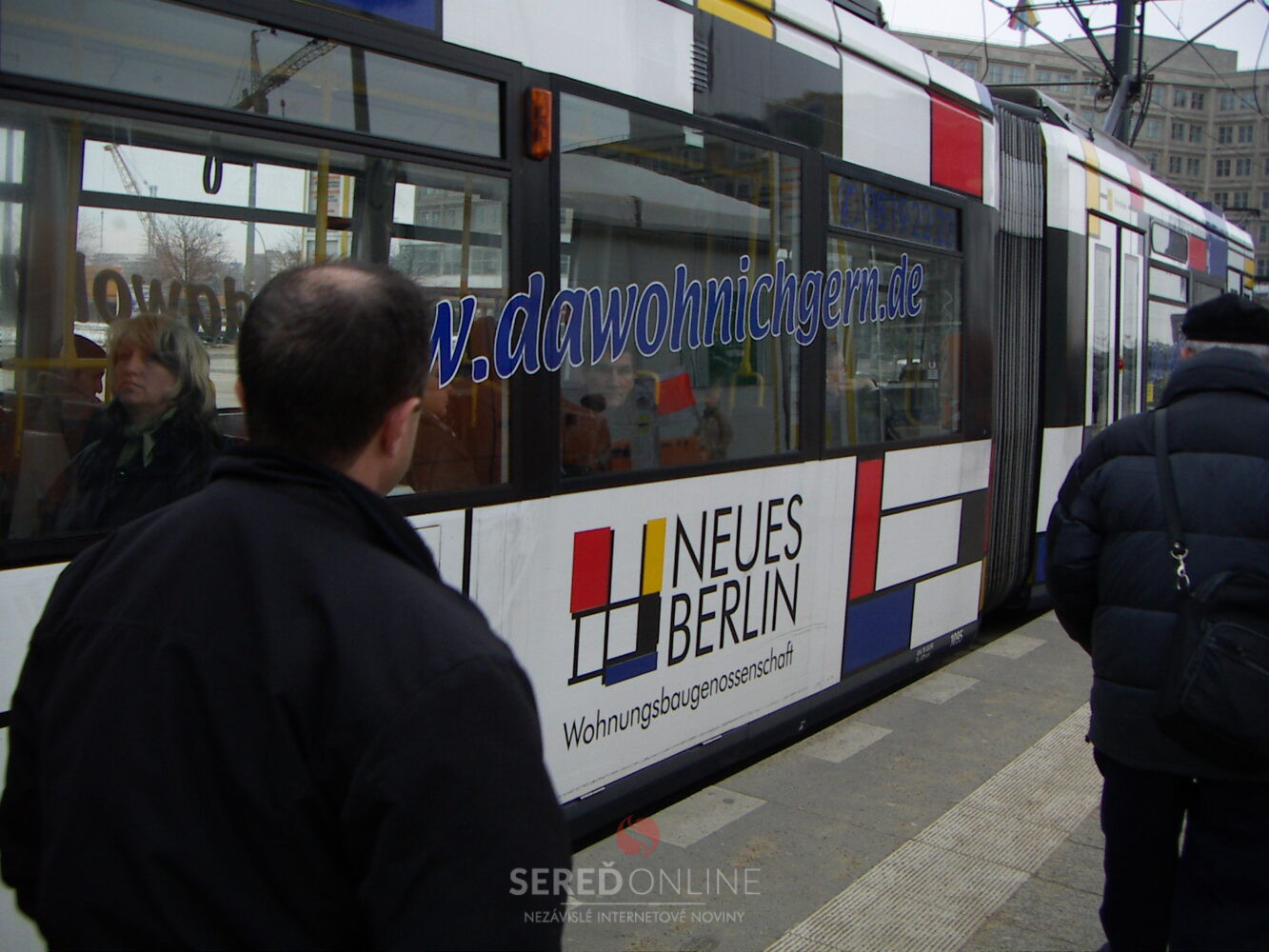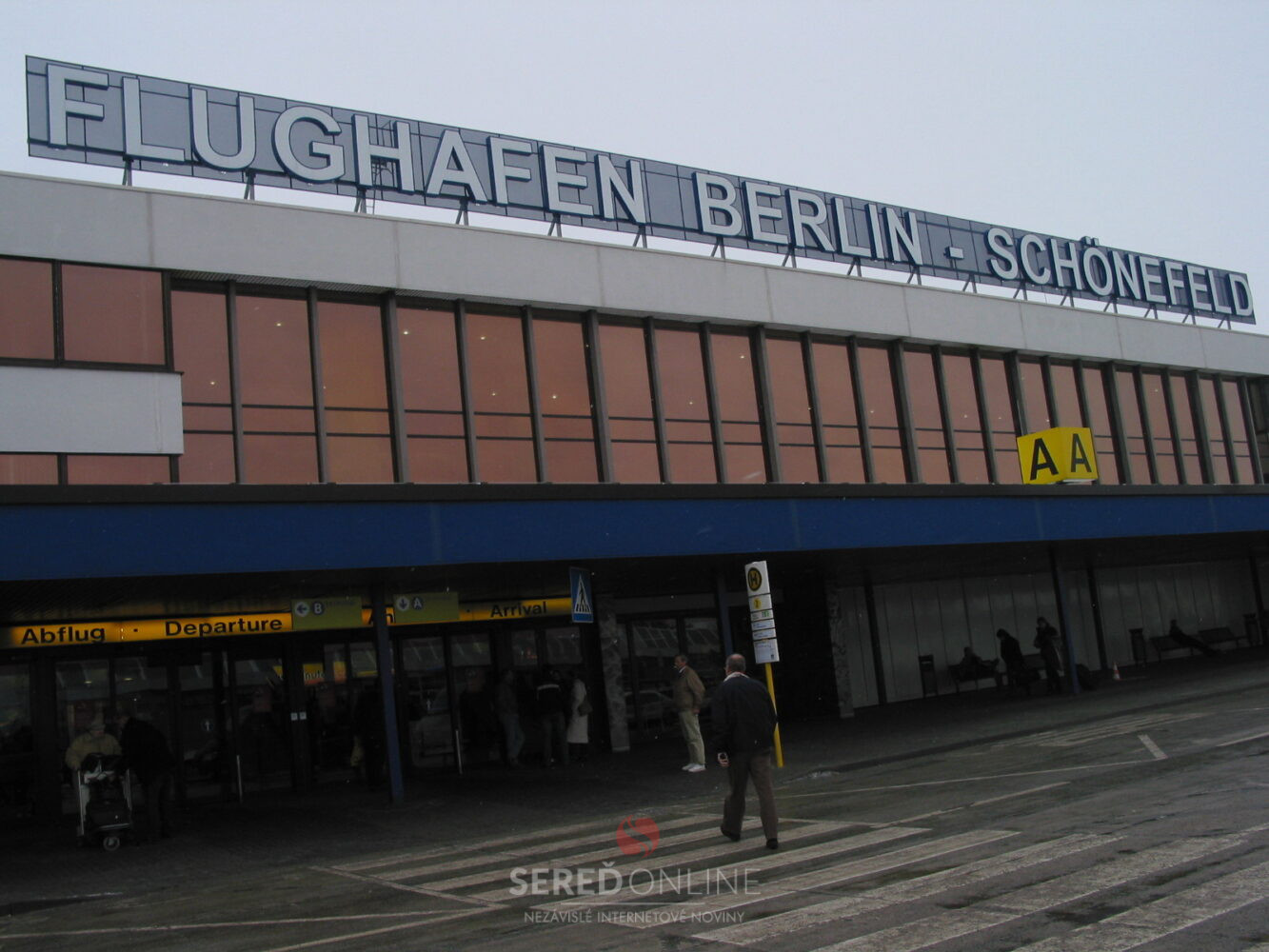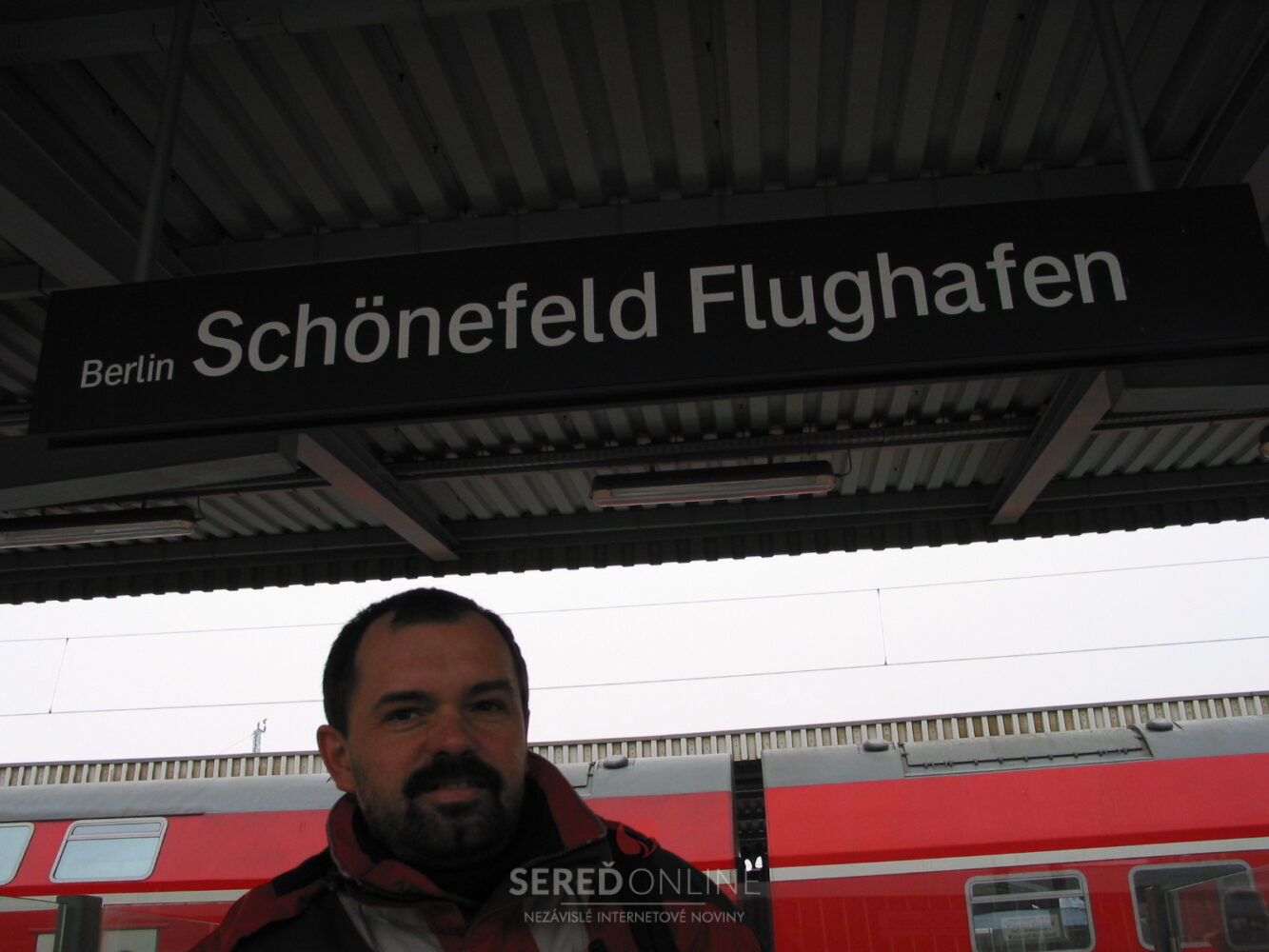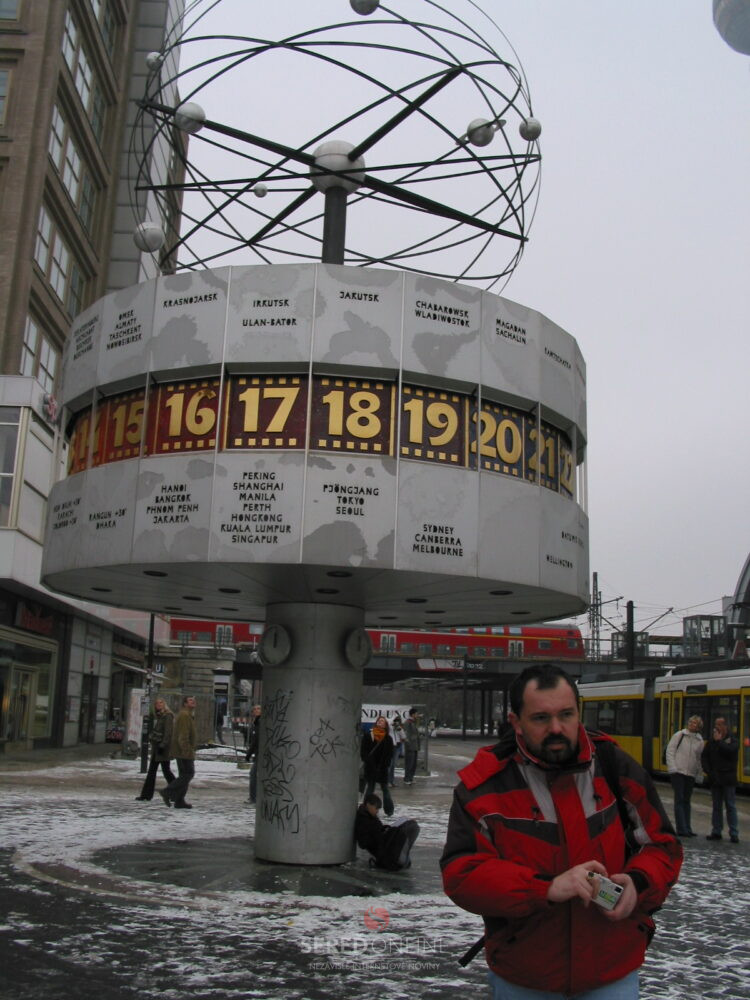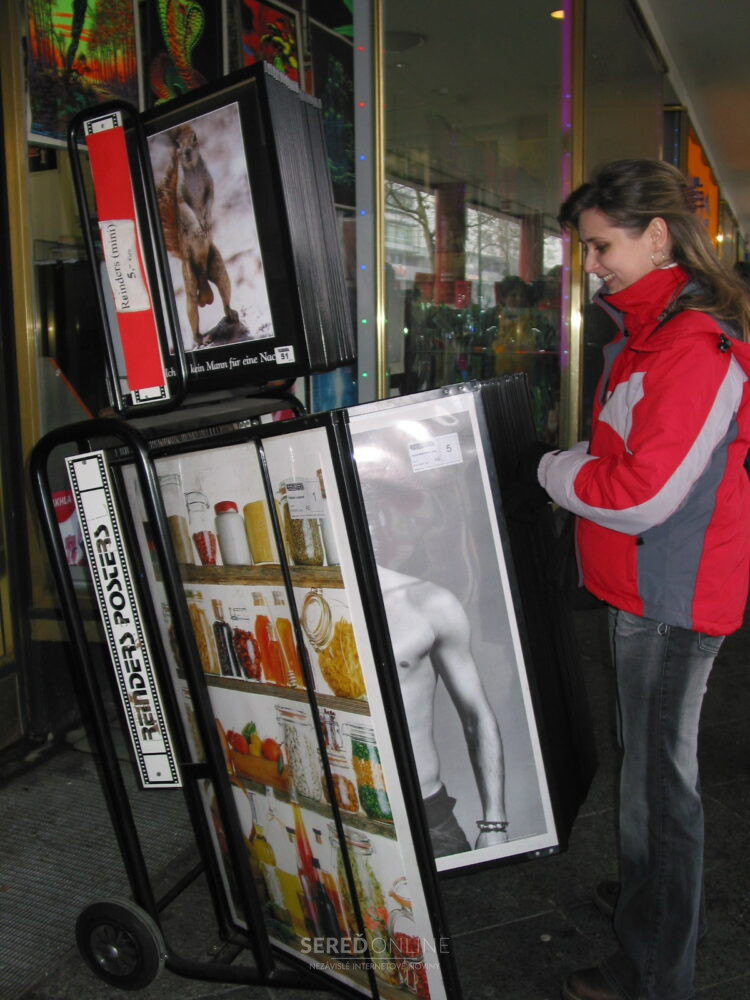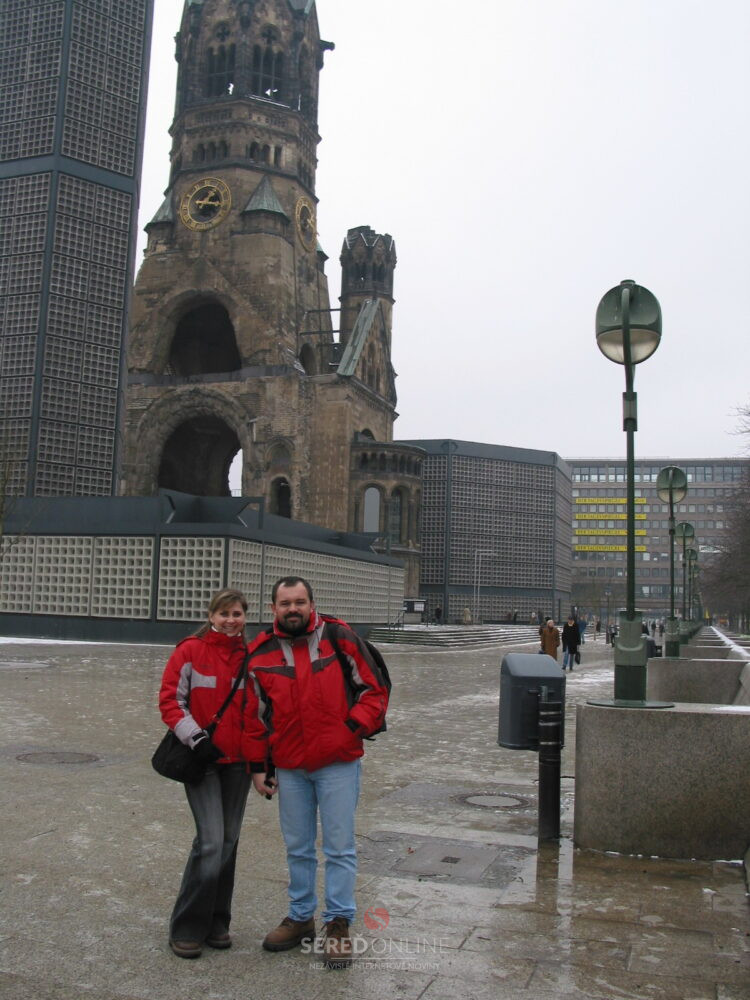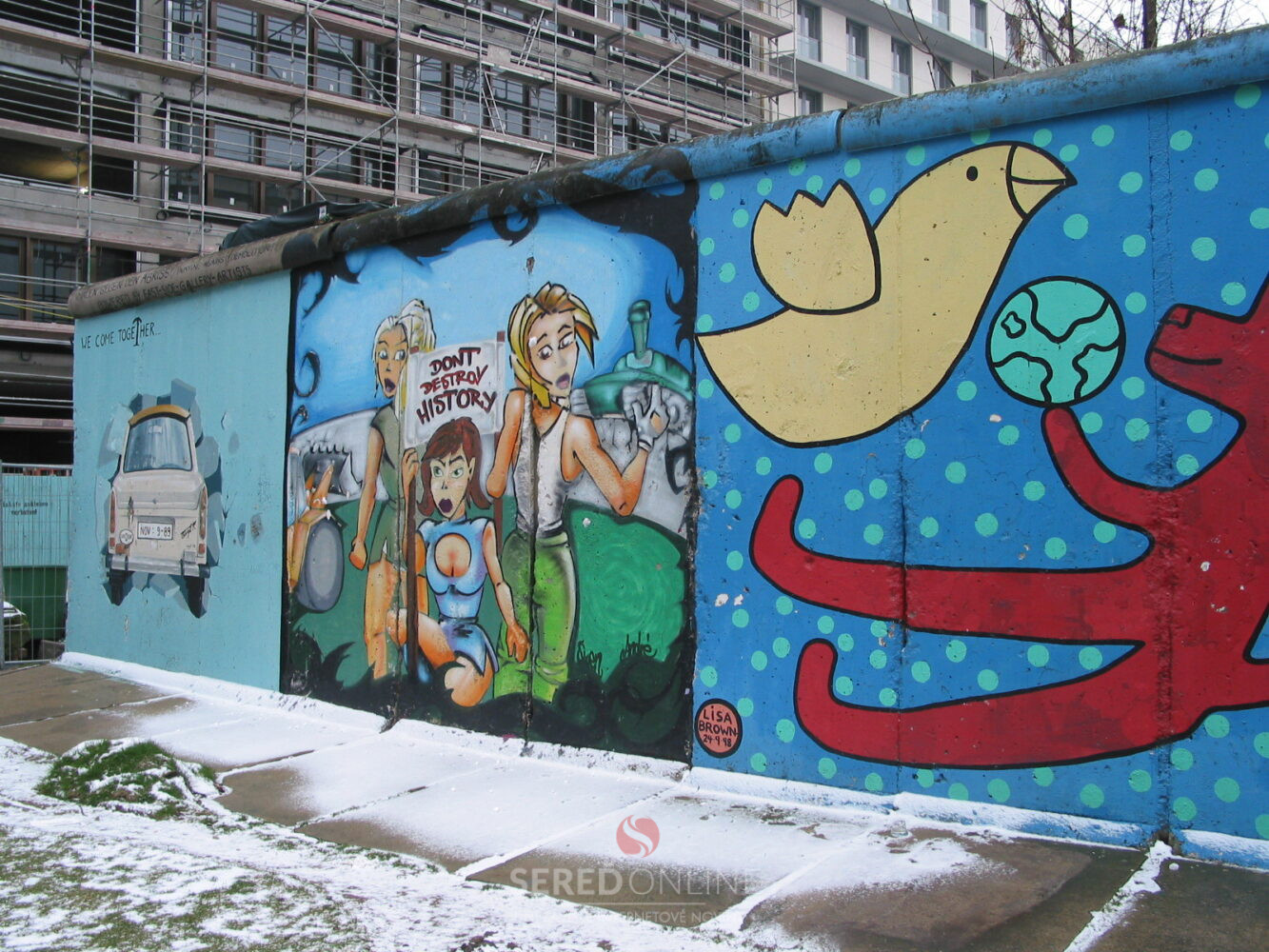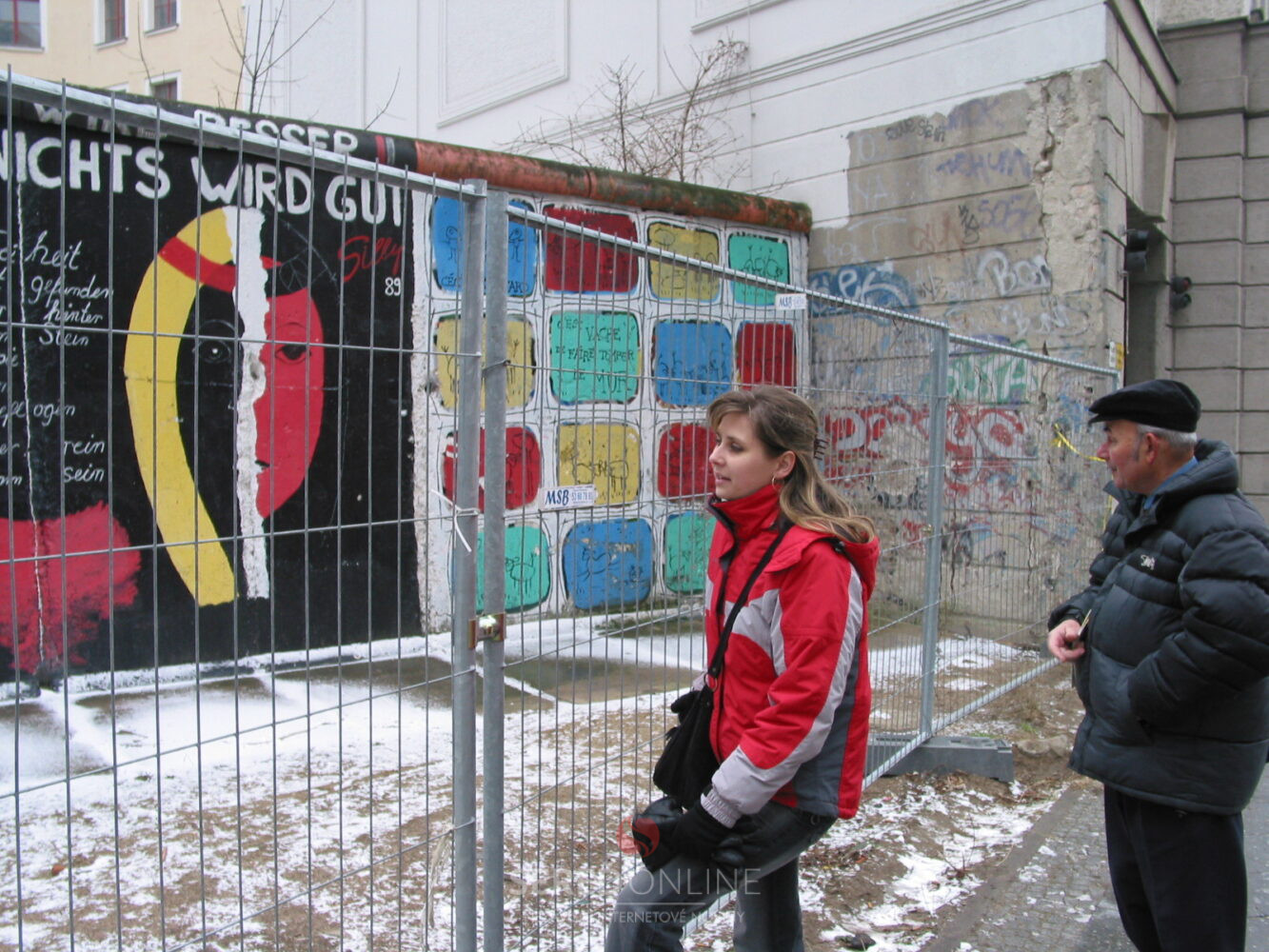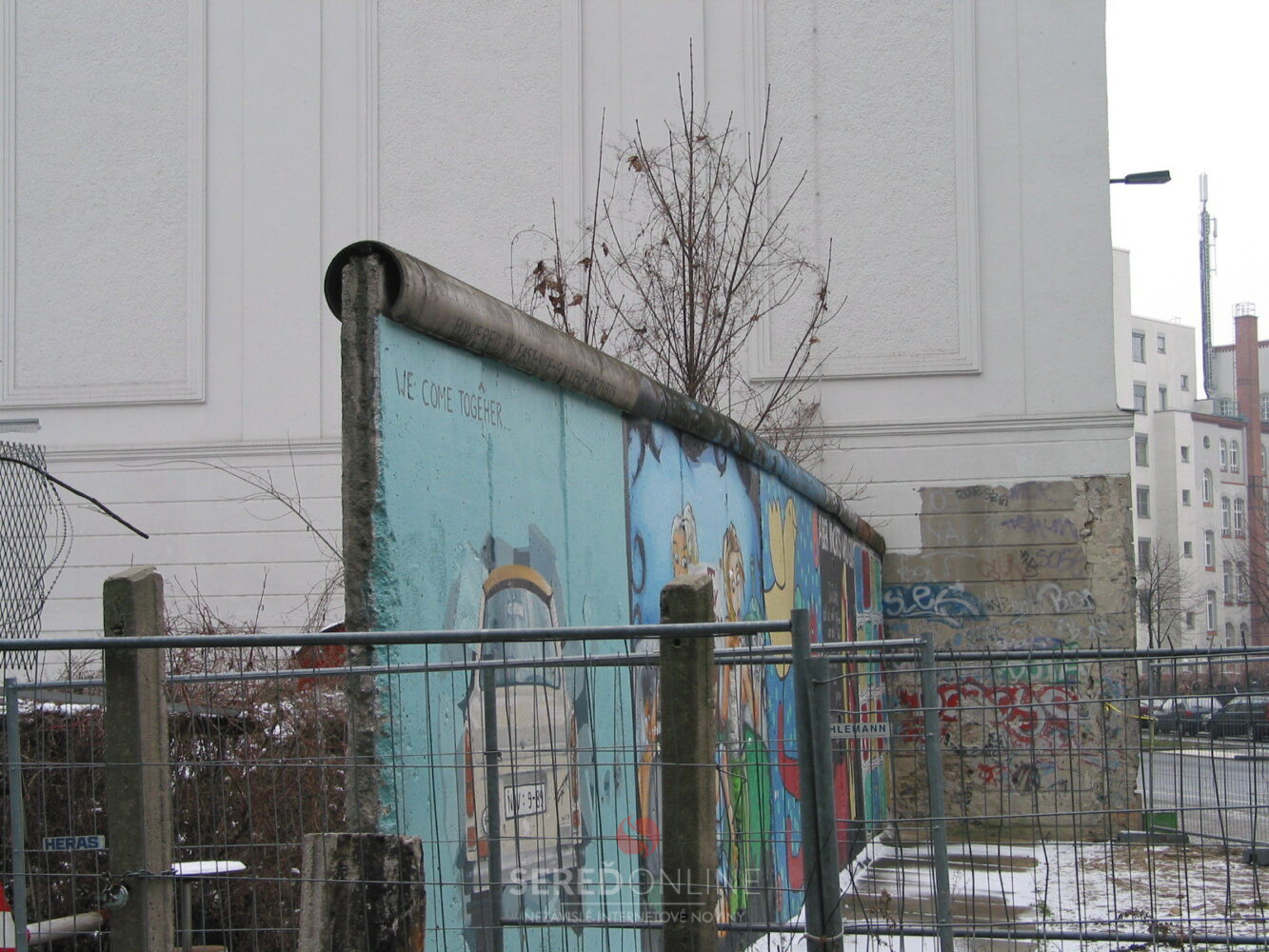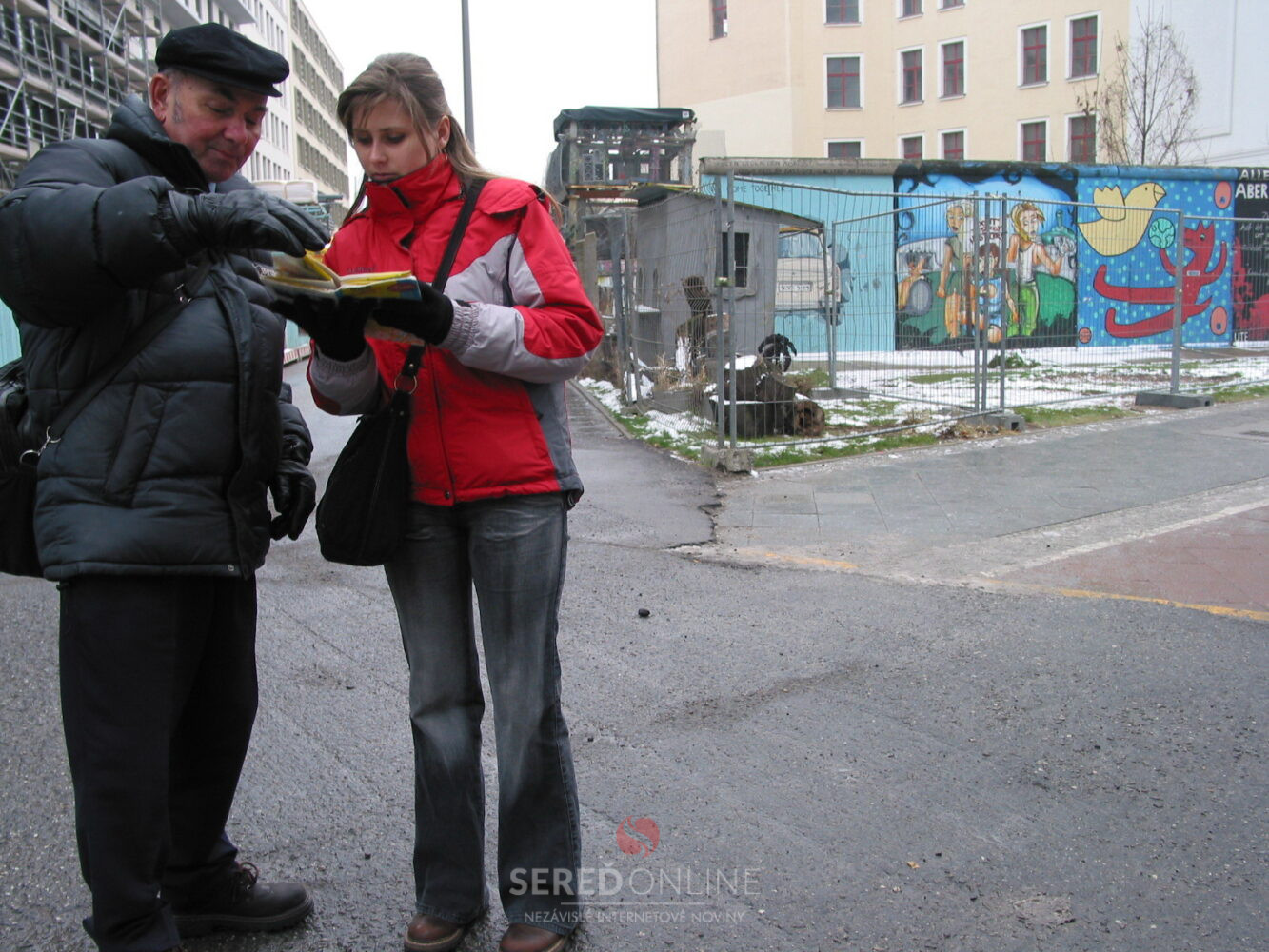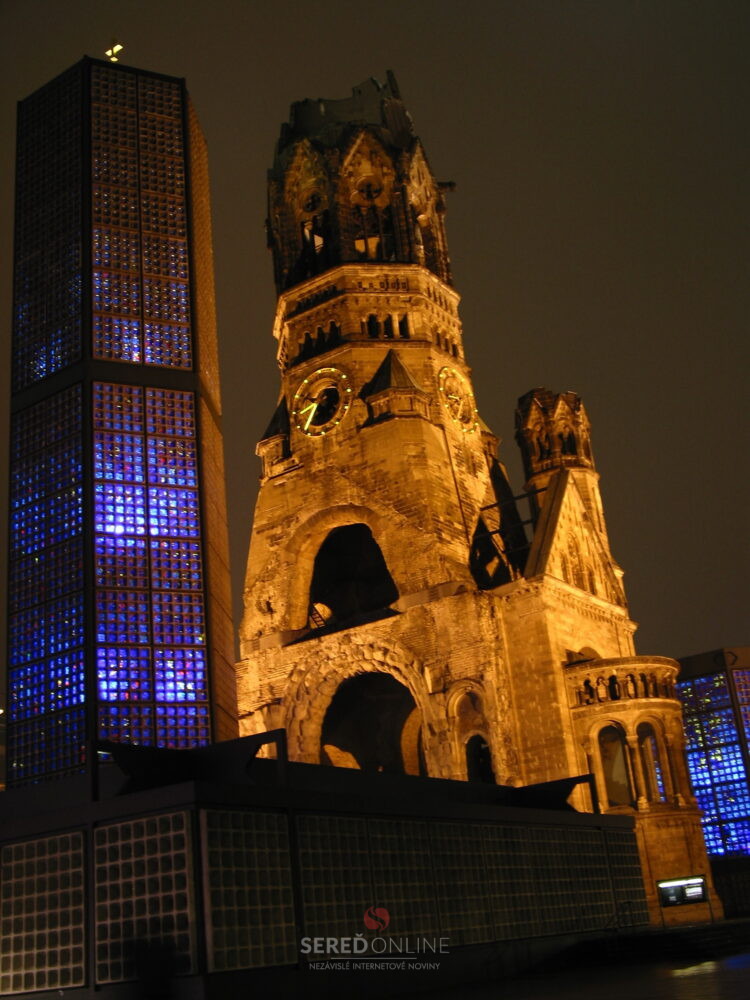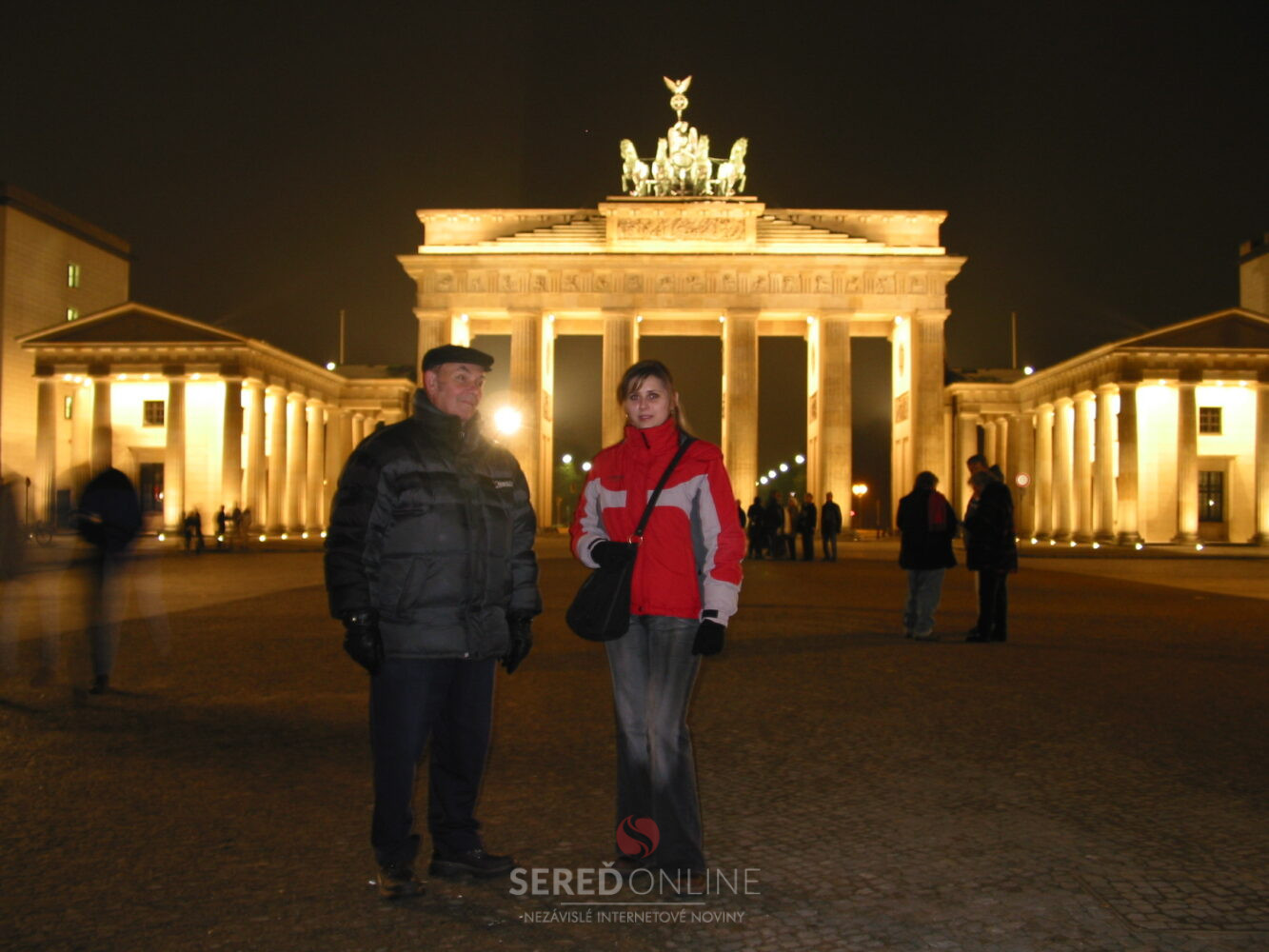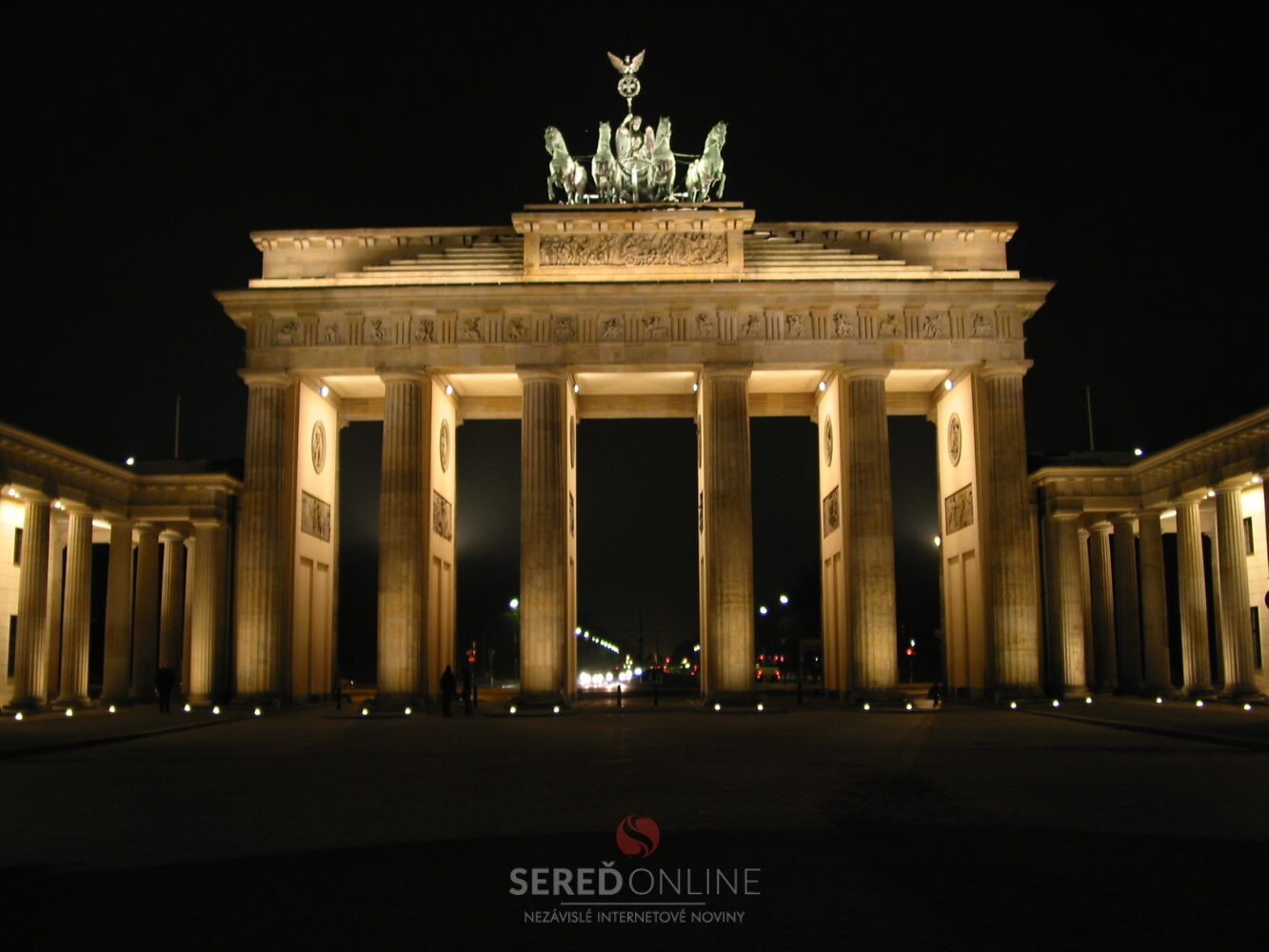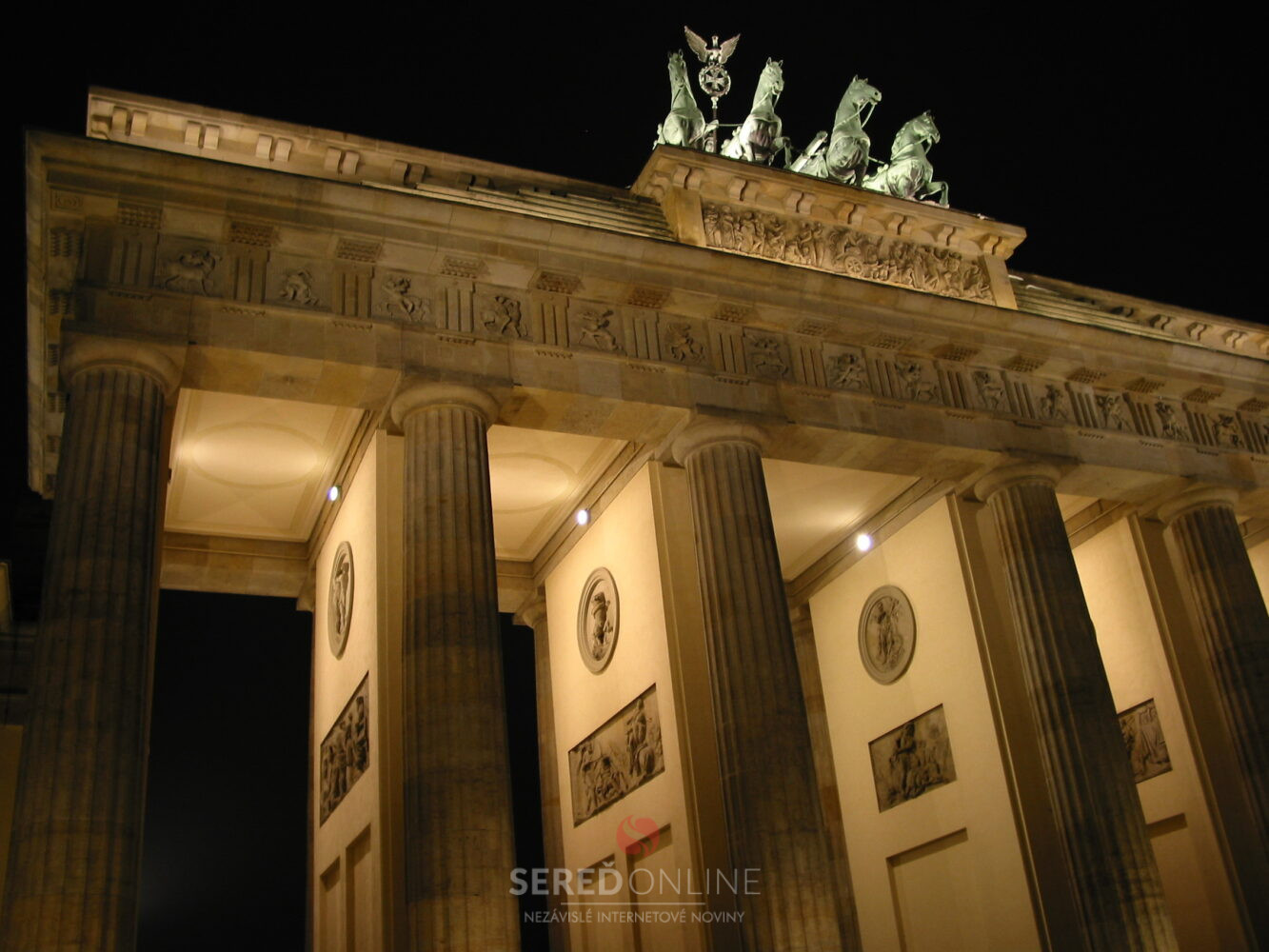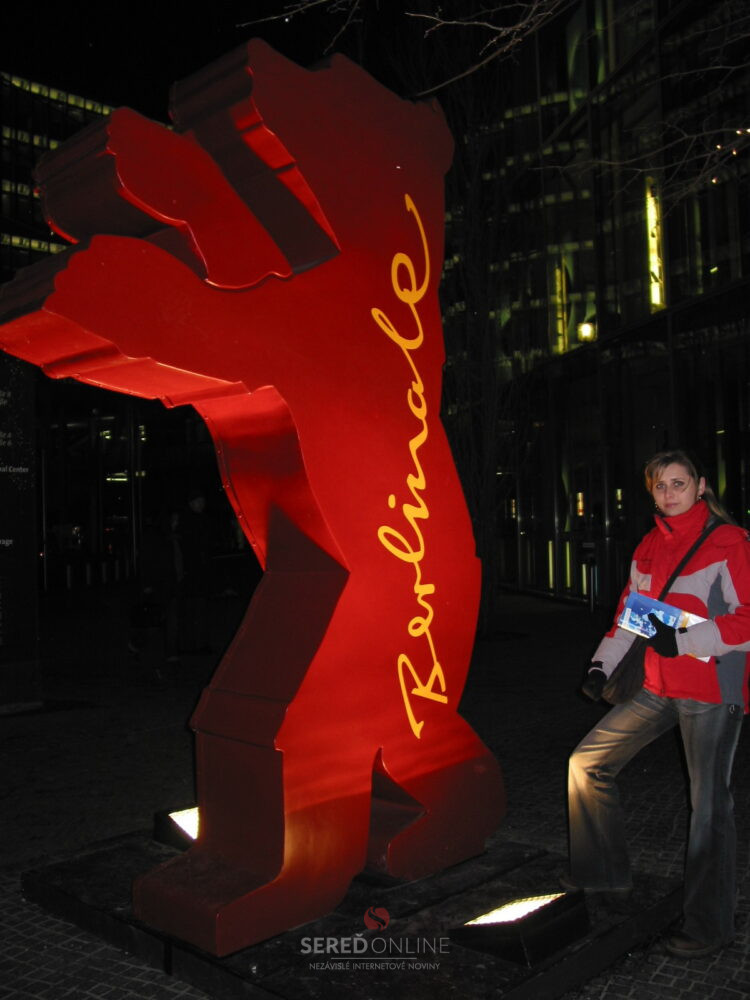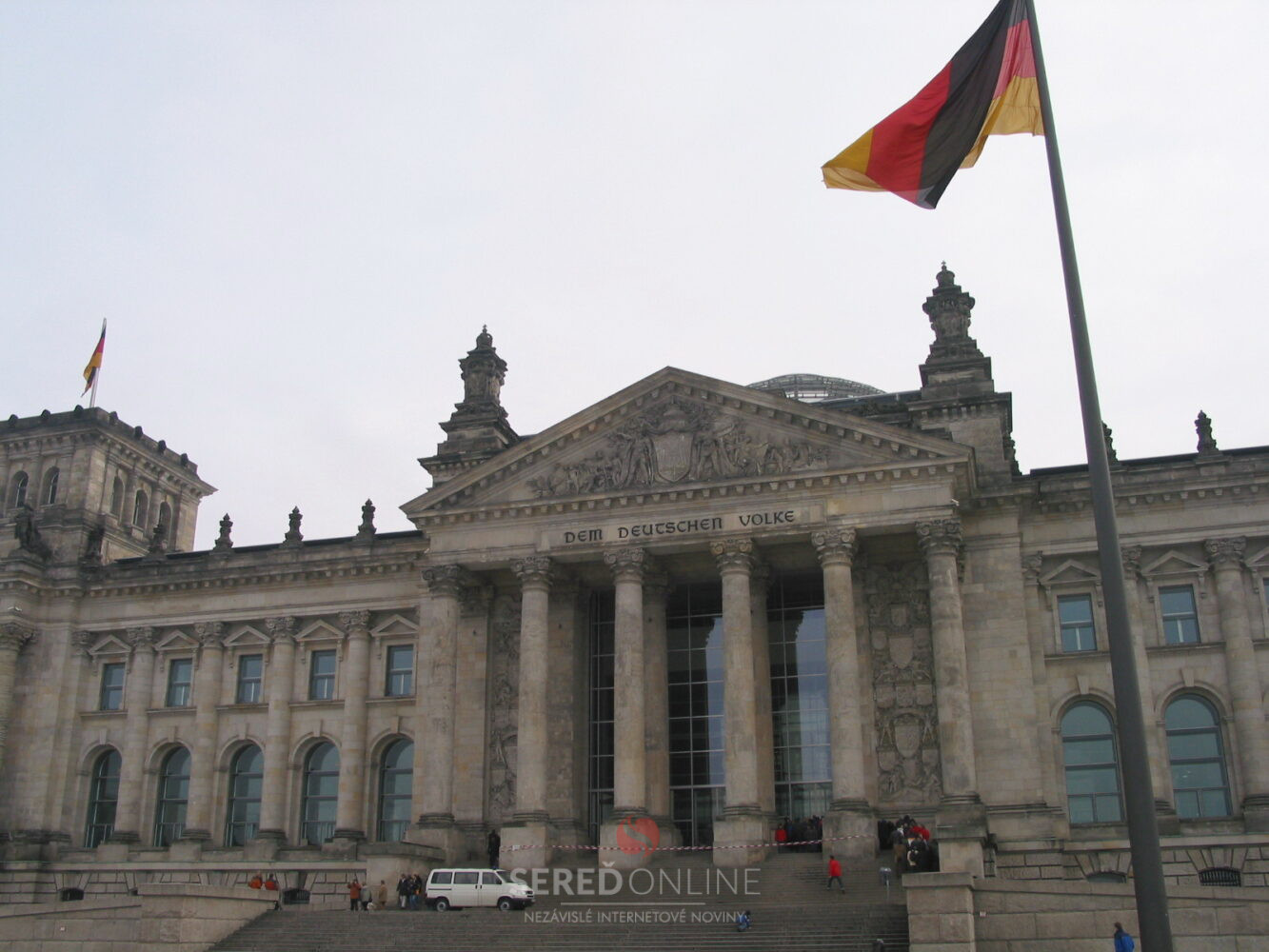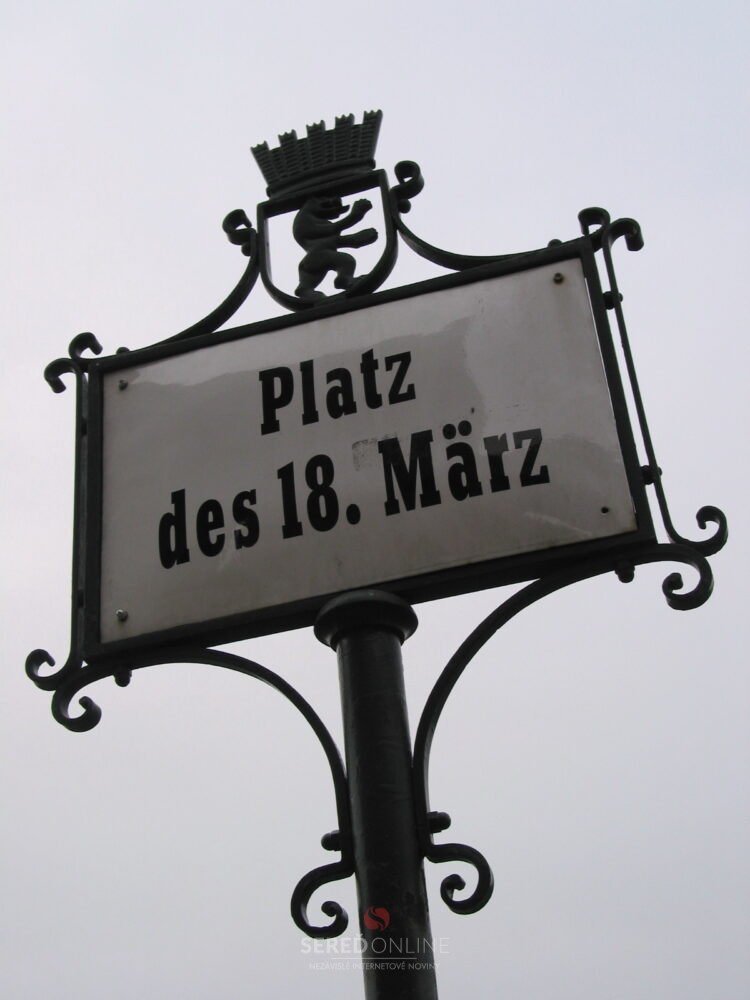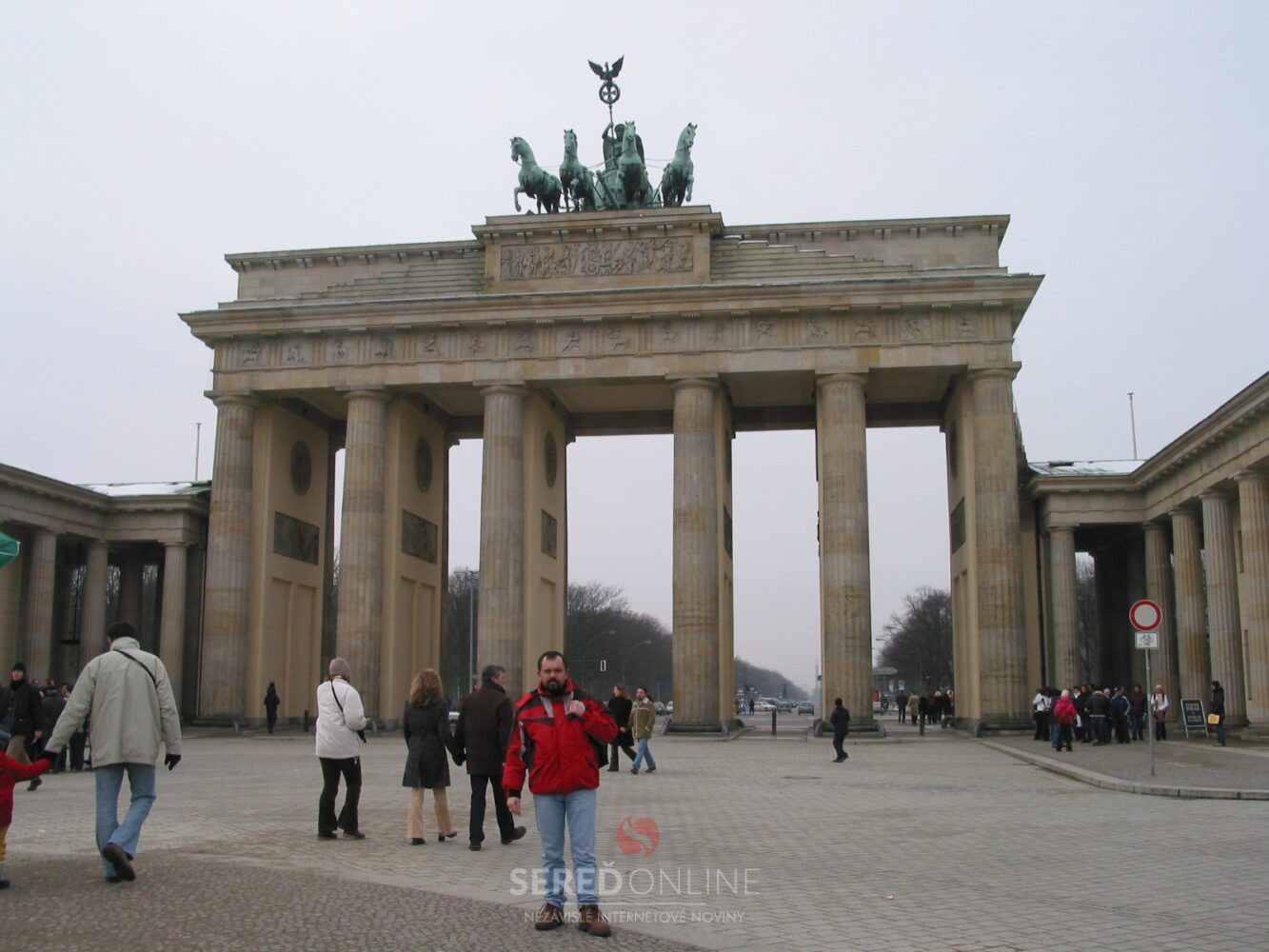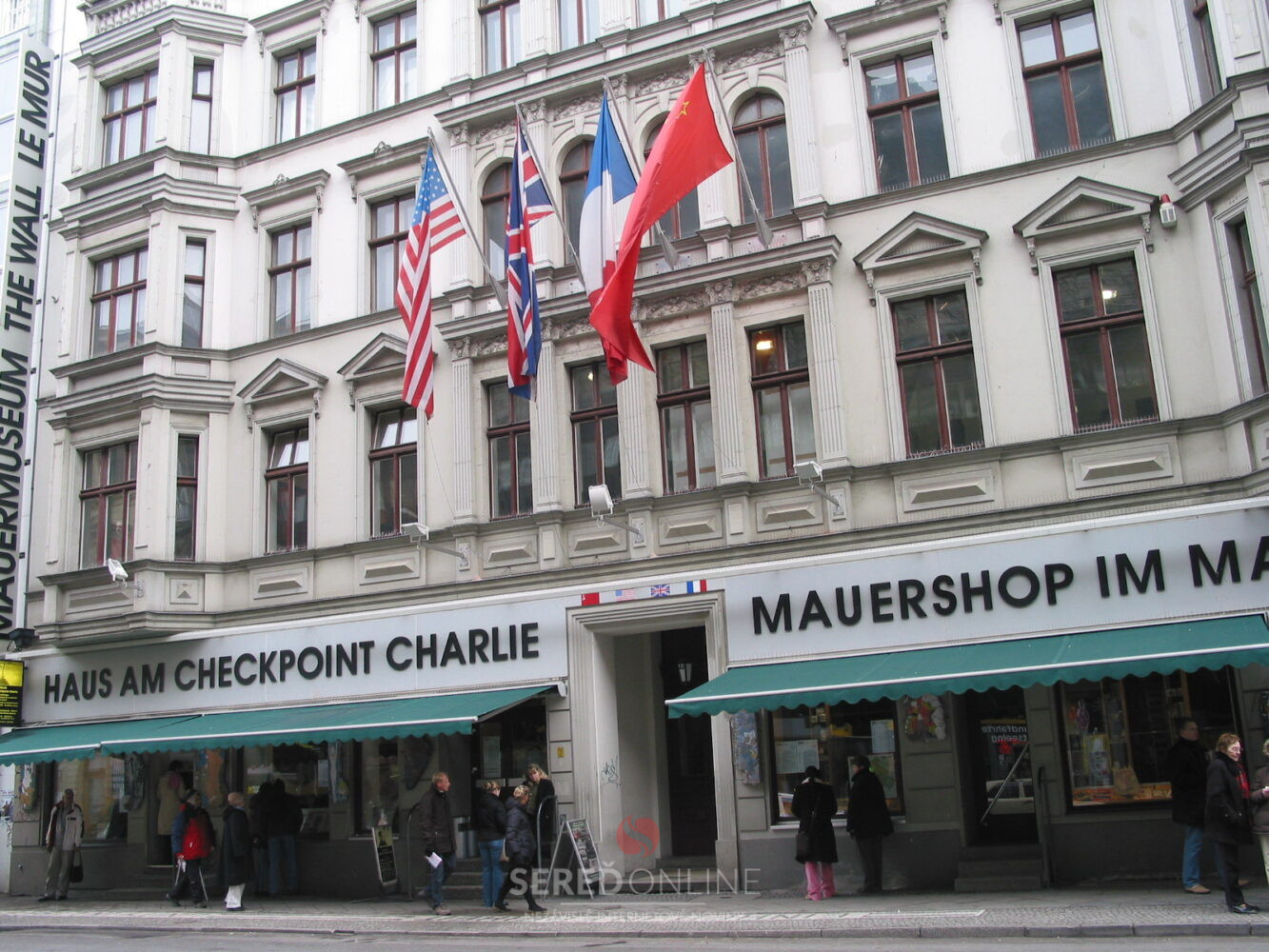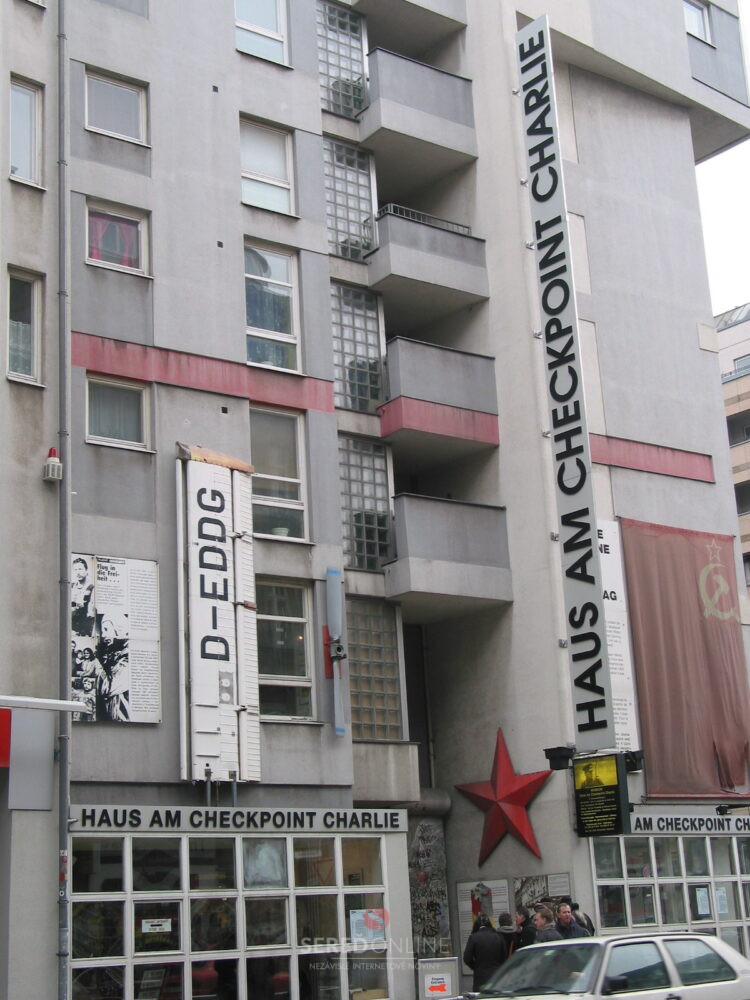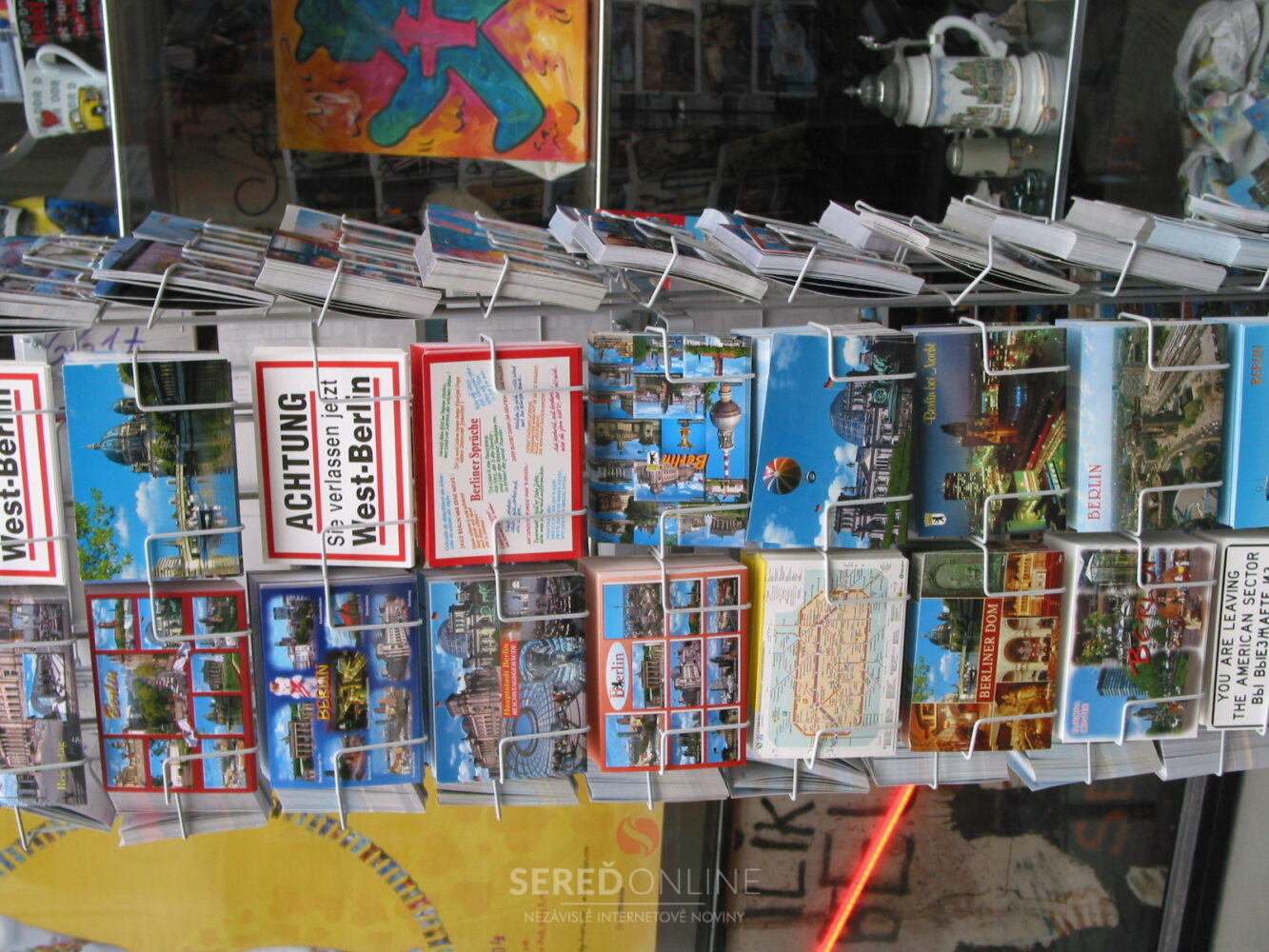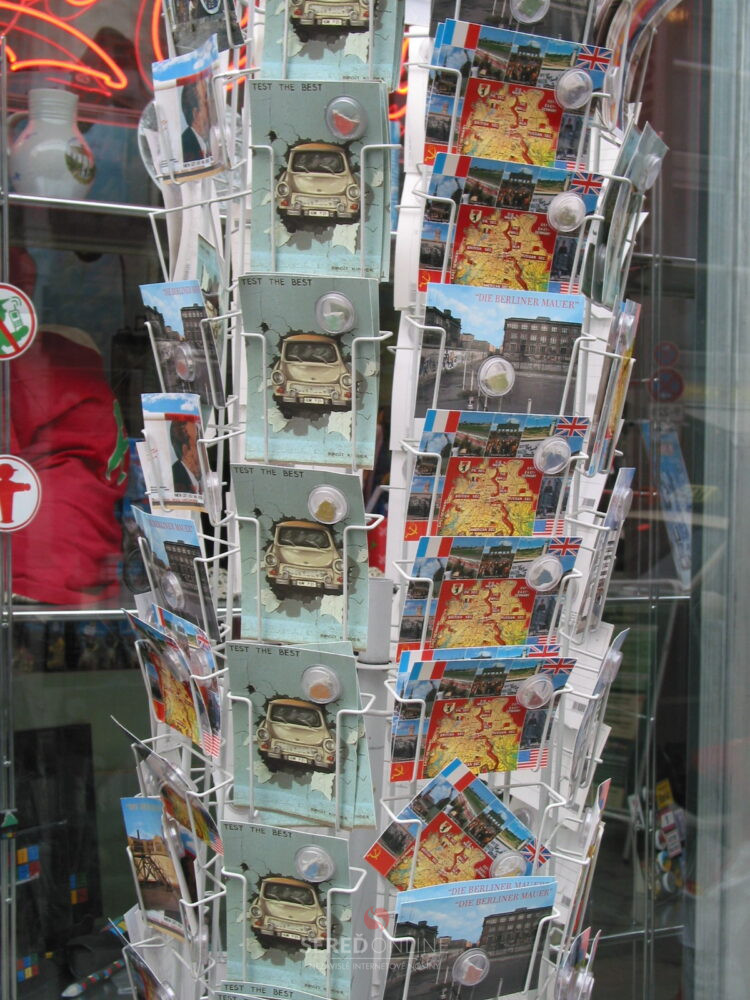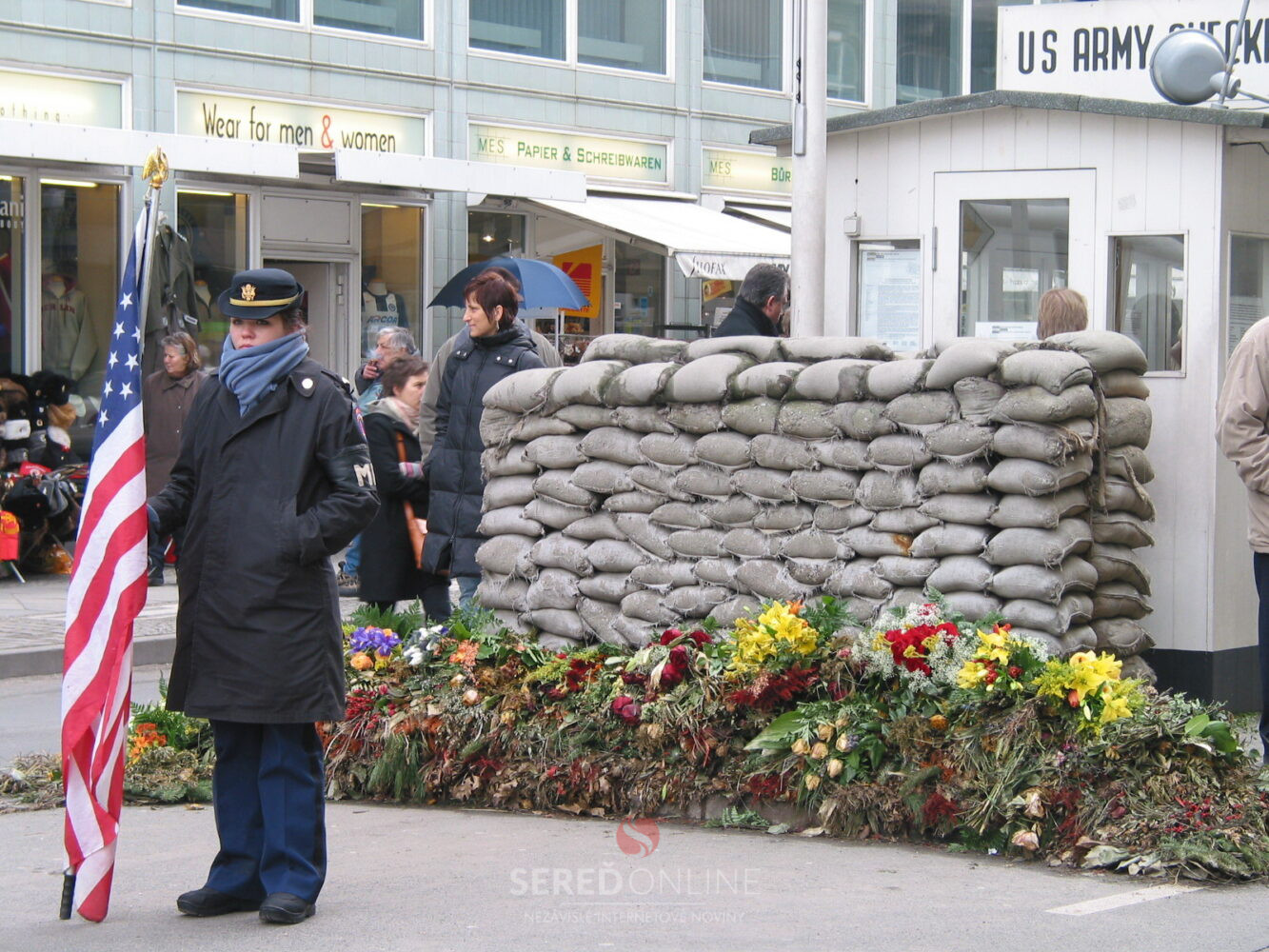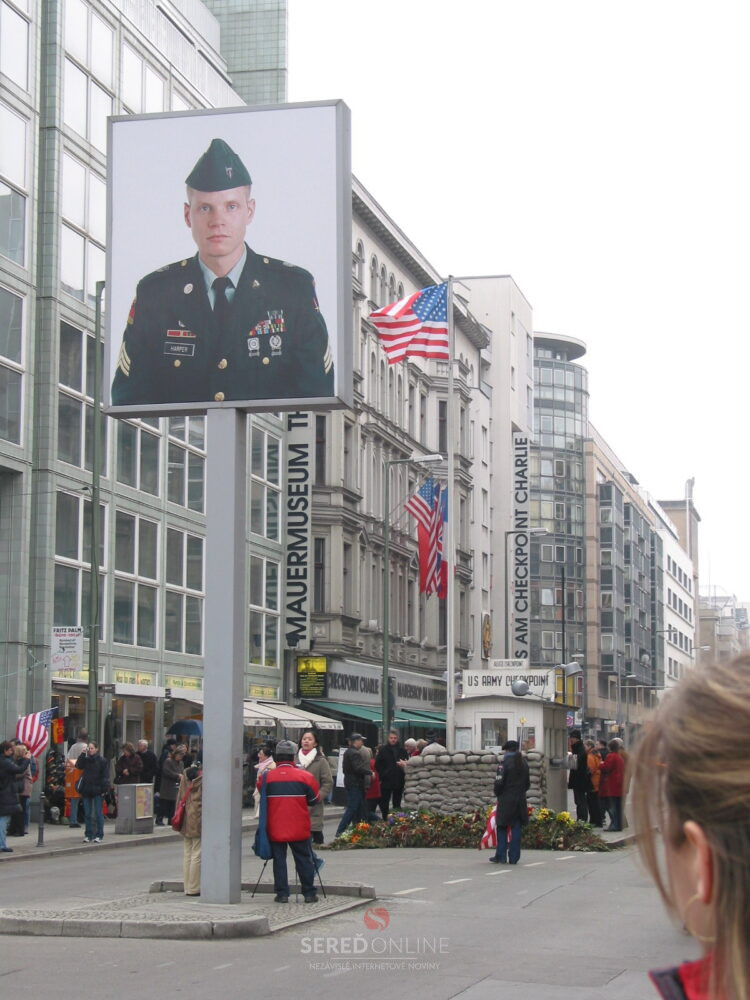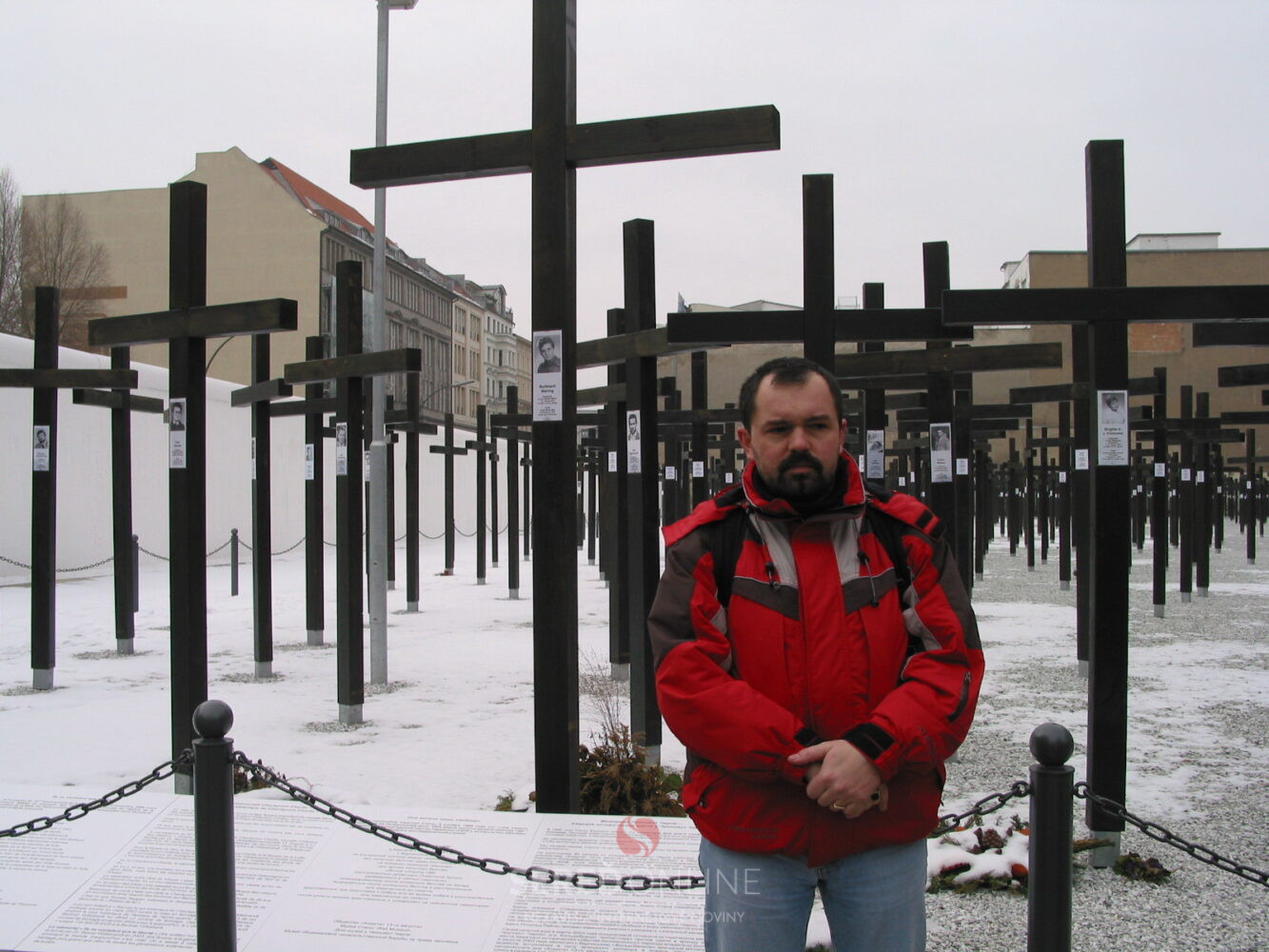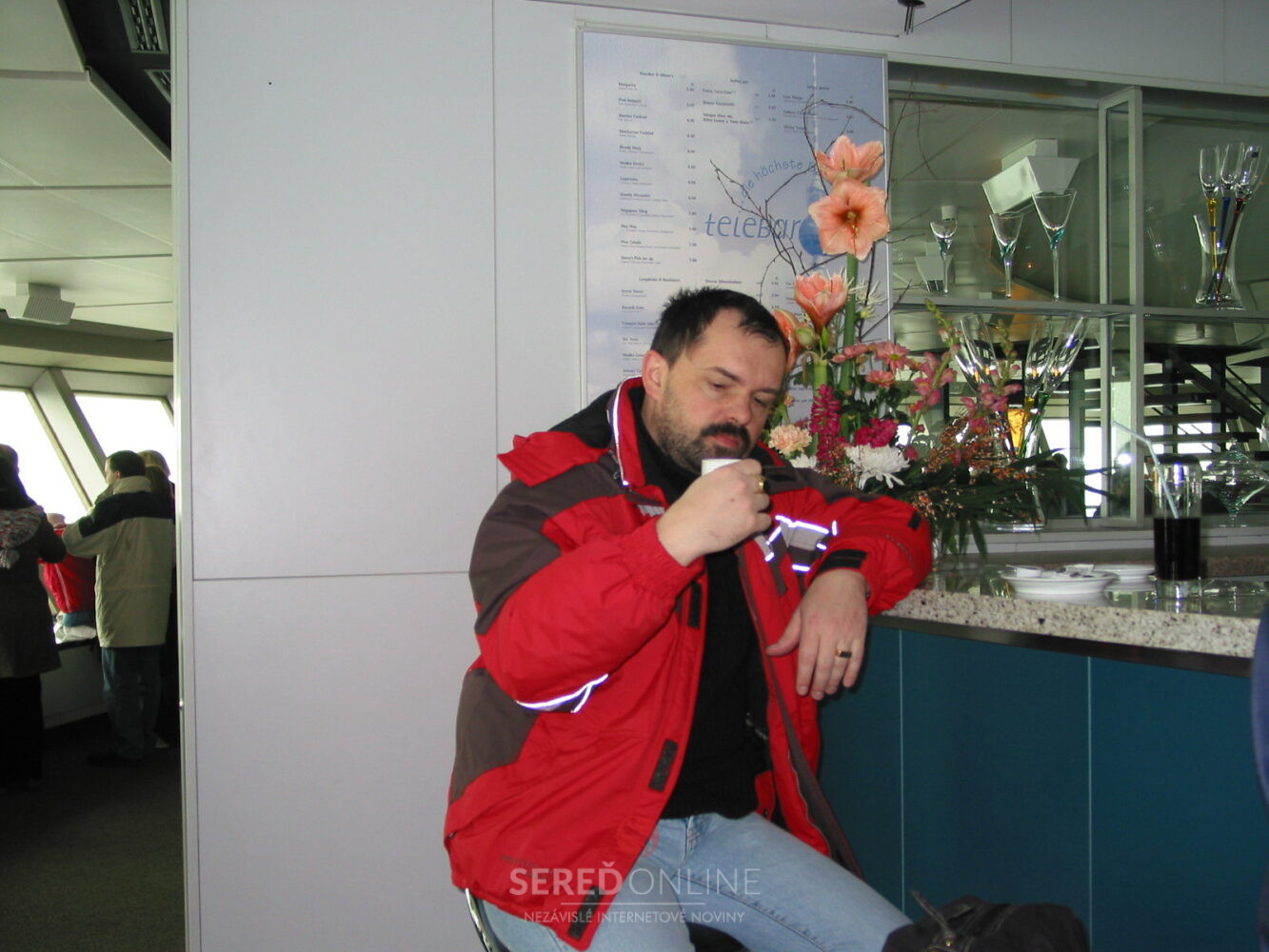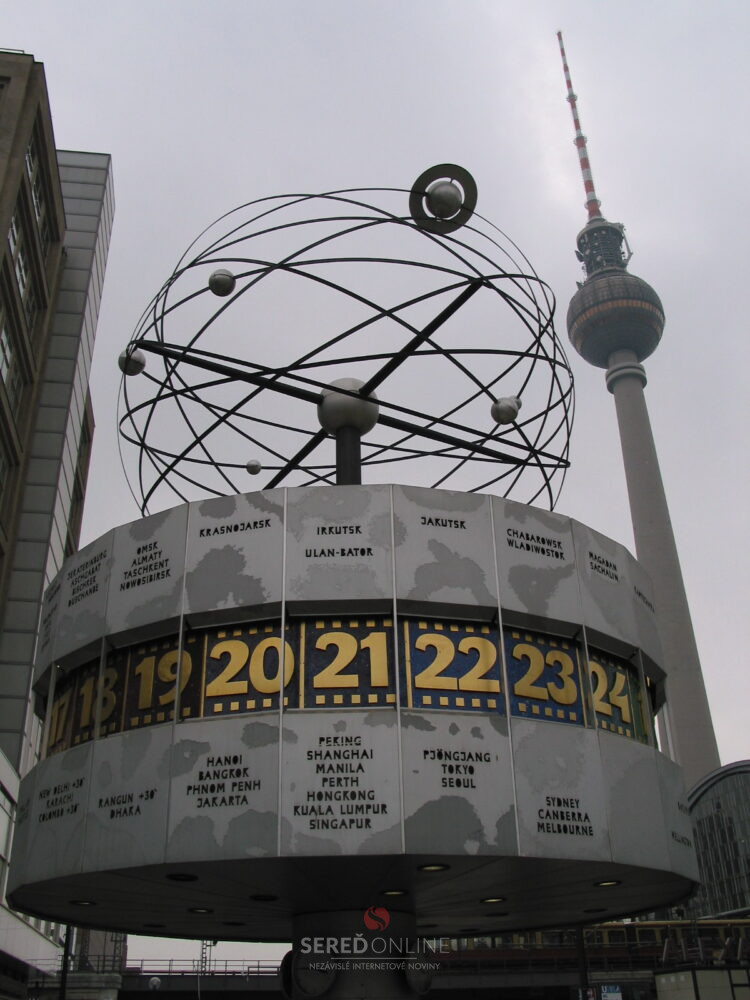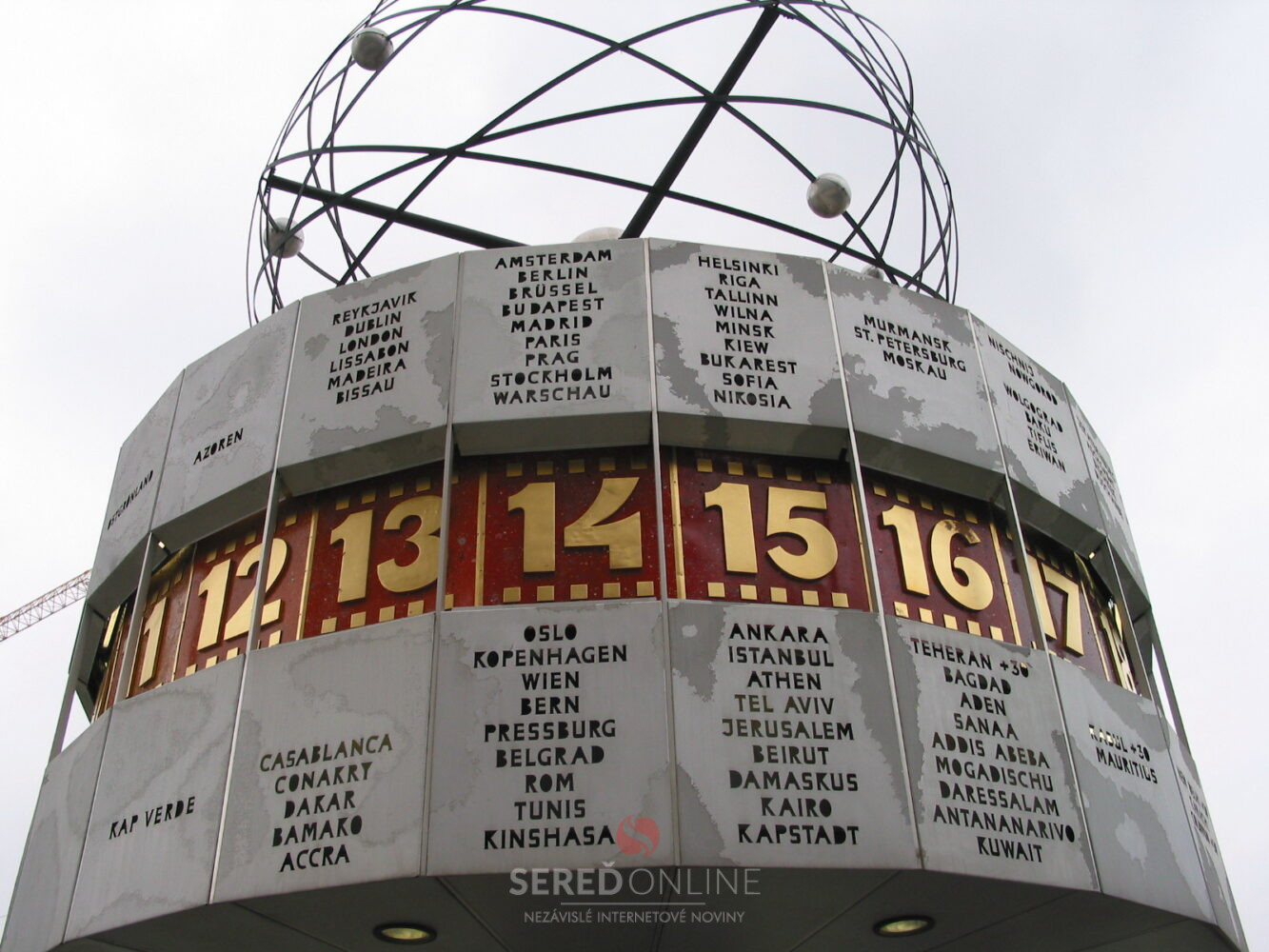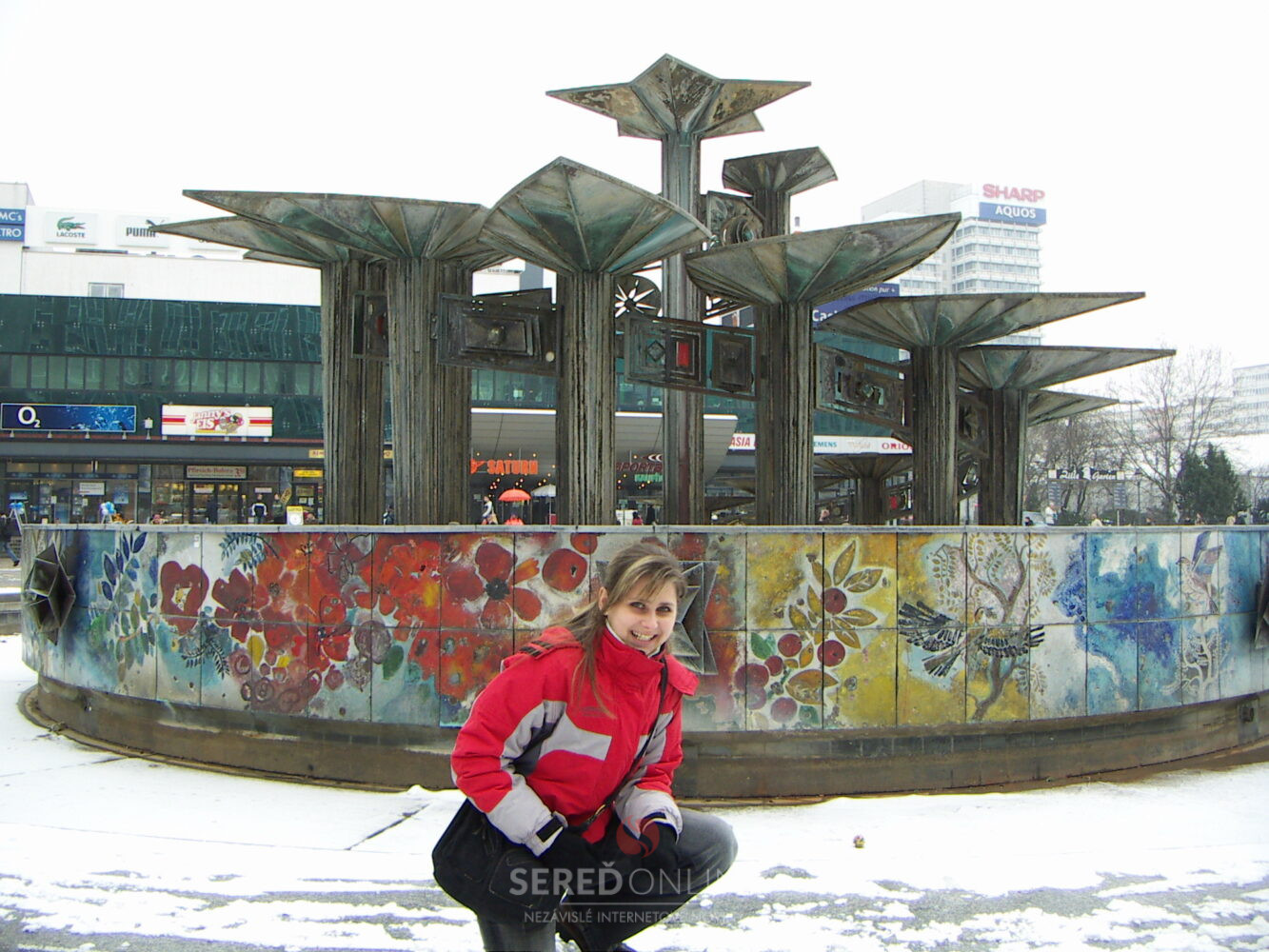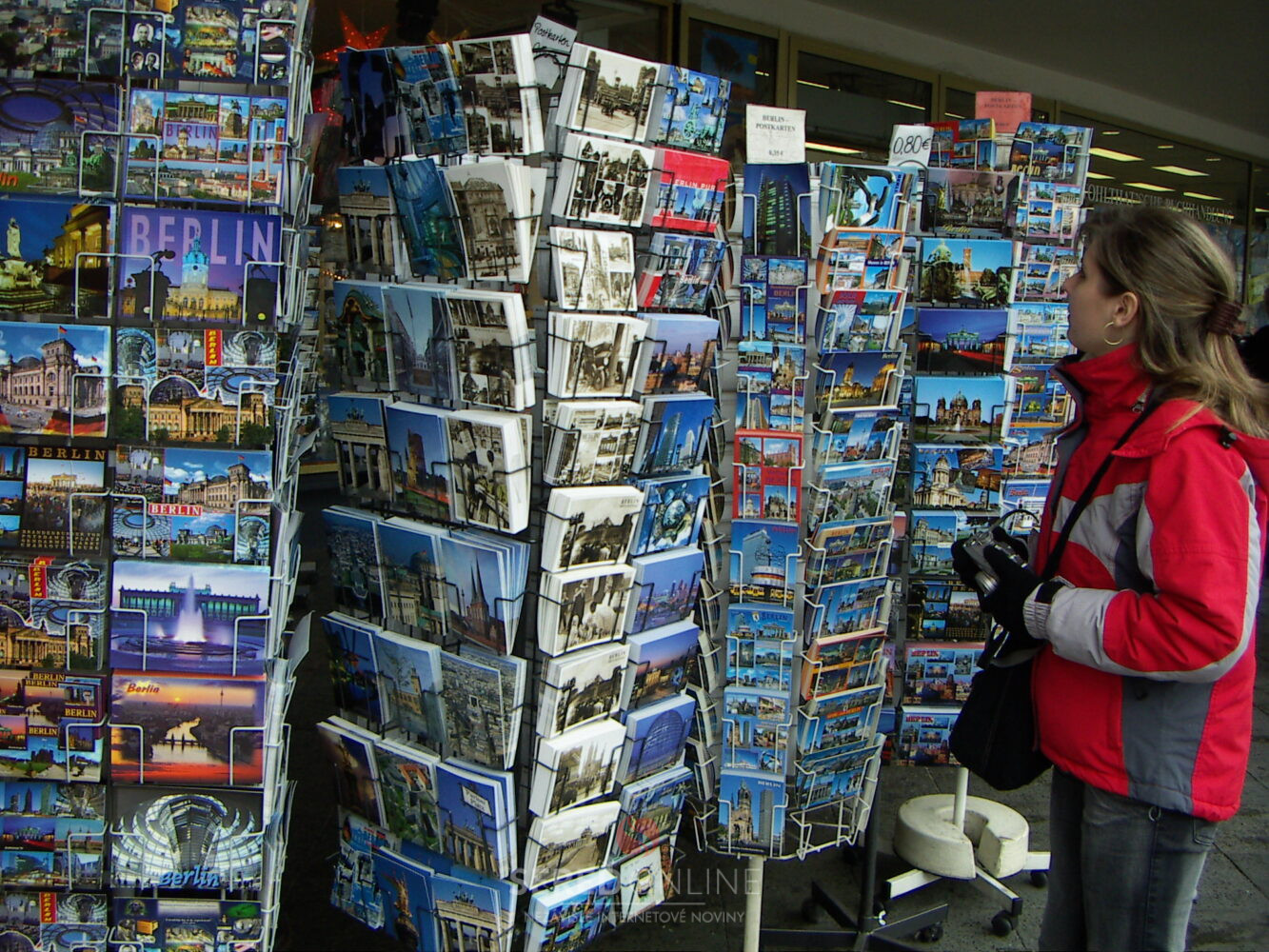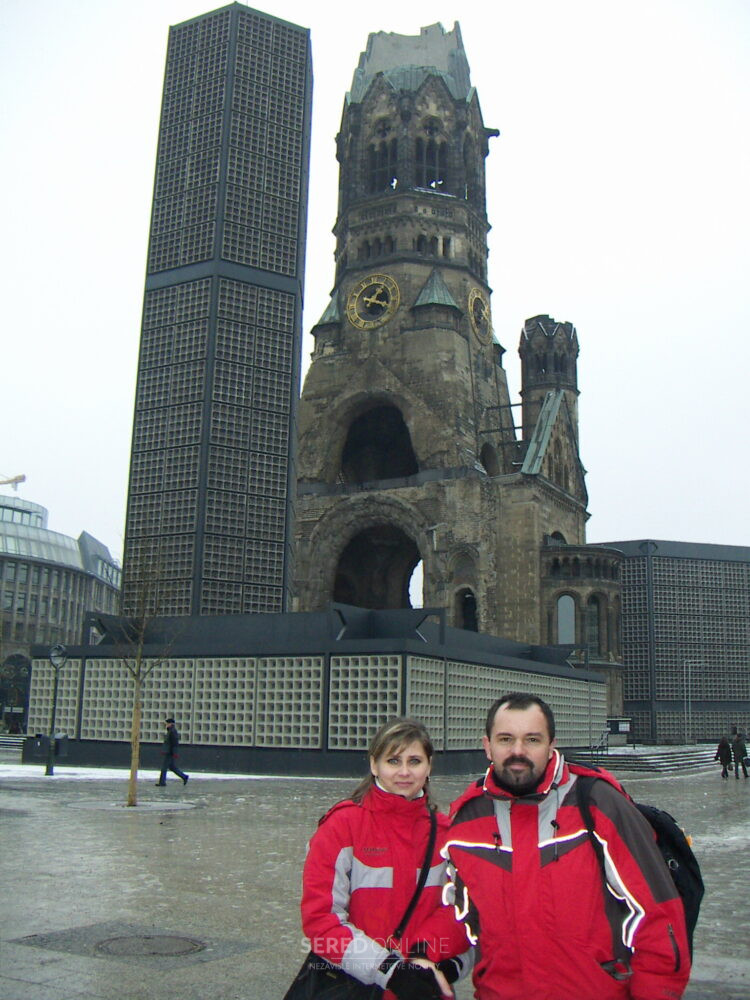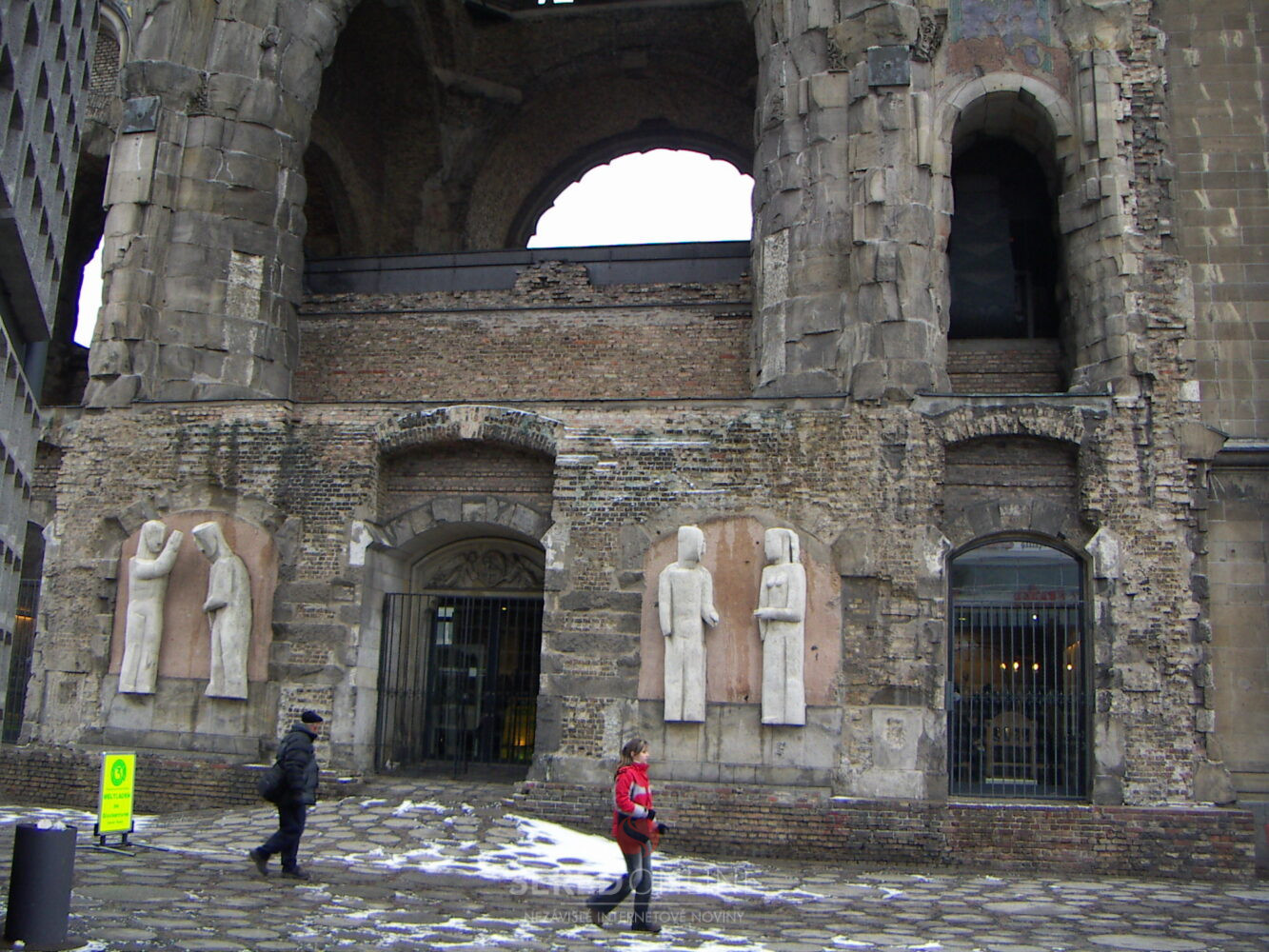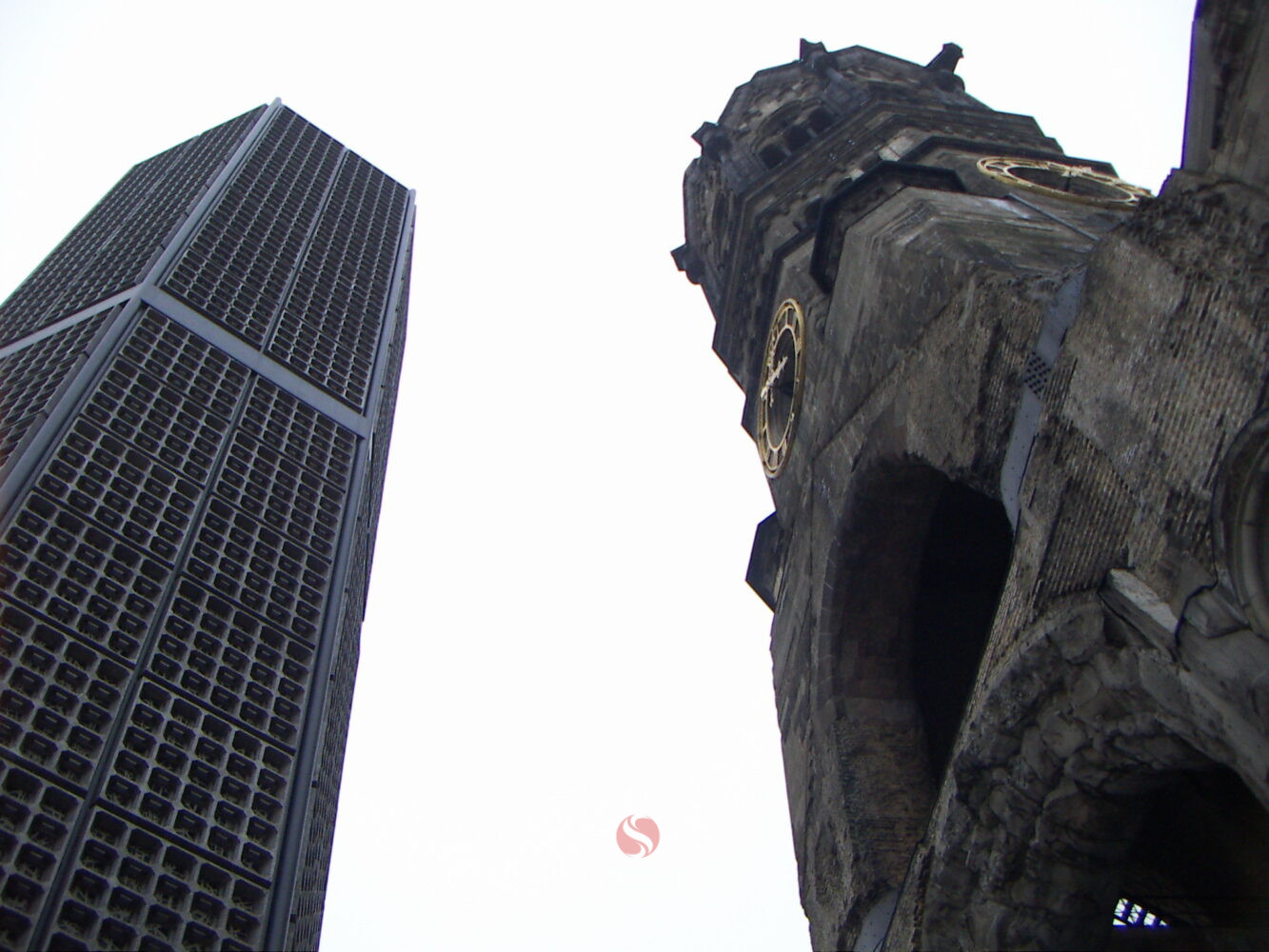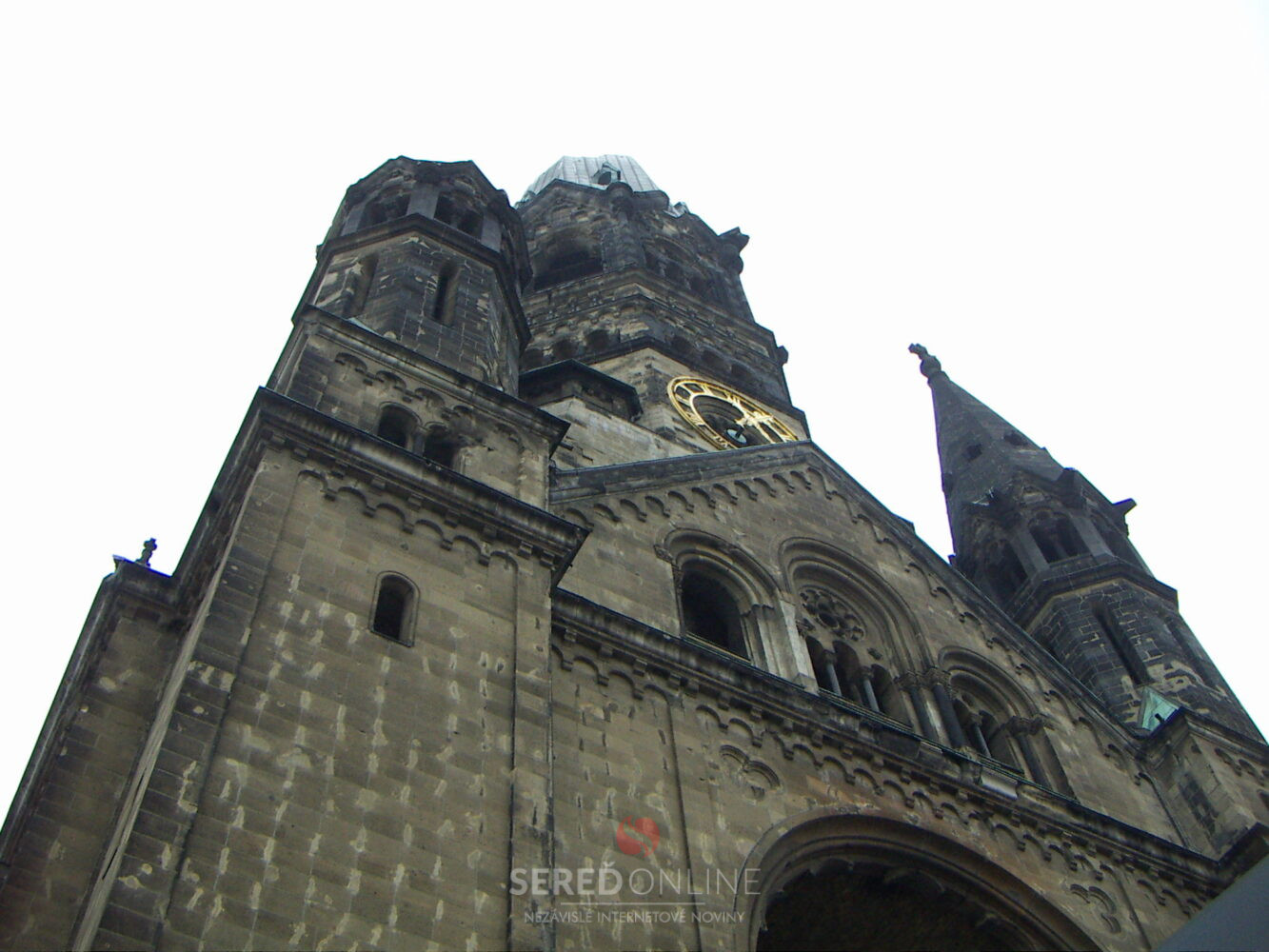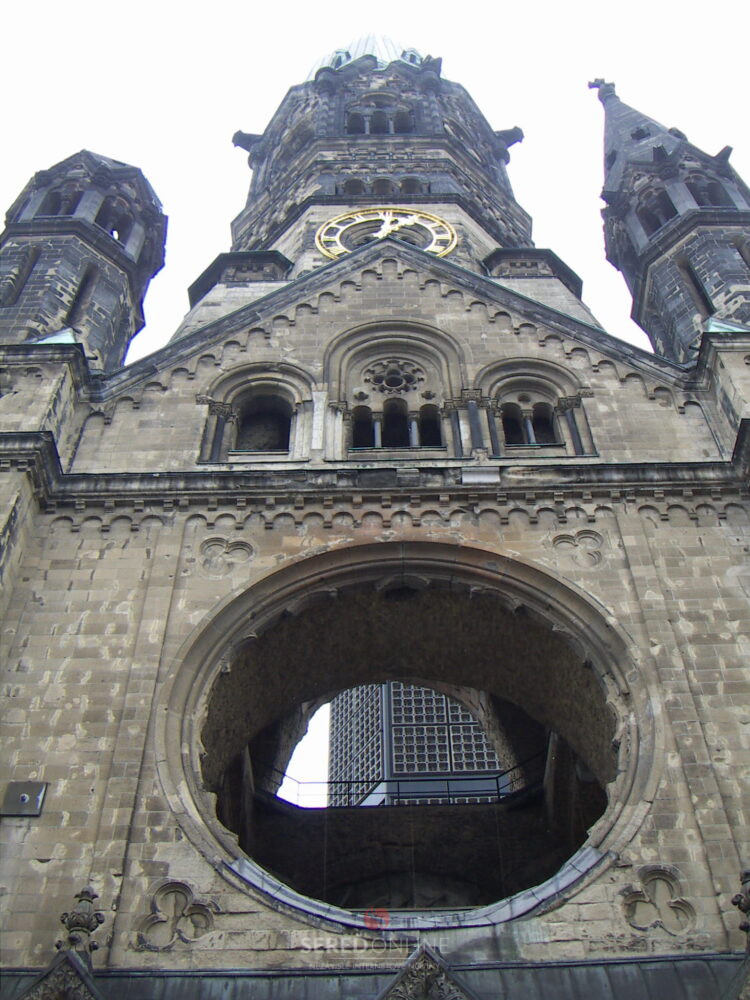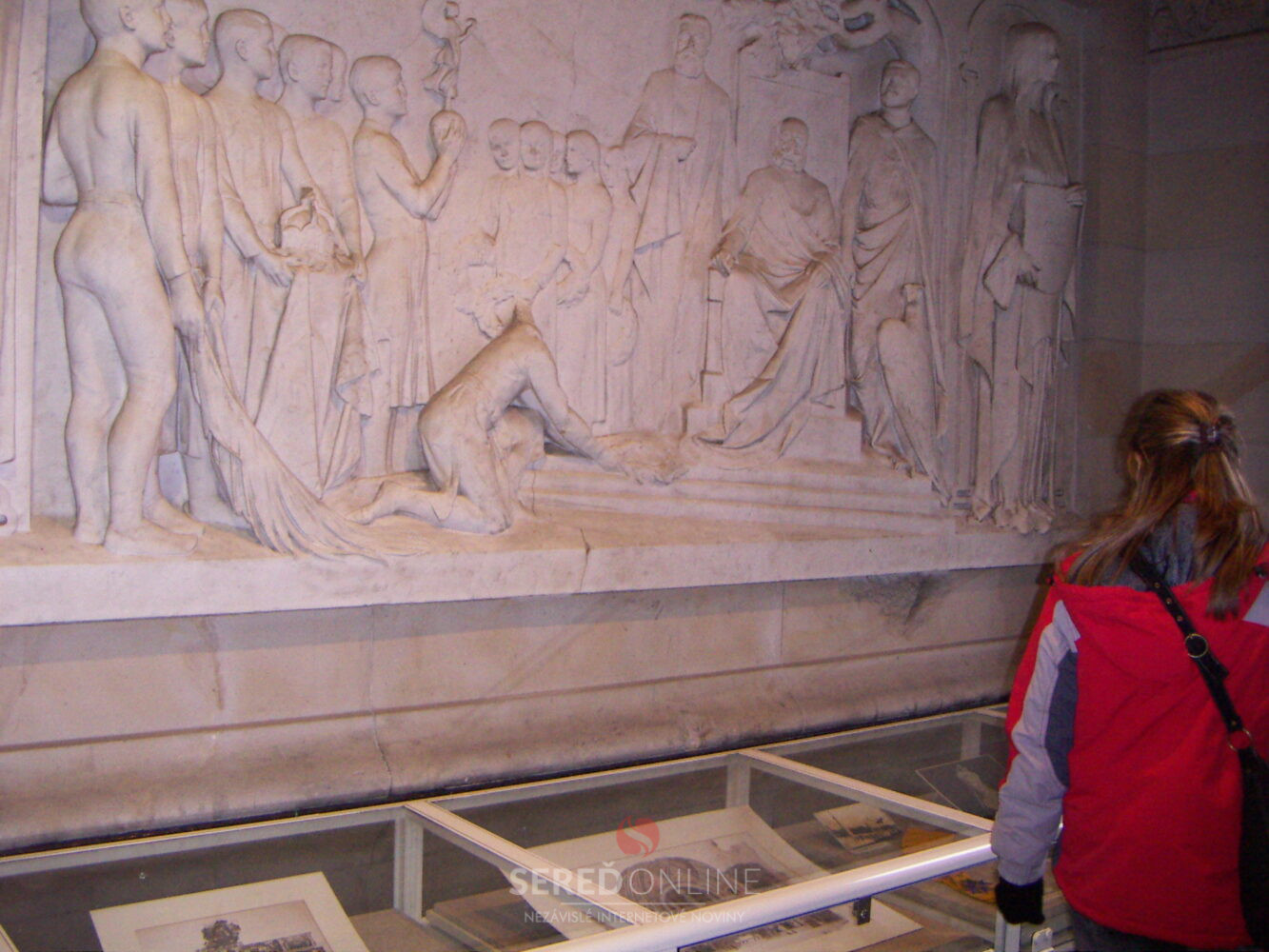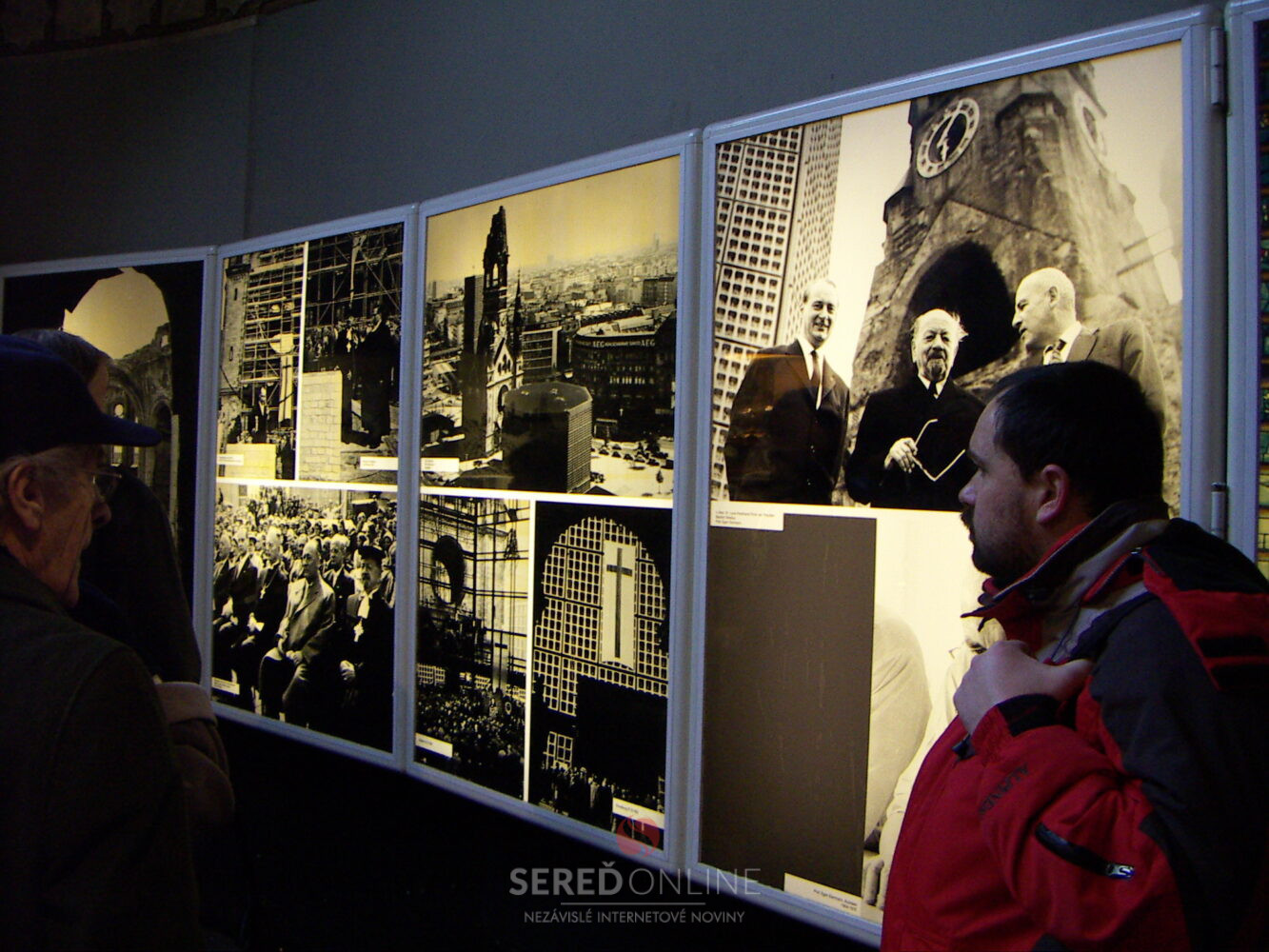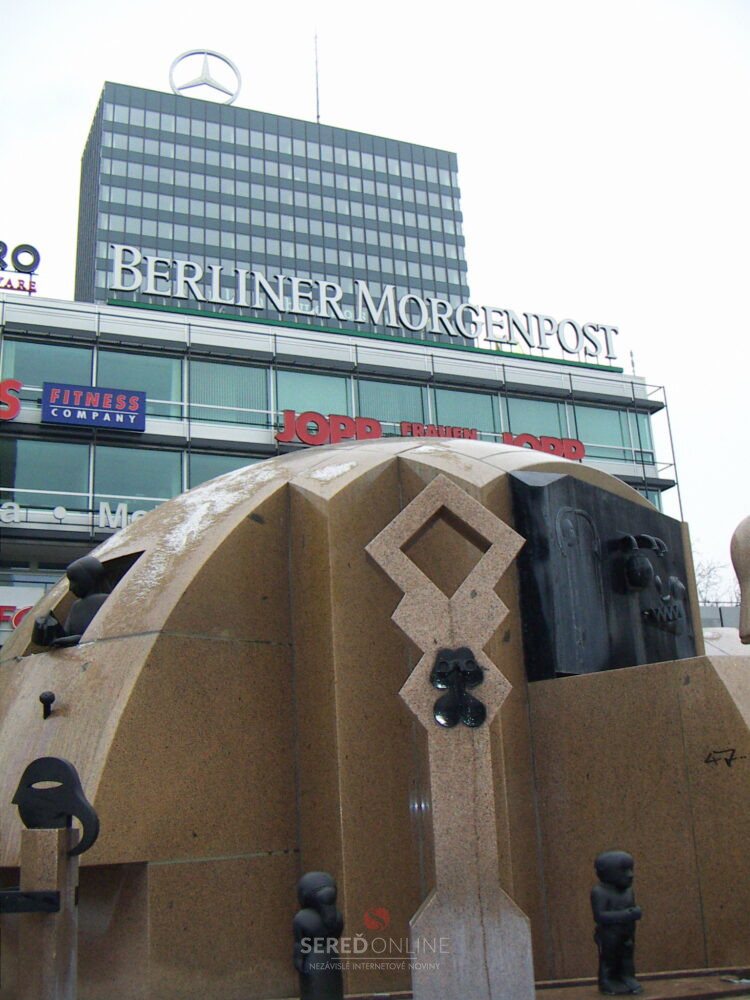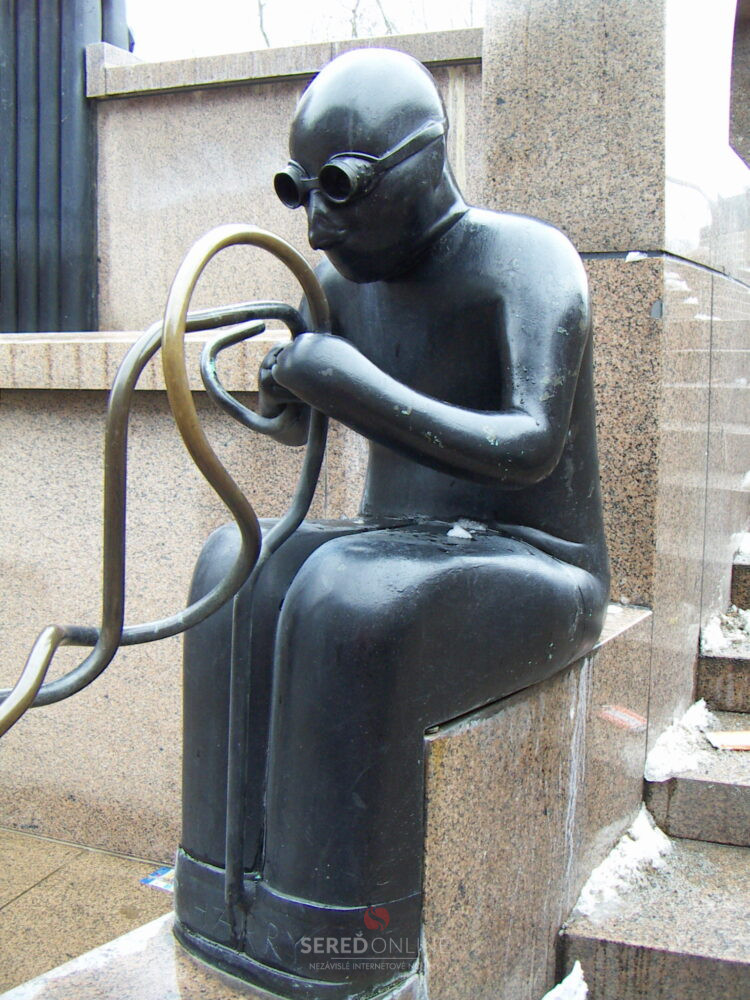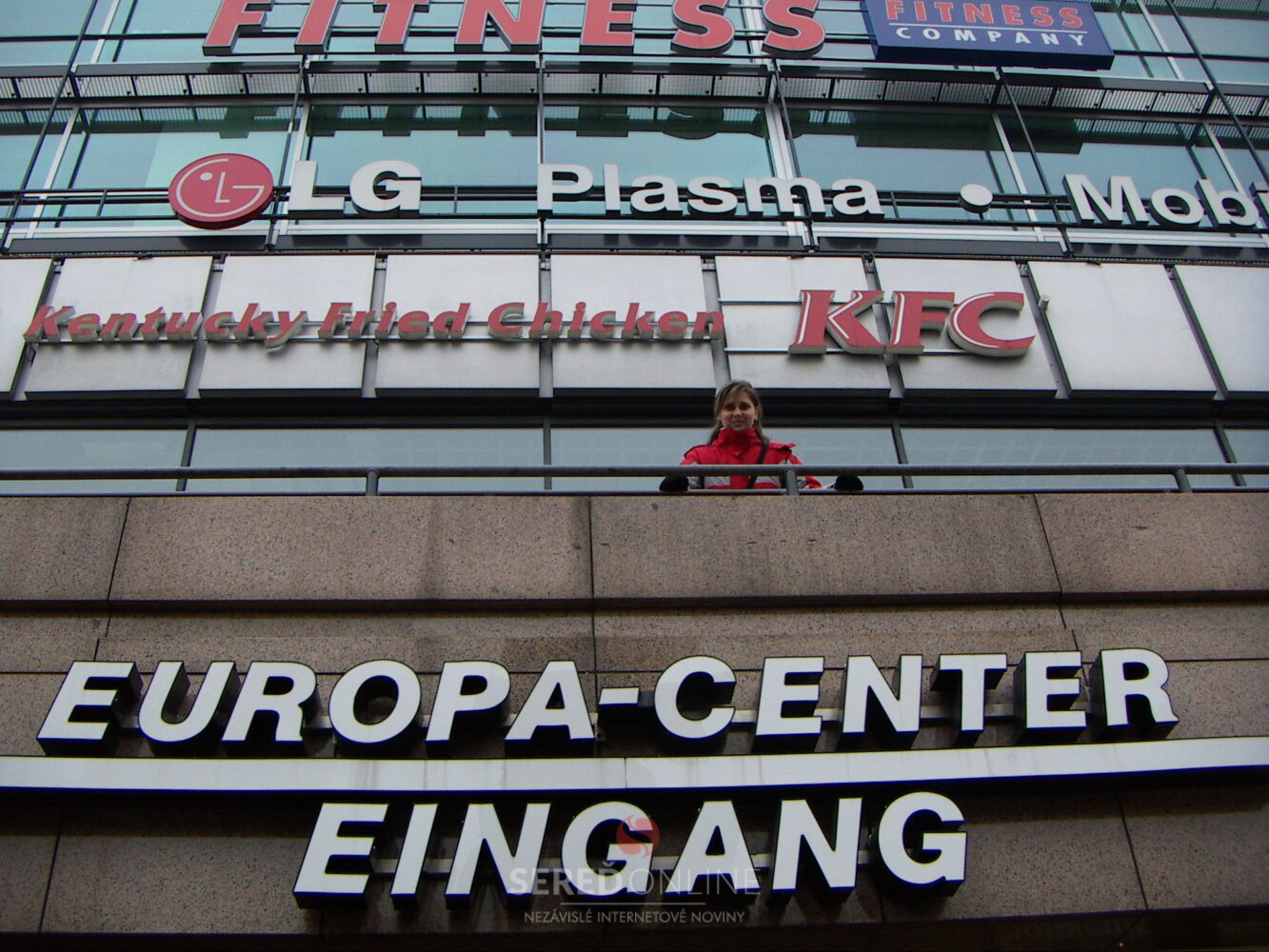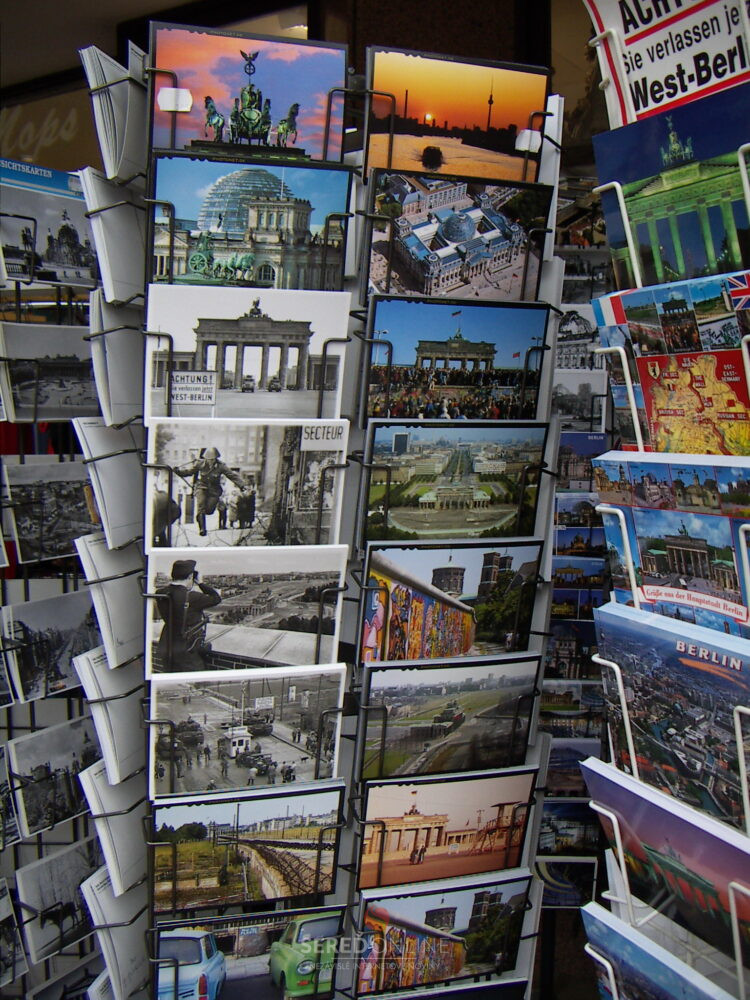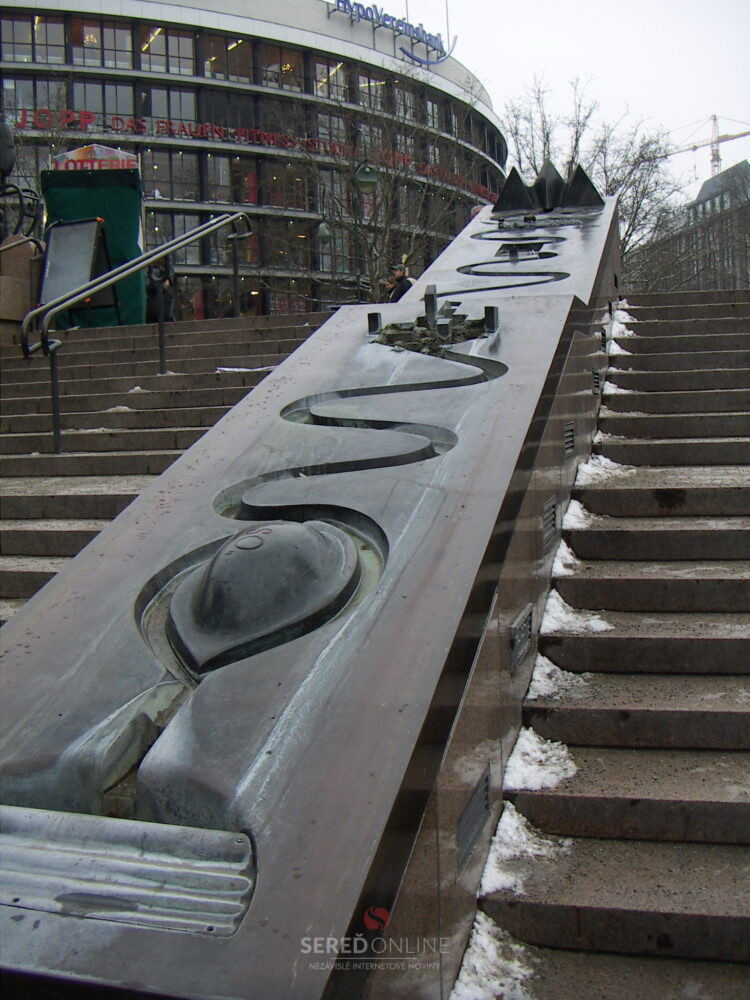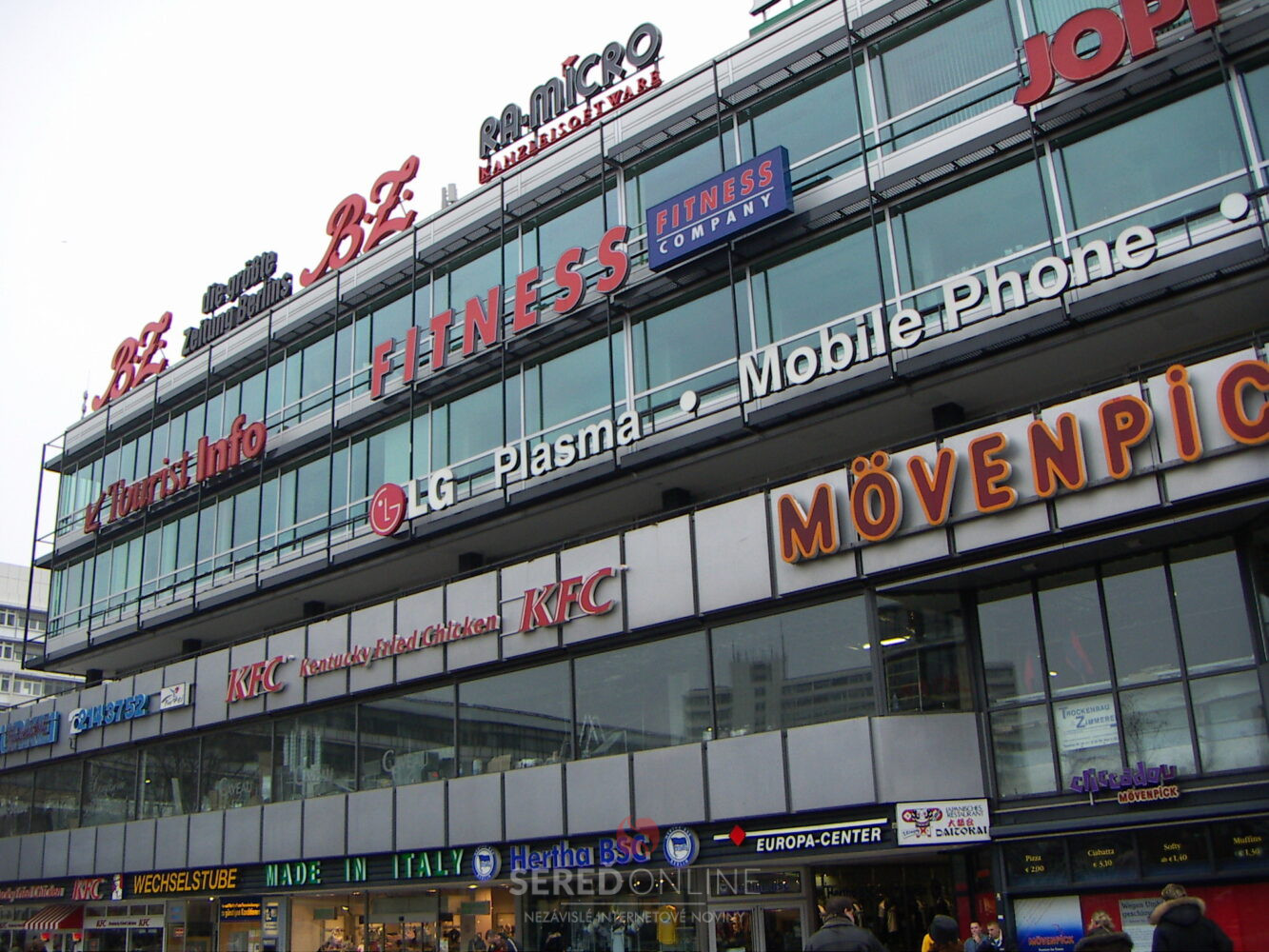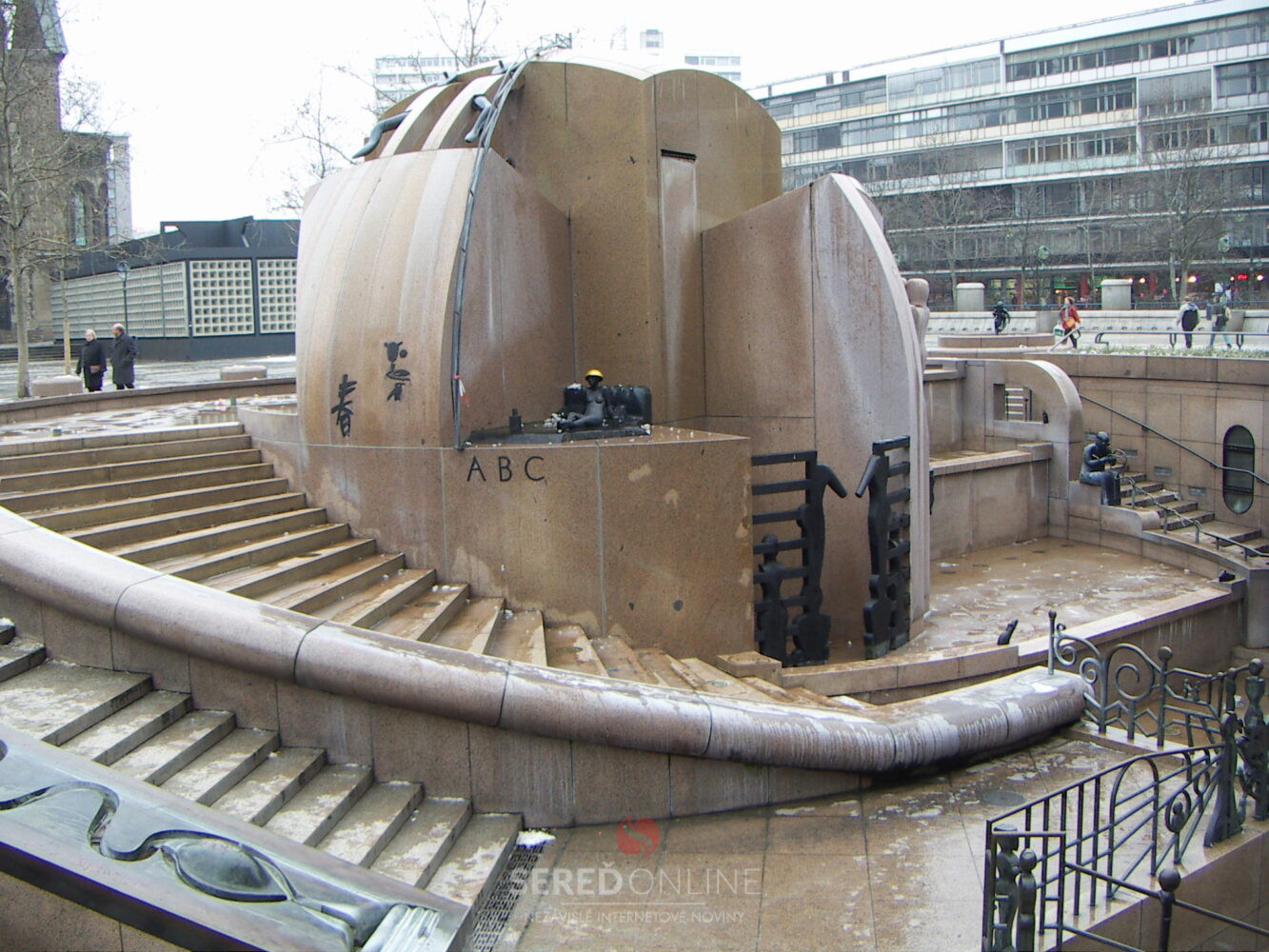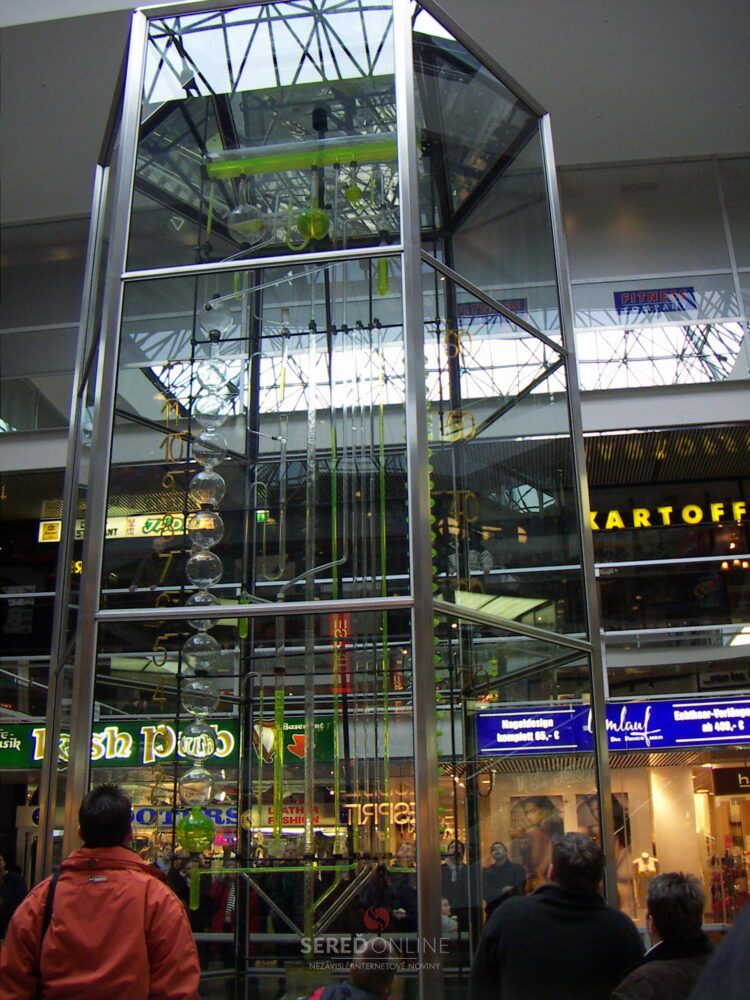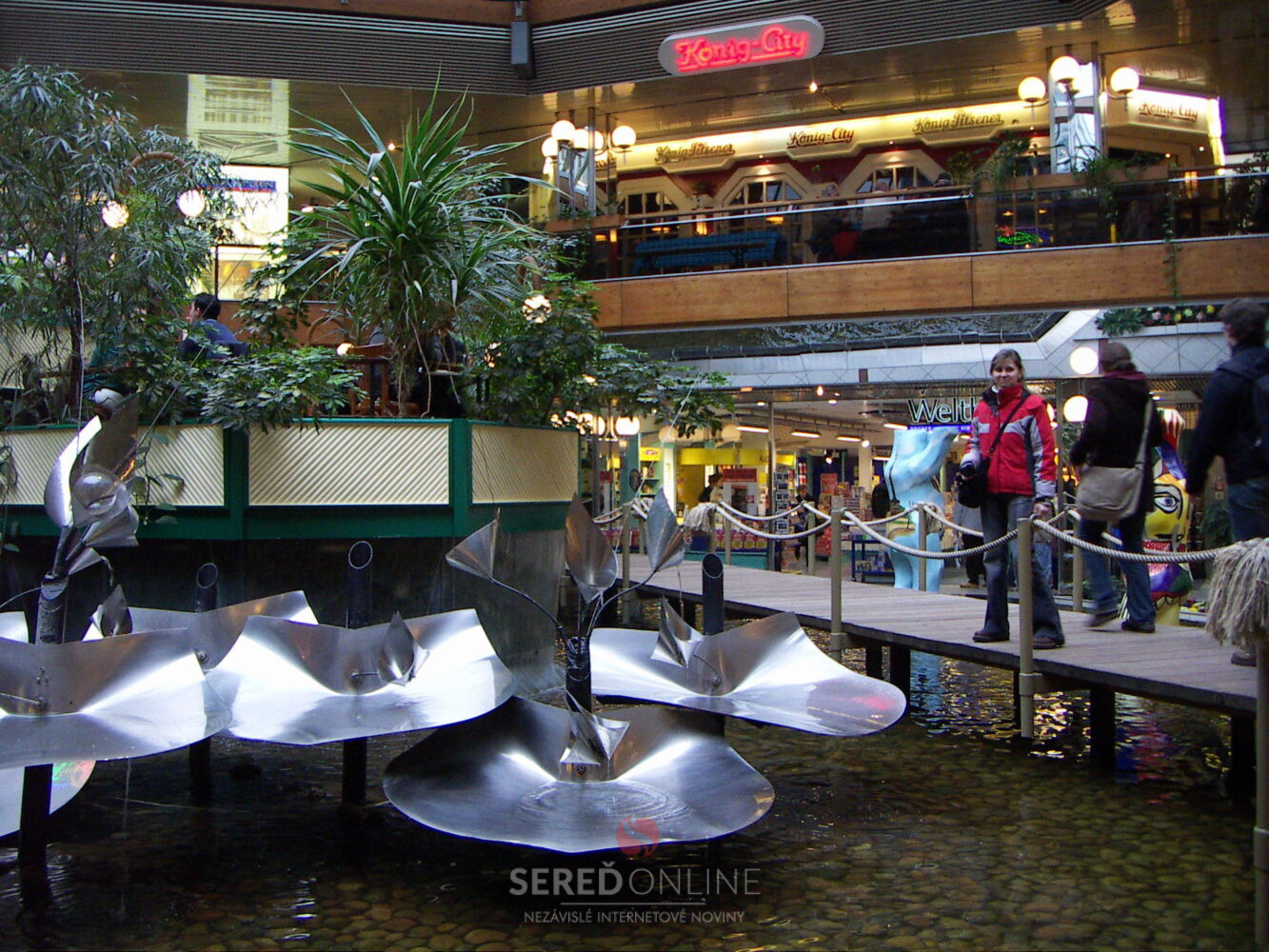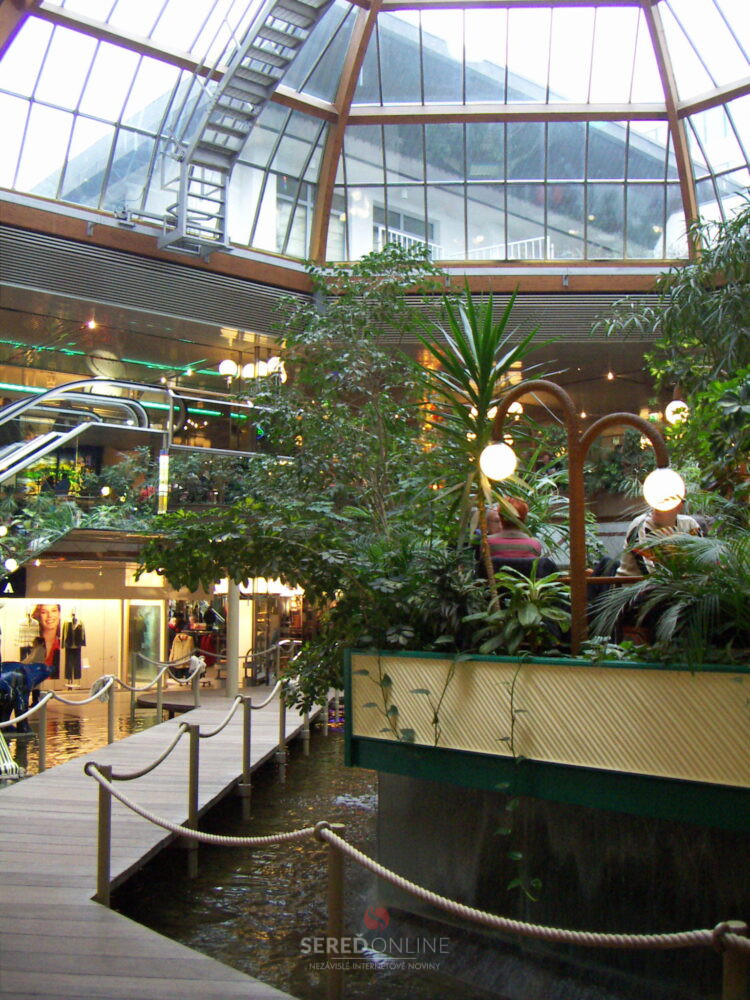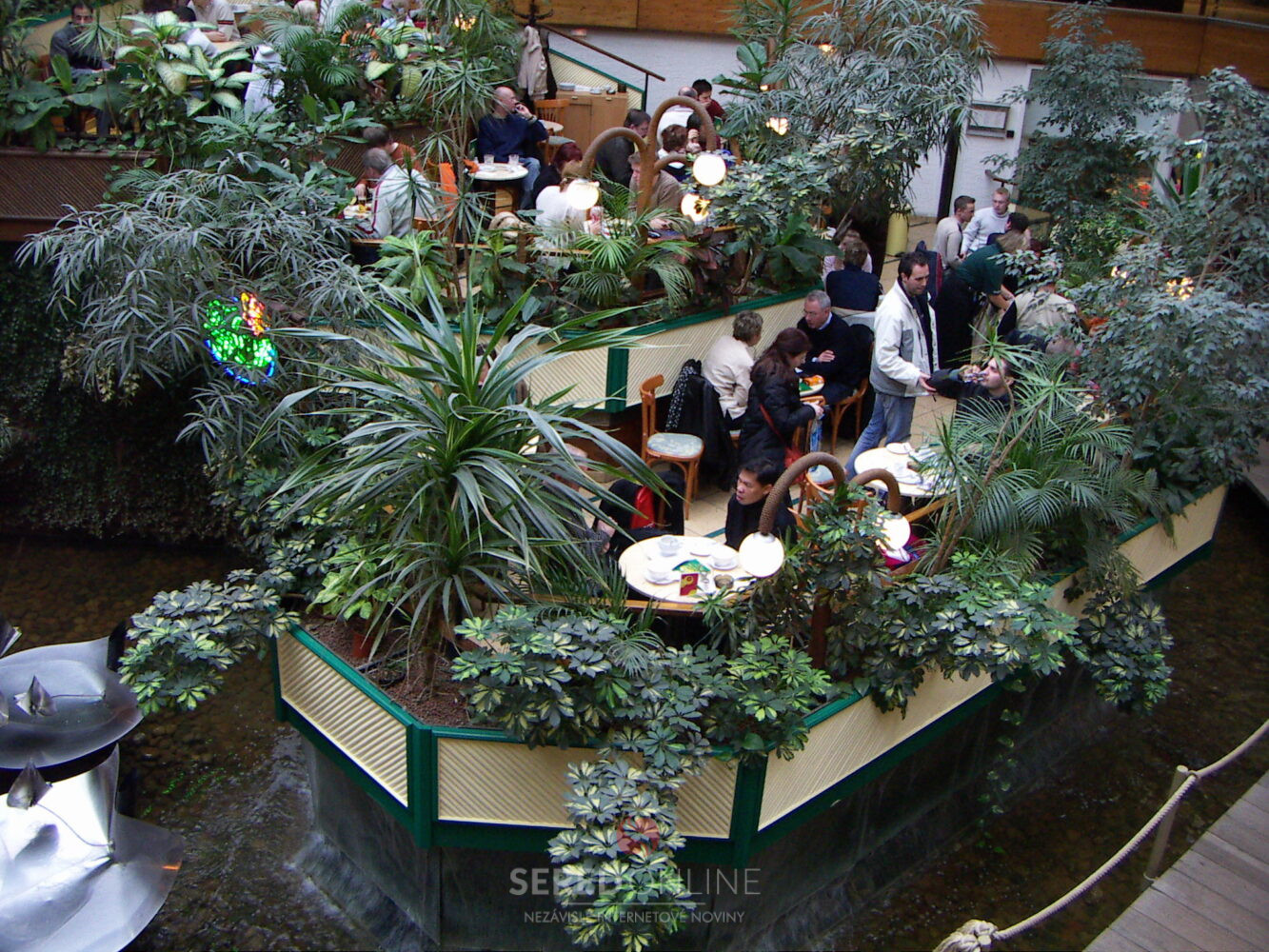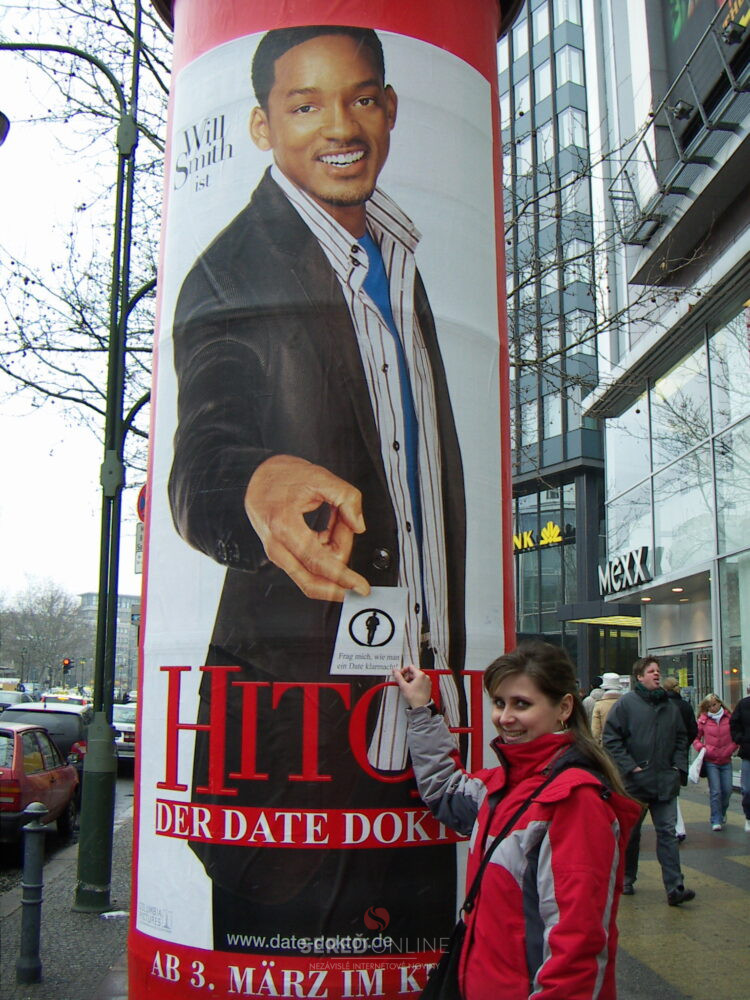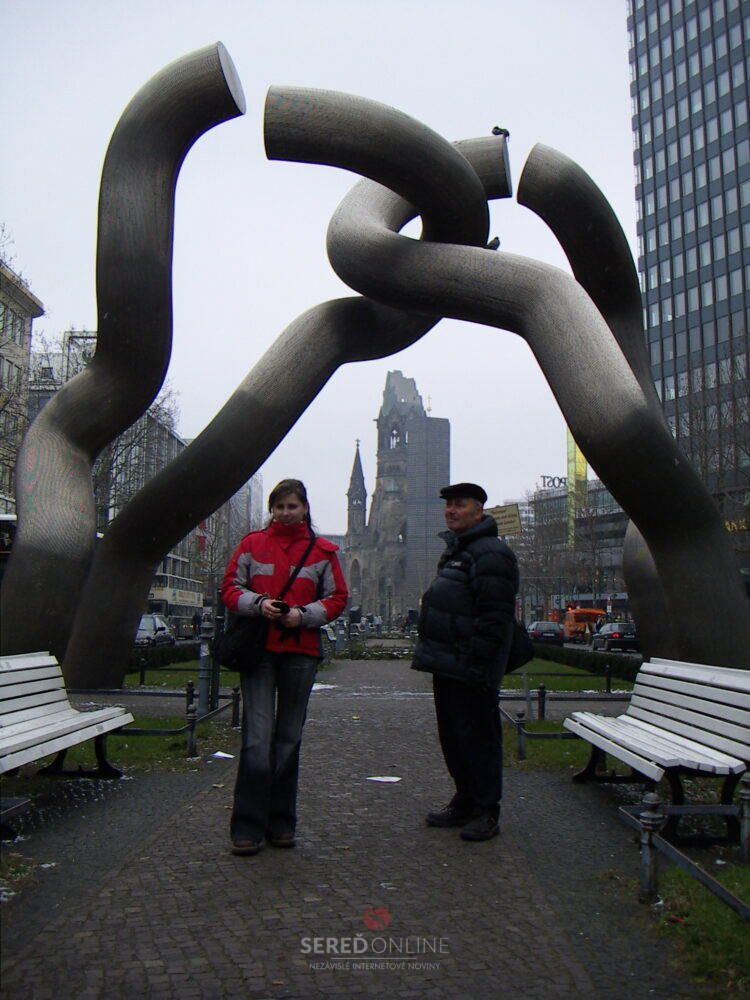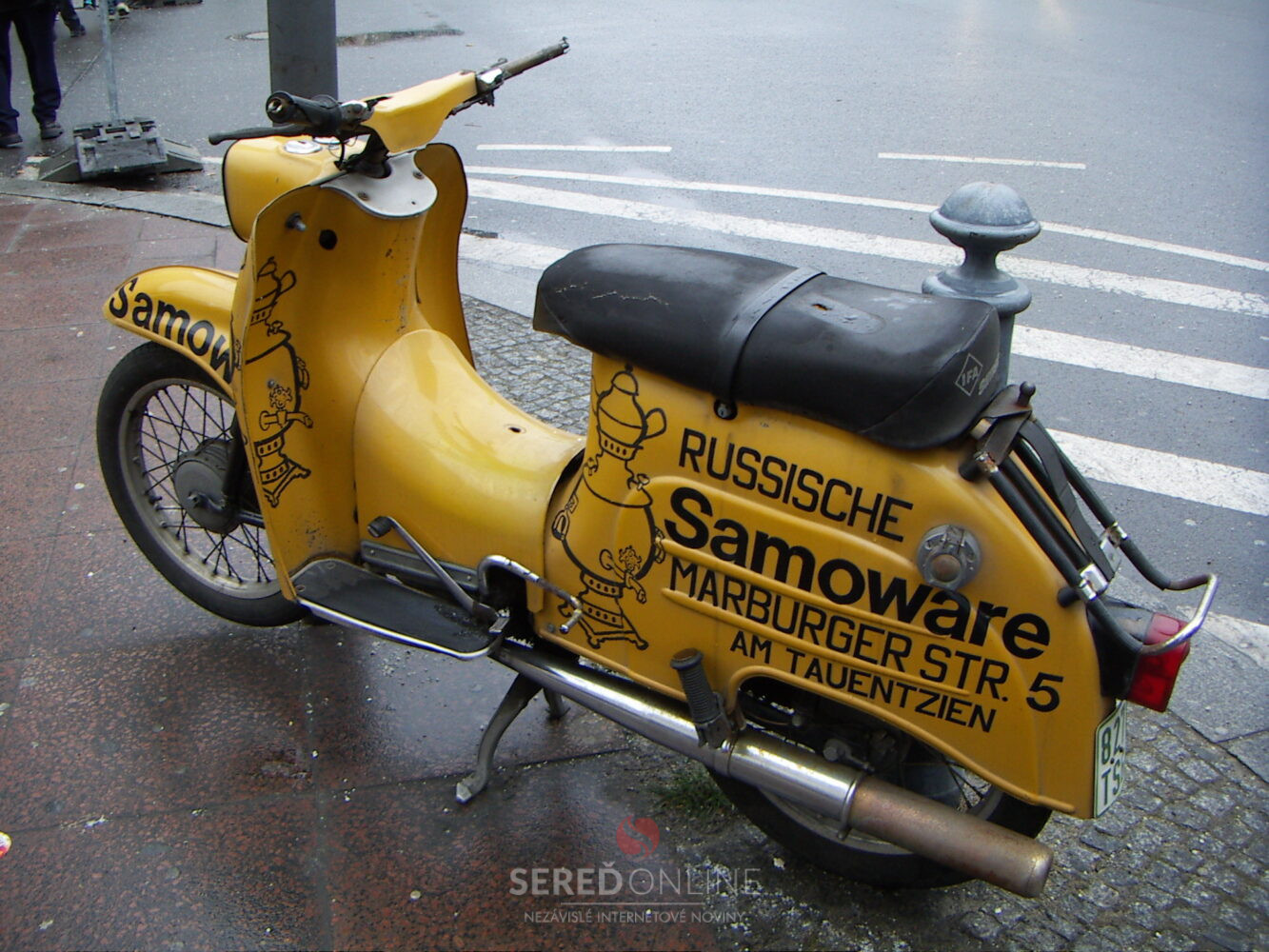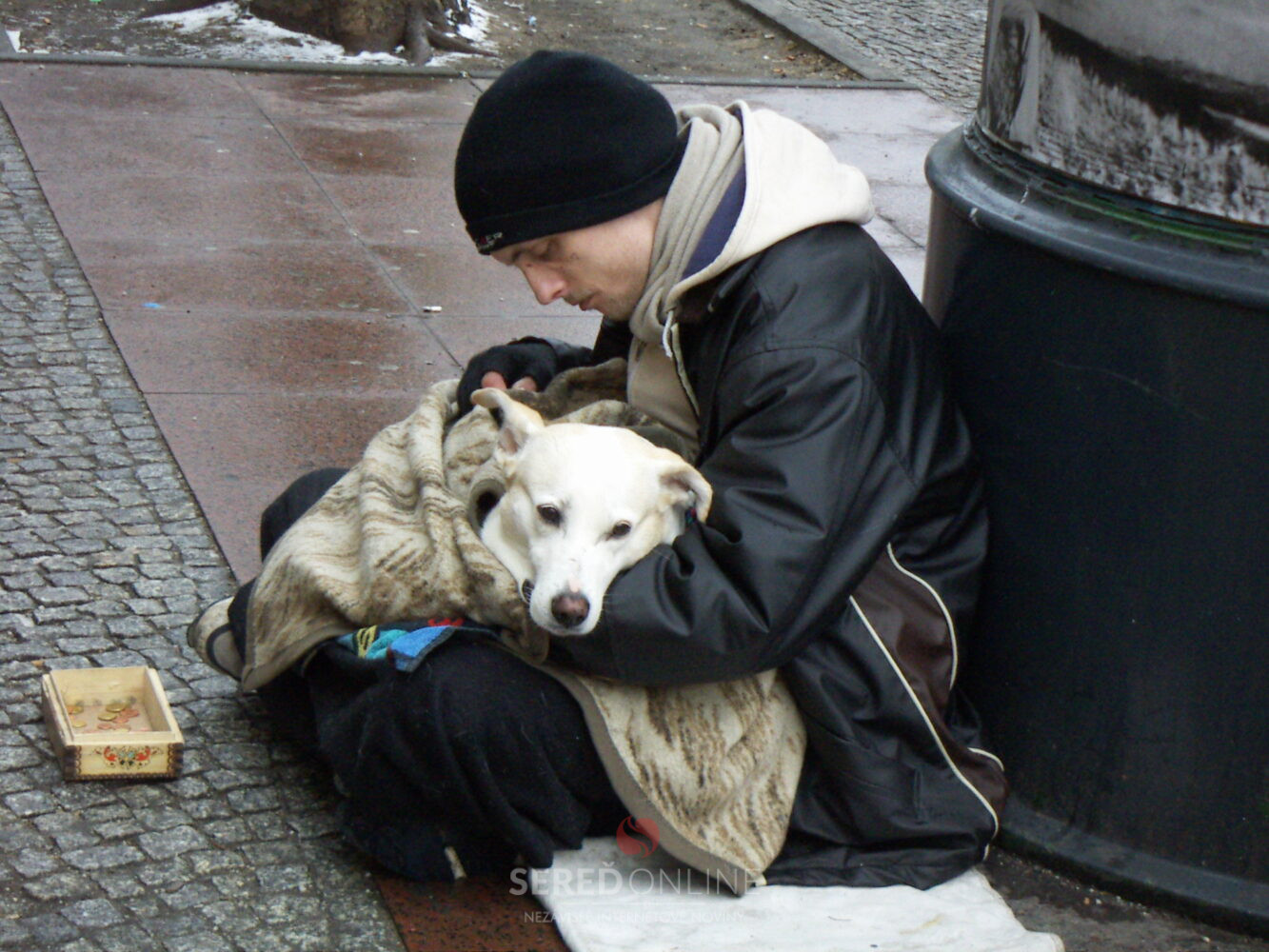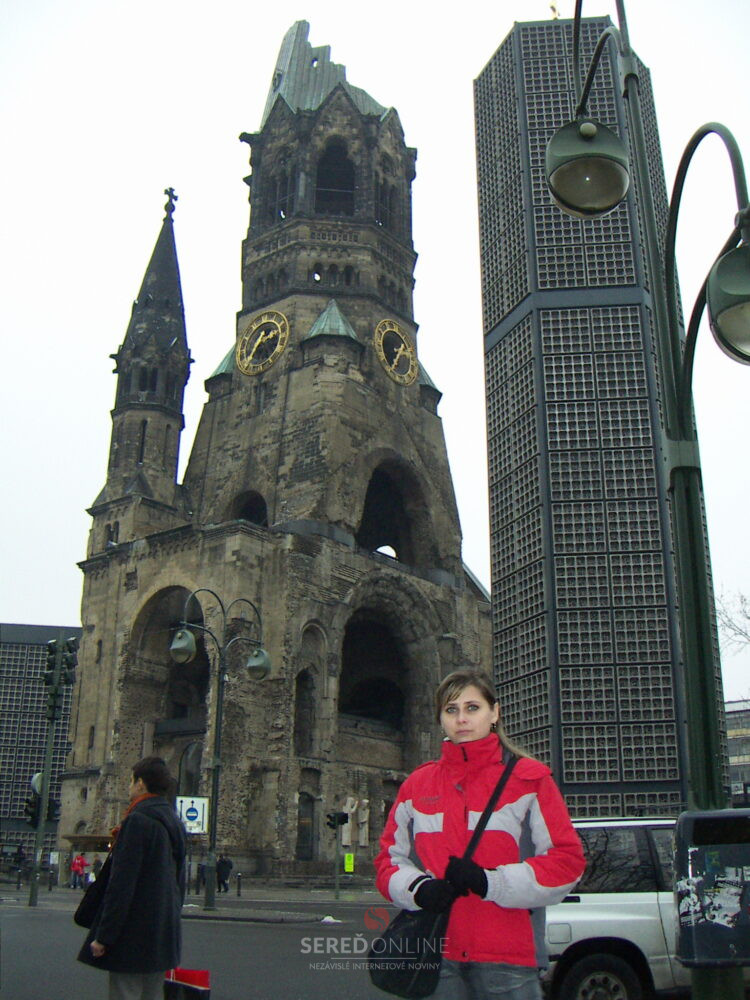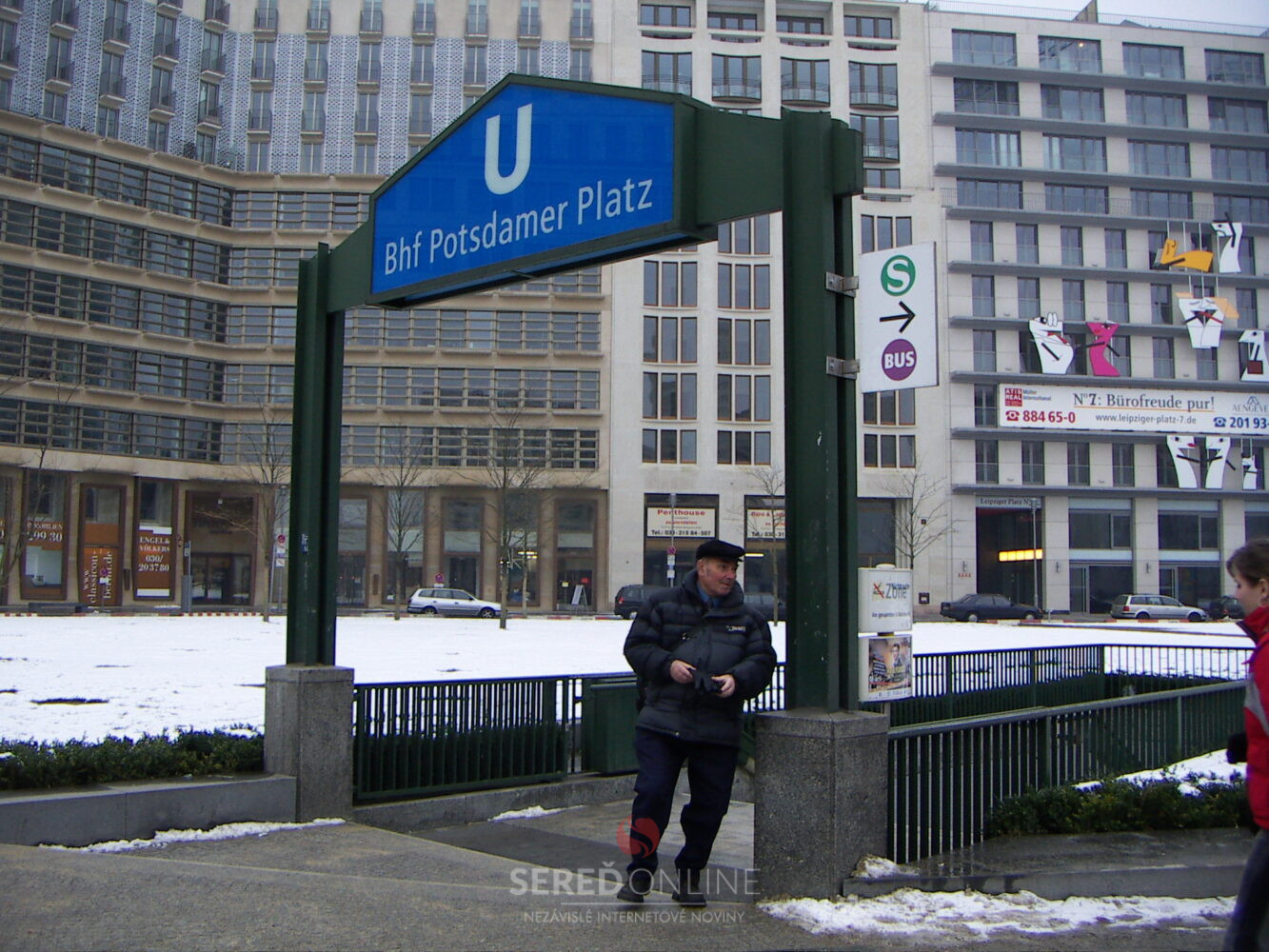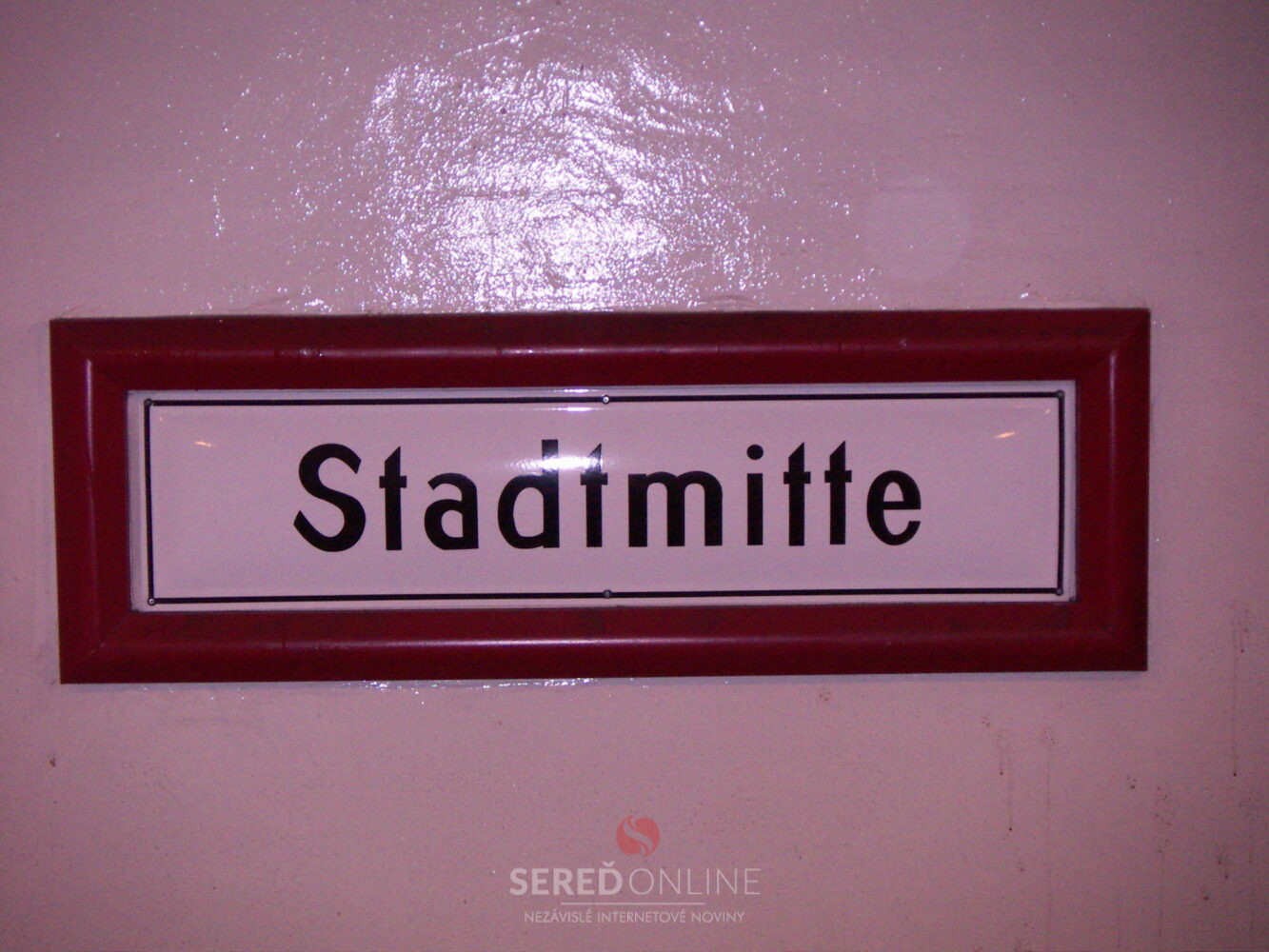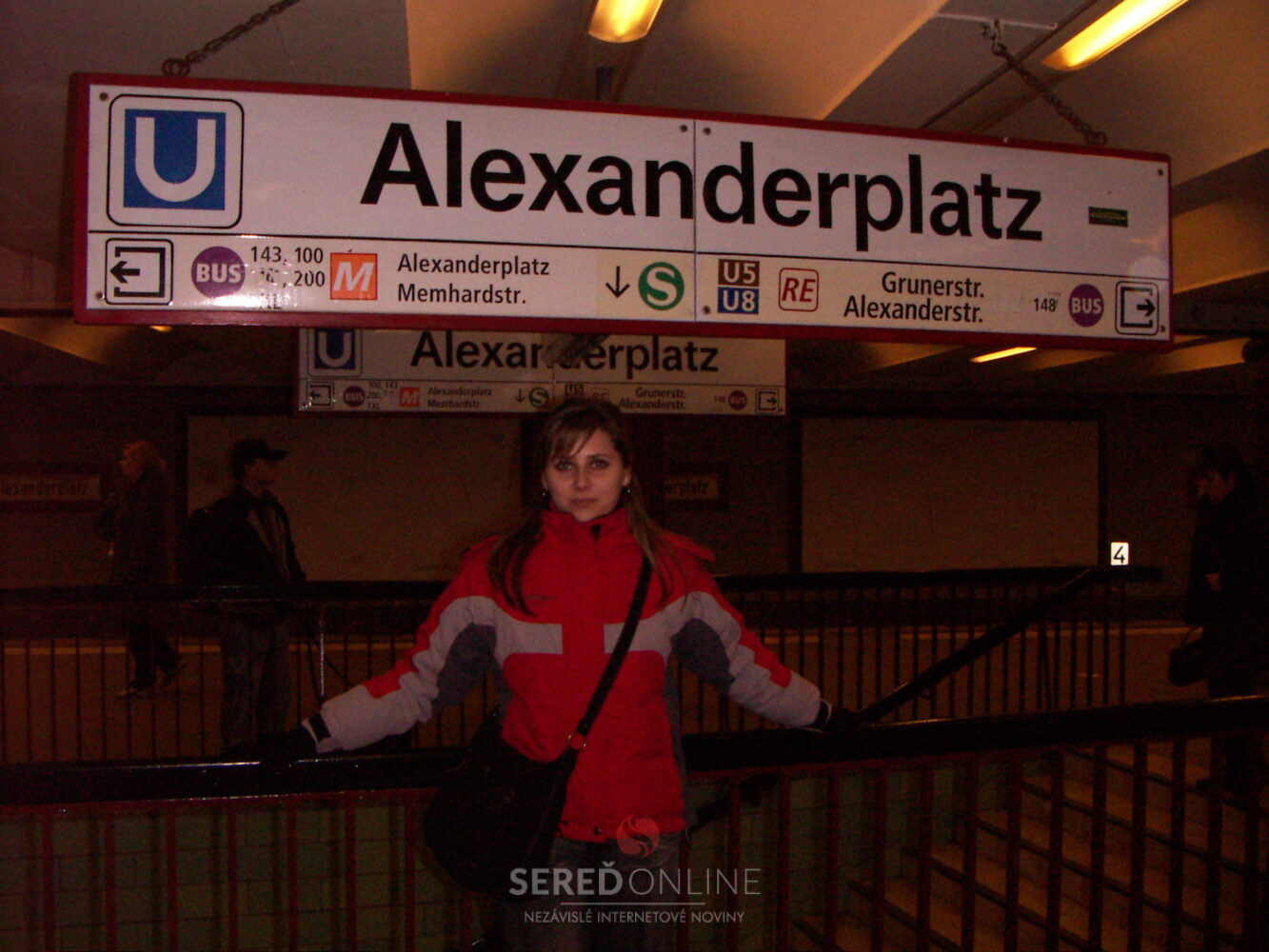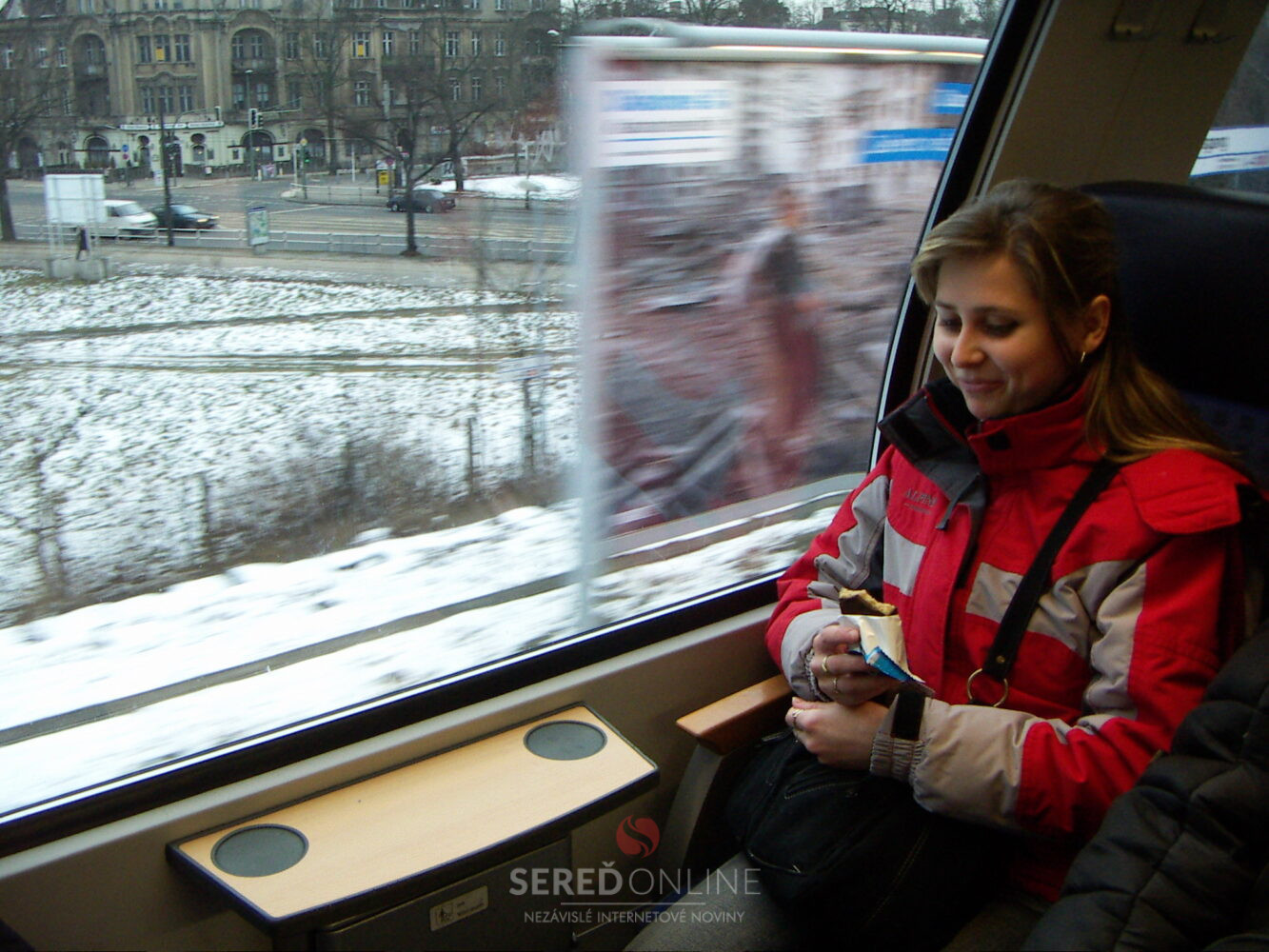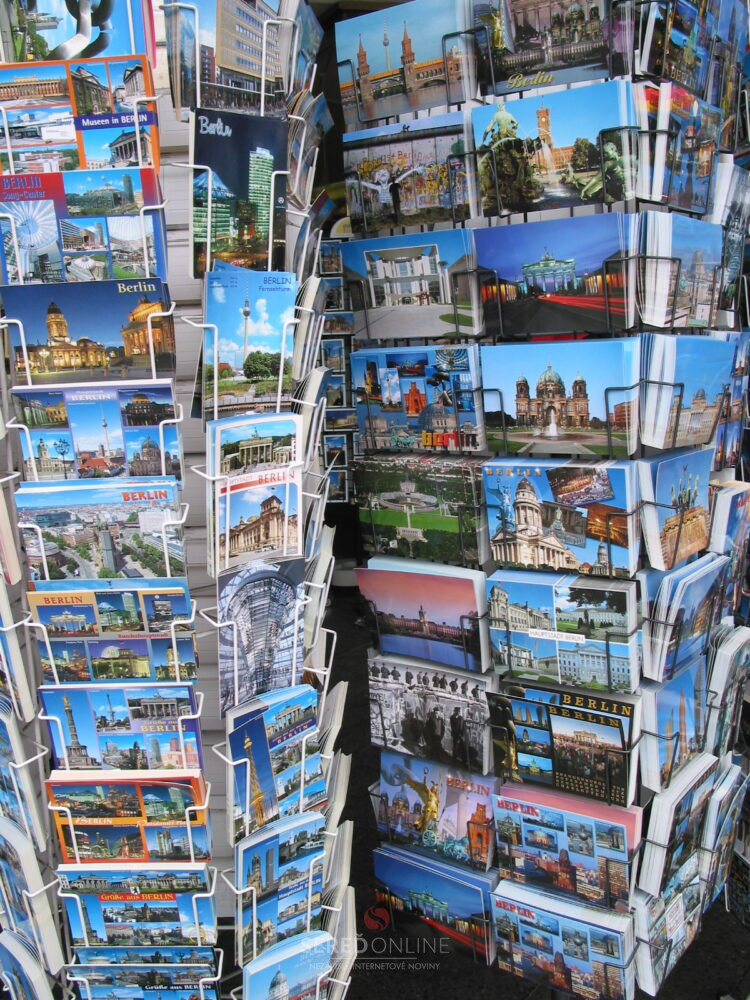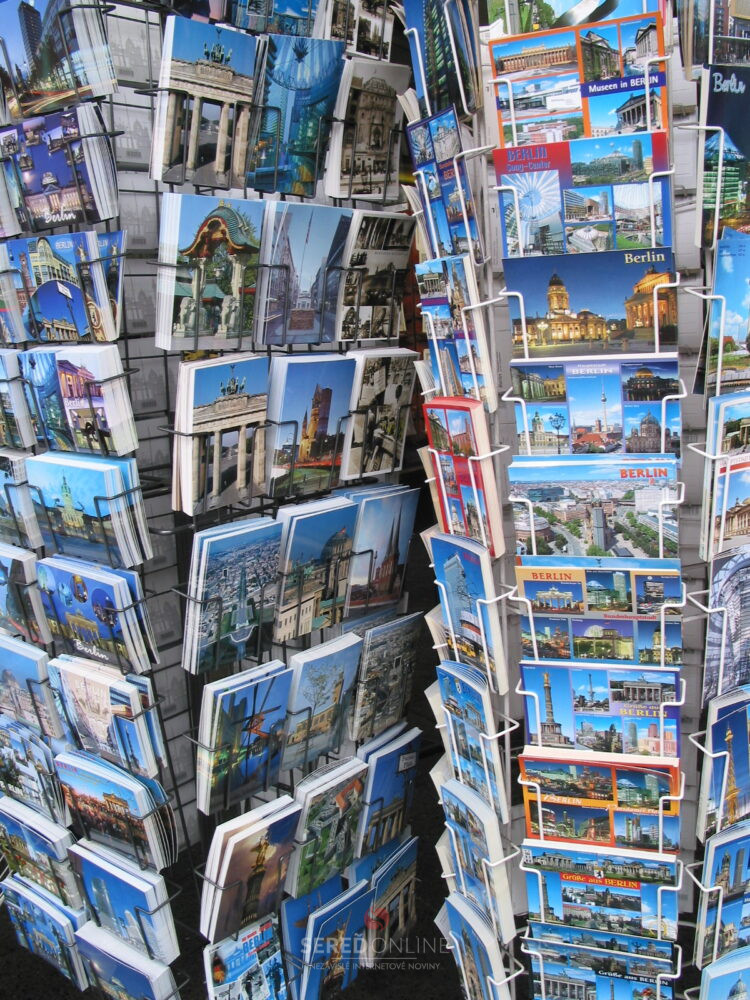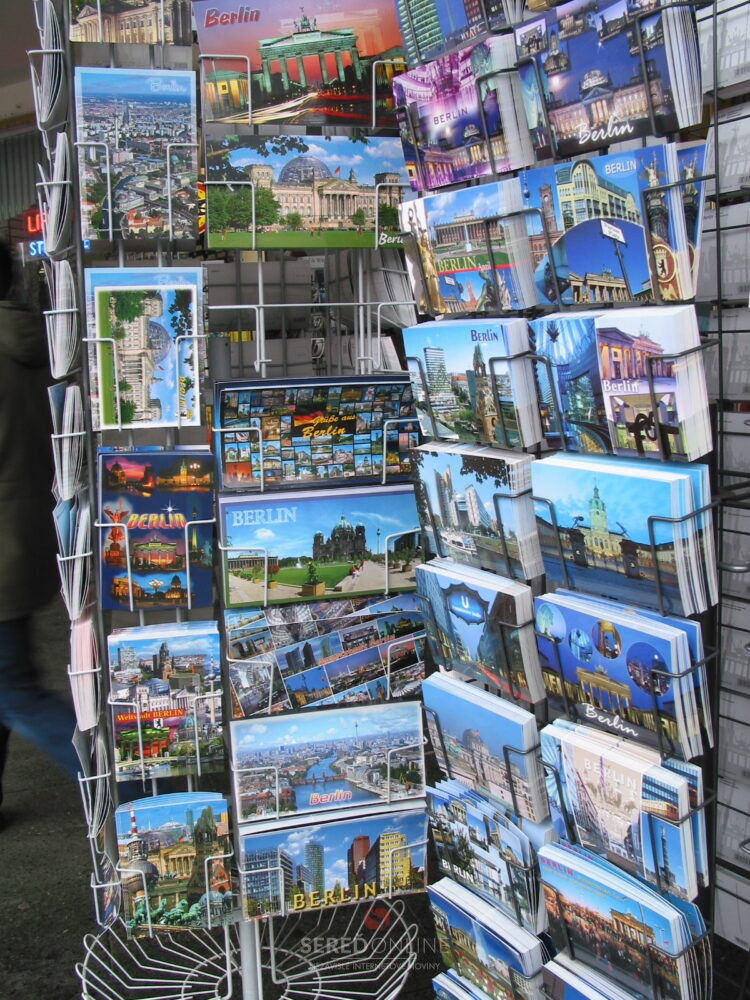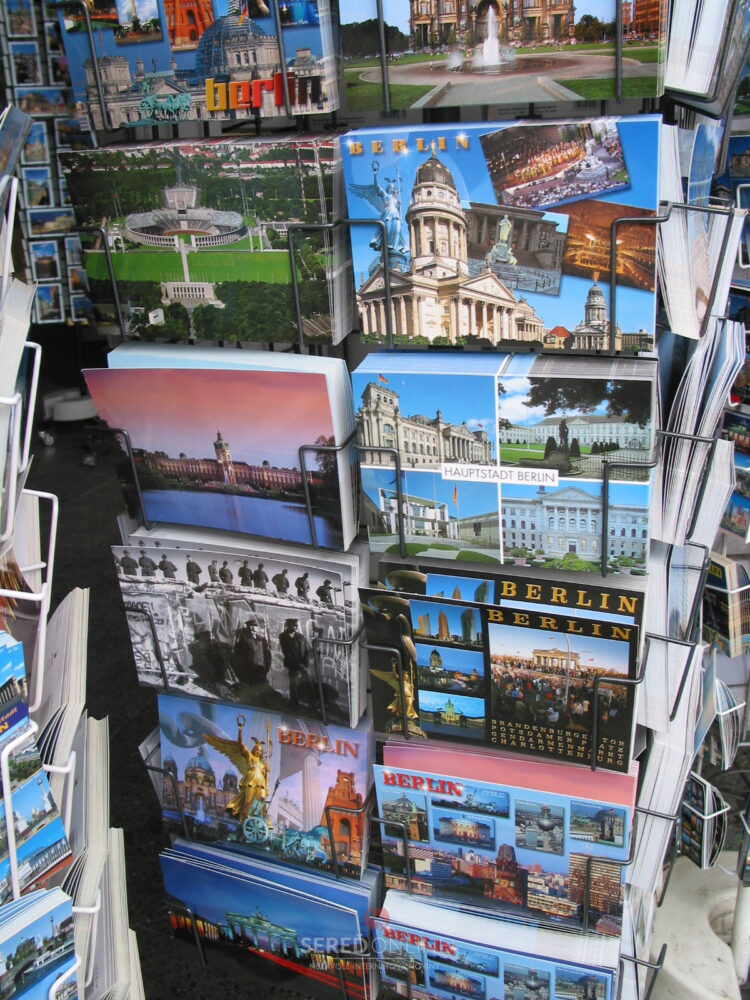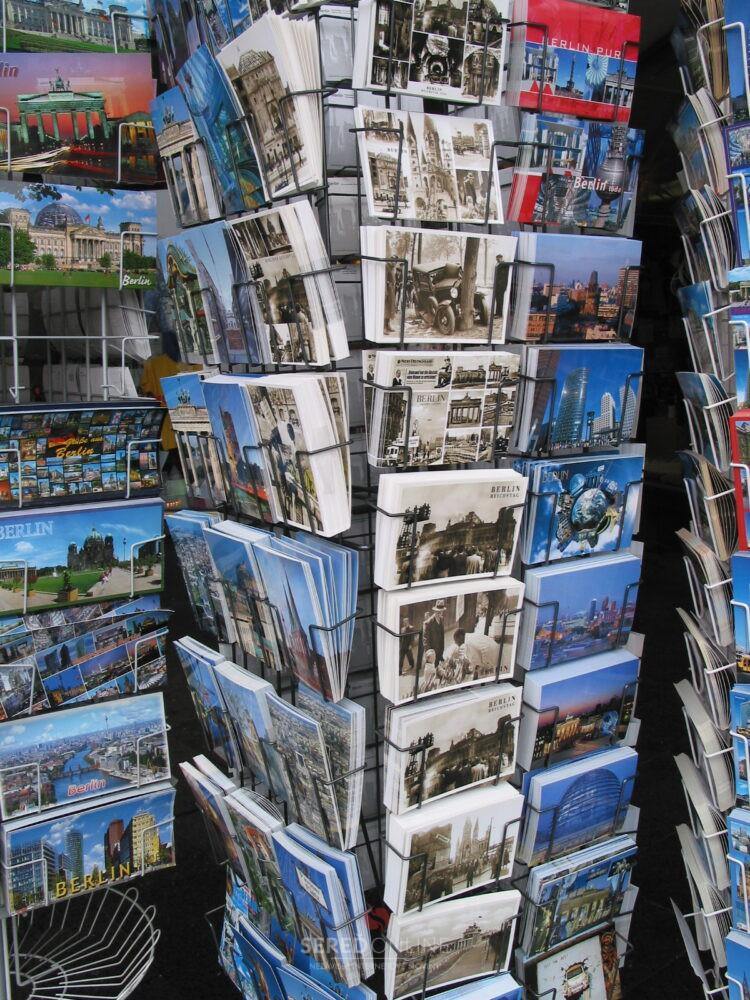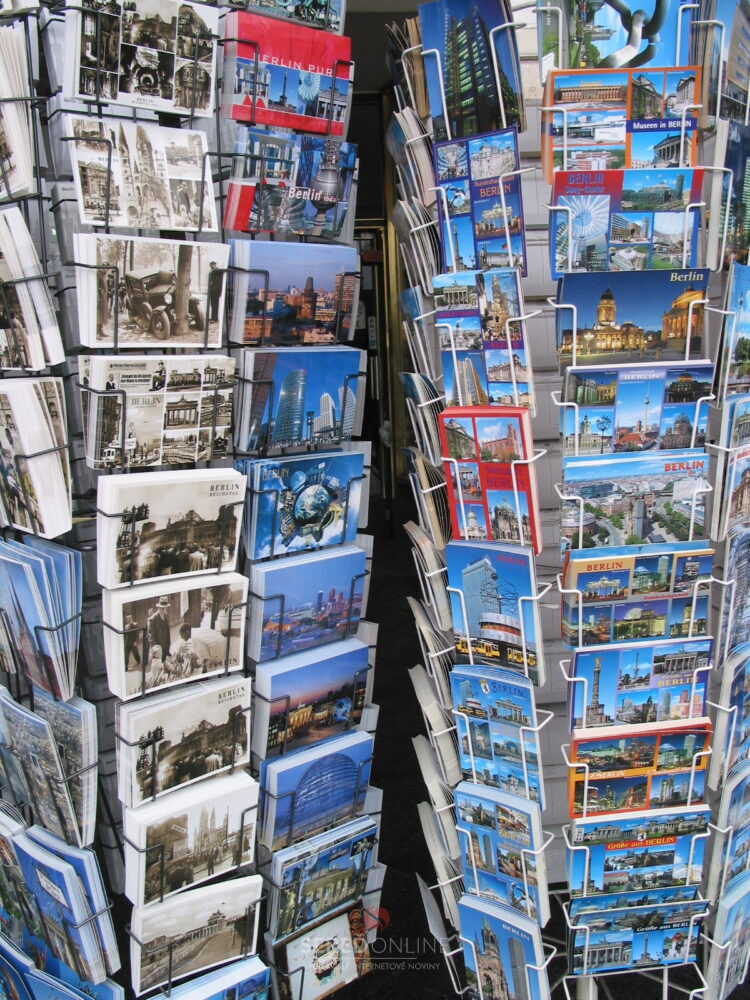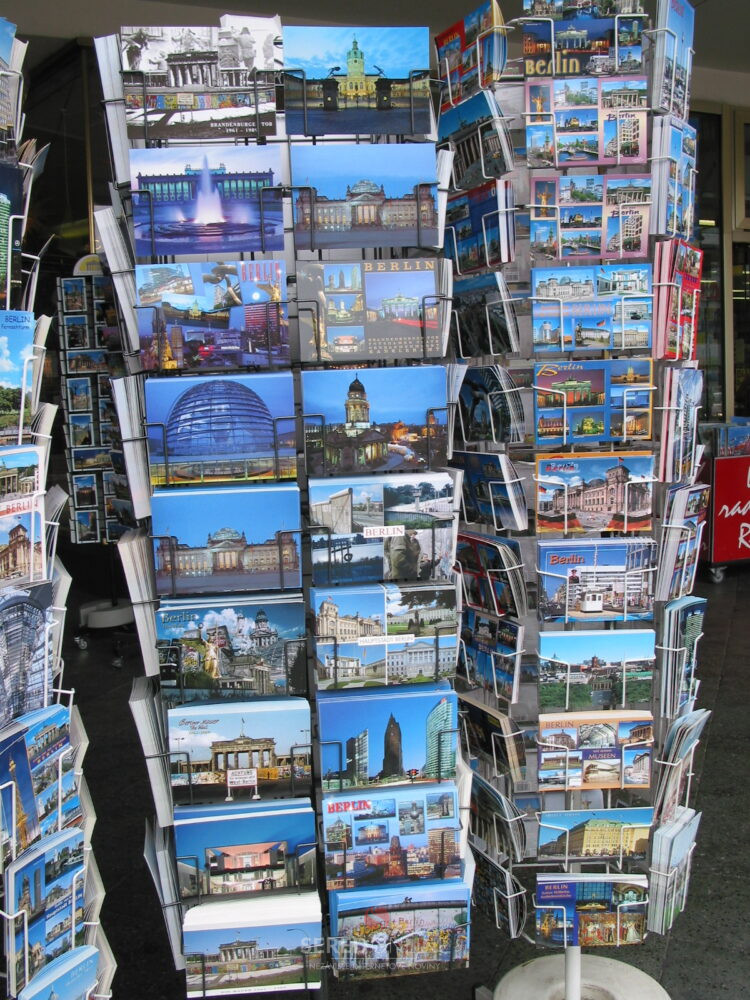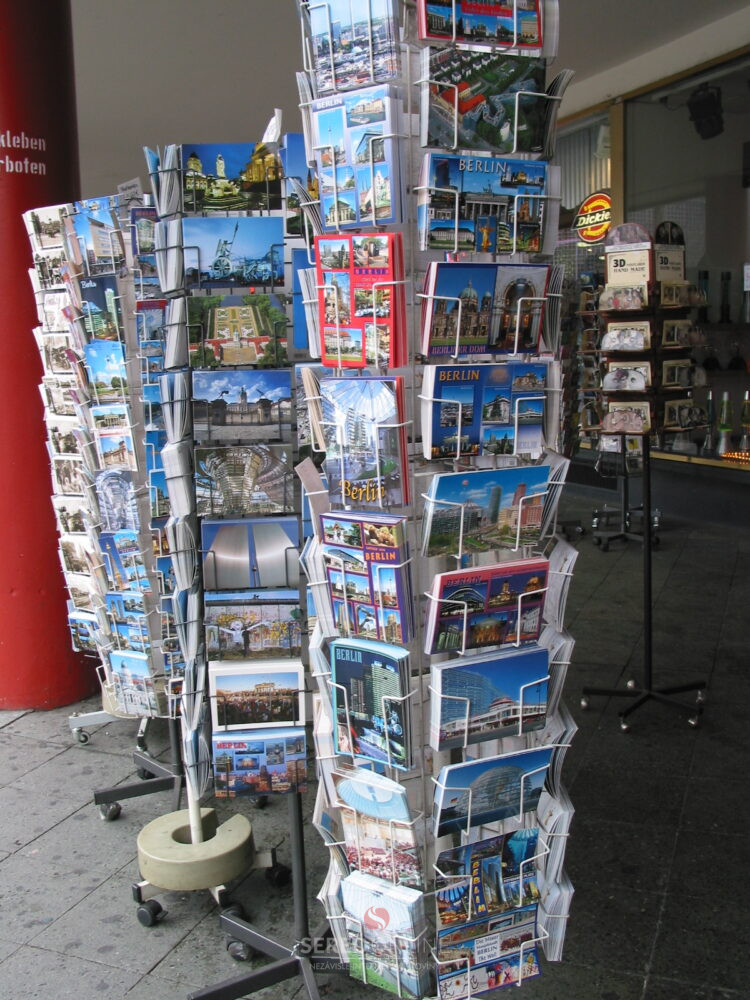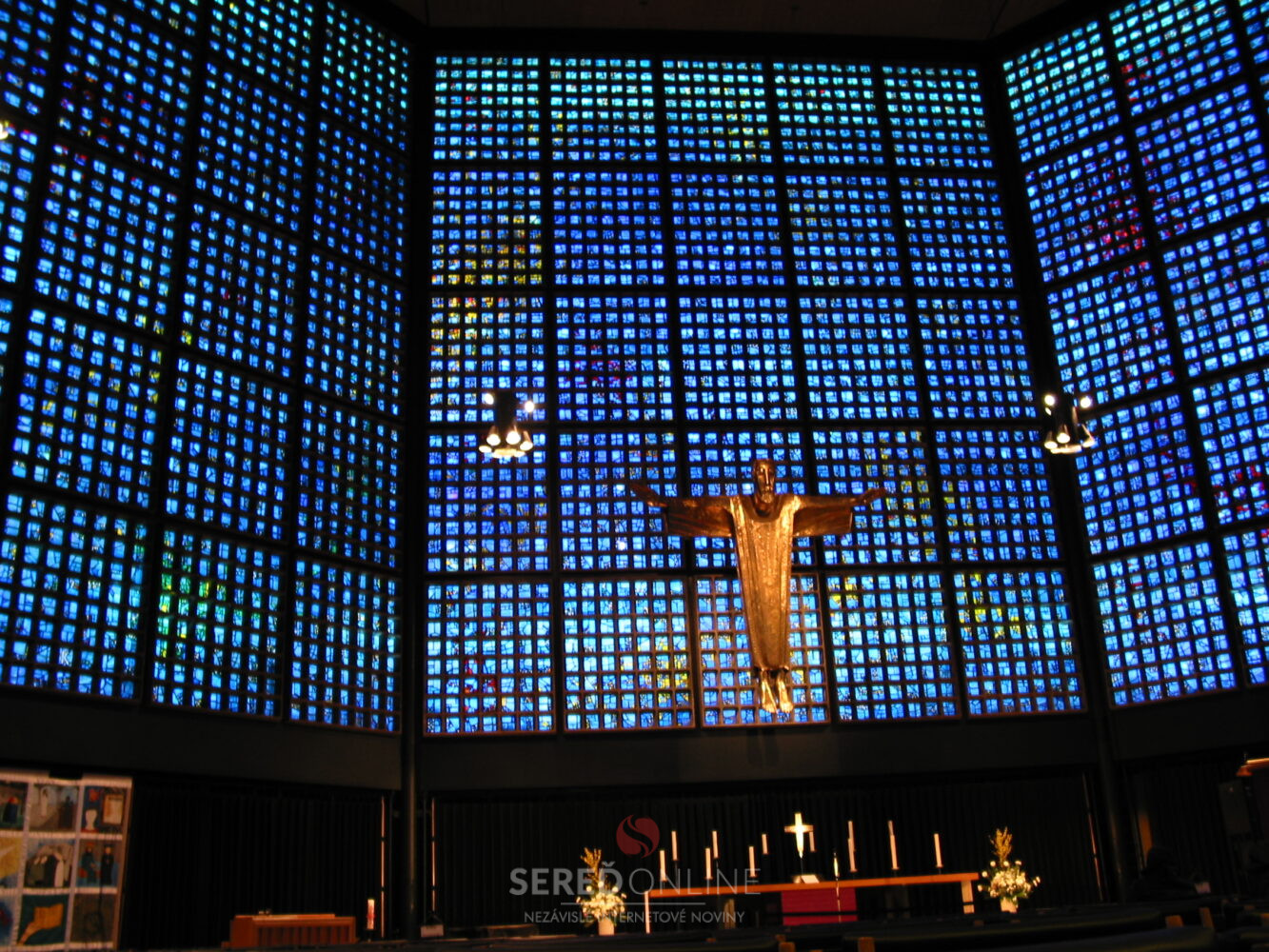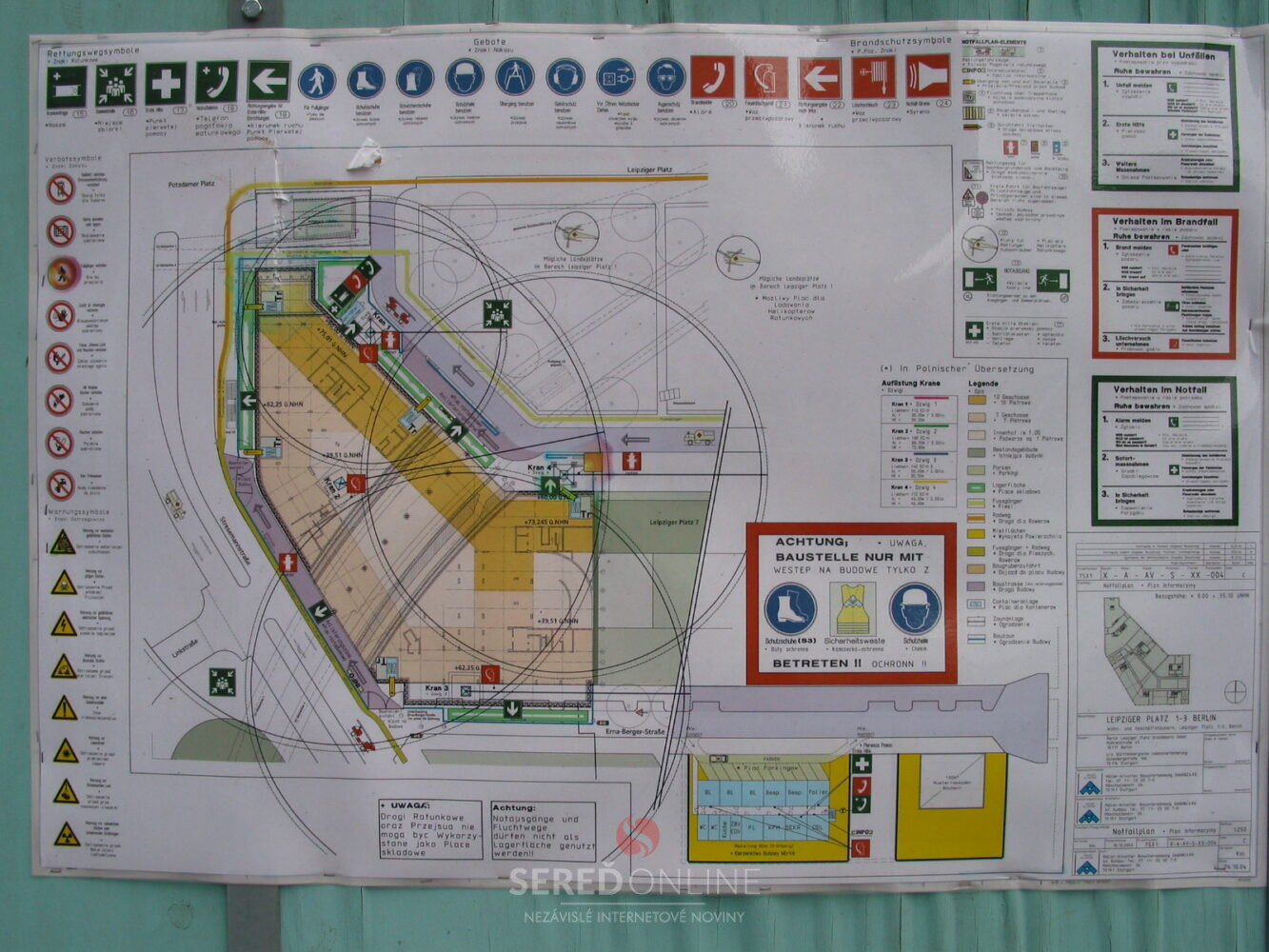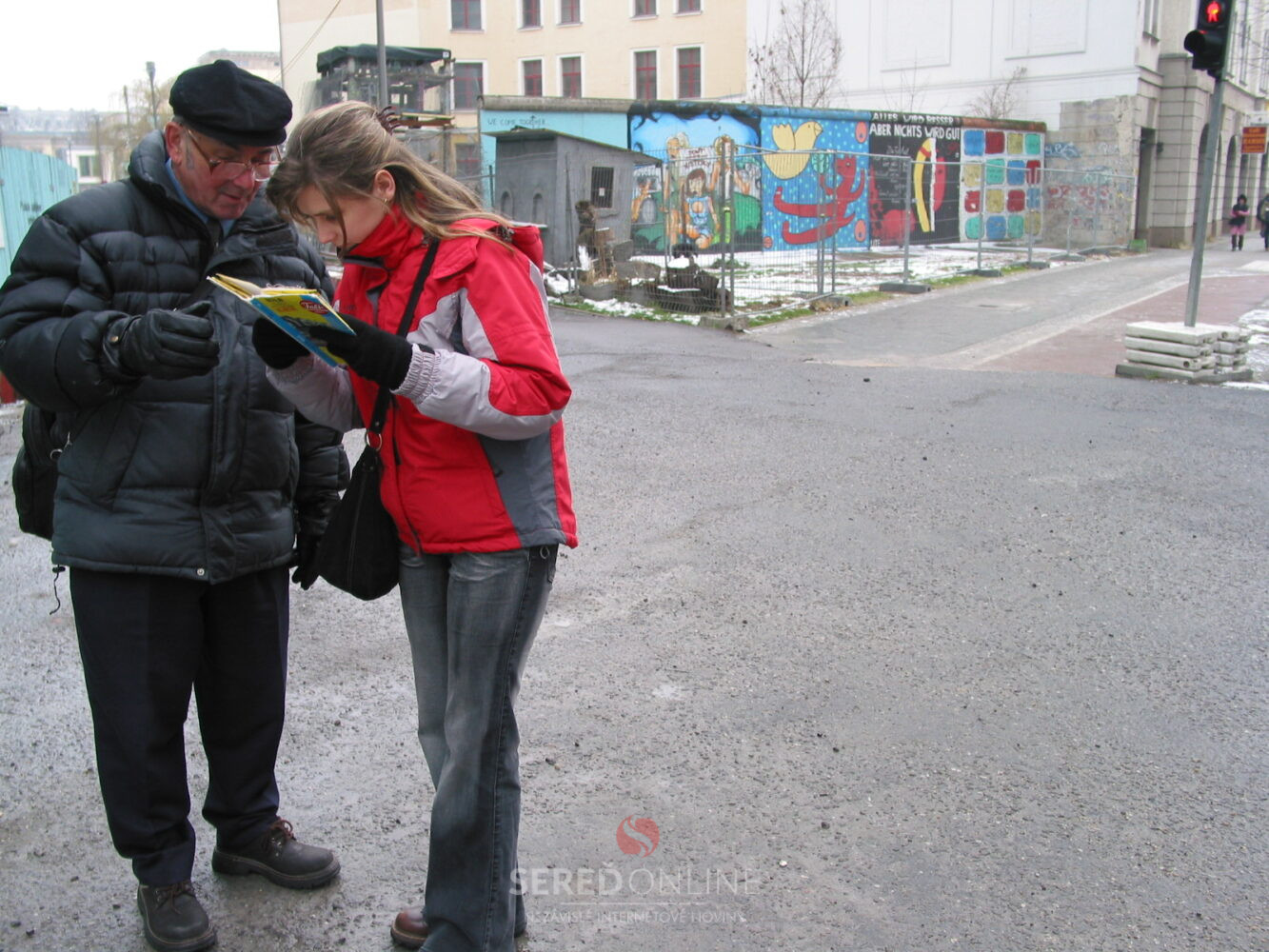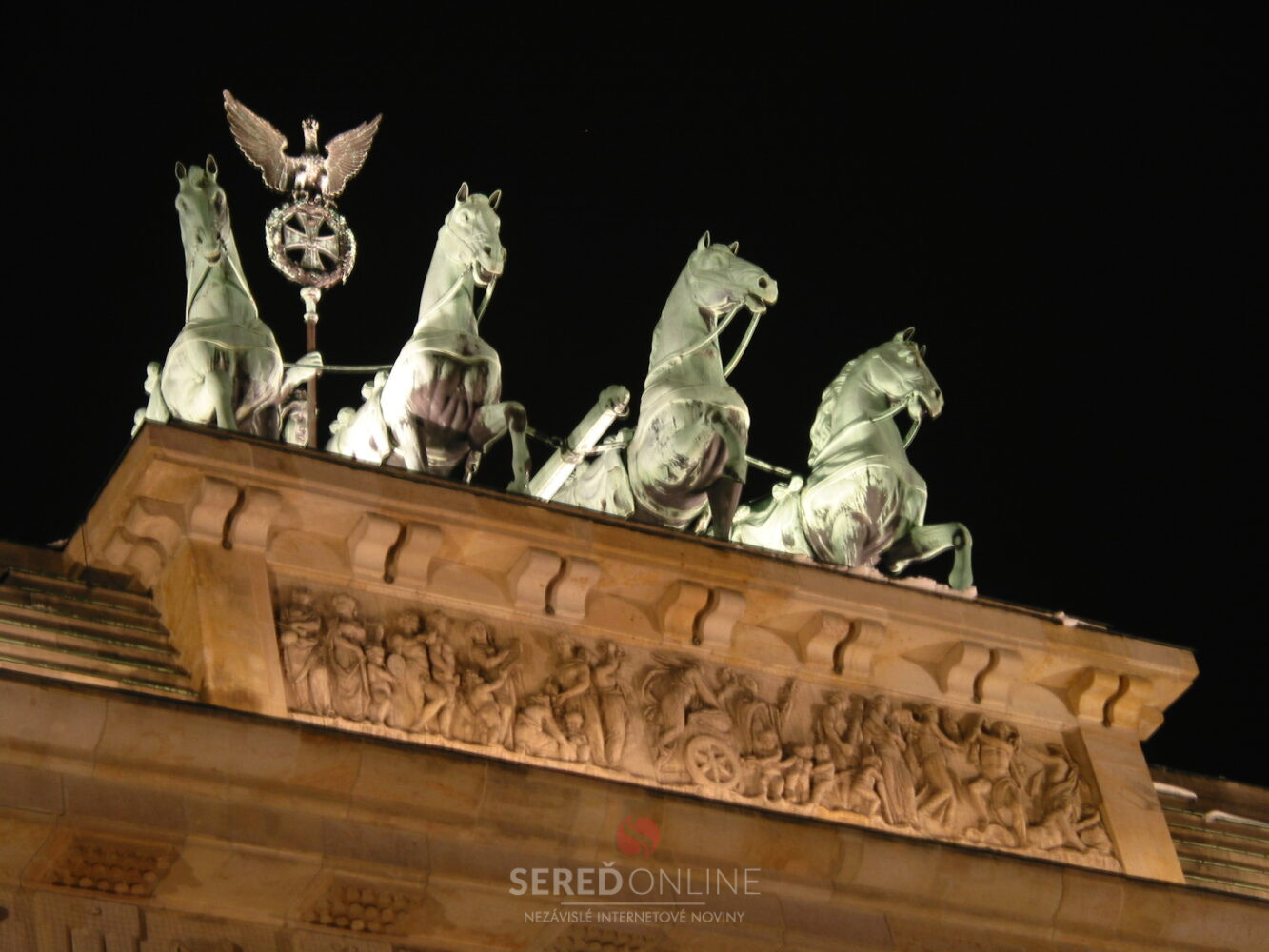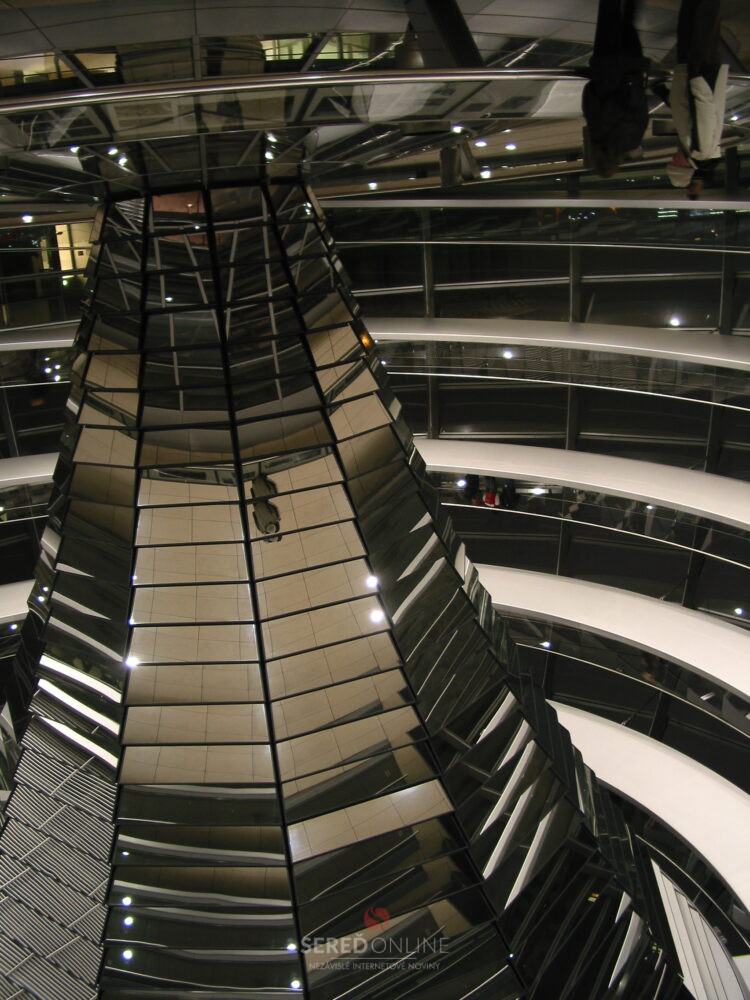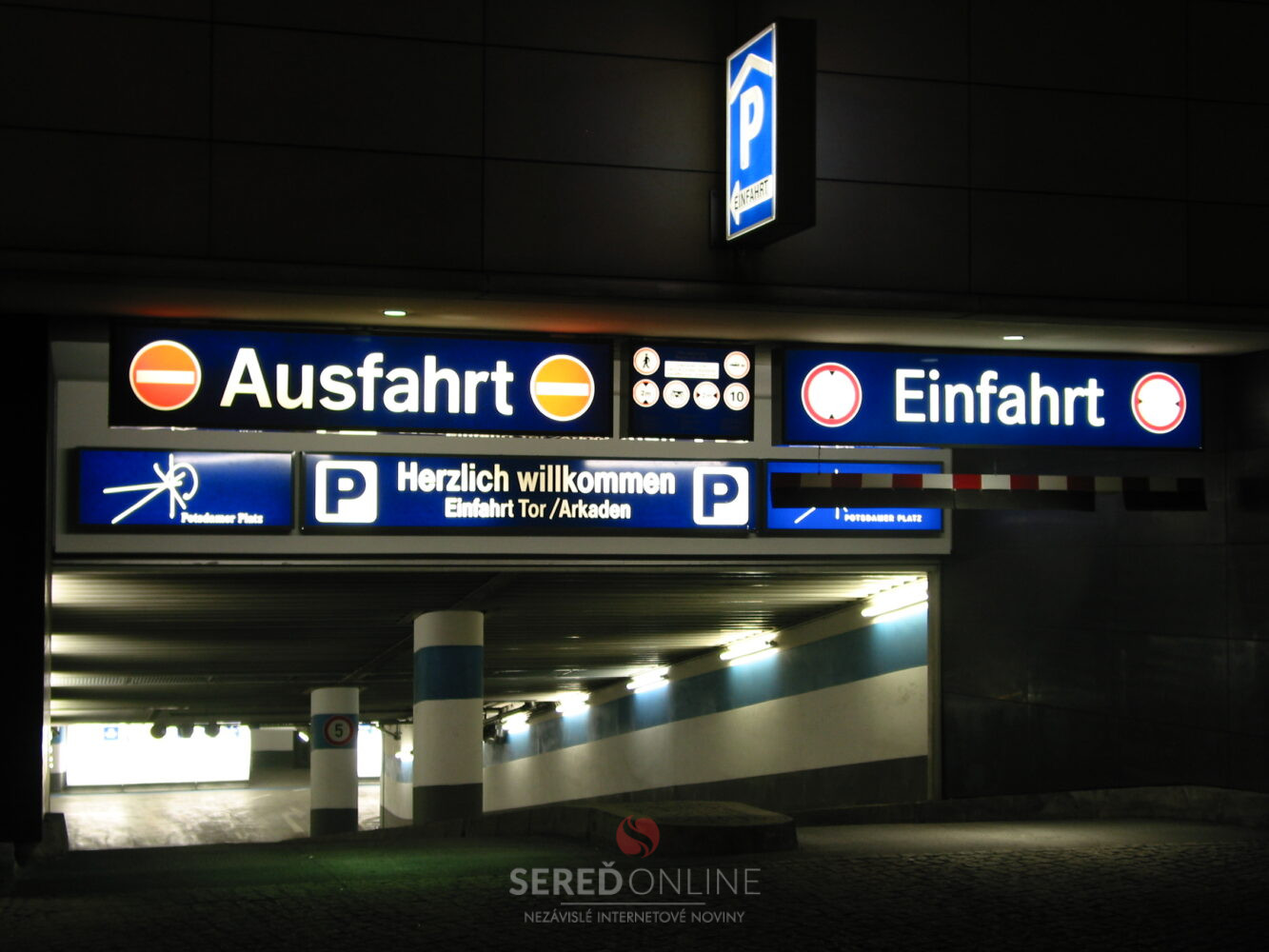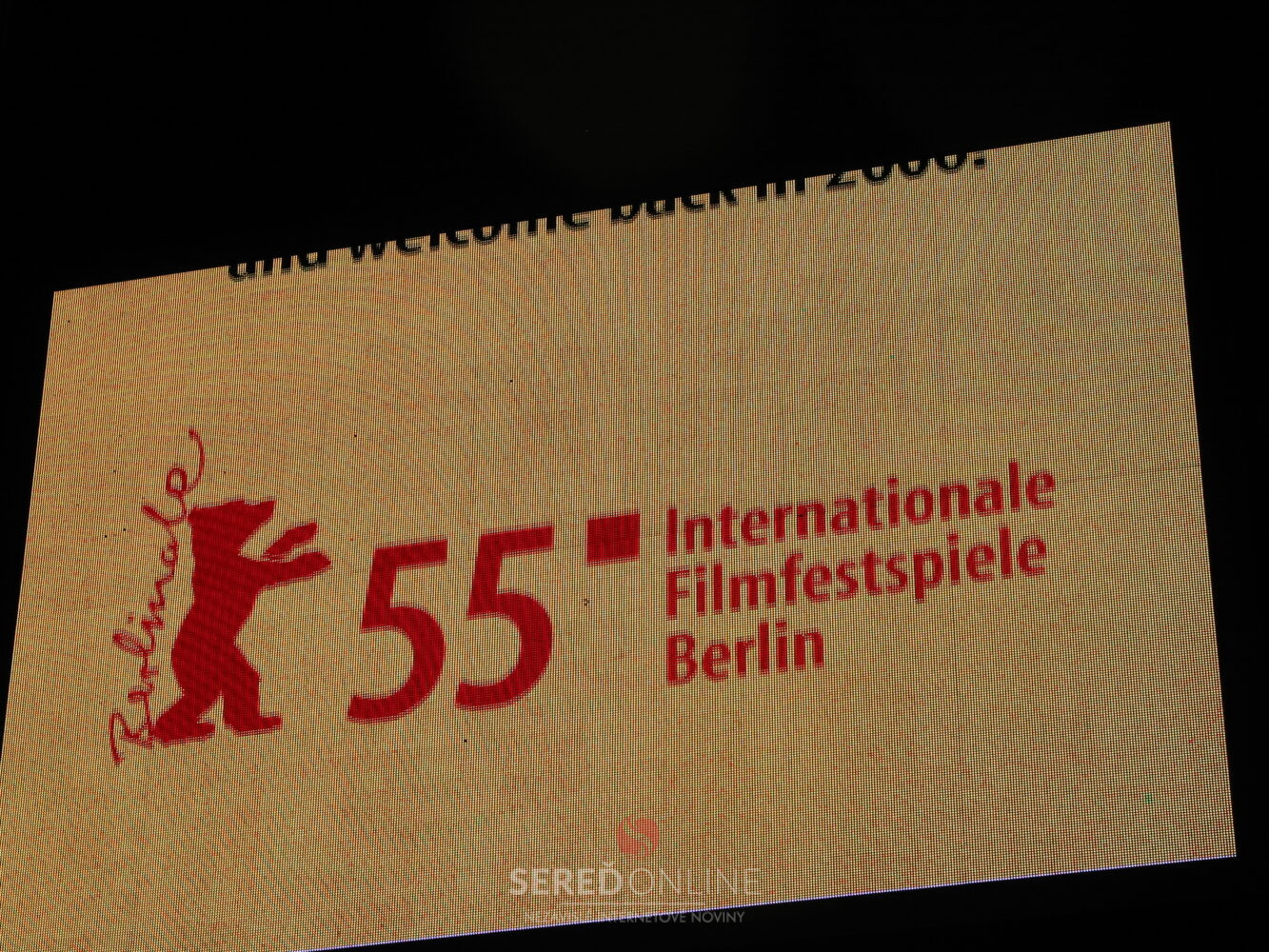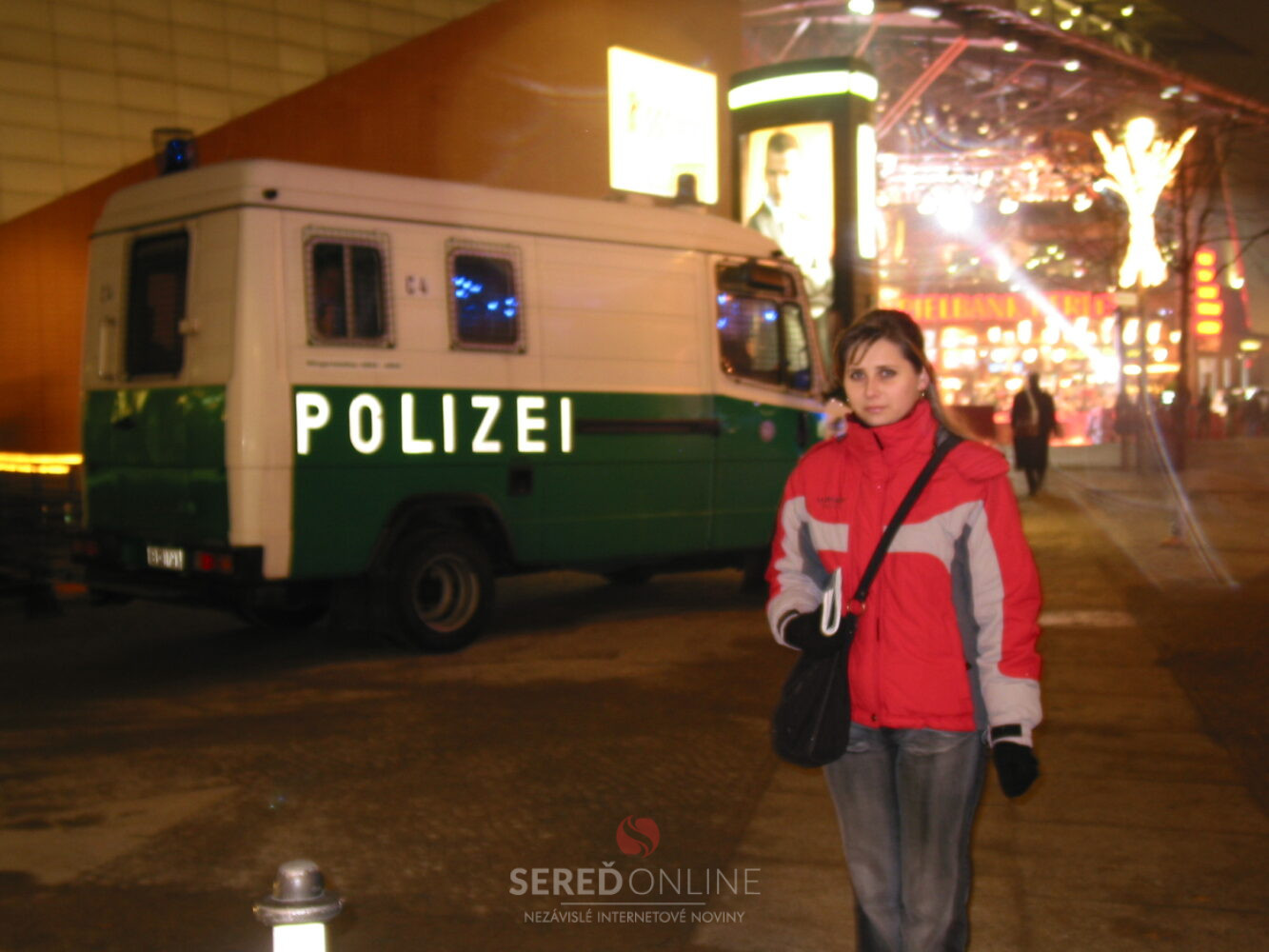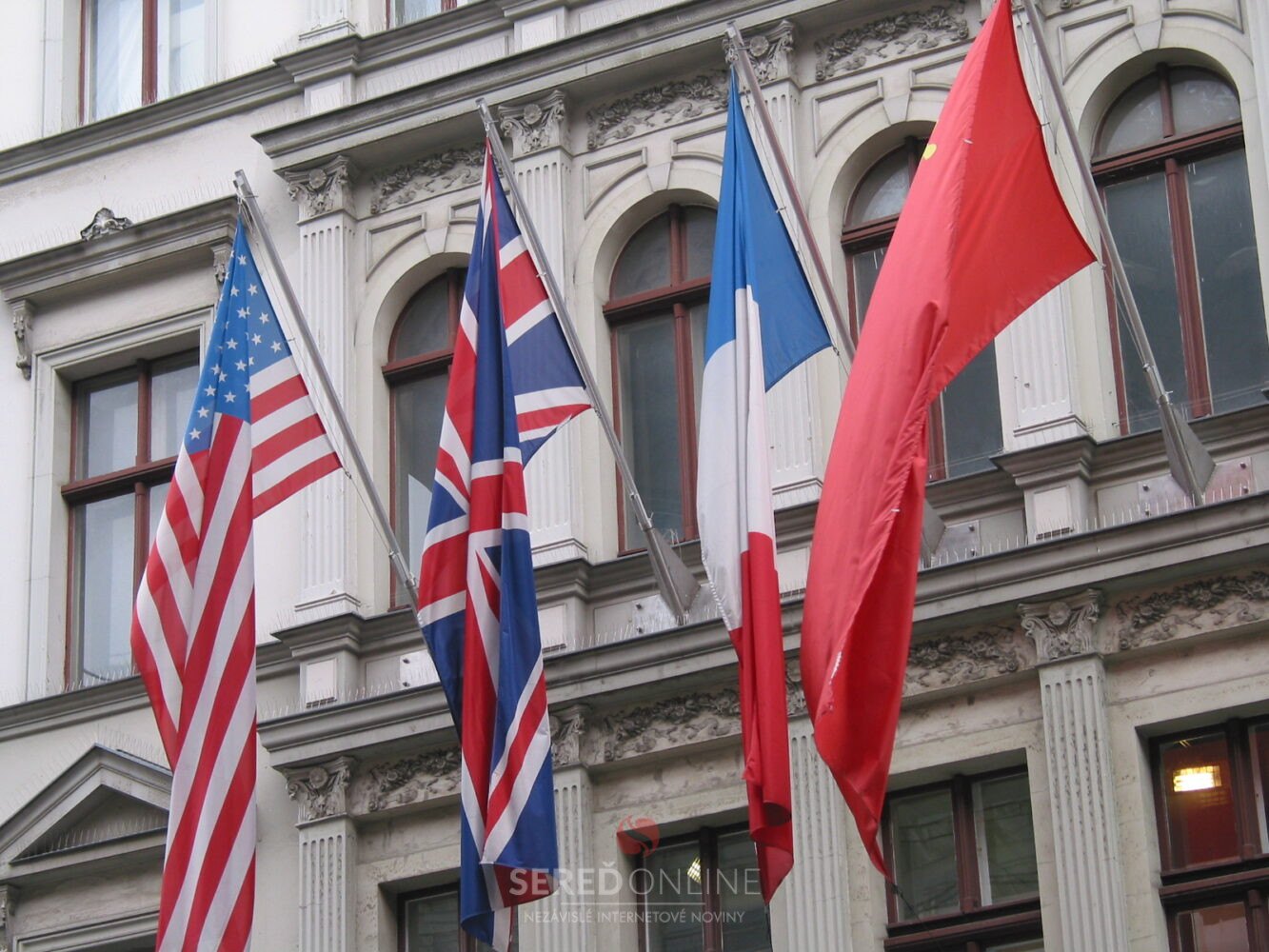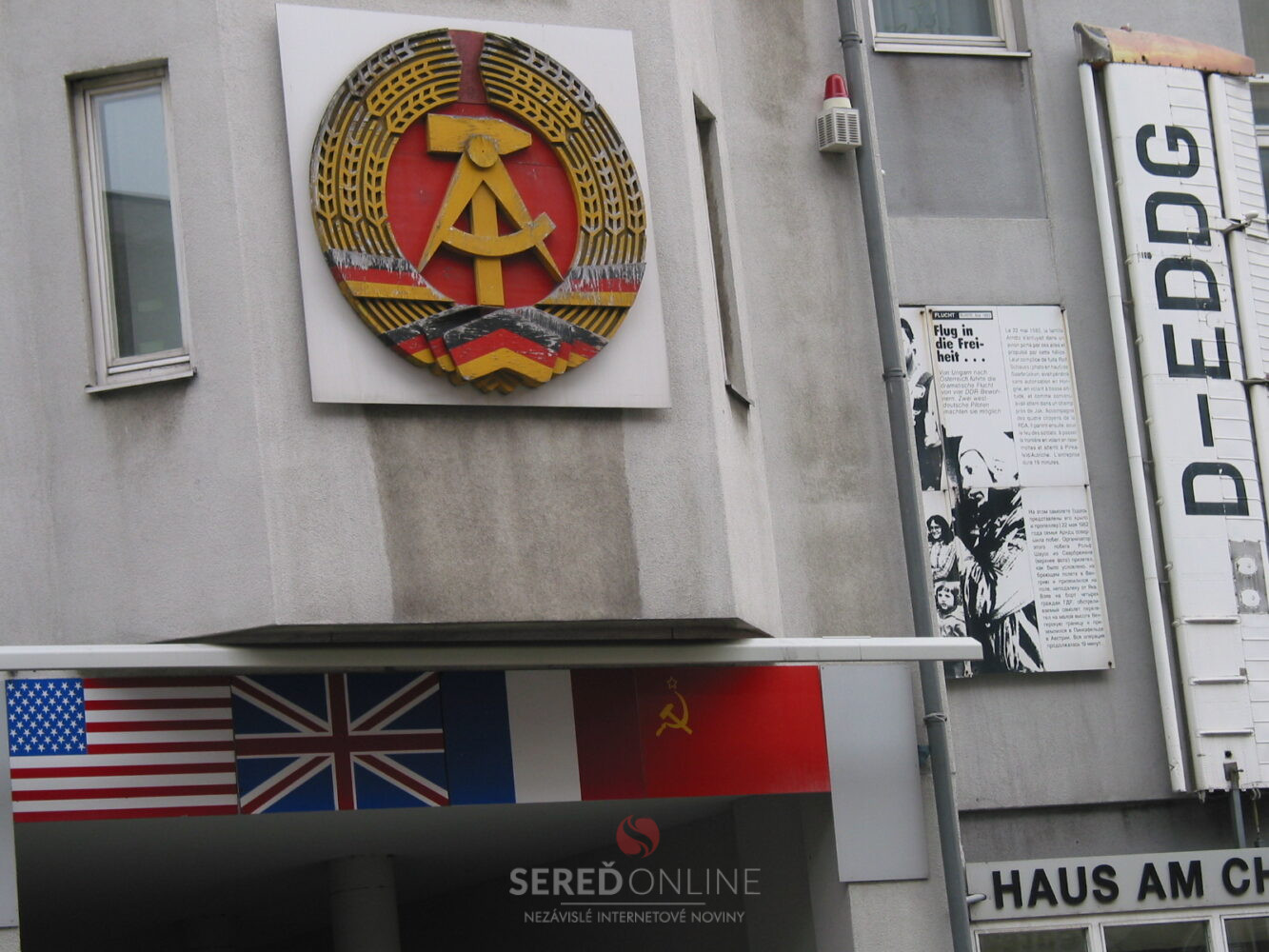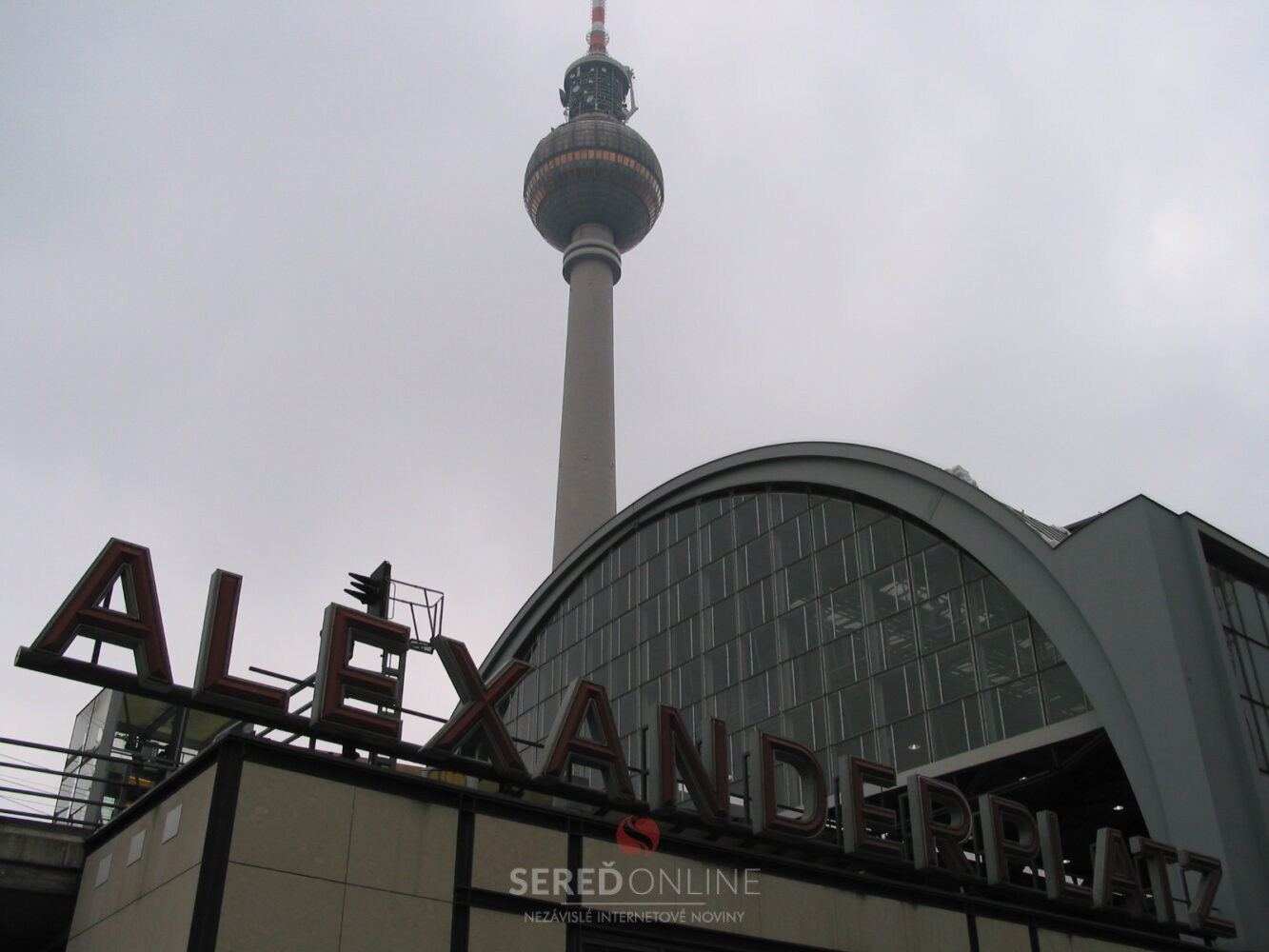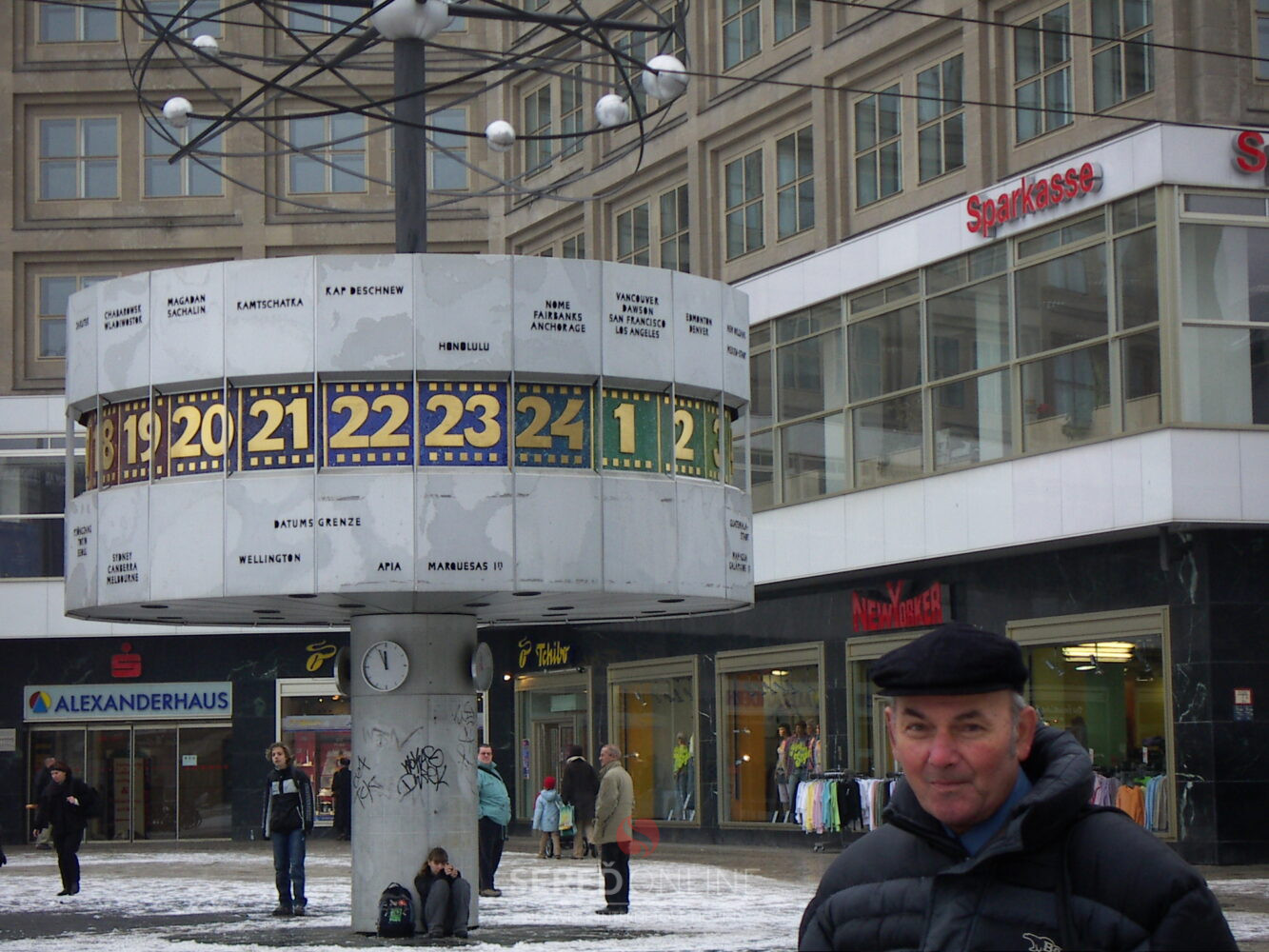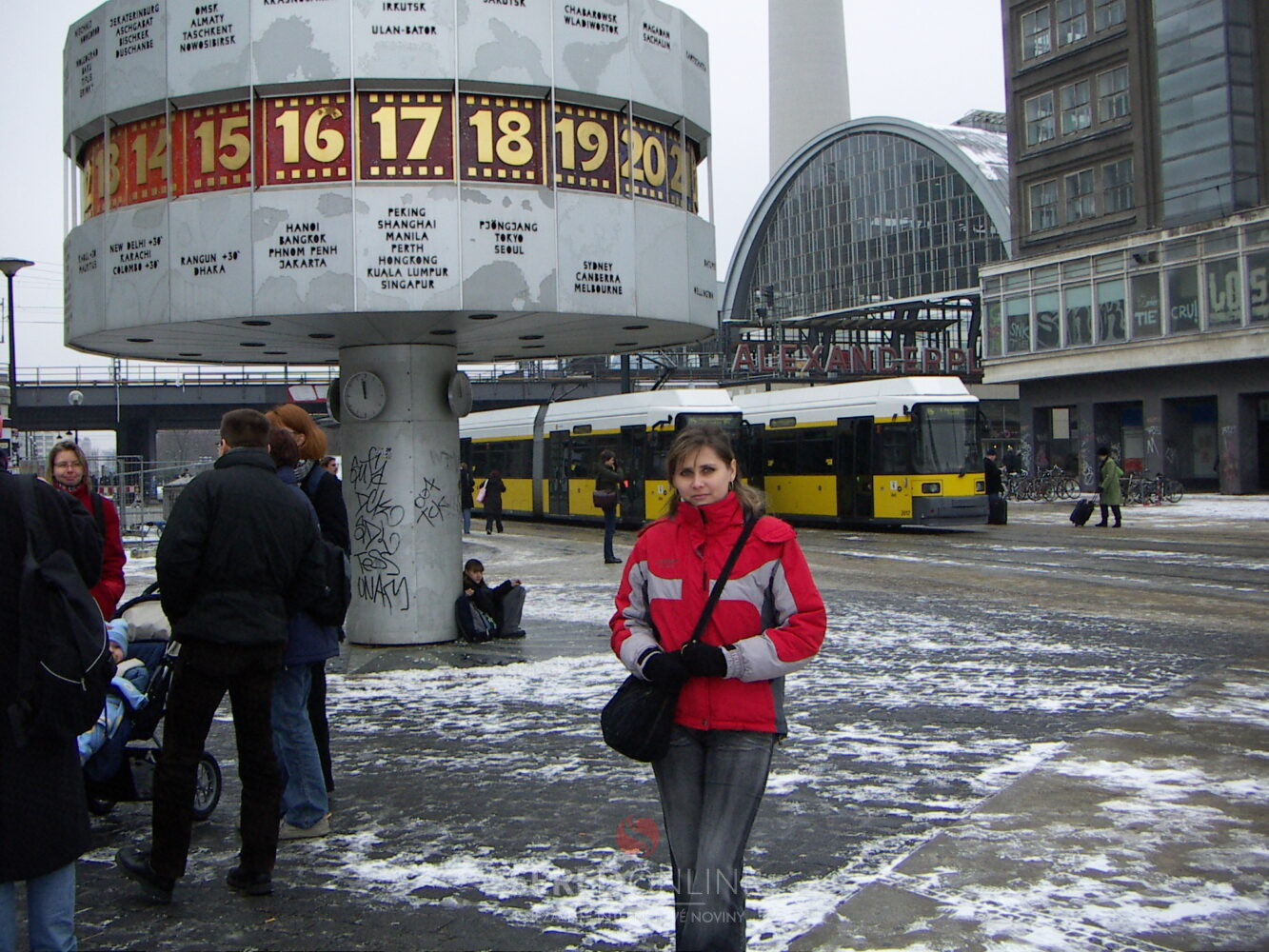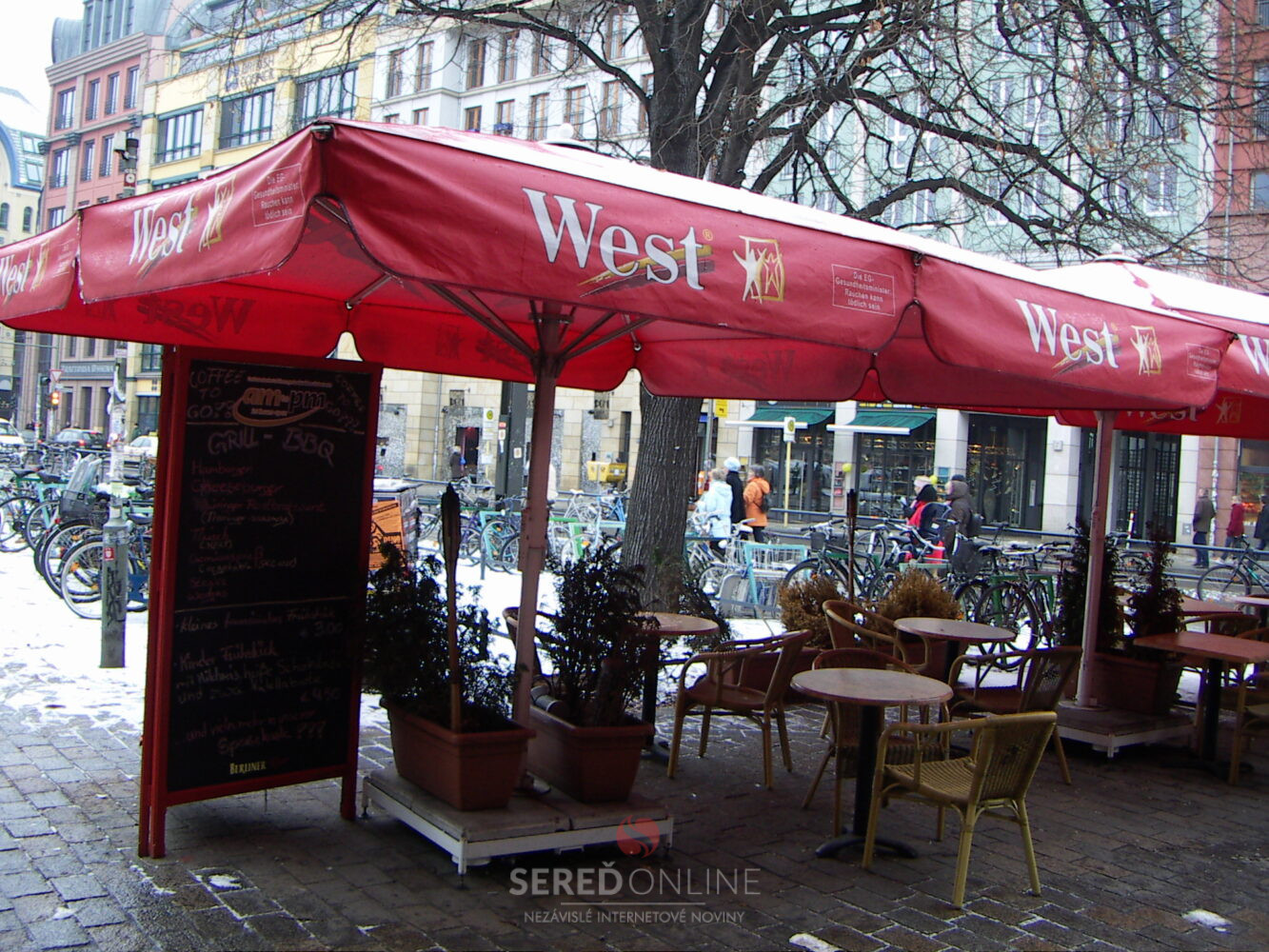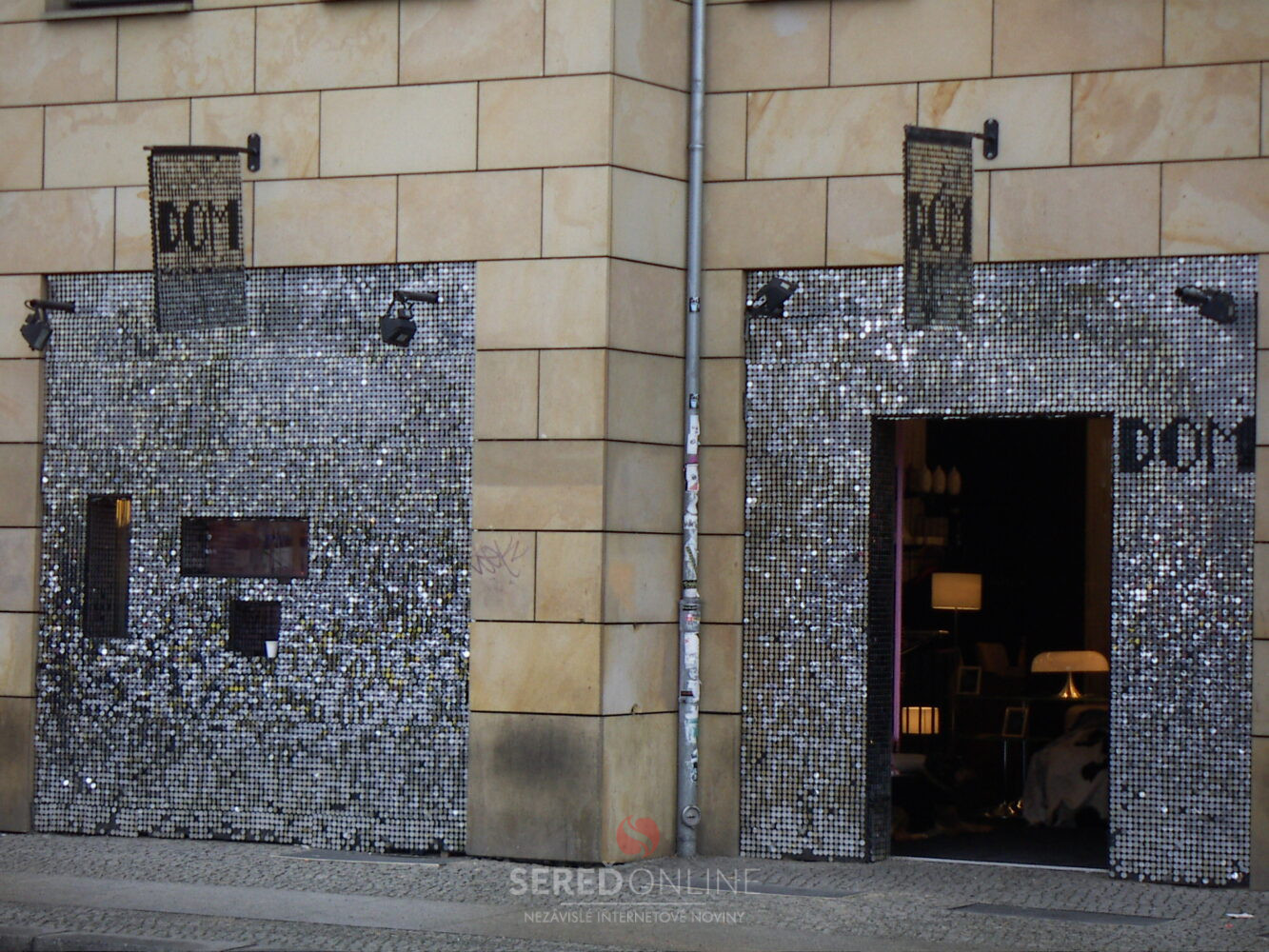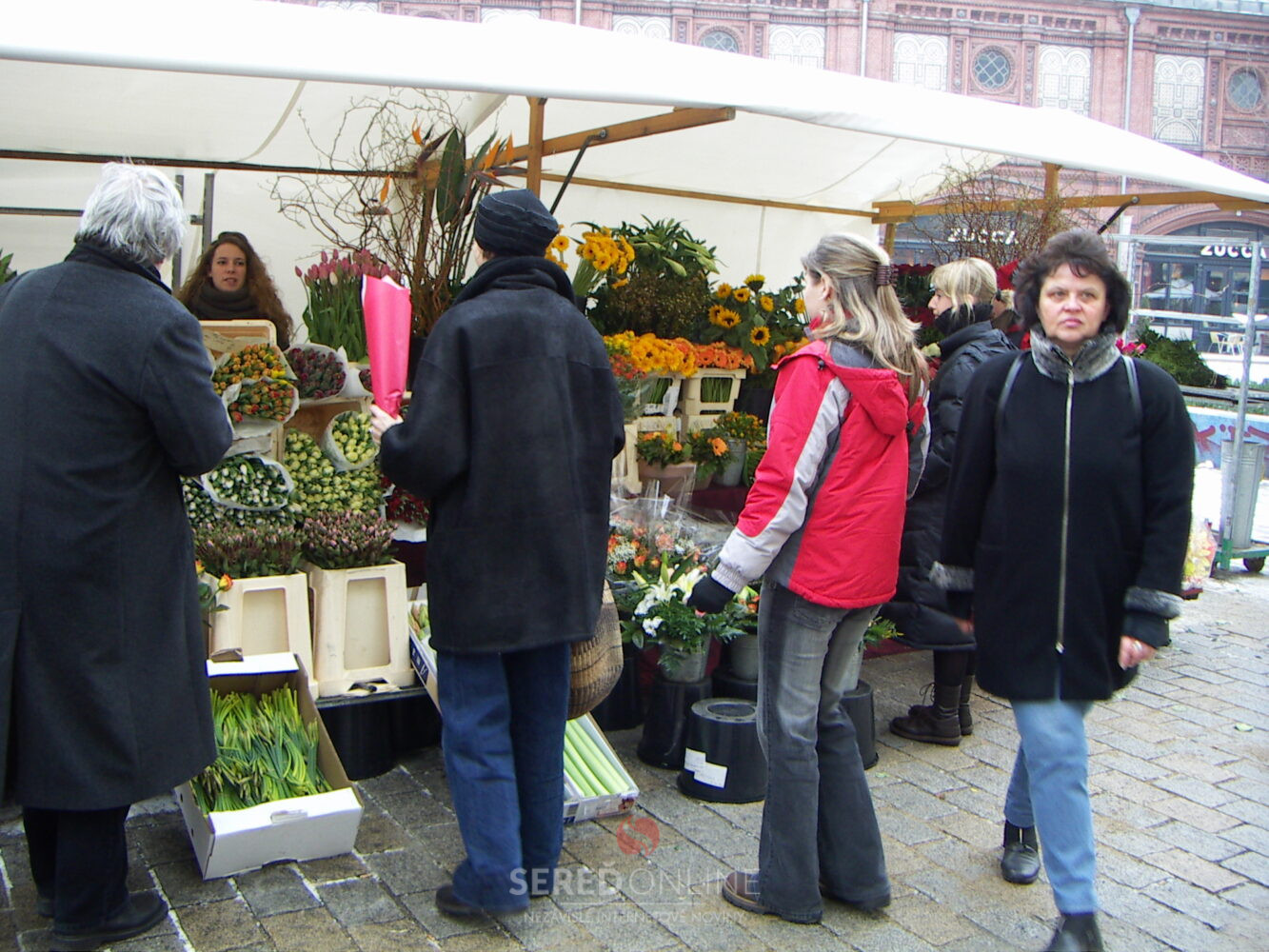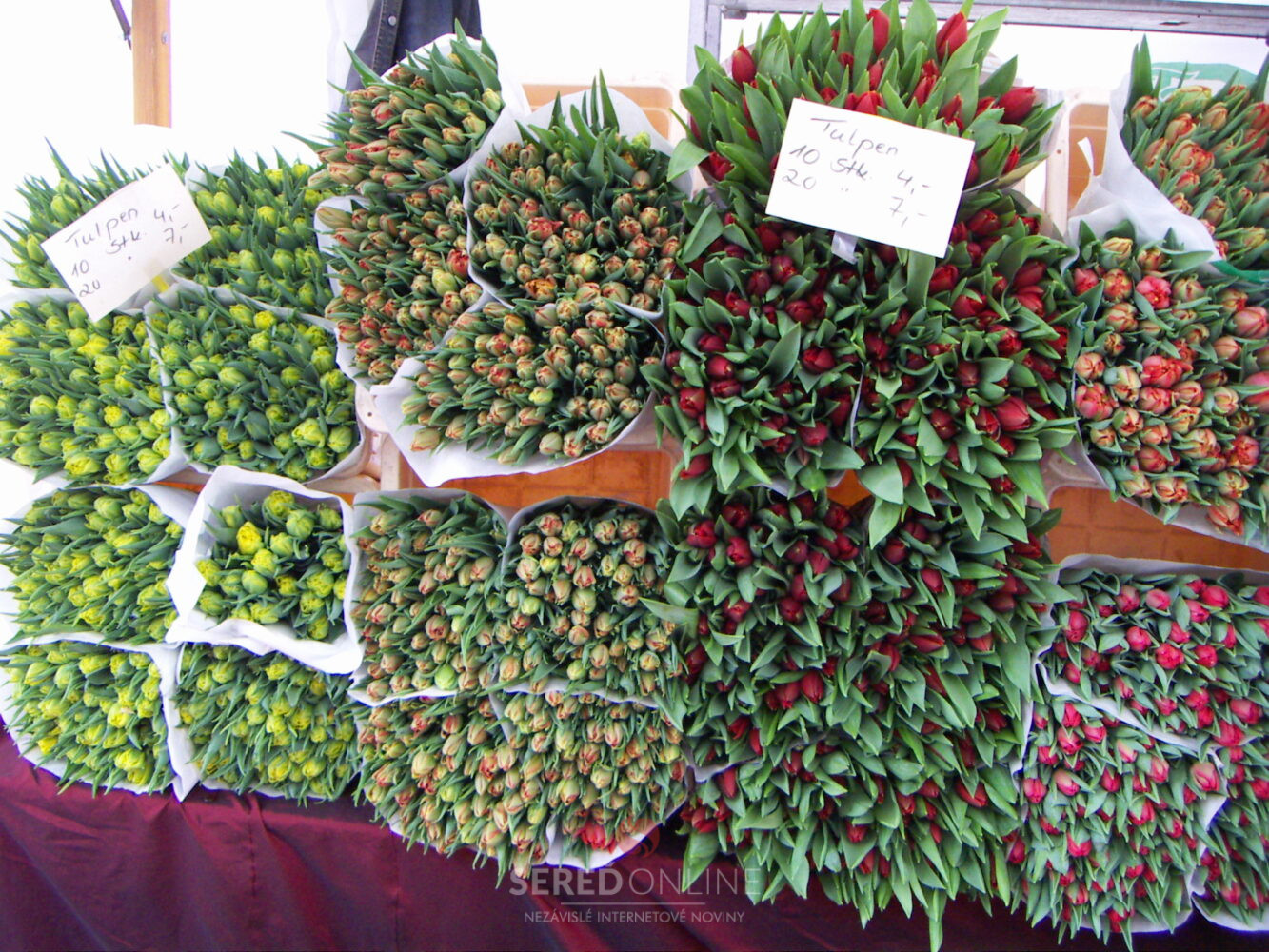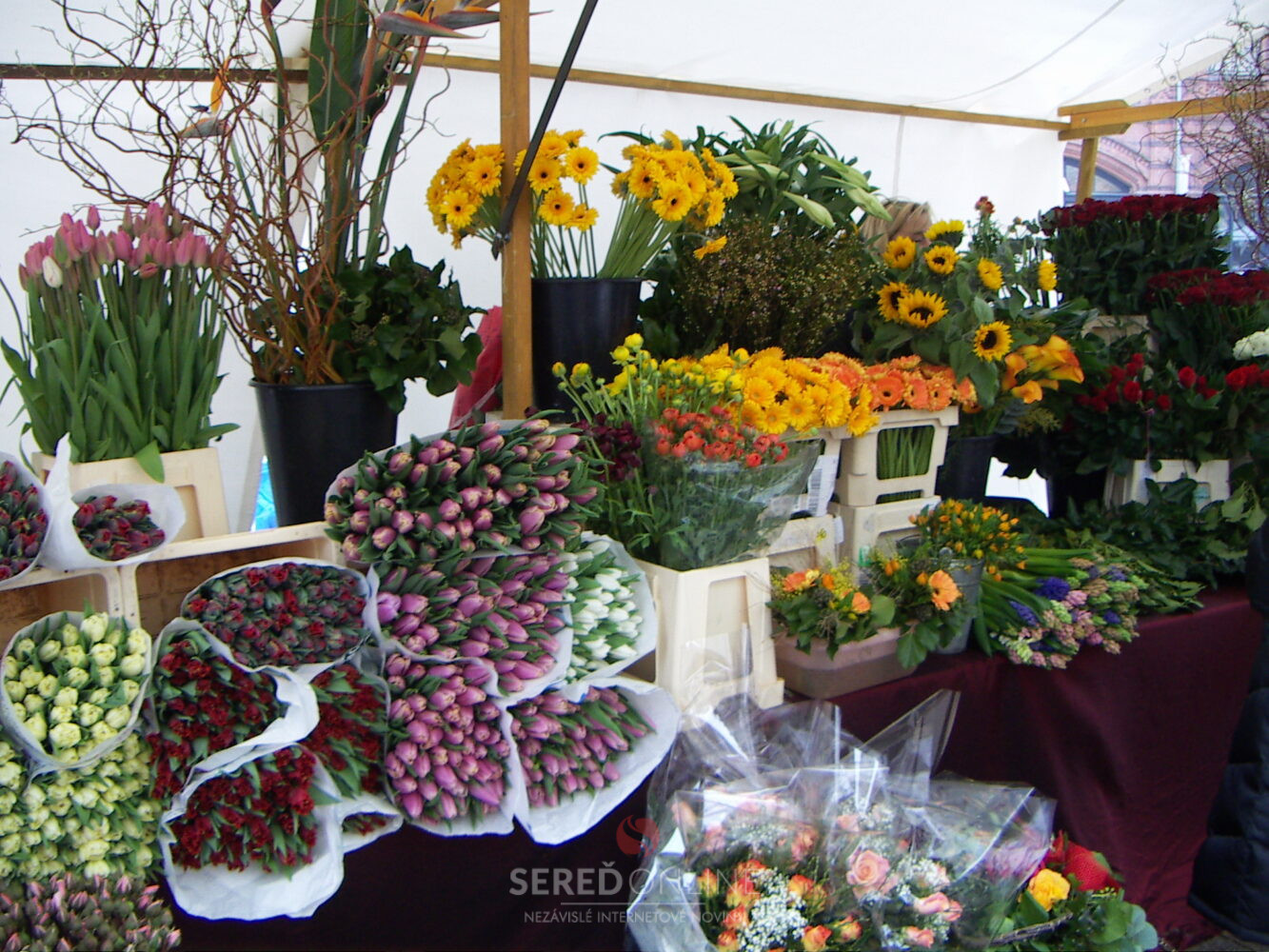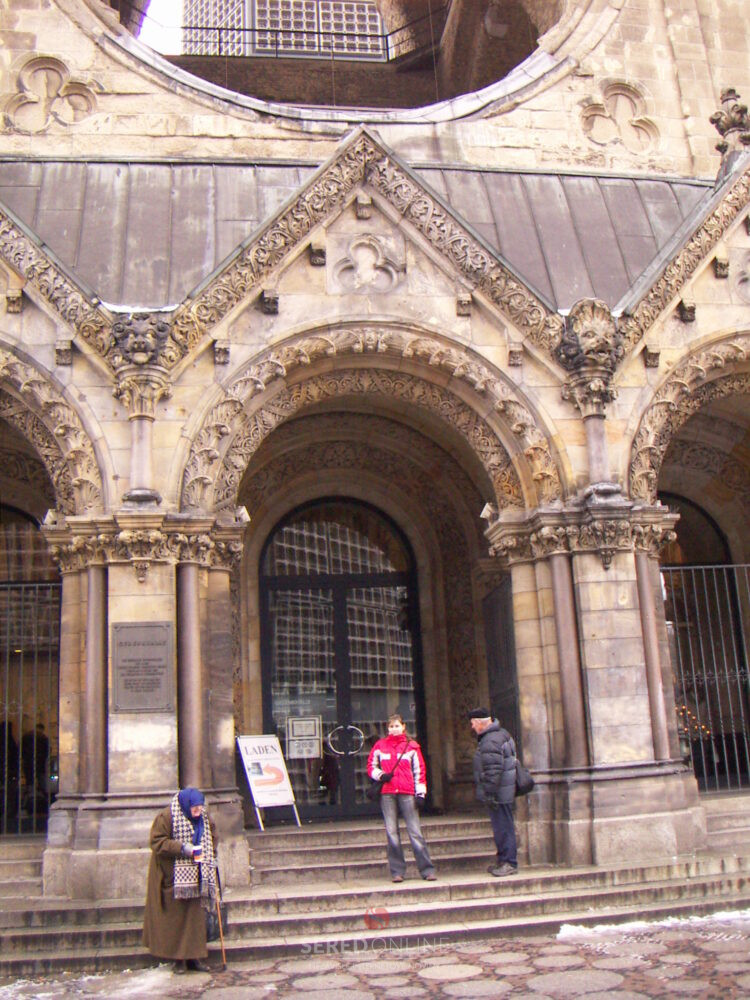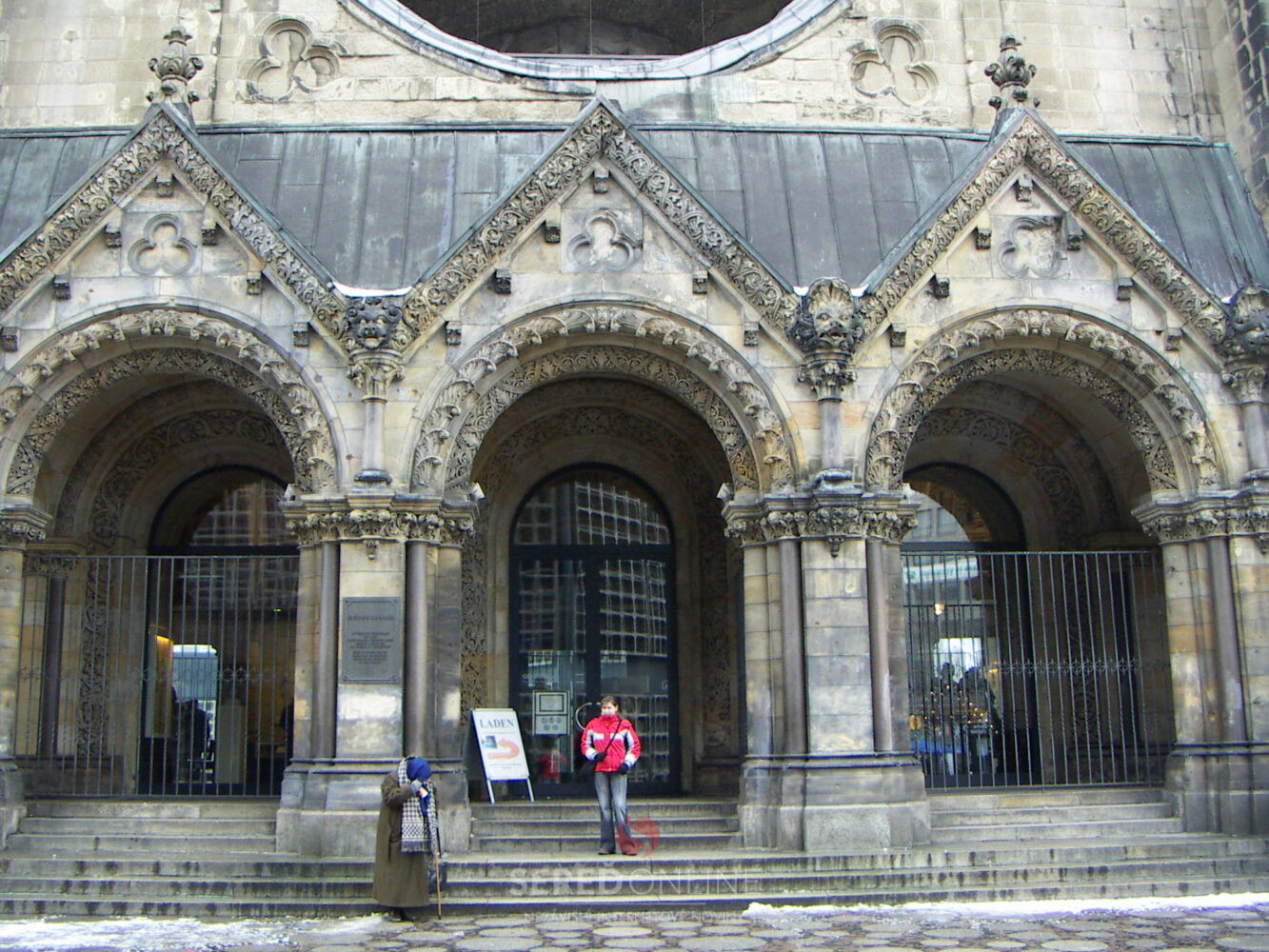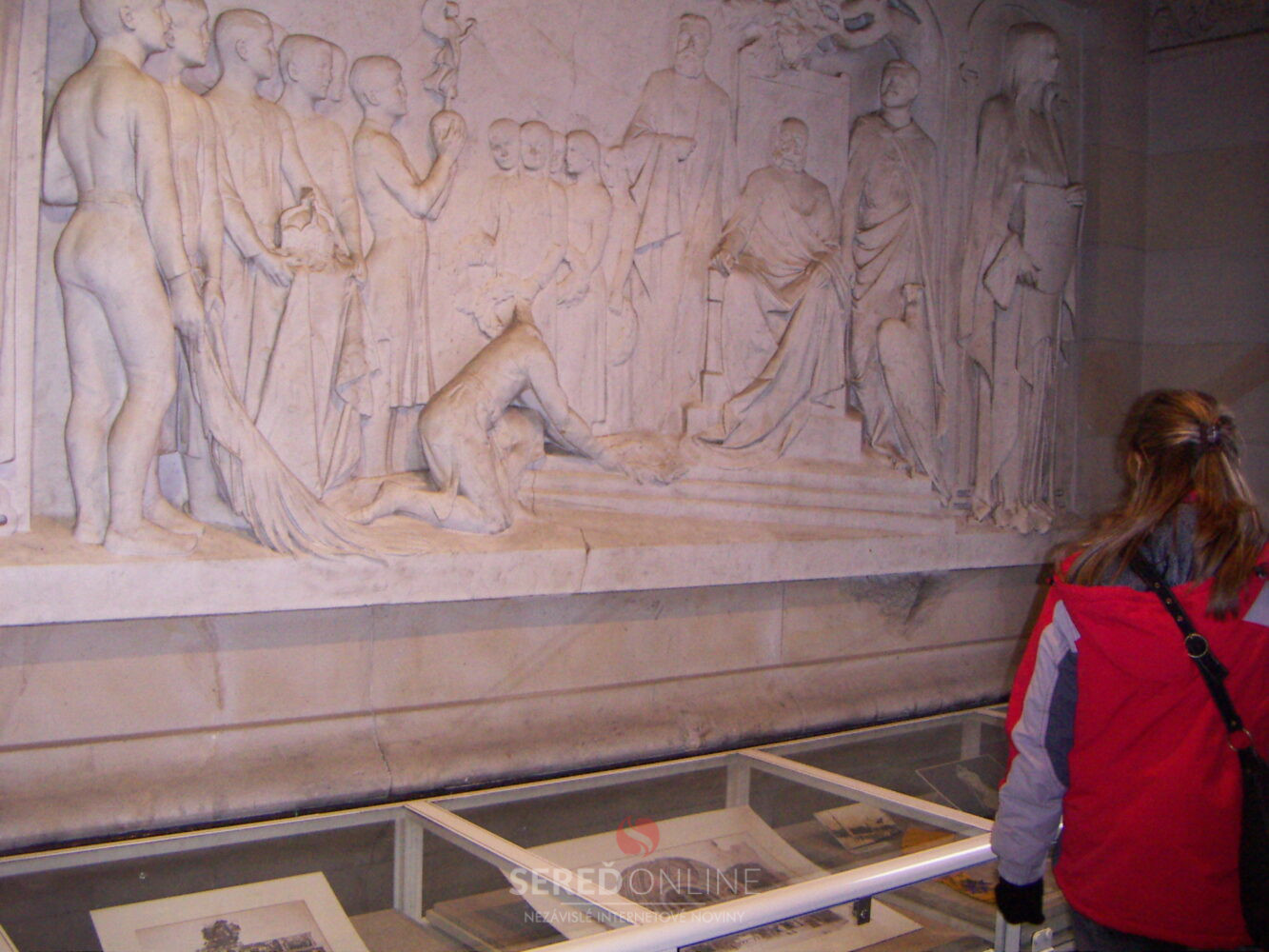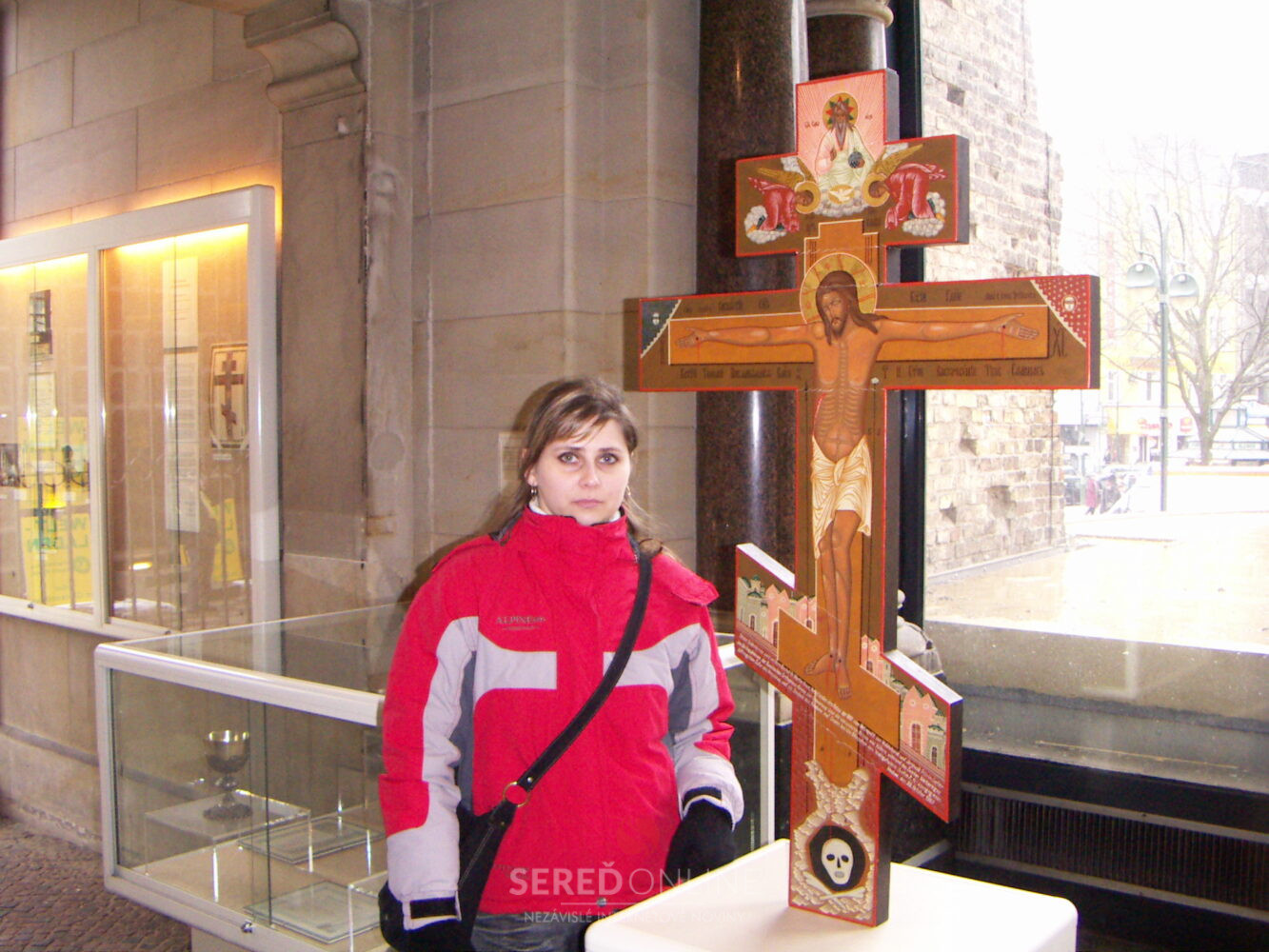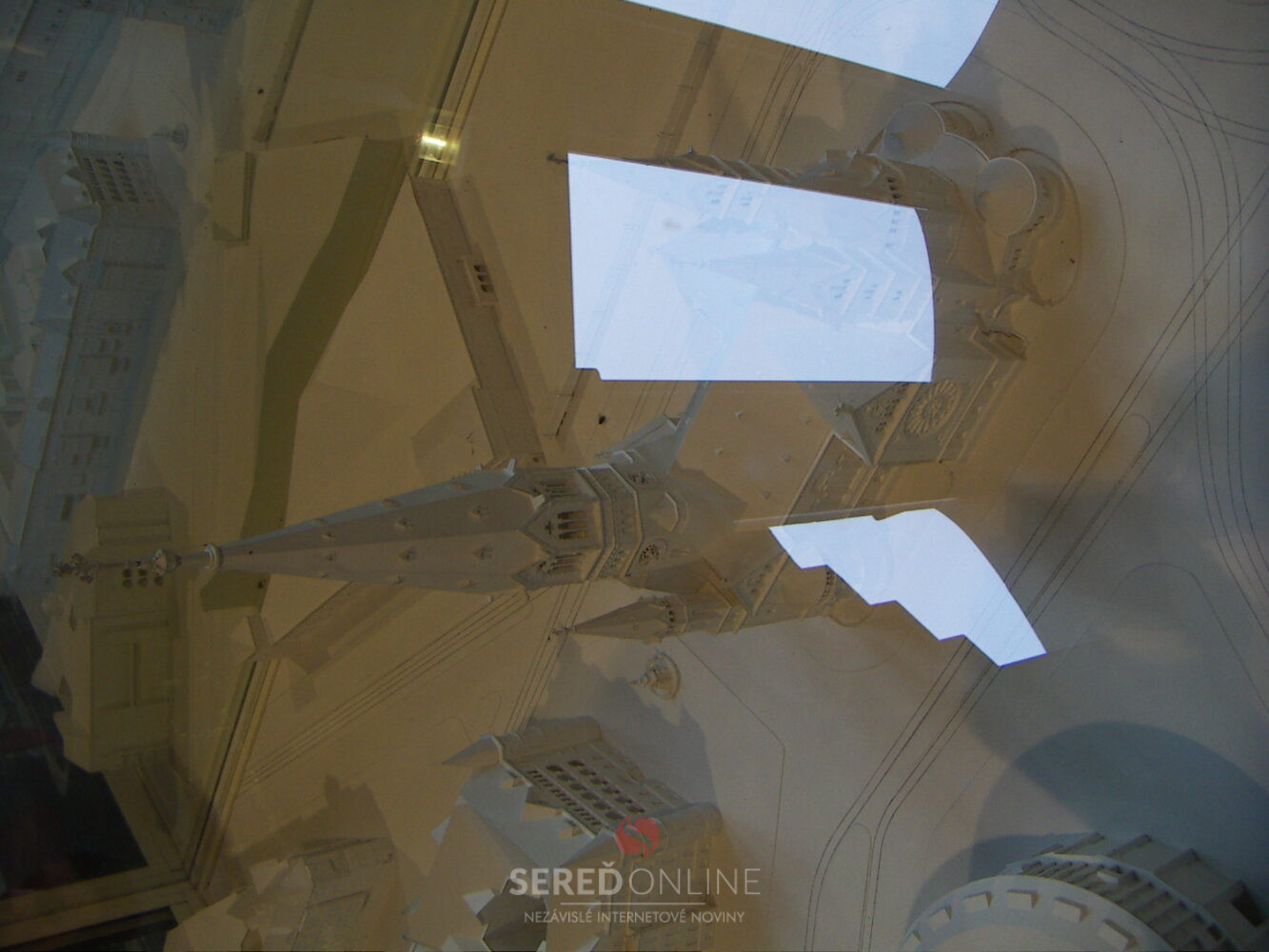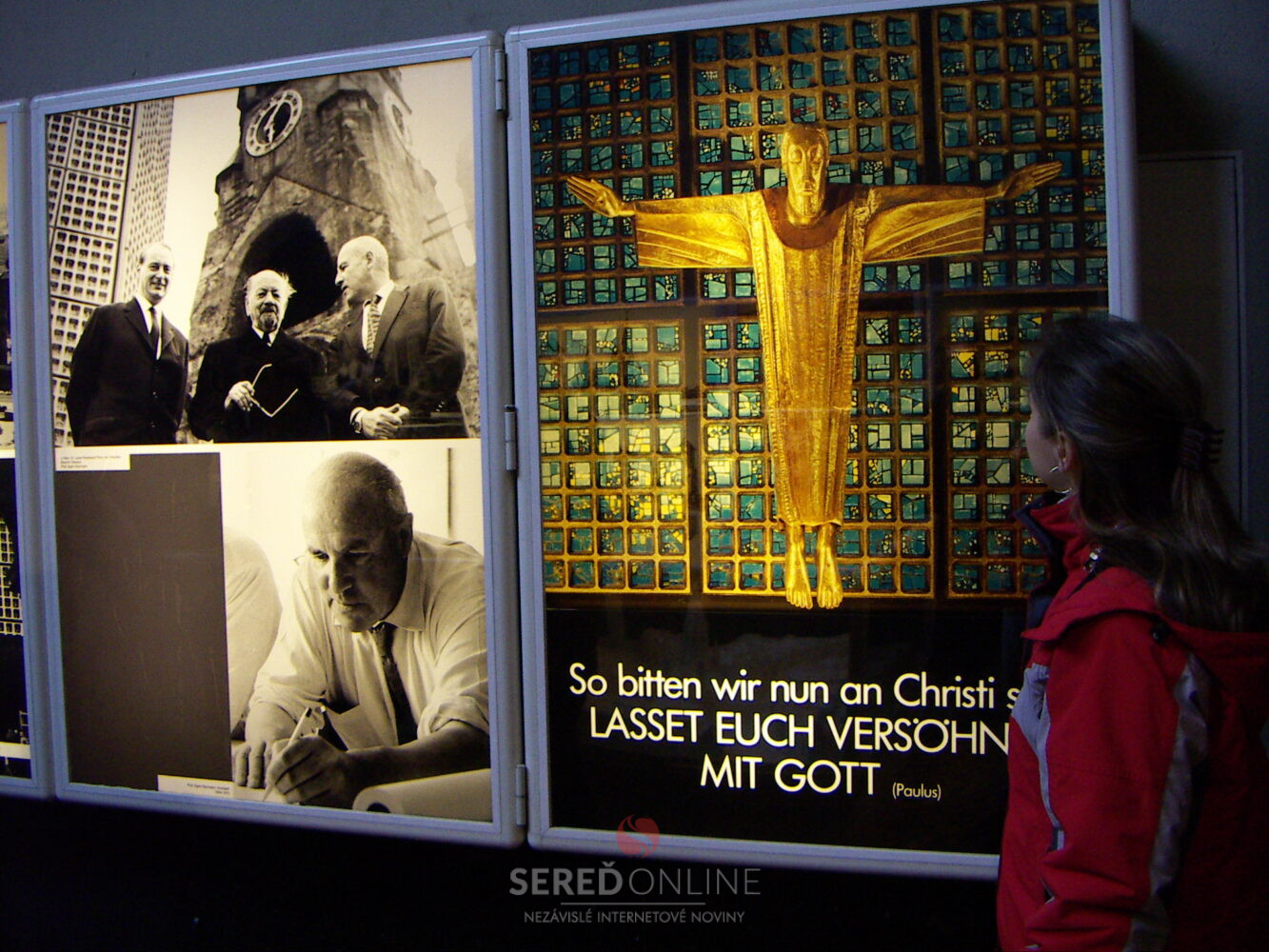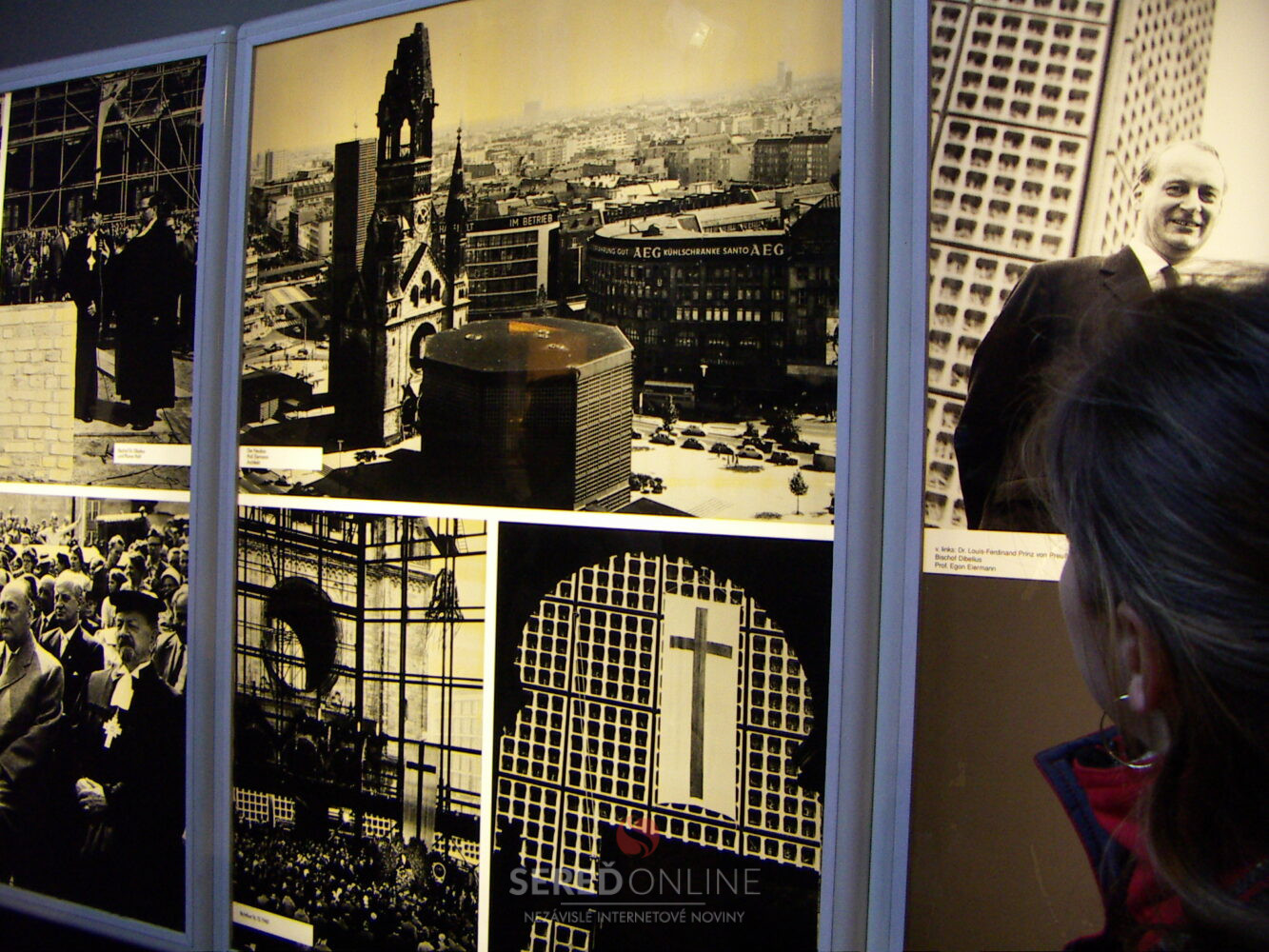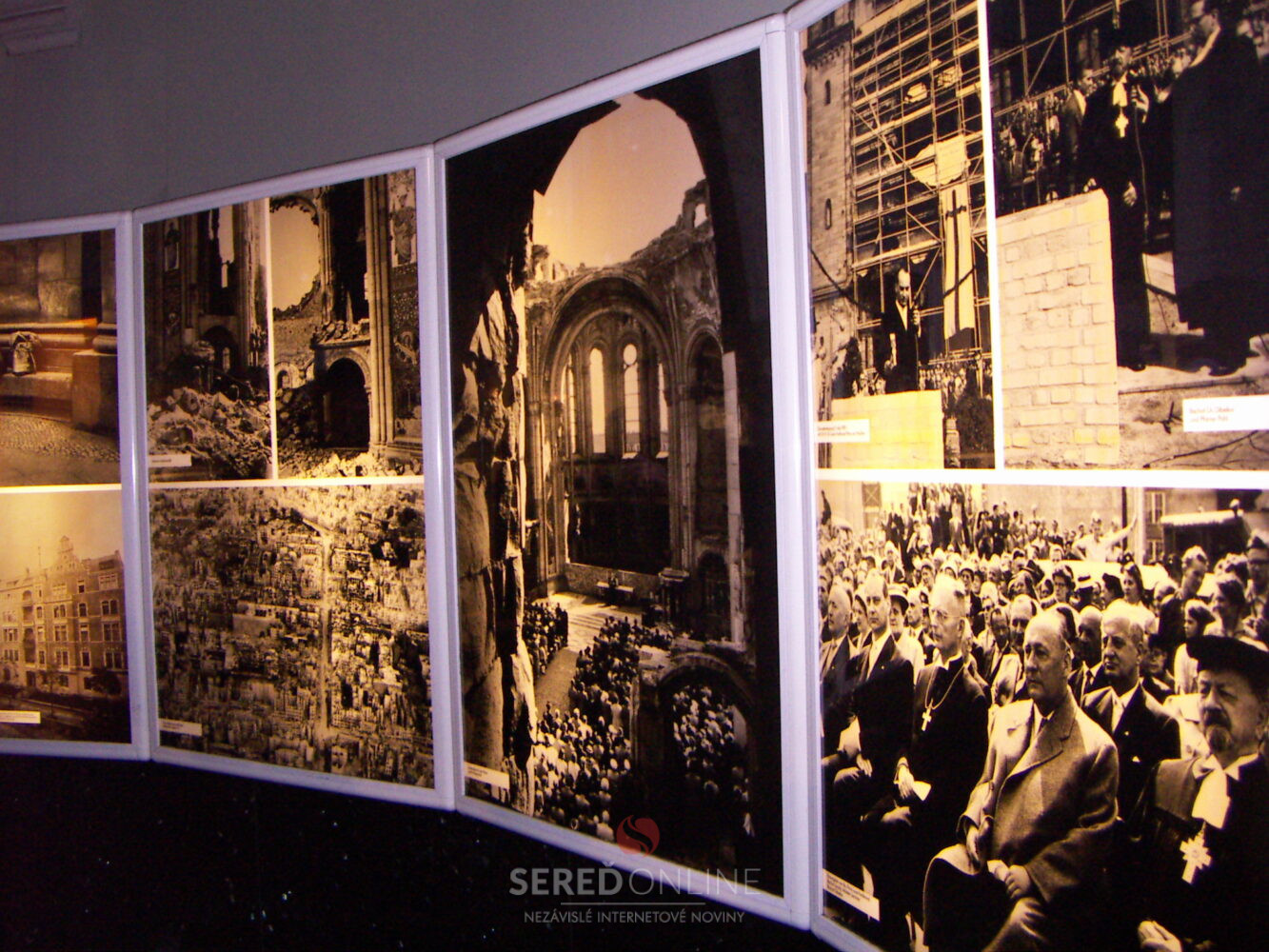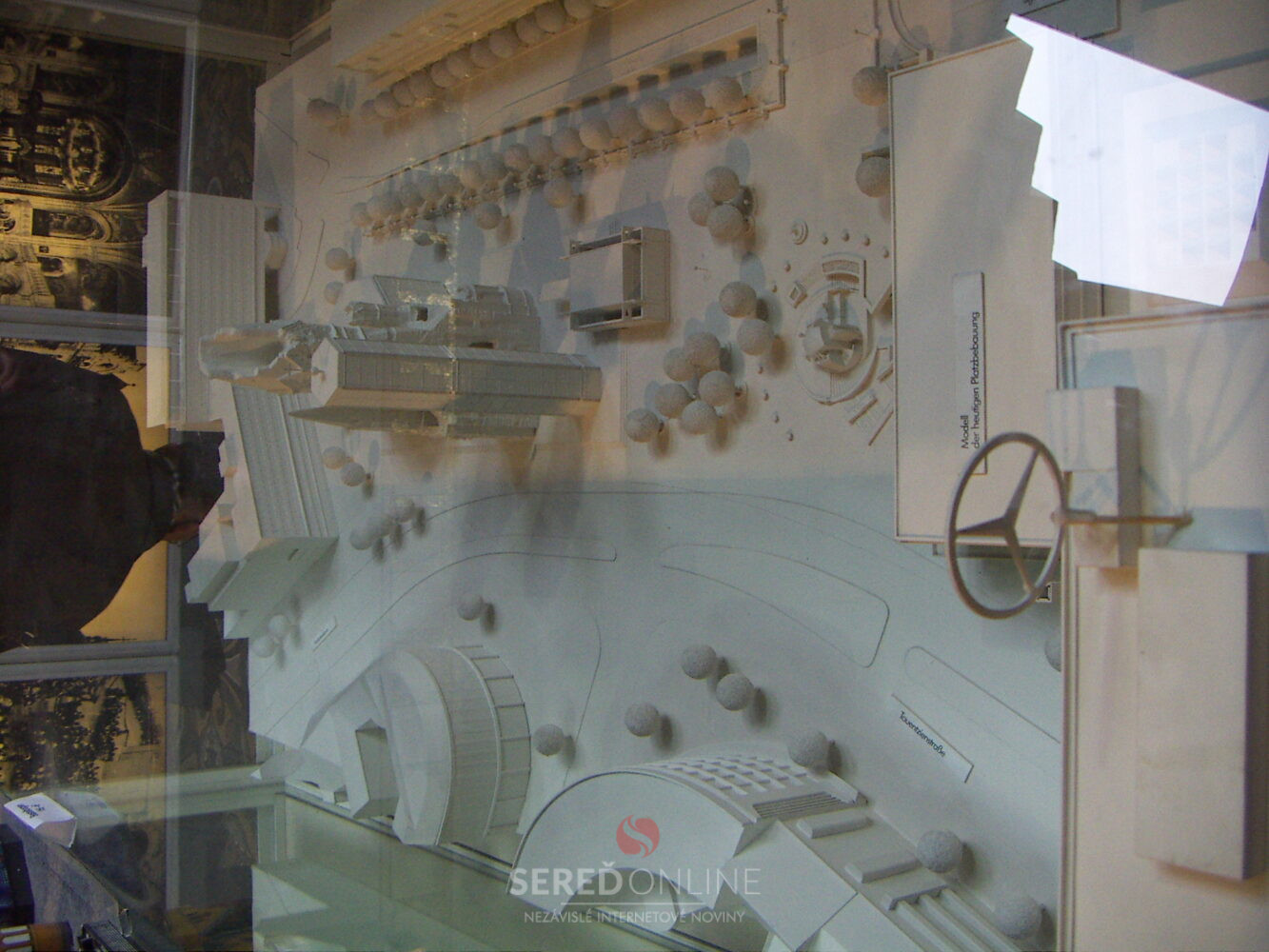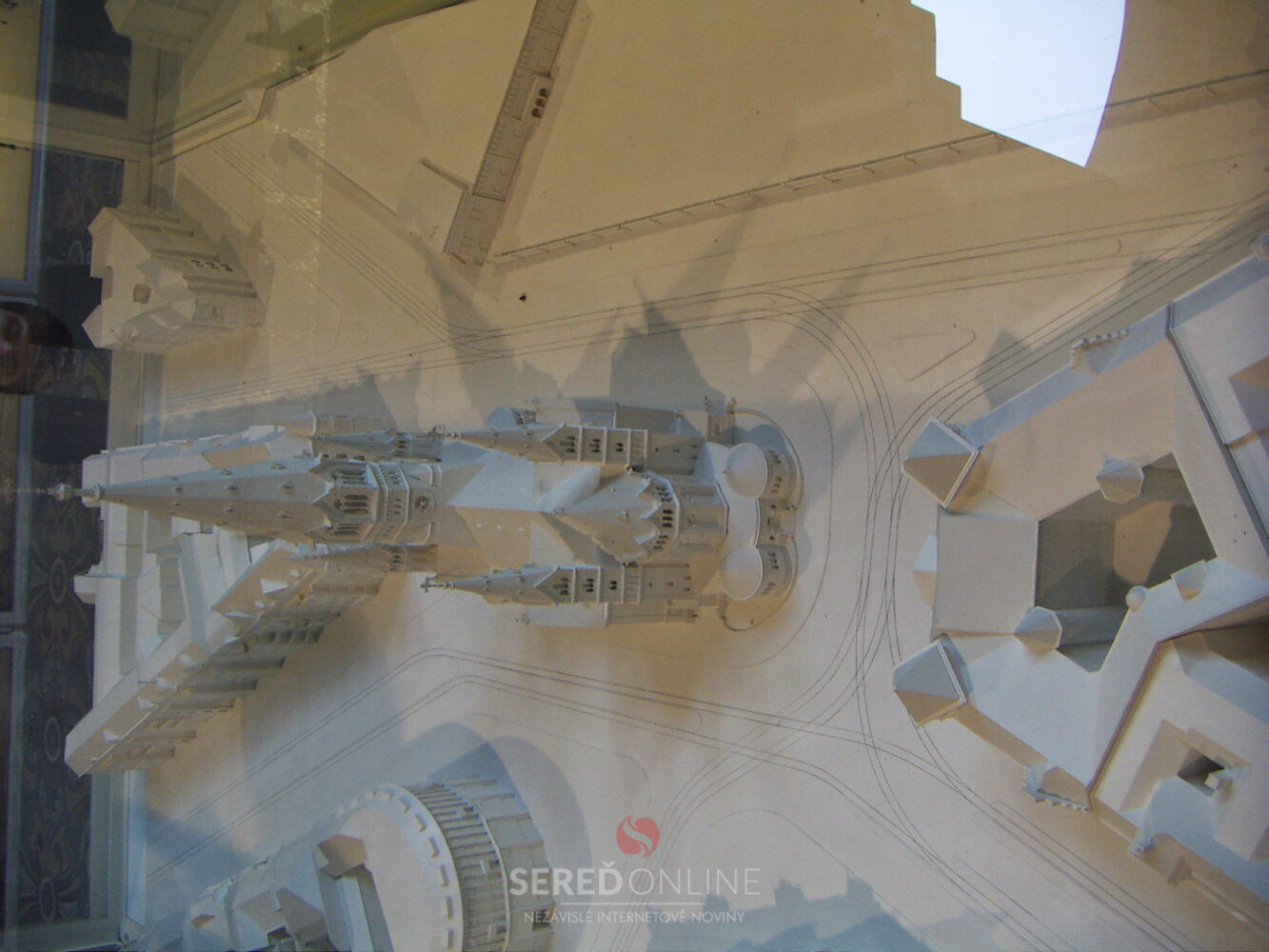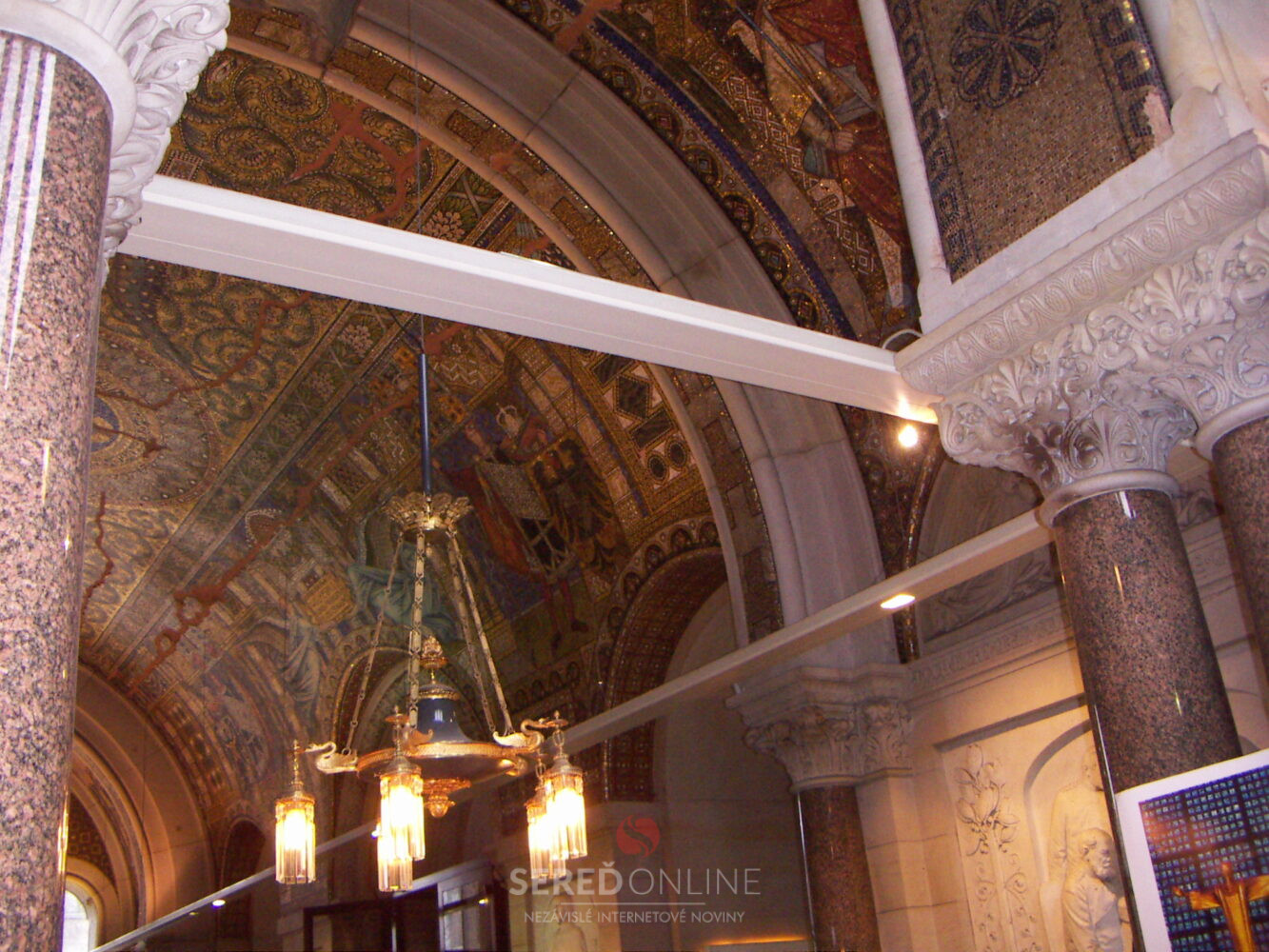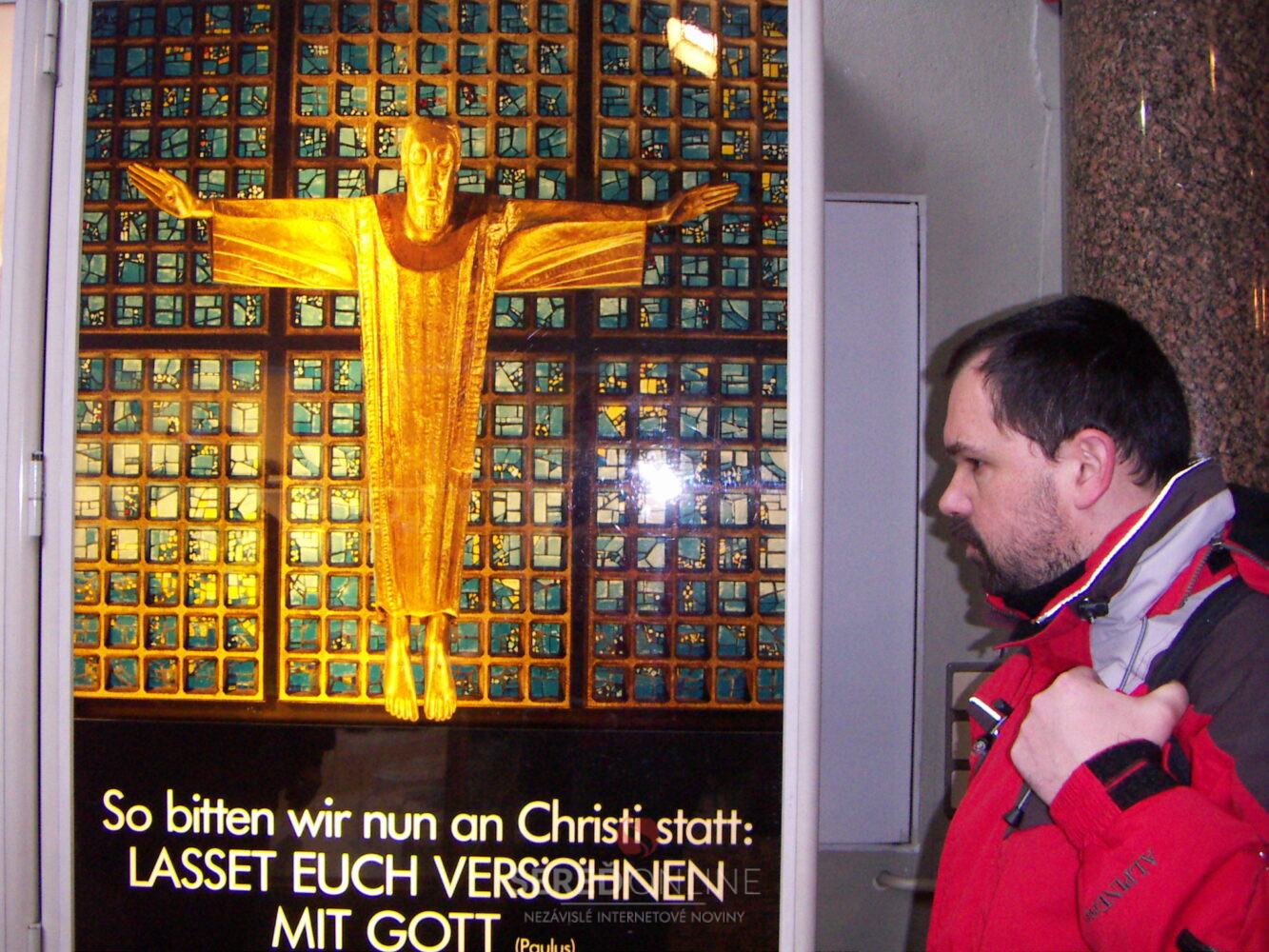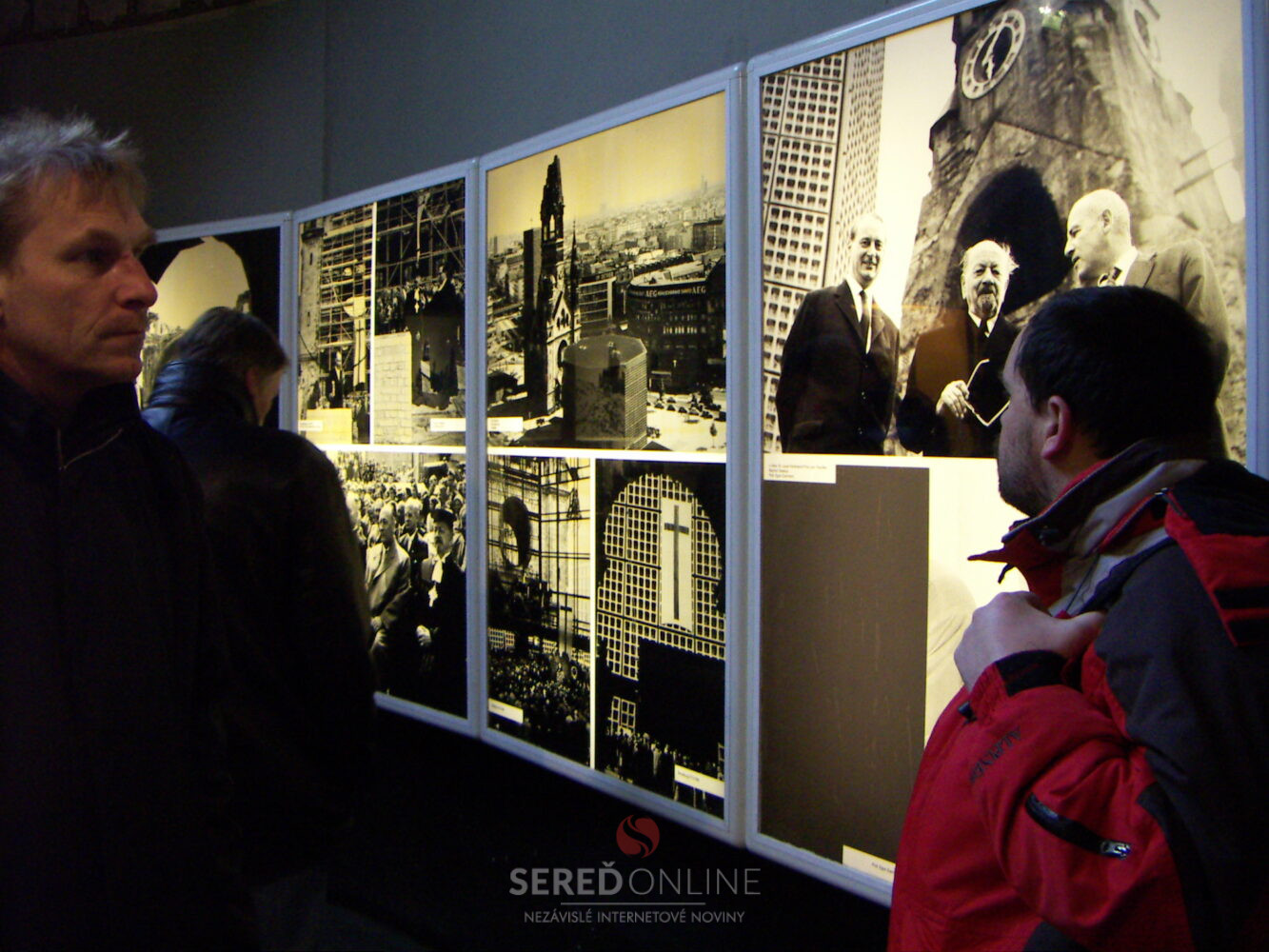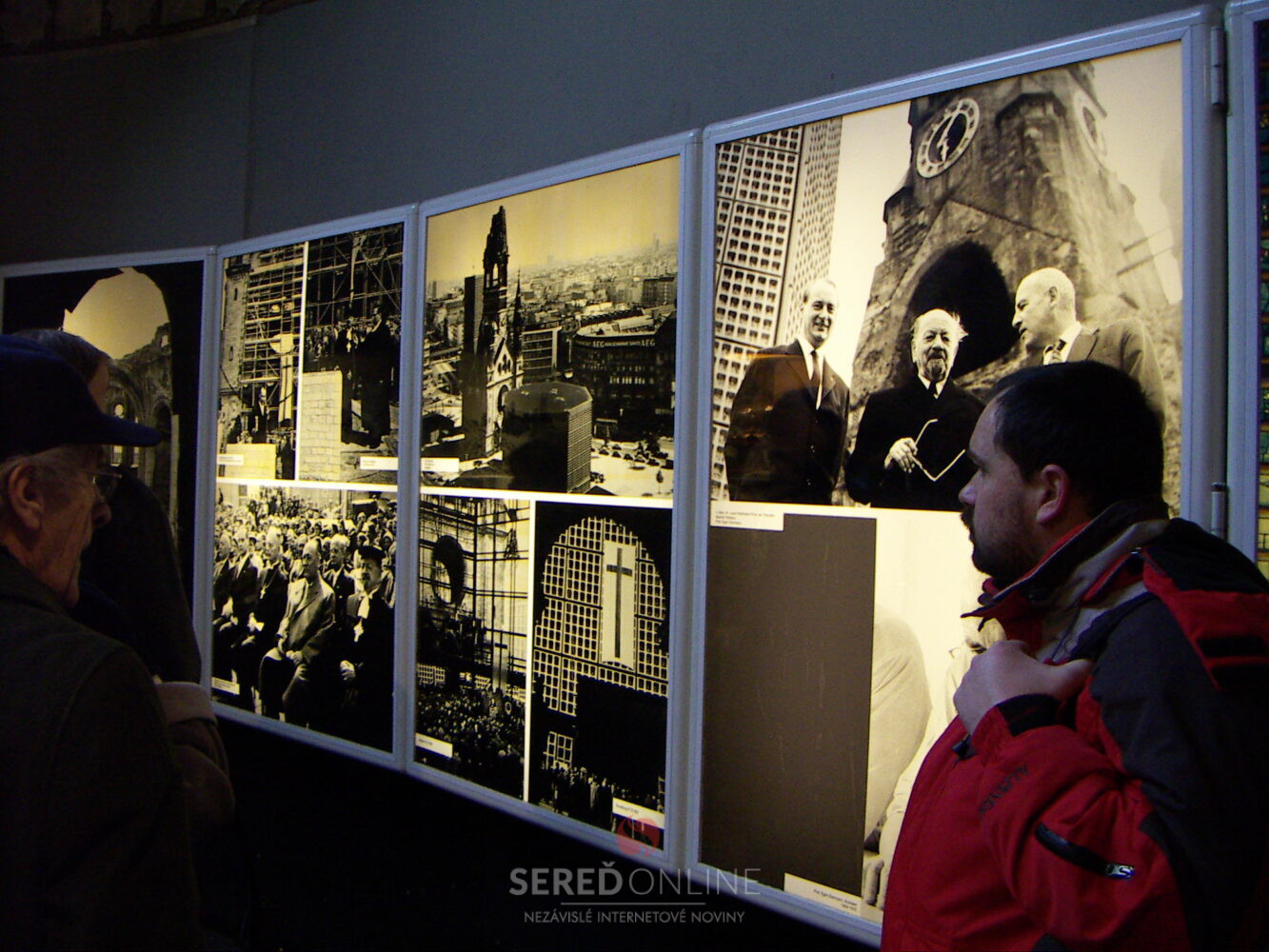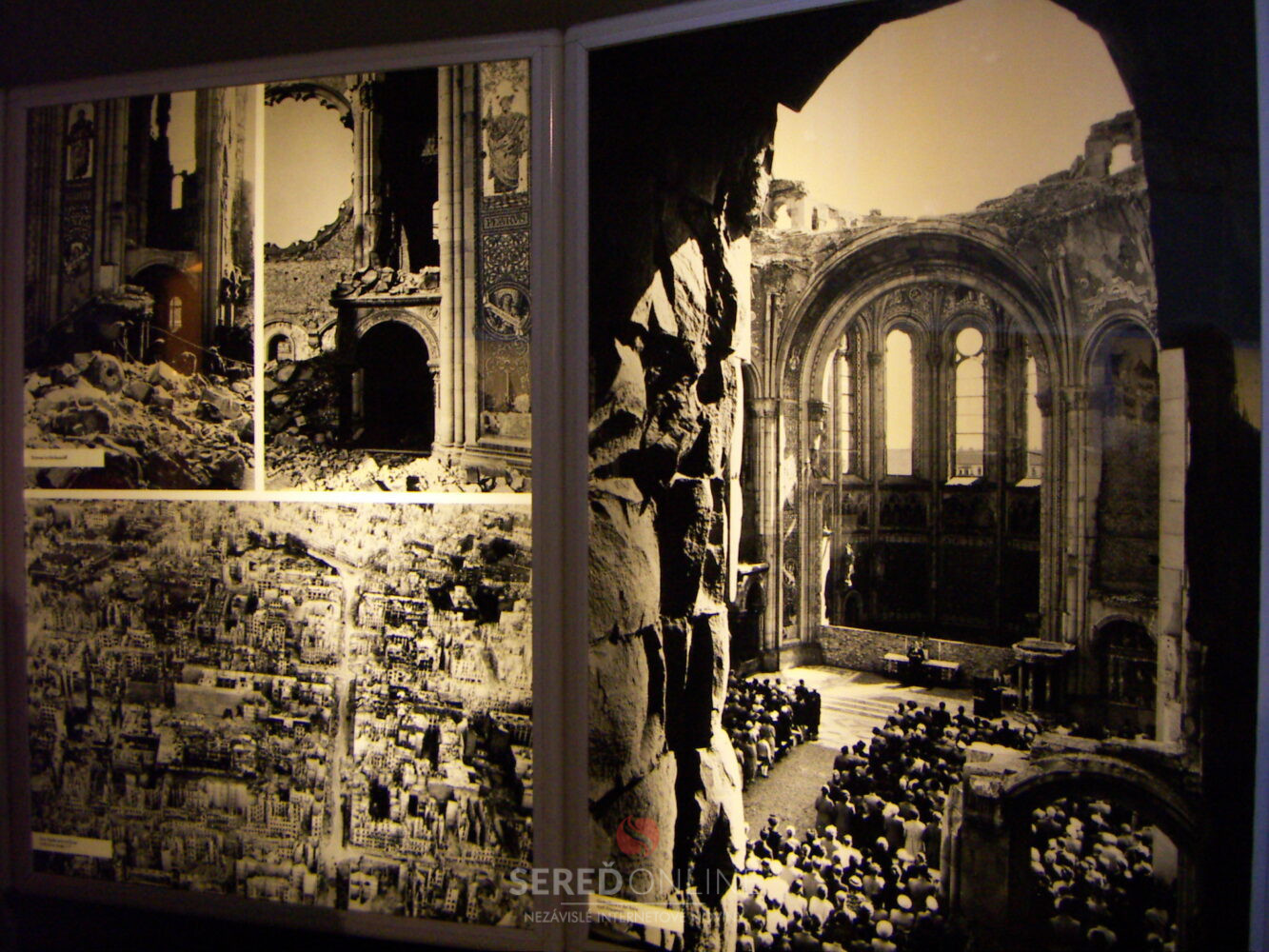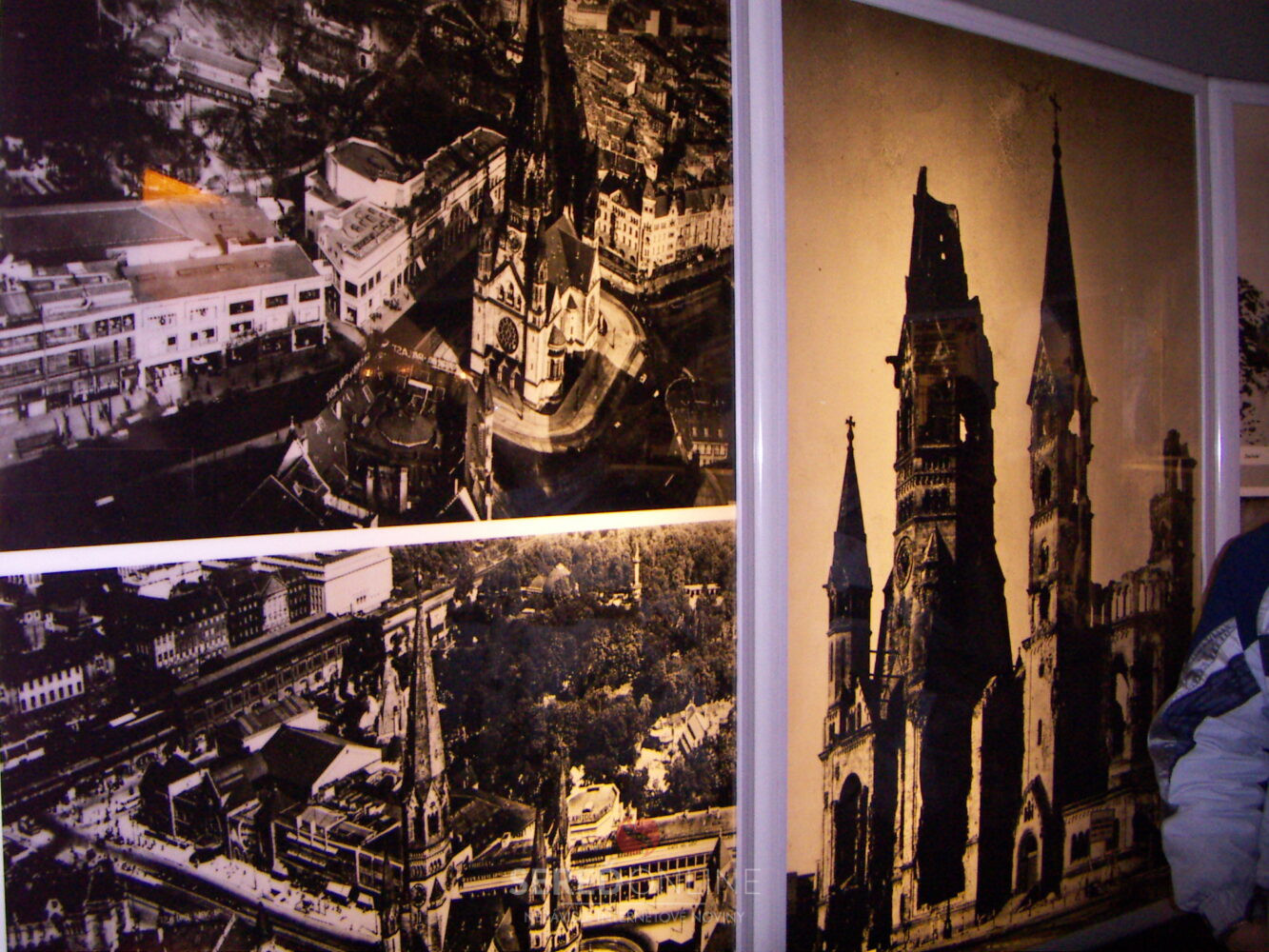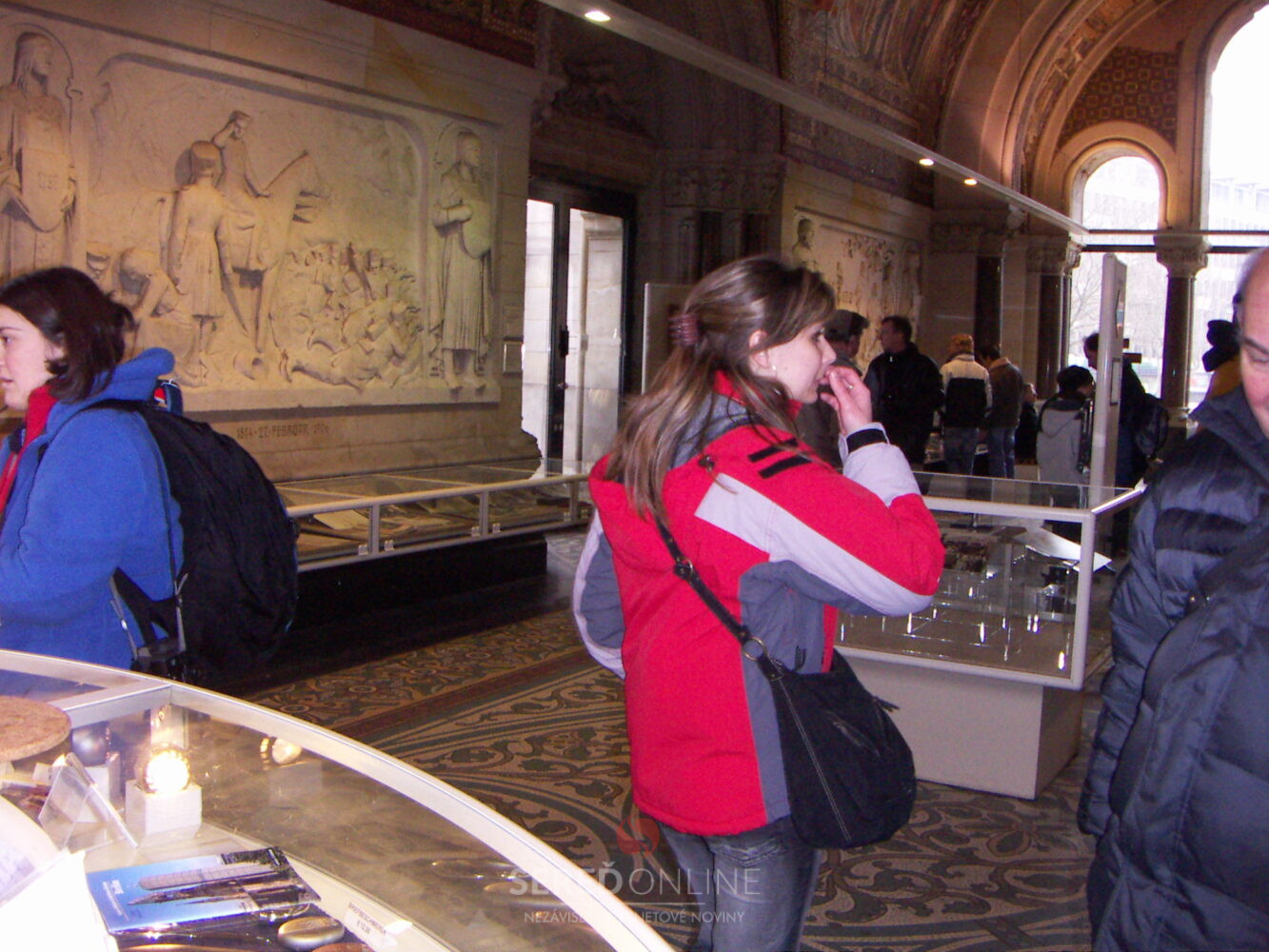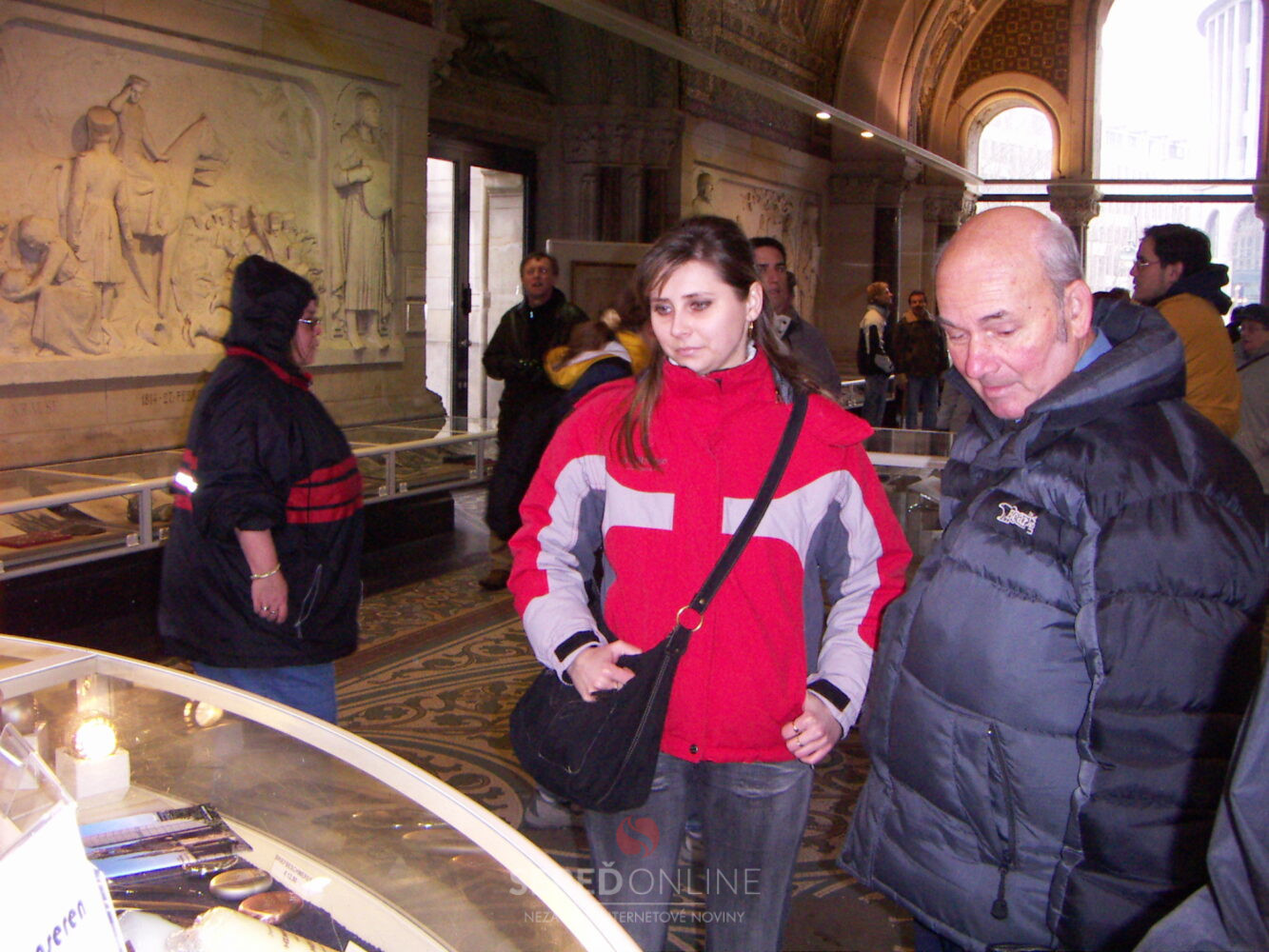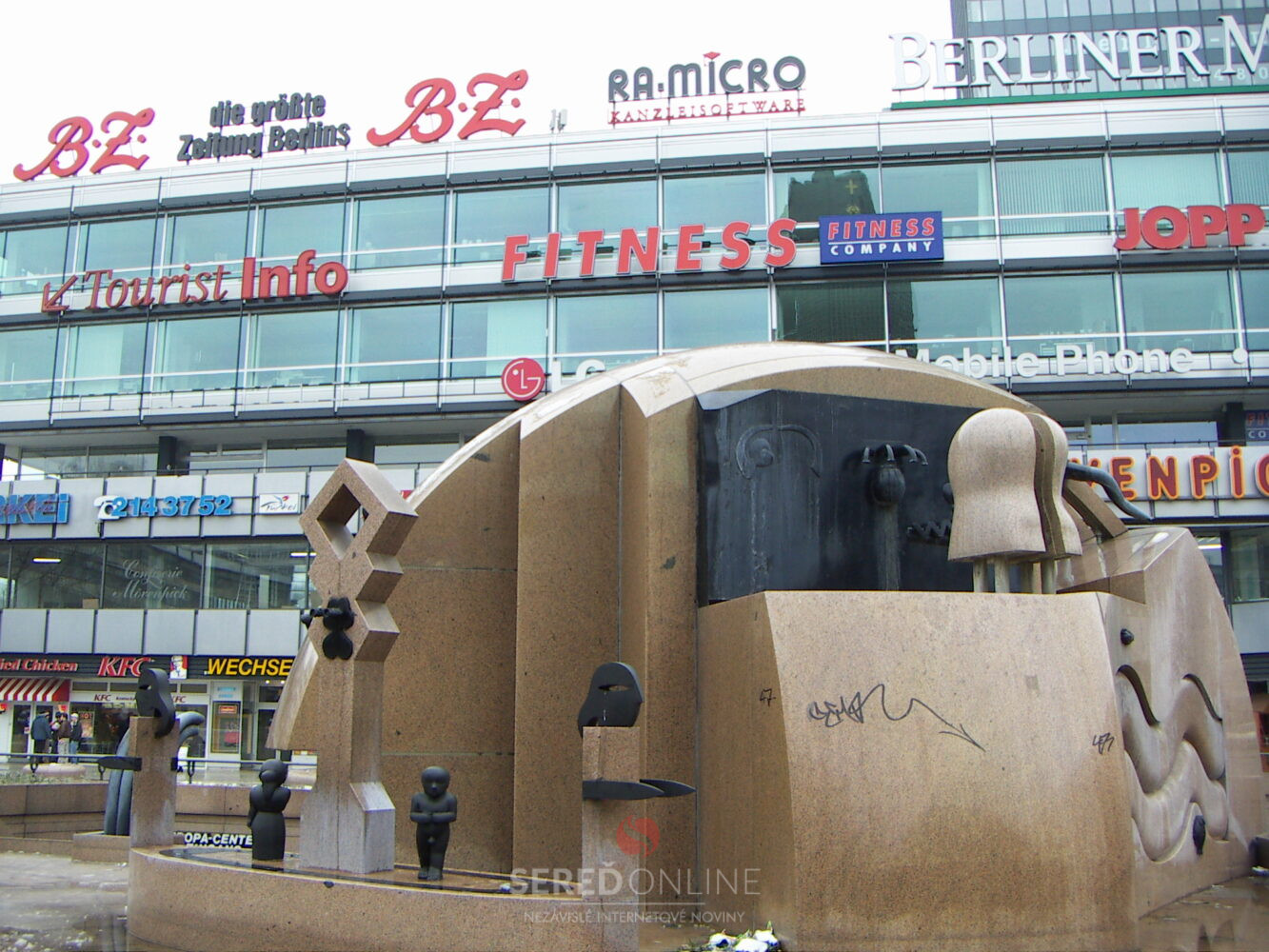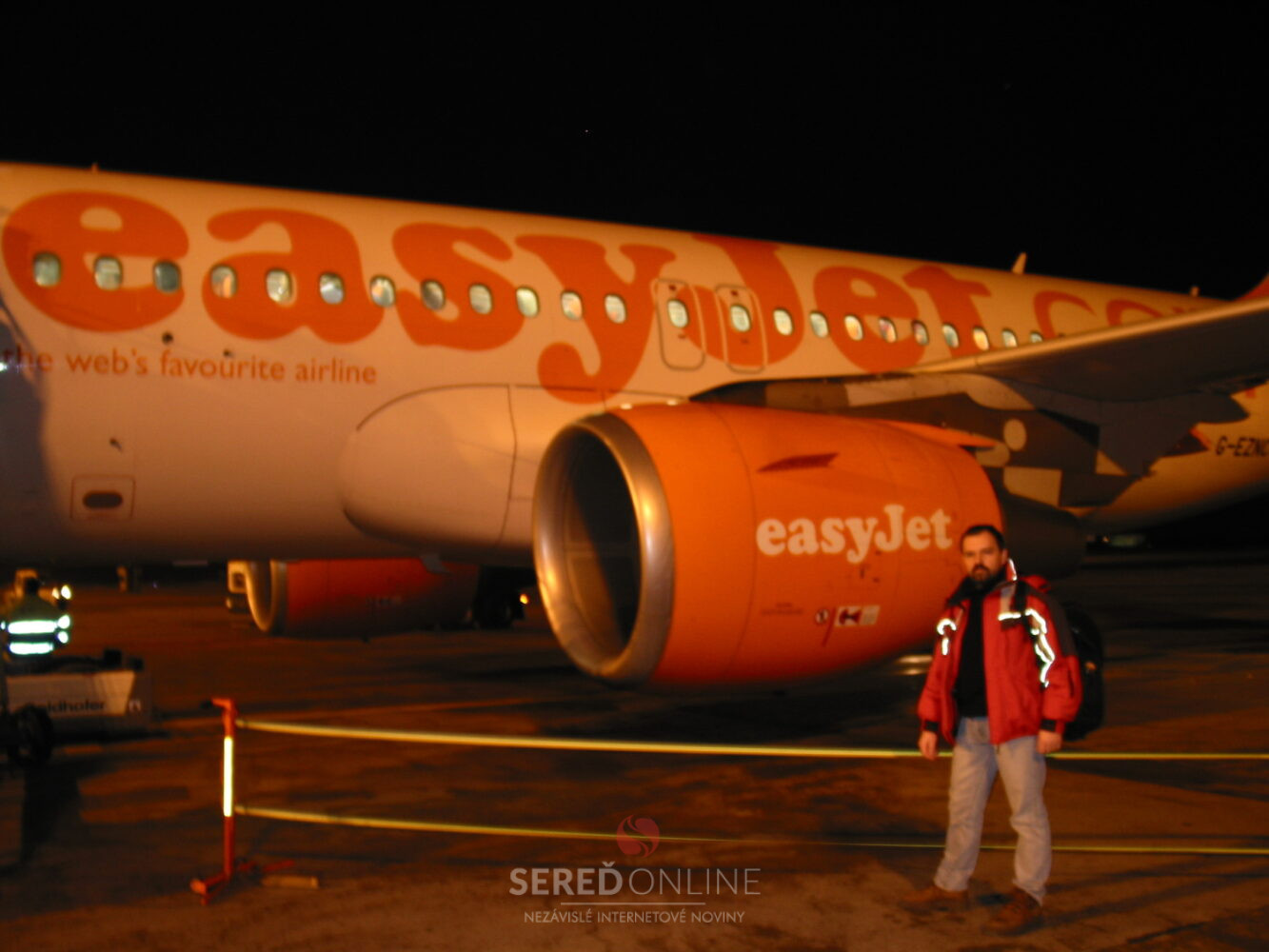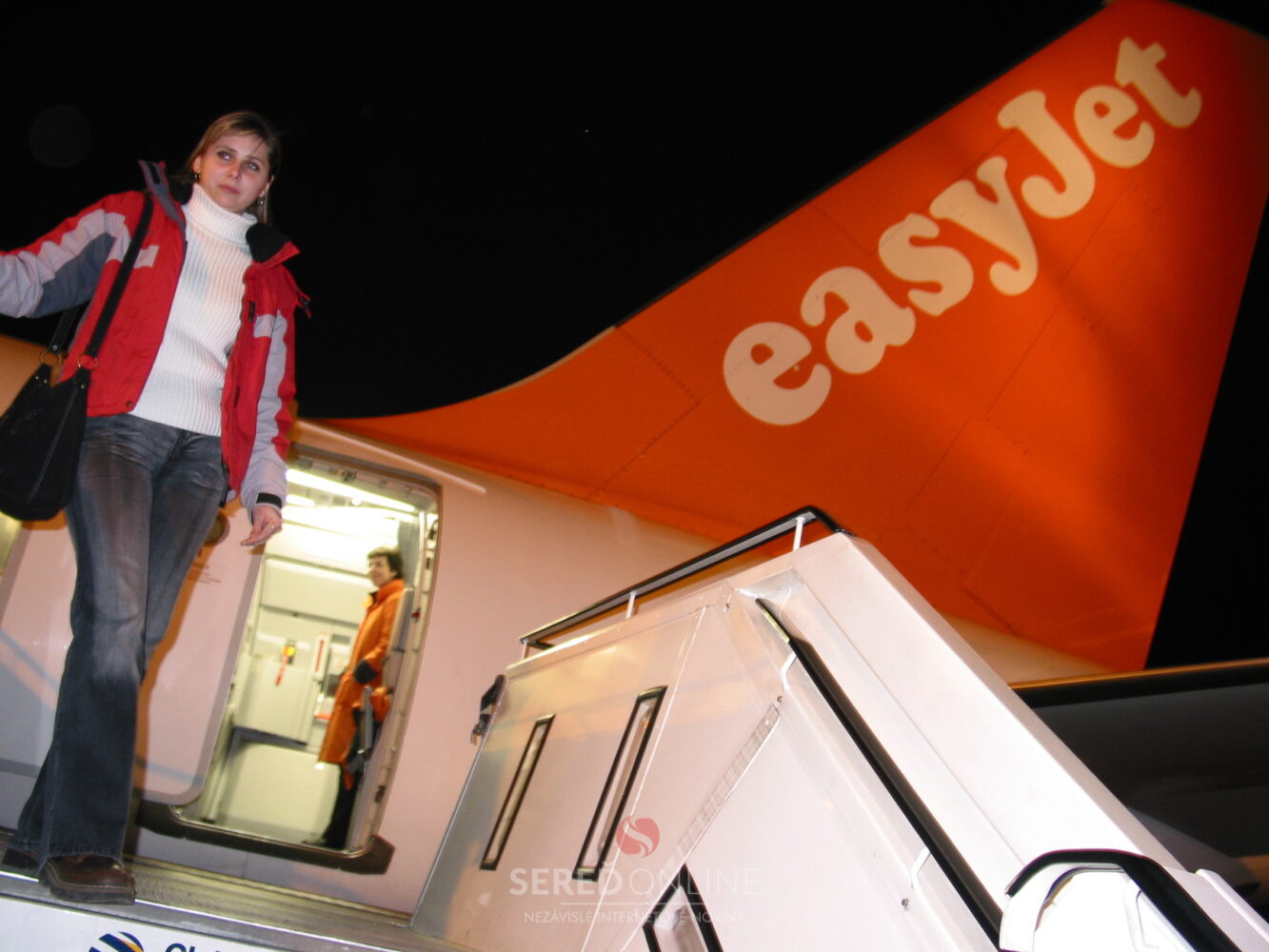 Niečo viac ako pätnásťročná pauza v návštevách Berlína nás zaskočila. Doslovne. A nie pozitívne. Čo sa pokazilo?
(pokračovanie v ďalšej časti materiálu)